Costume designer Ruth E. Carter, who made history with her Academy Award win for Black Panther, has unveiled a collab collection with H&M.
"When I was working on the many Spike Lee films, I got the nickname, 'Ruthless' by other key crew who would say, 'Hey Ruthless!'" Carter said in a press release detailing the collection on Thursday. "I like to think it's because I worked so hard behind the scenes designing looks and running the streets of New York to gather materials and get hundreds of actors in costume, helping the actors connect to characters through fashion."
The new collection with H&M, Carter added, was crafted with that same idea in mind.
"This collection was created in that spirit and it serves to empower anyone with an inner creative who is passionate about nurturing their voice and determined to share their story—their art," Carter said. "It is to inspire a new generation, who need to project a personal expression of inclusion and who want to do it authentically in a way that vibes with their creative self, so I want to encourage them to 'Trust Their Voice.'"
The limited edition collection launches Feb. 13 via the H&M website and in select U.S. stores. Motifs like "Ruthless," "Trust Your Voice," and "Truth" are featured on key pieces ranging from oversized sweaters to bucket hats. The accompanying campaign takes the form of a podcast titled And That's the Truth, Ruth! with comedian Jay Versace.
Below, see campaign images and product shots from the Ruth E. Carter x H&M: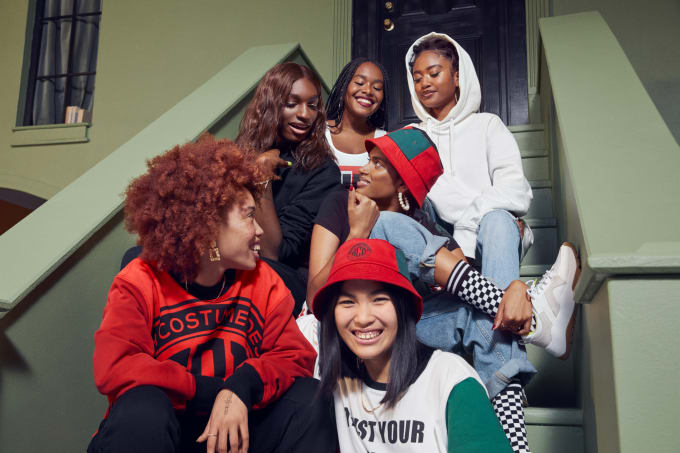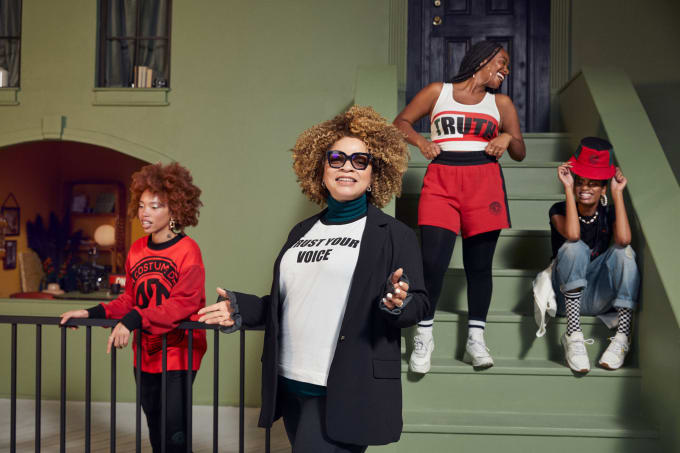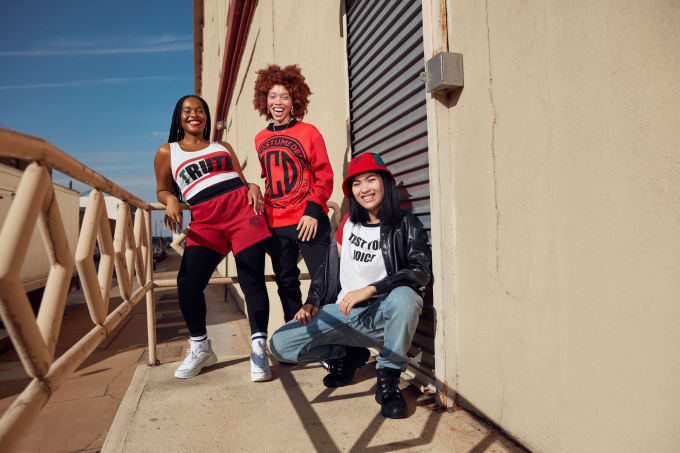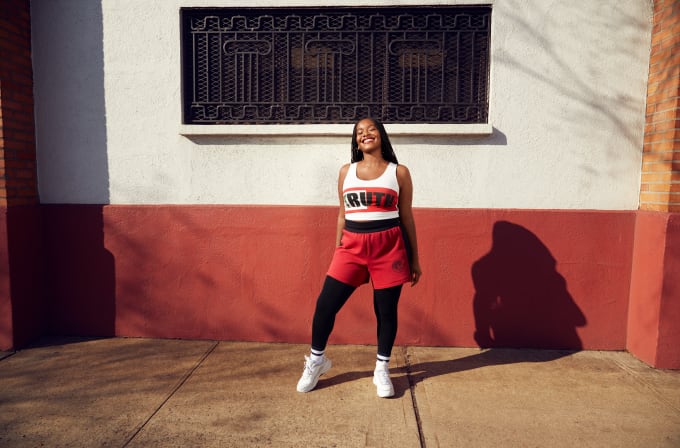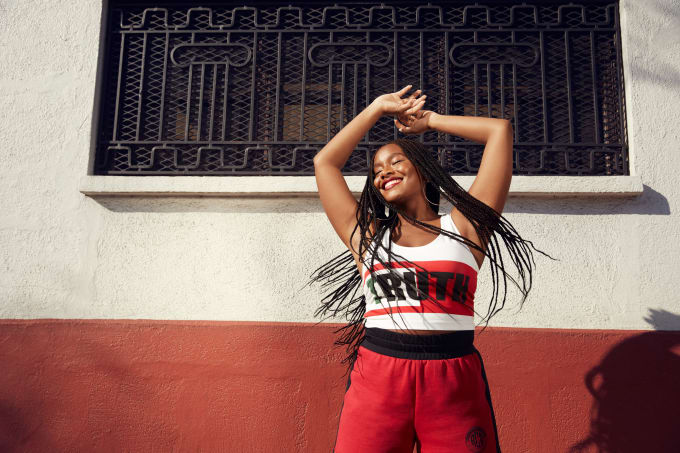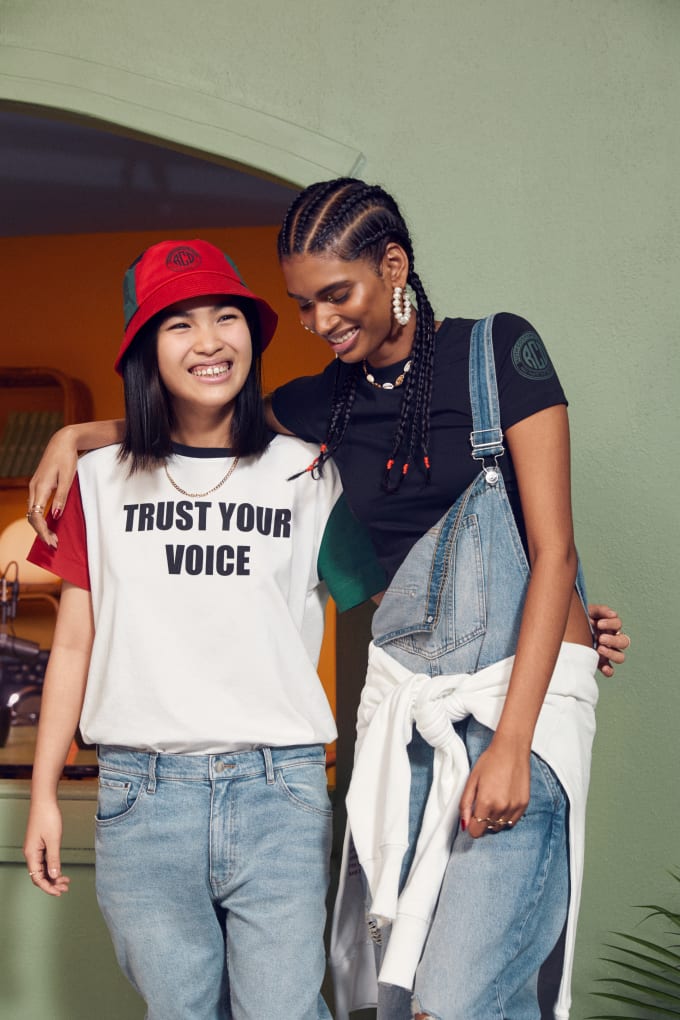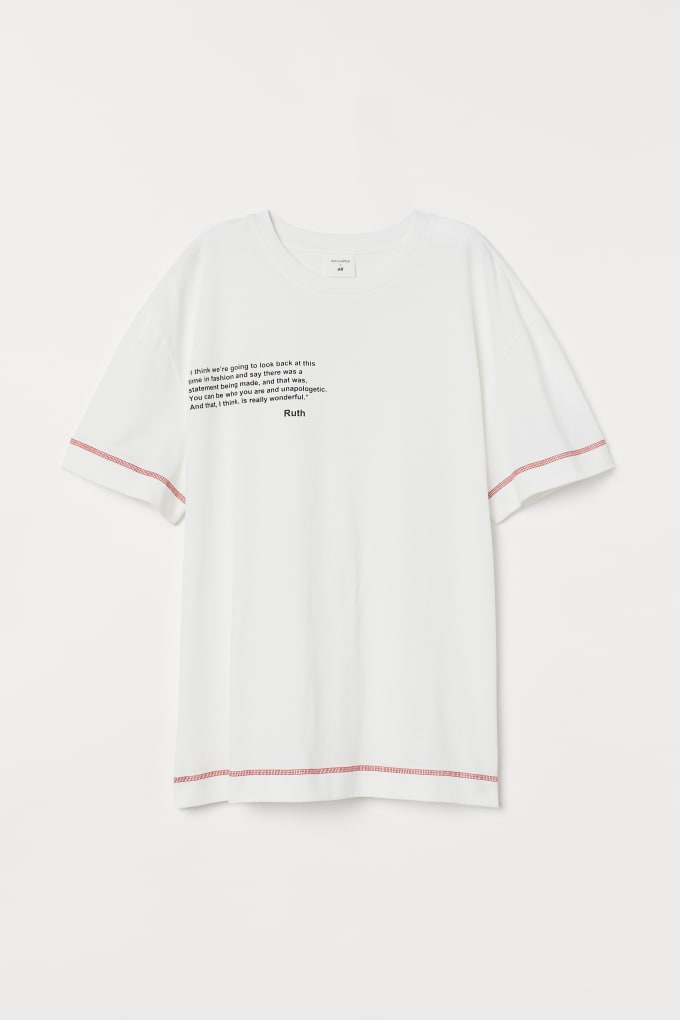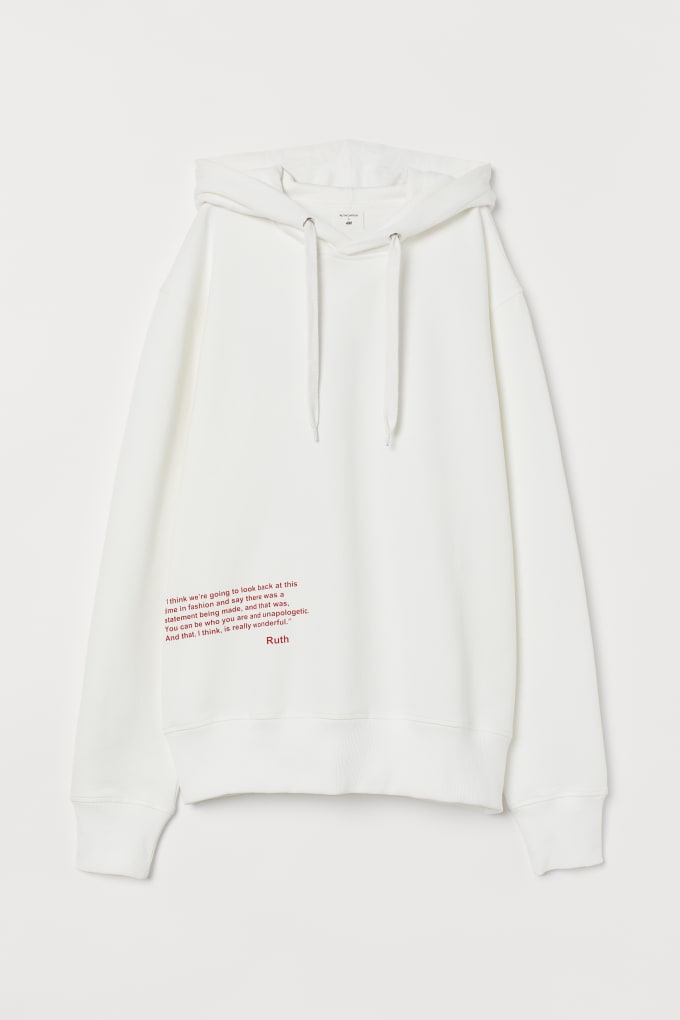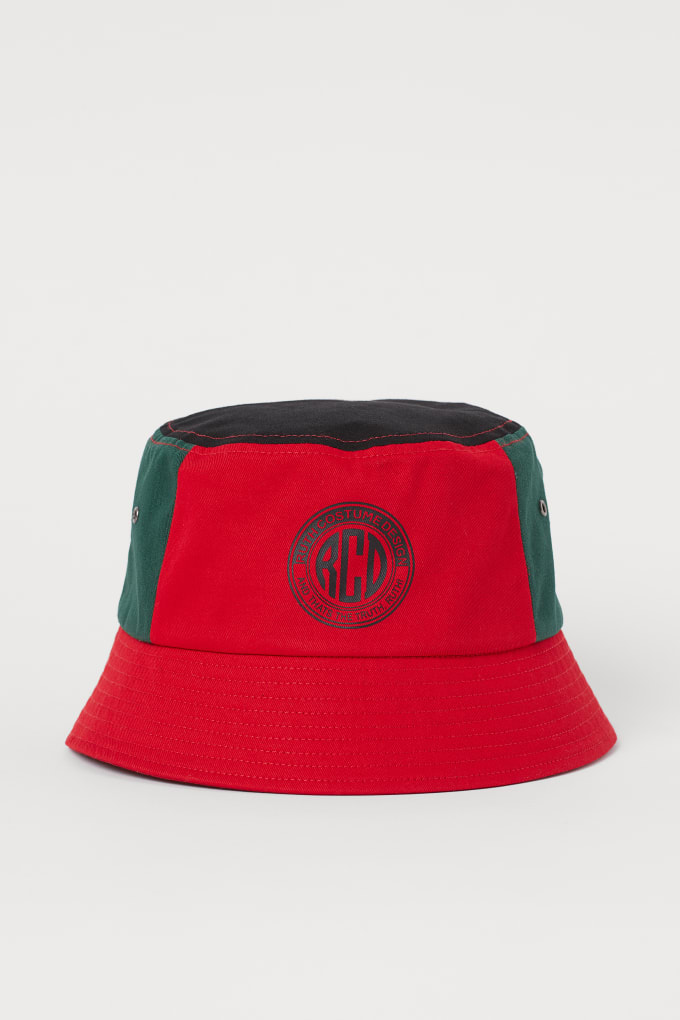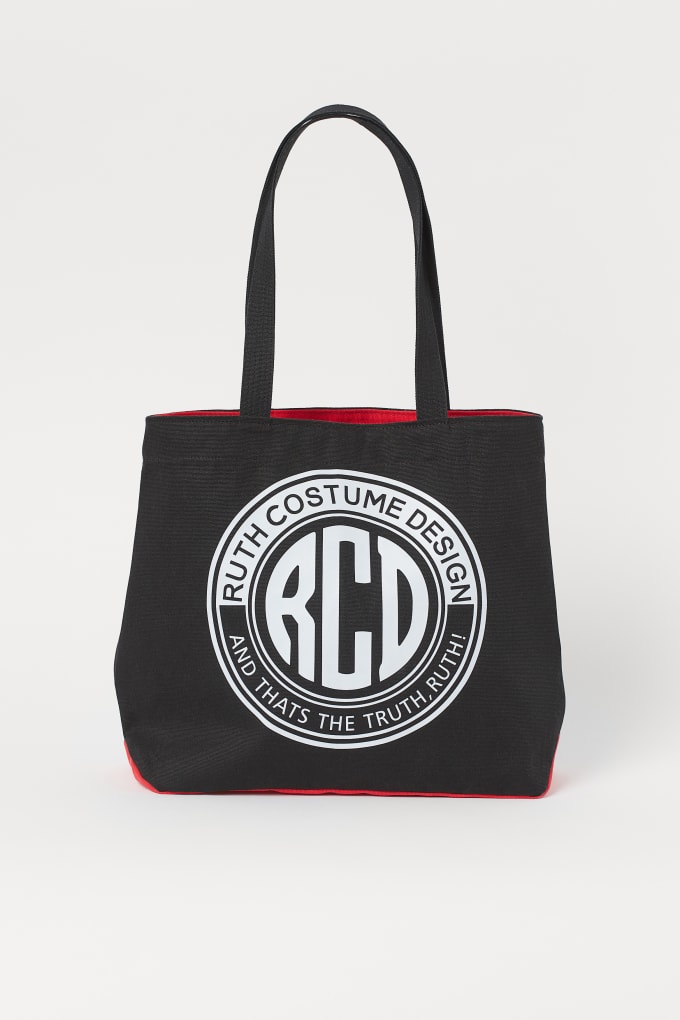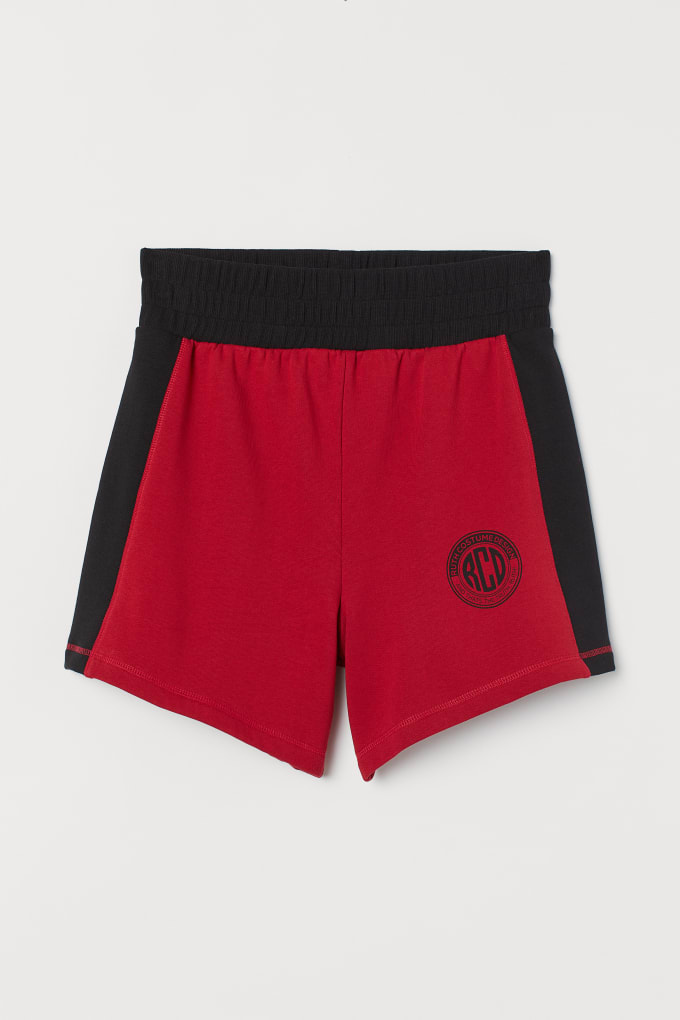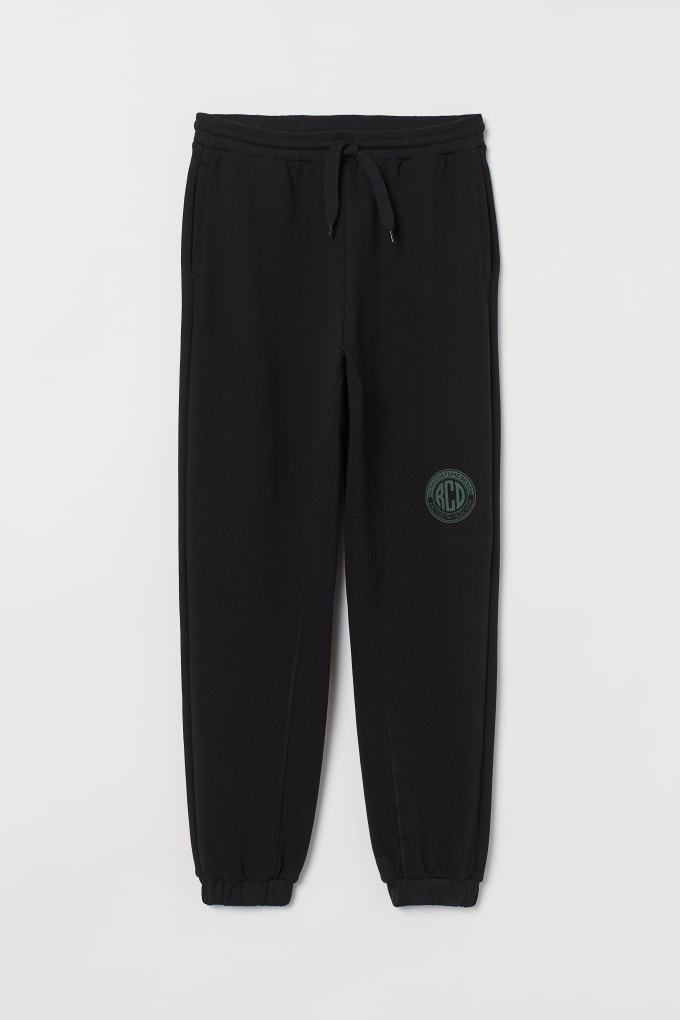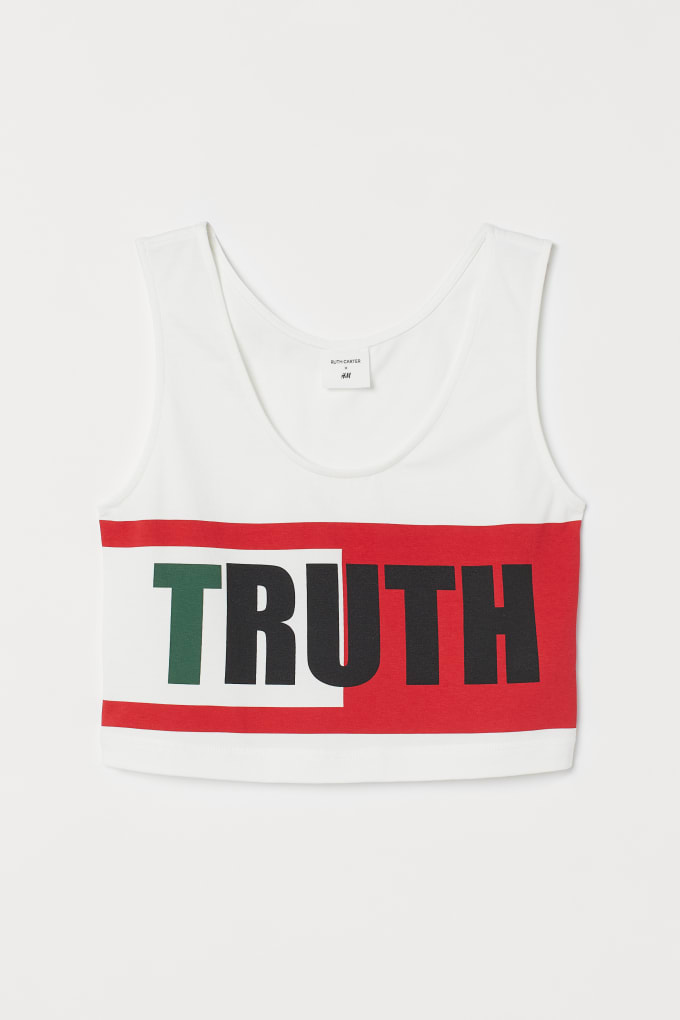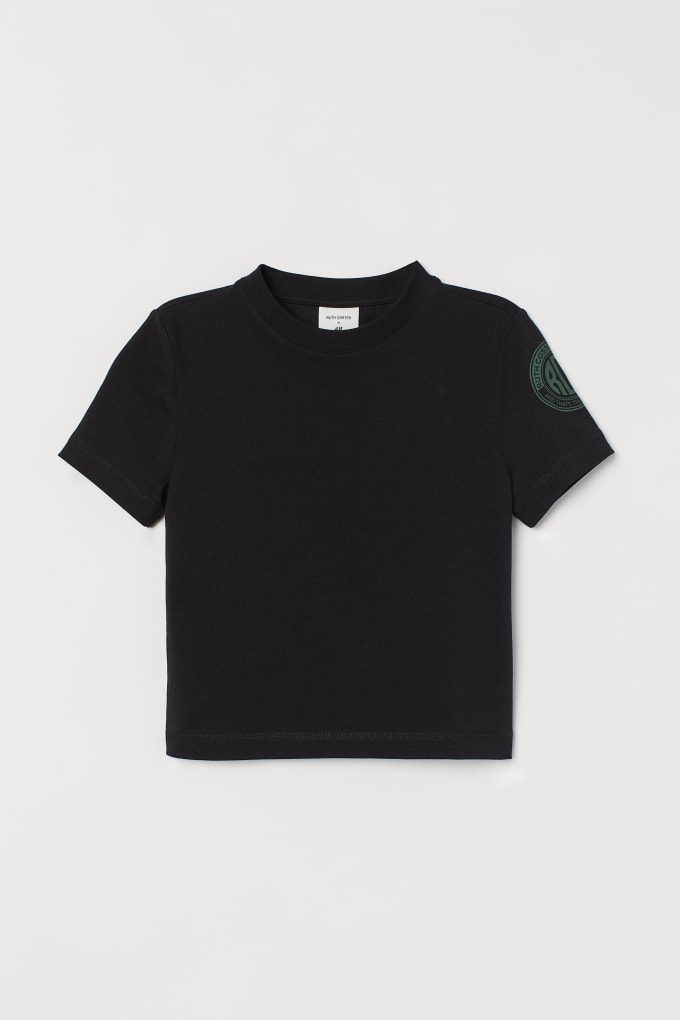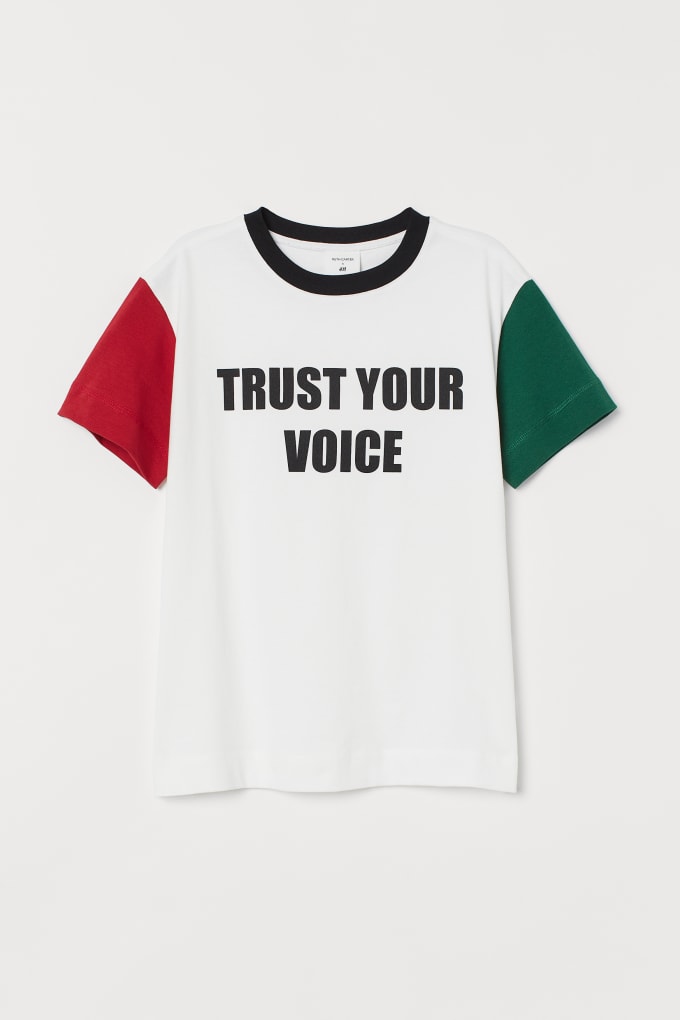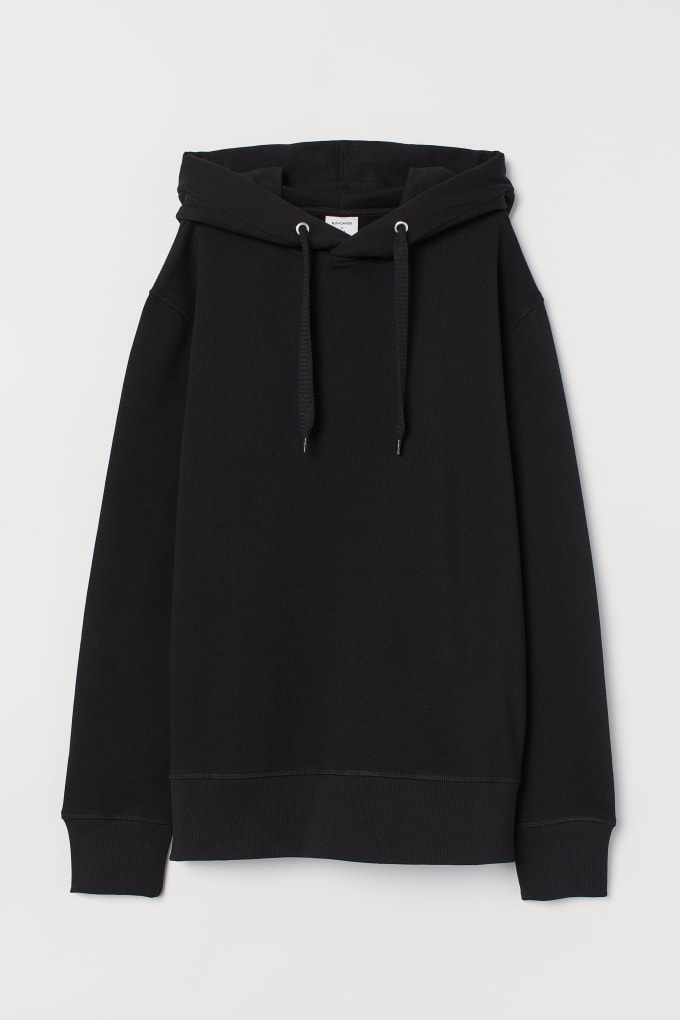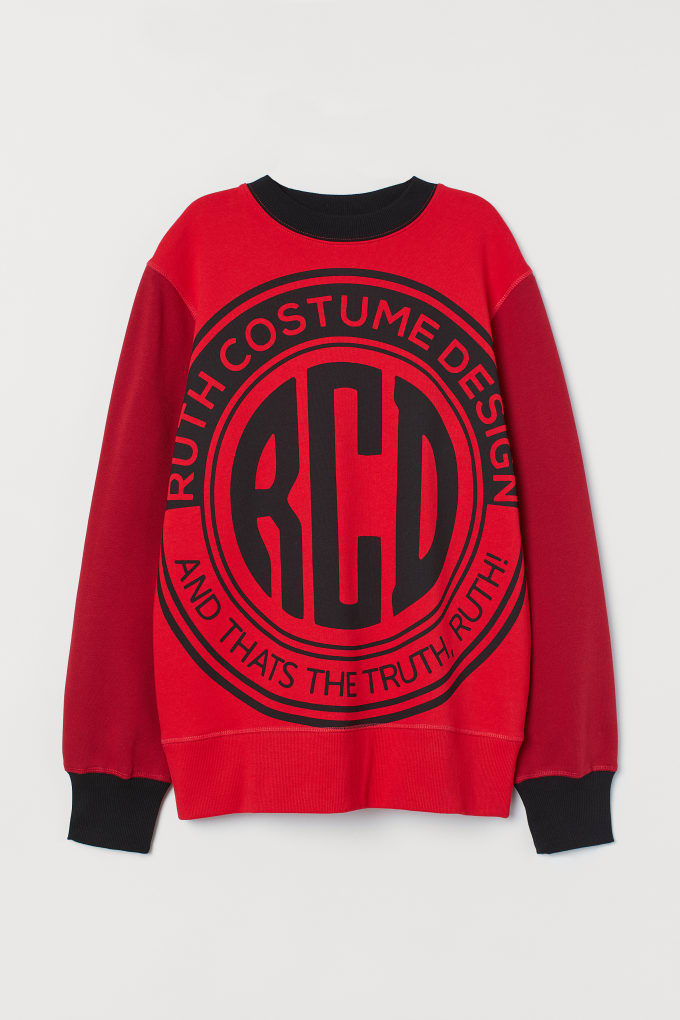 Carter's work will next be seen in this December's Coming 2 America starring Eddie Murphy, Arsenio Hall, Leslie Jones, and Jermaine Fowler.