Now that Paris Fashion Week is over, you can immeadietly shift your attention back to watching these drops you have to cop. Frank Ocean has just released some new Blonded merch, Marc Jacobs has unveiled a collaboration with the Miami based streetwear brand Stray Rats, and Dover Street Market is dropping a heavy set of collaborations to celebrate the Lunar New Year. 
Check out these and more of this week's best style releases below from brands like Neighborhood, Butter, Saint Laurent, and more. 
Marc Jacobs x Stray Rats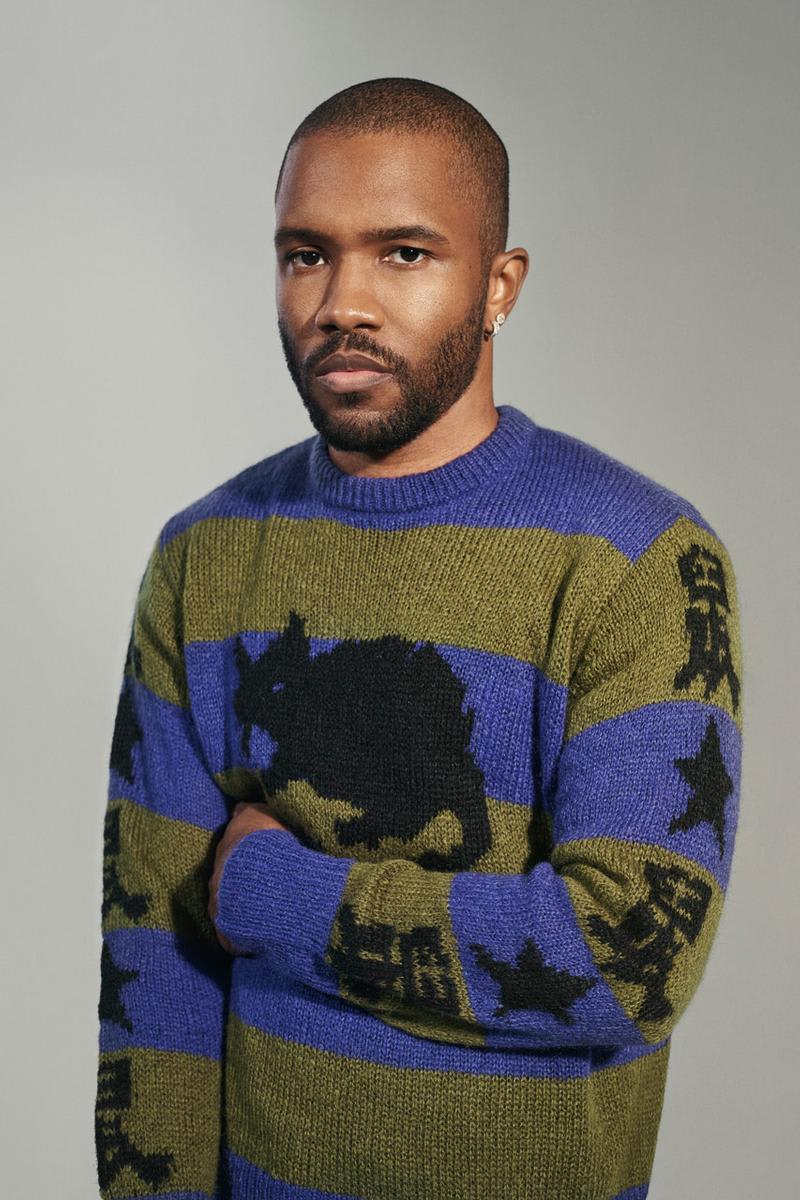 Release Date: Available Now
Where to Buy It: Marc Jacobs' stores and marcjacobs.com
Price: $95-$295
Marc Jacobs has teamed up with the Miami streetwear brand Stray Rats on a clever "Year of the Rat" collaboration. The collaboration consists of two knit "Grunge" sweaters, a hoodie, and a T-shirt. The collection mixes Stray Rats' graphics with archival Marc Jacobs motifs from his early 2000s "Stinky Rat" collection. Pick pieces up from this collaboration before Stray Rats really starts blowing up. 
Neighborhood x Perks & Mini (P.A.M.)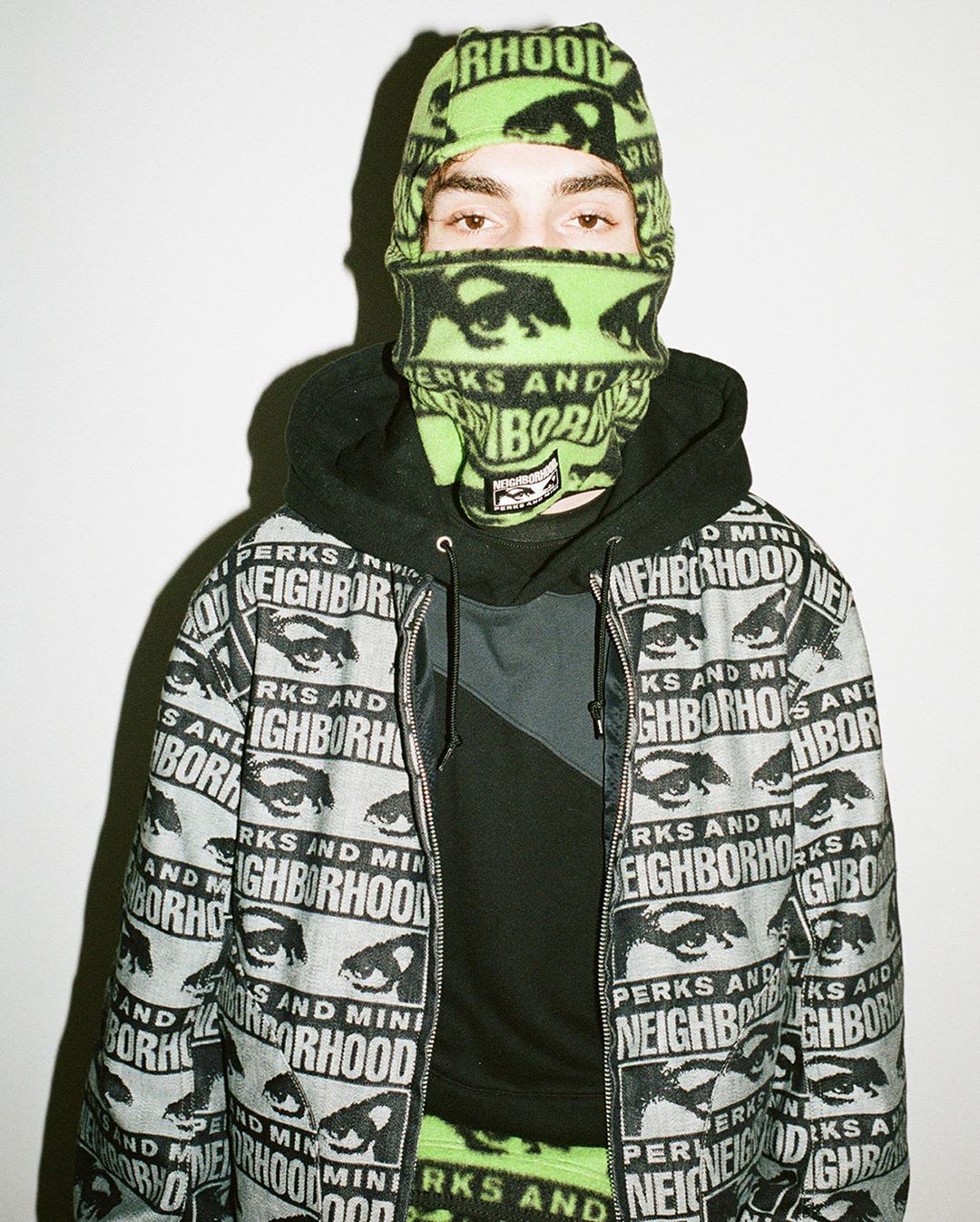 Release Date: Jan. 25
Where to Buy It: Neighborhood stores and neighborhood.jp
Price: $54-$410
Neighborhood teams up with the Australian brand P.A.M. for a limited collection of graphically striking winterwear. The collection consists of various men's and women's pieces that include everything from fleece balaclavas to bomber jackets. Standouts from this collection include the E-JKT and E-HOODED offerings. 
Butter x FTC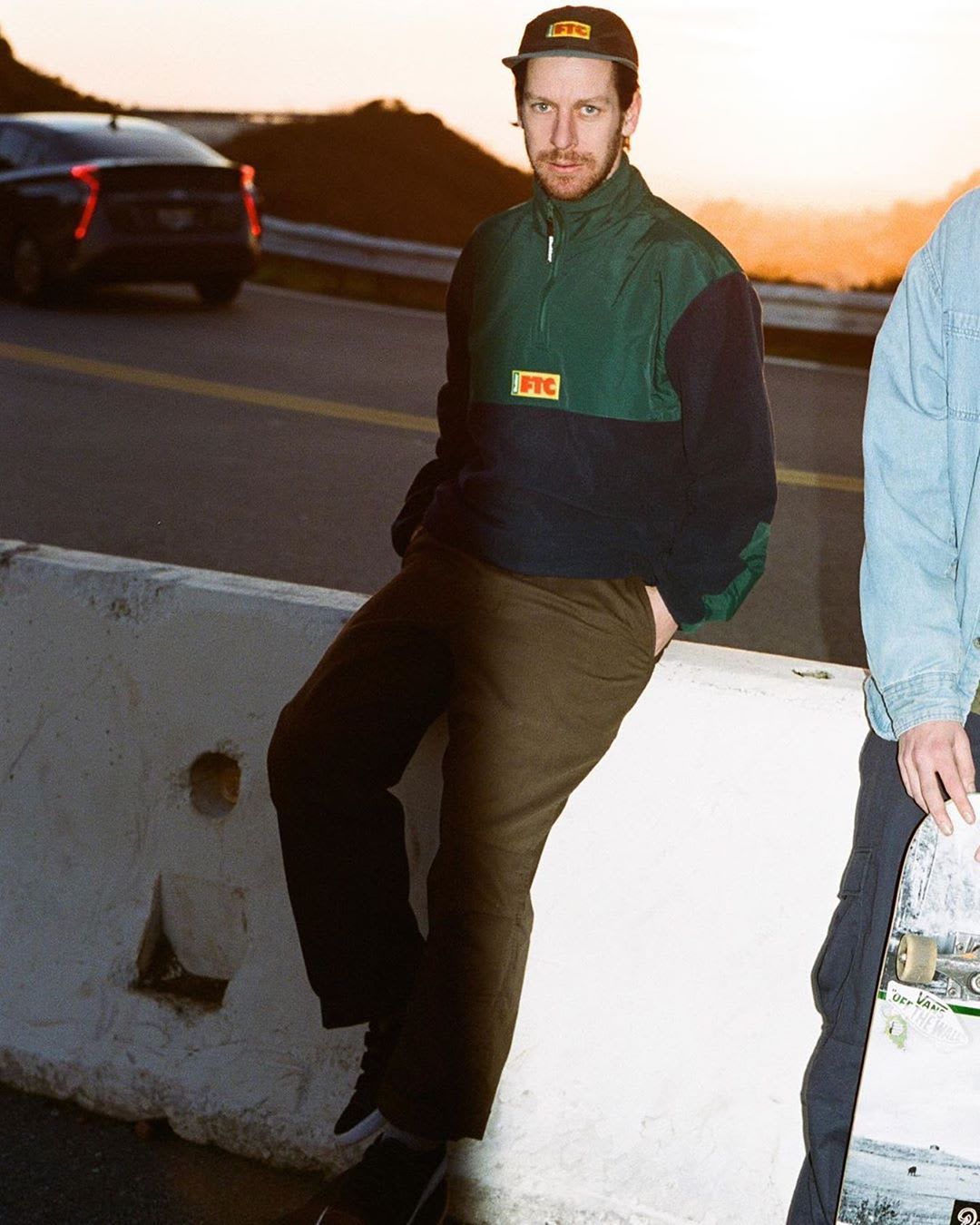 Release Date: Jan. 26
Where to Buy It: FTC and Butter stores (Jan. 25), shop.ftcsf.com and buttergoods.com (Jan. 26)
Price: TBD
The legendary San Francisco skateboard shop FTC is collaborating with Australian skateboard brand Butter on a special capsule collection. The drop will include T-shirts, crewnecks, hoodies, hats, quarter-zip pullovers, beanies, hip packs, skateboard decks, and more. 
Saint Laurent x Everlast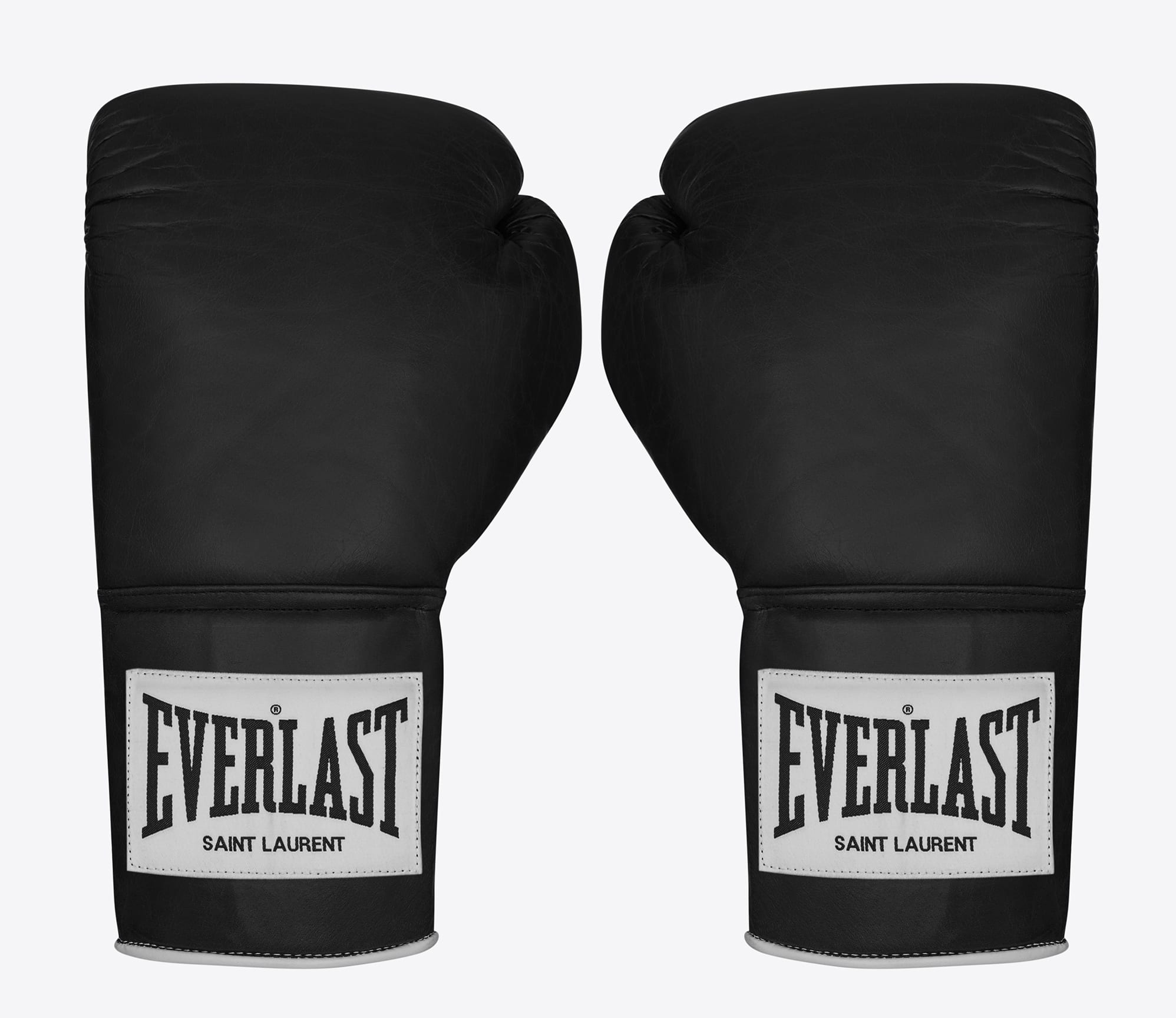 Release Date: Available Now
Where to Buy It: ysl.com
Price: $49-$1,100
A full Saint Laurent boxing kit, complete with handwrap, boxing shorts, gloves, headgear, and a punching bag, is now available for pre-order. This is what you need to fully acquire some big Basquiat x Warhol energy.
"Blonded" Merch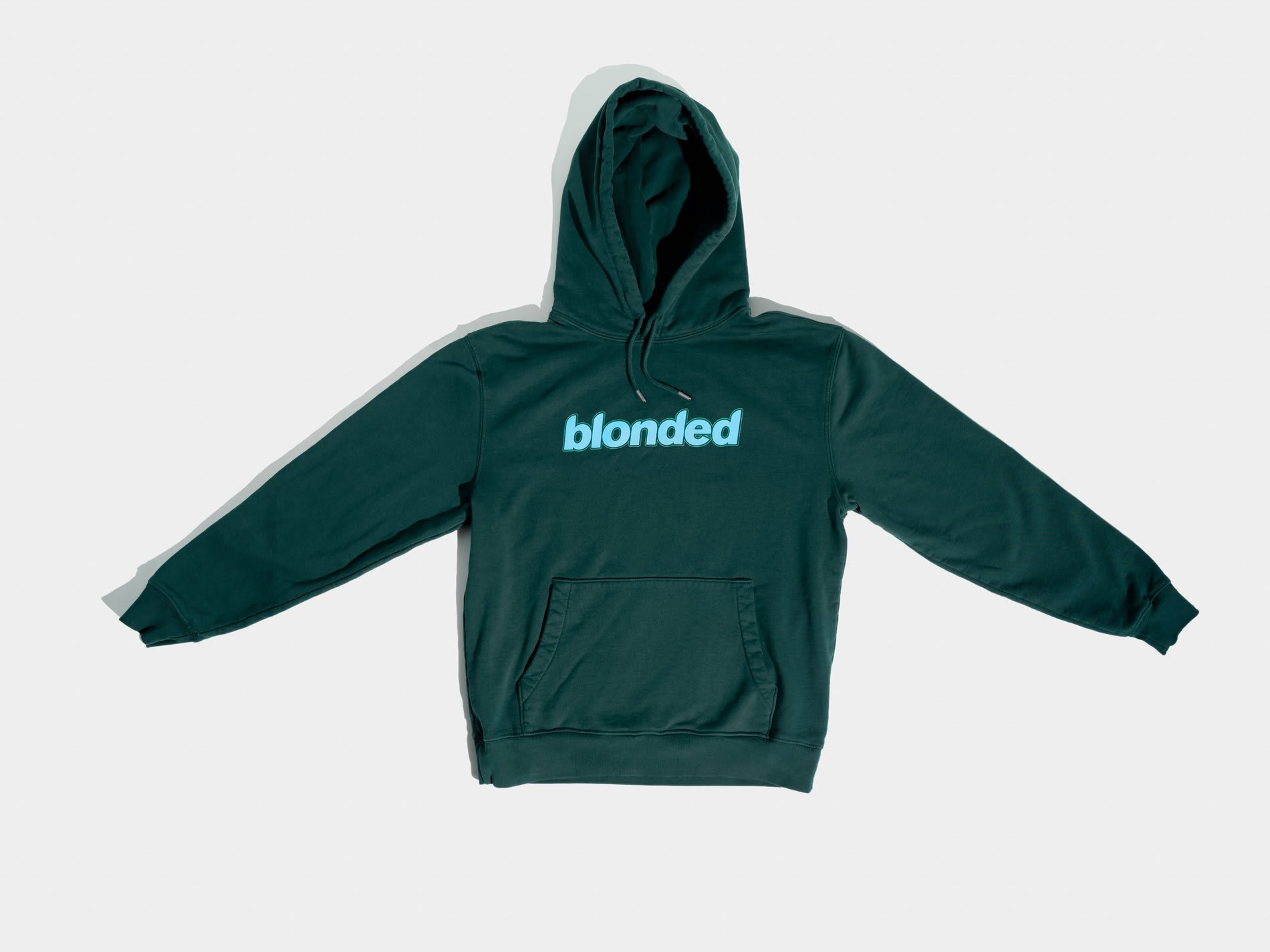 Release Date: Available Now
Where to Buy It: blonded.co
Price: $20-$150
After starring in Prada's latest ad campaign, Frank Ocean has arrived with new Blonded merch for Spring 2020. The latest drop consists of iPhone cases, silk boxers, socks, sweatpants, and a hoodie. As with all Frank Ocean merch, this is bound to quickly sell out. Get it while you can. 
Dover Street Market Lunar New Year Collaborations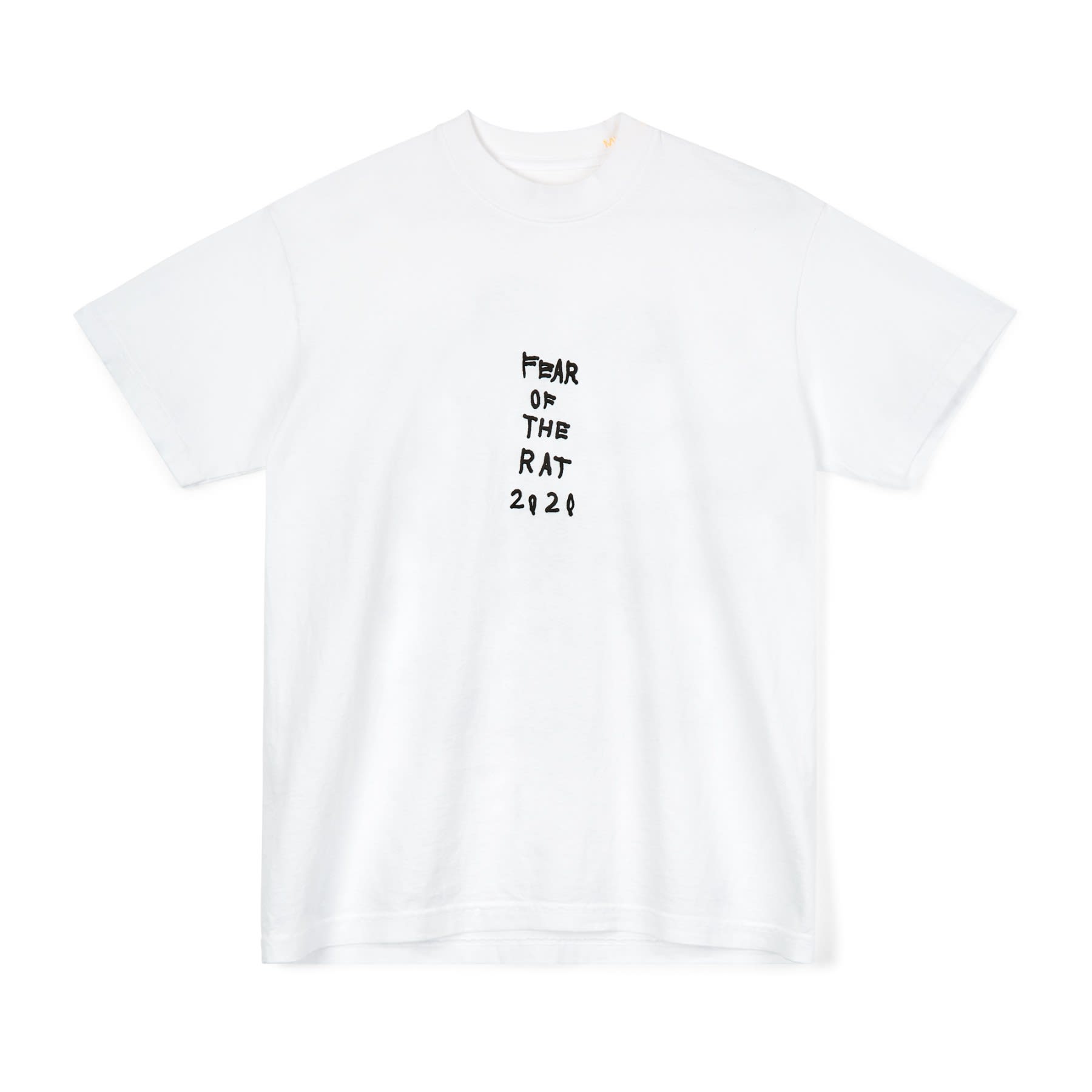 Release Date: Jan. 23
Where to Buy It: Dover Street Market stores and shop.doverstreetmarket.com
Price: $35-$205
Dover Street Market will once again release a special collection filled with collaborations to celebrate the Lunar New Year. Year of the Rat pieces by the likes of Noah, Denim Tears, Brain Dead, IRAK, and BAPE will be available. Standouts include a collaboration by graffiti artists Jim Joe and Rate the Rat graphics for Awake NY.  
Cliff x Chainstich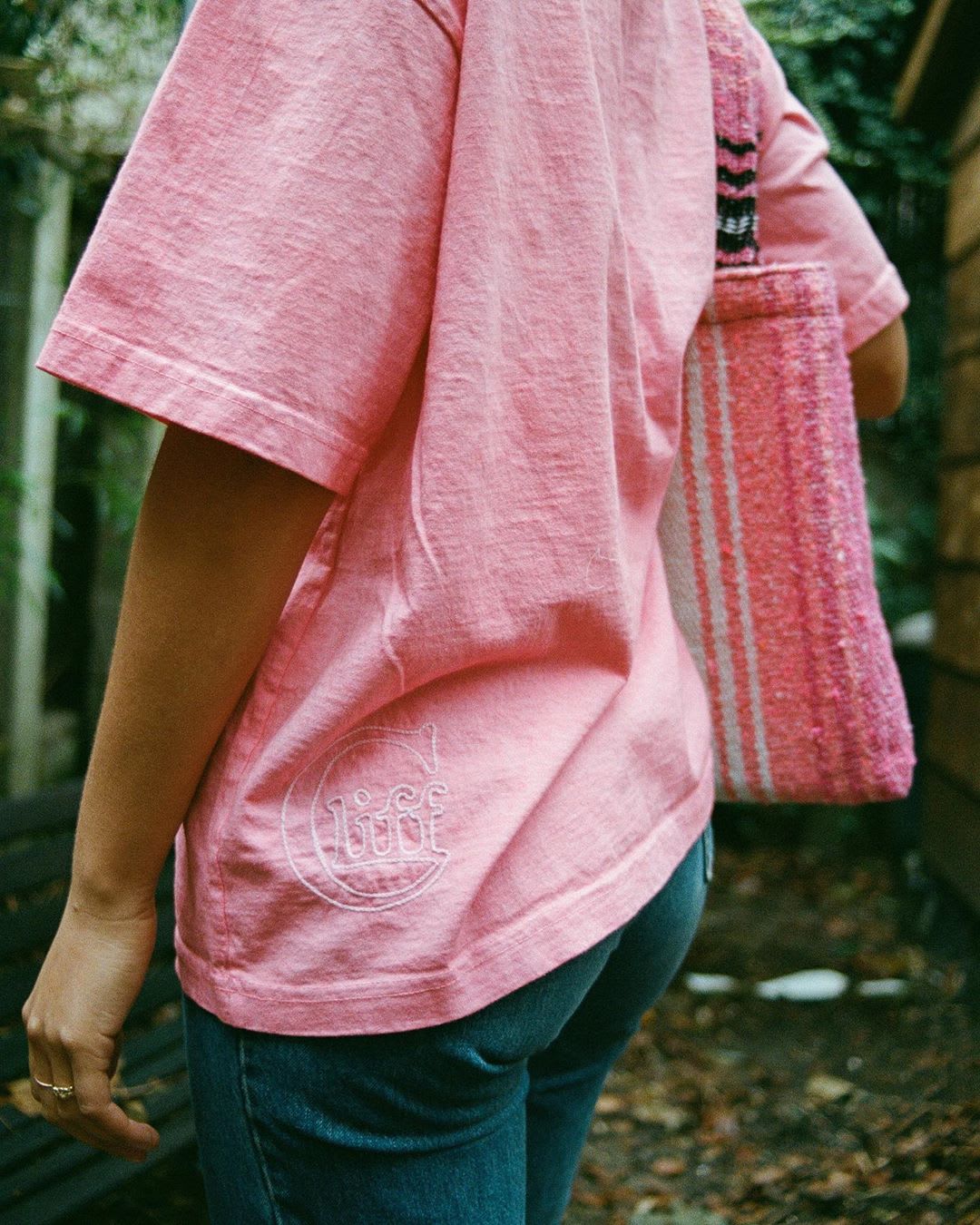 Release Date: Jan. 24
Where to Buy It: Pop-Up at Dertbag's East Village Outpost on 516 E. 6th St. New York, NY 10009. Online at cliffstore.co on Jan. 28
Price: $20-$125
Two New York City brands from Uptown Manhattan, Cliff and Chainstich, will release an exclusive collection of handmade goods this Friday. Emergency sewing kits, hand dyed 10 ounce cotton t-shirts, and chainstitched tote bags made out of falsa blankets will be available.