The holiday season is officially in full swing. That means it's time to start putting together your wishlist of all of the brand new items you hope people will want to gift you this year. If you have any friends or family members into streetwear, it also means this is a good time to get a jumpstart on copping some gifts they will be sure to love. 
This week provides a lot of solid options including a new collection from Supreme with hip-hop group dead prez, a slew of new items from Kith to help you combat the next snowstorm in style, vibrant goods from Bape celebrating its new Miami outpost, or even some Seinfeld T-shirts for fans of '90s sitcoms in your life.
Check out a detailed look at all of these drops, and more of the best style releases from this week, below. 
Dead Prez x Supreme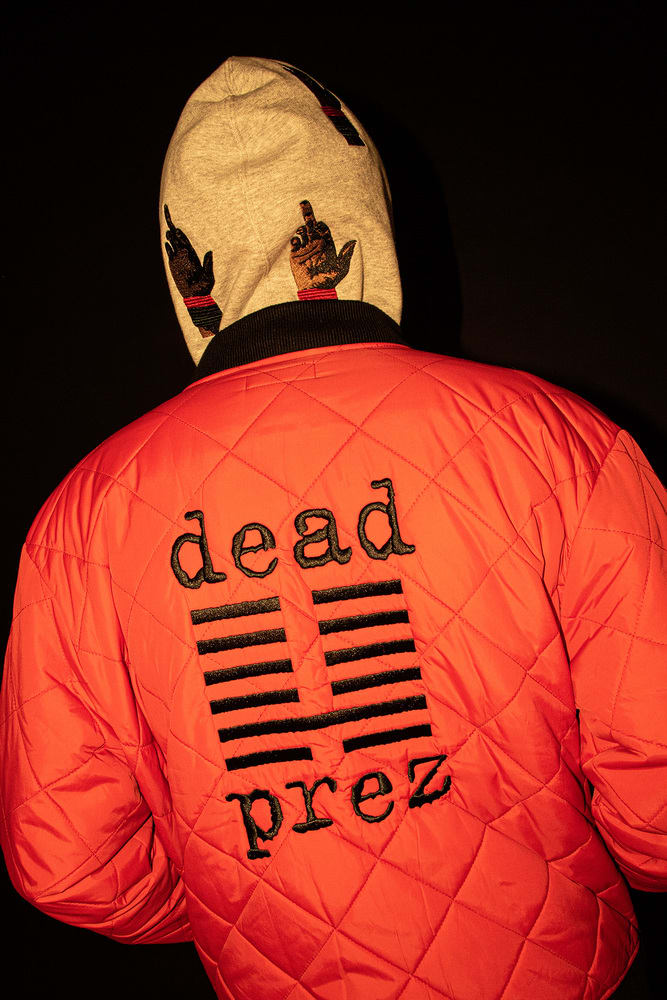 Release Date: Dec. 5
Where to Buy It: Supreme stores and supremenewyork.com
Price: TBD
Supreme's latest collaboration is a capsule with hip-hop group Dead Prez. The New York-based duo was known for their empowering lyrics about racism, activism, the prison system, corporate manipulation, and more. This capsule commemorates their 2000 debut album Let's Get Free and 2004 project RBG: Revolutionary But Gangsta with quilted work jackets, hoodies, sweatpants, T-shirts, and accessories.
Kith Winter 2019 Collection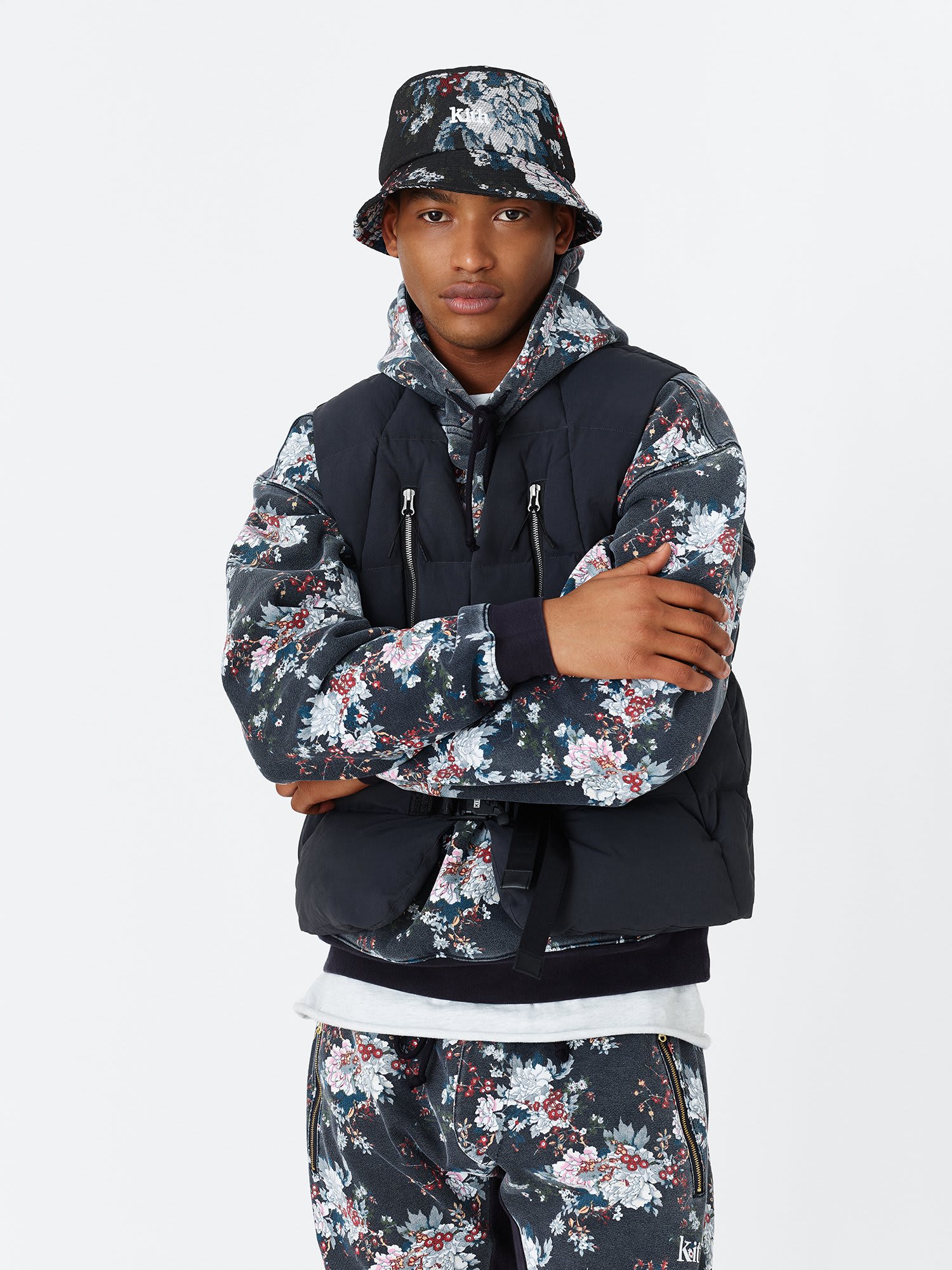 Release Date: Dec. 6
Where to Buy It: Kith stores and kith.com
Price: $50-$495
Kith is officially launching its Winter 2019 collection this Friday. The extensive 60-piece range will include plenty of items suited for the colder months ahead like tie dye puffer jackets, corduroy hoodies, Sherpa quarter-zips, cargo pants, and turtlenecks. Staples like the Williams hoodie and a super limited hiking boot collaboration with Italian brand Diemme round out the collection. 
Polo App "7 Days/7 Drops"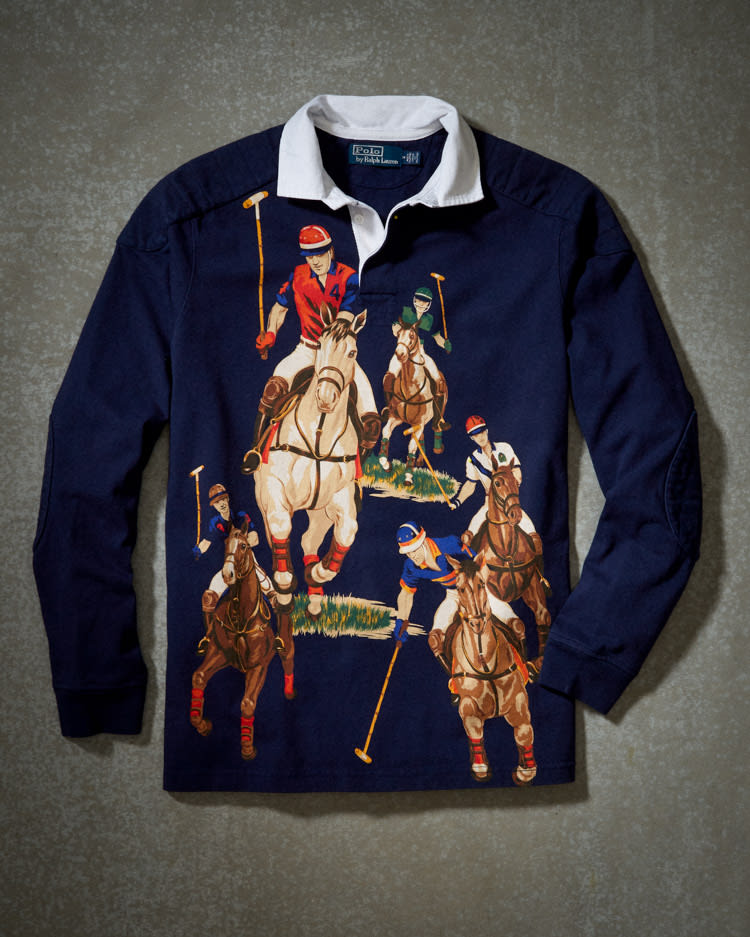 Release Date: Available now
Where to Buy It: Polo App
Price: $125-$8,500
To celebrate the holiday season, Polo is launching its "7 Days/7 Drops" program on its app. Each day will showcase a new limited edition drop including the opporutnity to be drawn as the iconic Polo Bear, a vintage sweater collection, or a limited edition "Five Horsemen" rugby shirt.
Takashi Murakami x Porter "Black Tanker" Series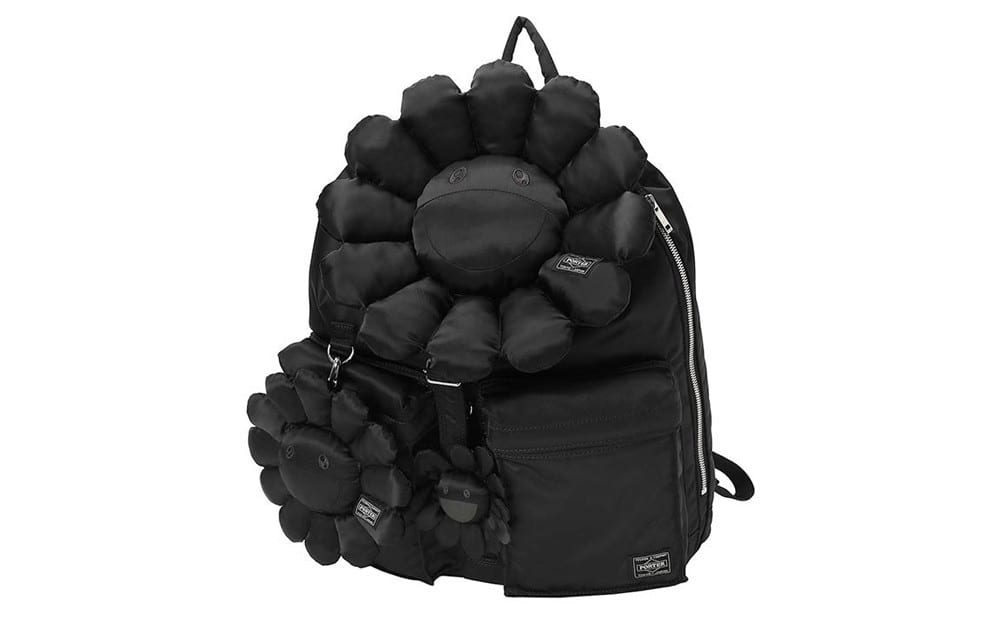 Release Date: Dec. 6
Where to Buy It: yoshidakaban.com
Price: app. $730-$1,100
Takashi Murakami has once again collaborated with Porter for the "Black Tanker" series. Like the duo's first project dressed in olive green, this release will include the 2WAY Helmet Bag, Waist Bag, and Ruck Sack. Each will be covered in removable plush versions of Murakami's signature KaiKai KiKi flowers.
Bape Miami Collection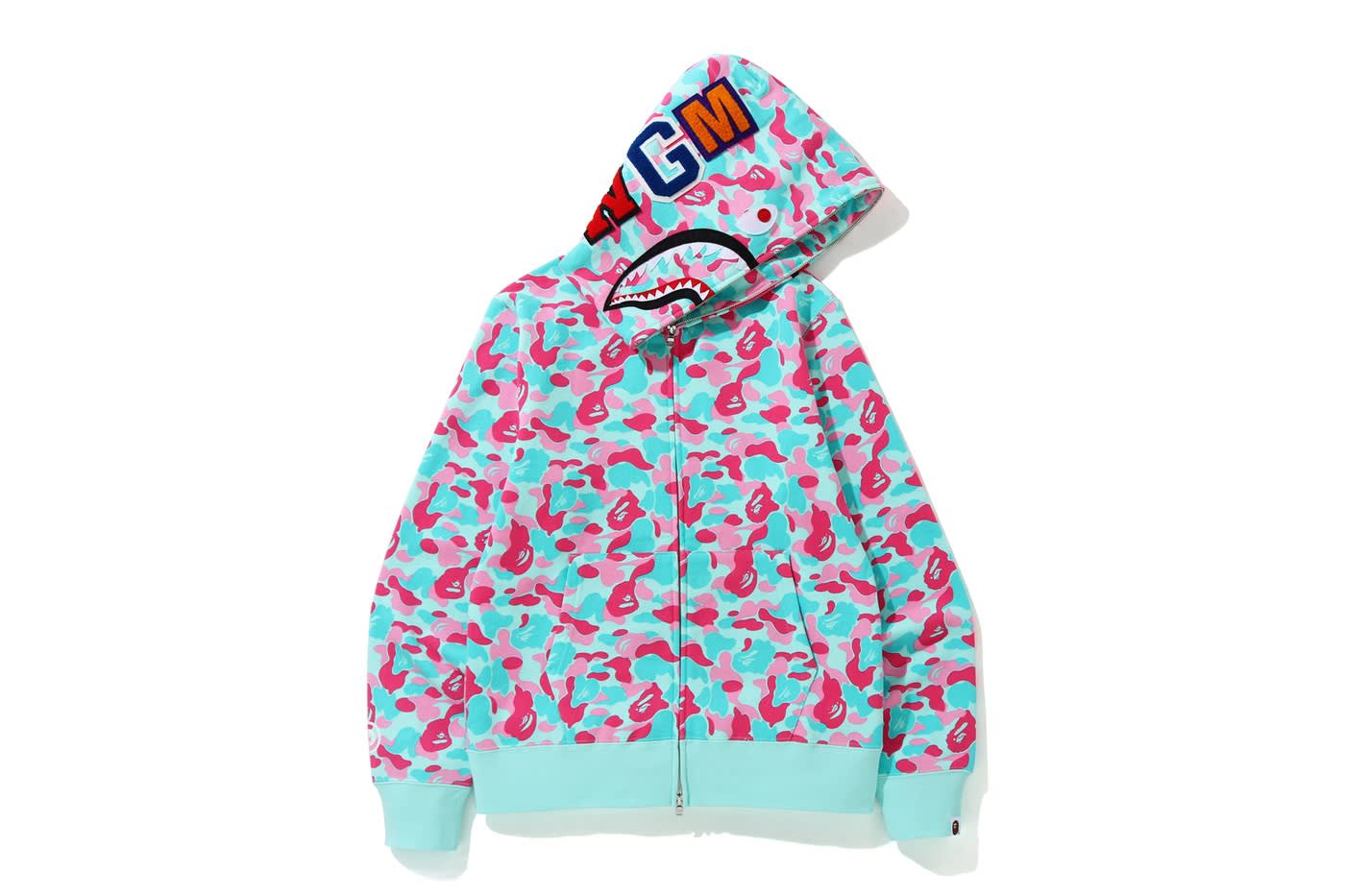 Release Date: Dec. 7
Where to Buy It: Bape Miami (137 NE 39th St, Miami, Florida)
Price: TBD
Bape is celebrating the opening of its new flagship store in Miami's Design District with a special collection of apparel. Of course, the brand decided to use South Beach's signature teal and pink color palette. The vibrant shades cover ABC Camo Shark hoodies, basketball jerseys, shorts, and more. Other items nod to Bape's new home by placing Baby Milo beside flamingos, and positioning the Miami skyline inside of Ape Head logos. 
WARDROBE.NYC Release 05 Tailored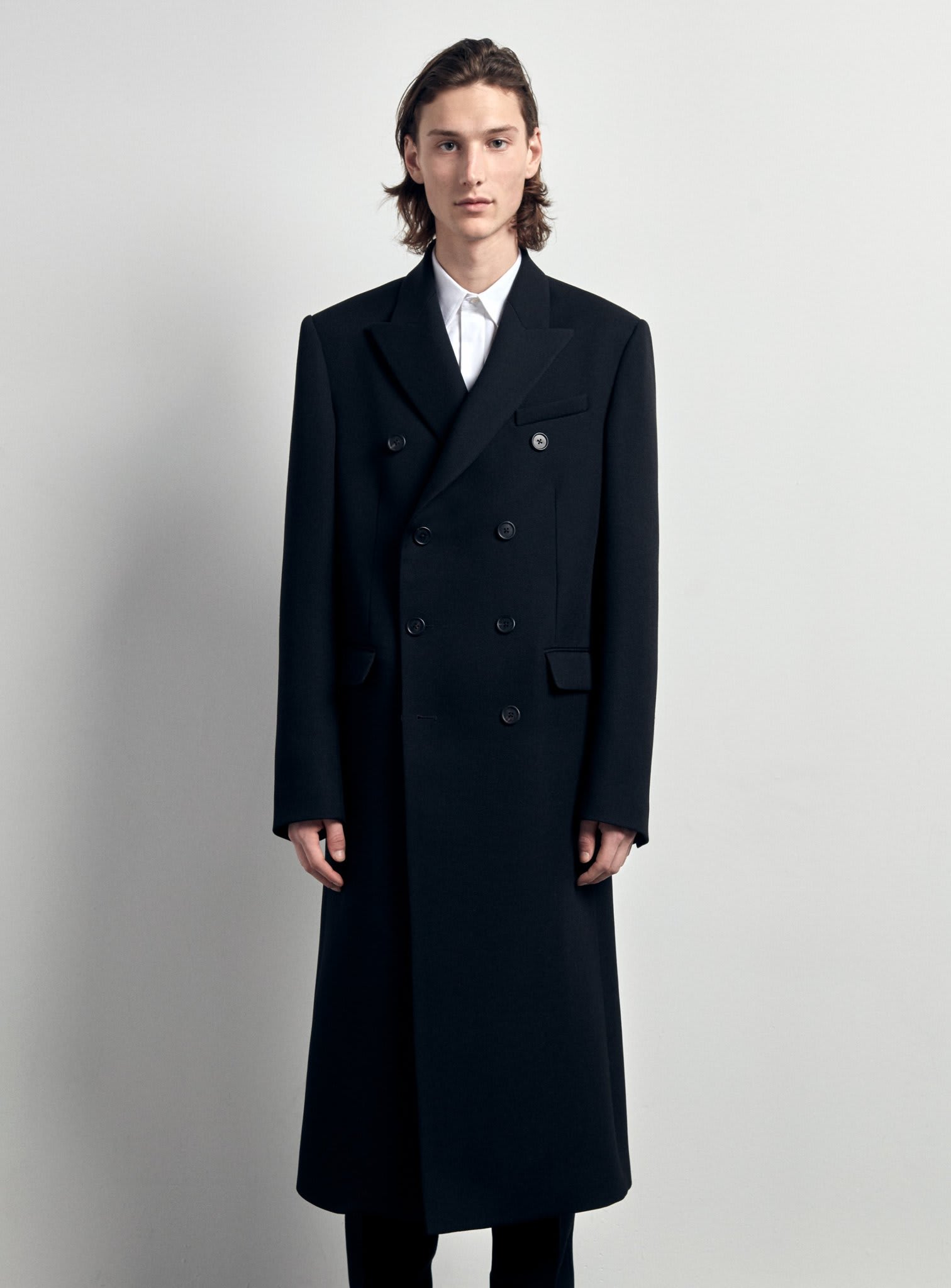 Release Date: Available now
Where to Buy It: Wardrobe.NYC Concept Store (150 Wooster St. SoHo, New York) and wardrobe.nyc
Price: $1,500-$3,500
The fifth collection from Wardrobe.NYC is centered around formal eveningwear. Four or eight-piece tuxedo sets constructed of Merino wool will be available. Both include a tailer blazer, shirt, long sleeve T-shirt, and trousers. For $2,000 more, the eight-piece set also provides some extra pieces like a matching trench coat, hoodie, T-shirt, cardigan, and a pair of pants. 
Hebru Brantley x BBC ICECREAM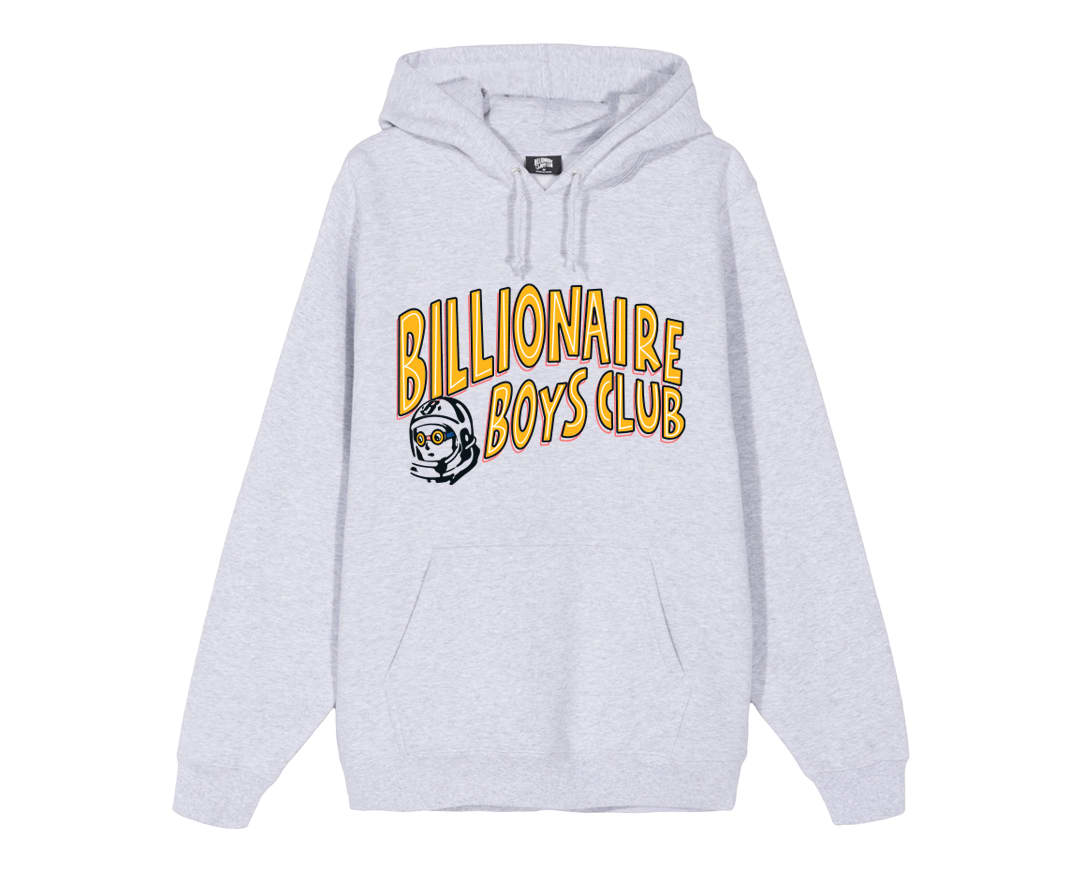 Release Date: Dec. 5
Where to Buy It: BBC ICECREAM Art Basel Miami pop-up and bbcicecream.com
Price: TBD
Chicago artist Hebru Brantley has collaborated with BBC ICECREAM for a special capsule collection celebrating Art Basel Miami 2019. Brantley's signature Phibby, Jean Grey, and Flyboy characters have been fused with BBC's recognizable branding across various T-shirts and hoodies. A special colorway of the Adidas Rivalry Hi OG will also be available exclusively at the festivities in Miami.
Willy Chavarria "Dirty Willy Denim" Collection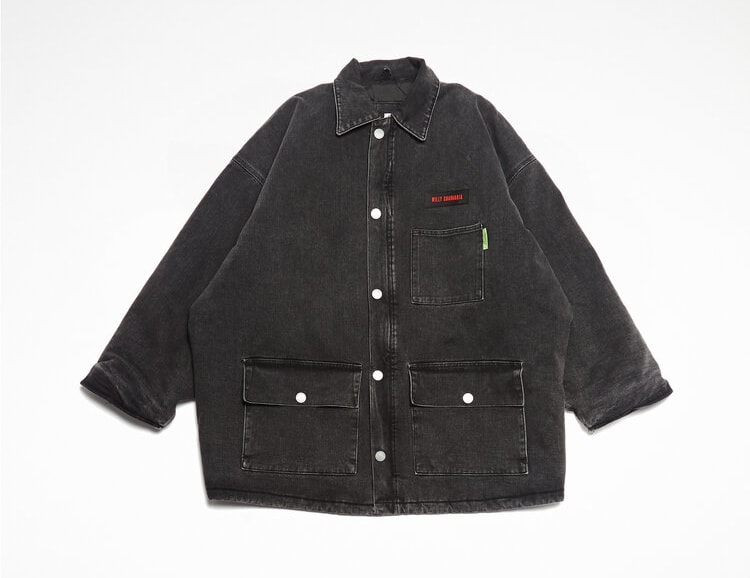 Release Date: Available now
Where to Buy It: willychavarria.com
Price: $420-$650
As part of his Fall/Winter 2019 collection, Willy Chavarria has released his denim-focused "Dirty Willy Denim" capsule. Highlights include the oversied Monster Work Jacket constructed of a heavy black denim, cropped button-down shirts, and washed out carpenter pants. Chavarria's signature green "Capitalism Is Heartless" tags are also stitched on each garment. 
Dumbgood x Blockbuster Pop-Up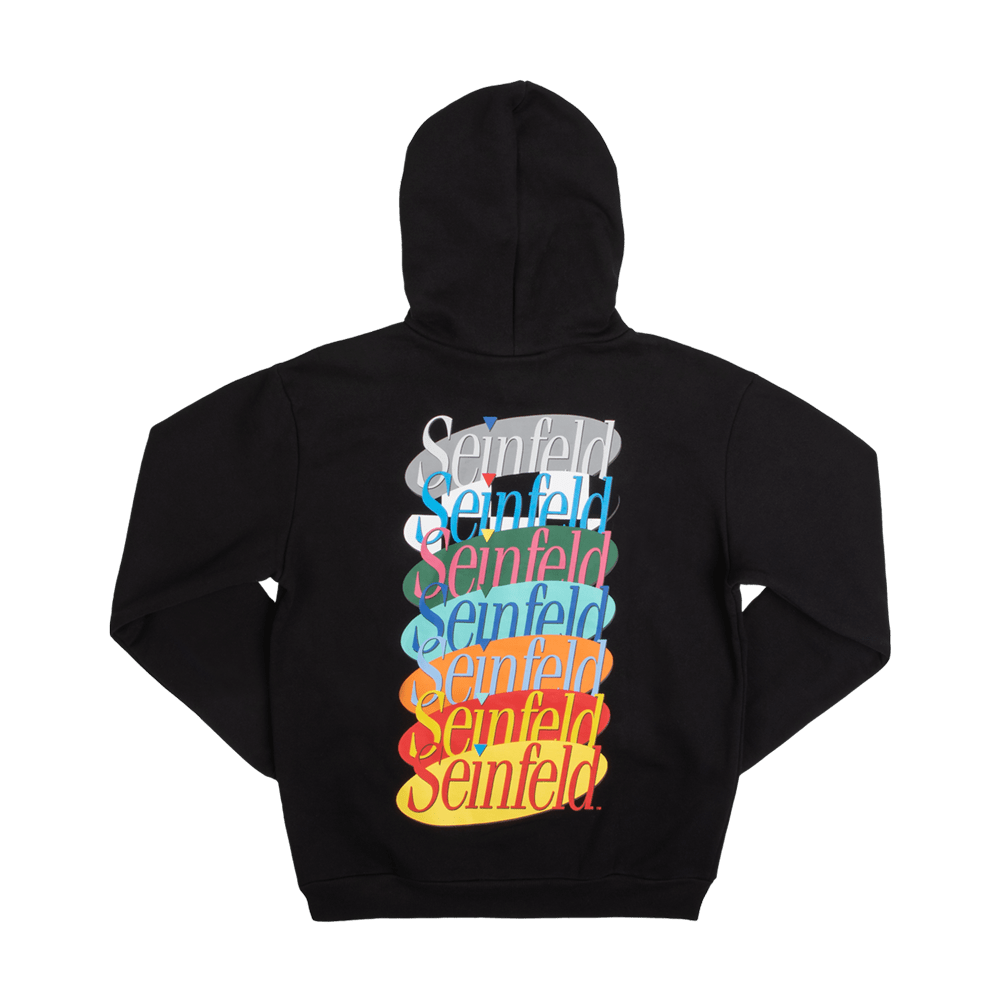 Release Date: Dec. 6
Where to Buy It: Dumbgood x Blockbuster New York City pop-up (13 Crosby St.)
Price: TBD
Dumbgood is bringing its pop culture collaborations to New York City with an official pop-up space set to open its doors this Friday. Designed to replicate nostalgic Blockbuster video stores, the space will sell various T-shirts, socks, and accessories in Blockbuster's signature blue and yellow. The highlight for many will be the special Seinfeld merch exclusively sold at the pop-up. Caps, hoodies, and even a puffer jacket inspired by the iconic '90s sitcom, are up for grabs.