For young professionals, an important part of grinding is making time management a priority and looking fly in the process. The Nixon Regulus SS is a watch that will keep your look on point while also allowing you to stay punctual on-the-go. 
The Regulus SS is forged from stainless steel, giving it a look that is street-ready yet subtle enough to go with your best fits. Depending on your wear for the day, you can choose between a black, gold, or silver three-link bracelet.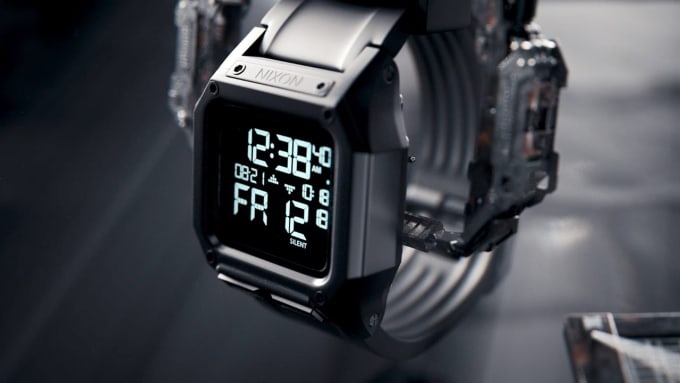 With a 100m water-resistant case and shock-absorbent materials, this watch can weather both your earliest mornings and your craziest nights. The Regulus SS also lets you stay low-key via its silent mode and adjustable LED backlight, and allows you to bang out two tasks at once thanks to its dual-timer feature.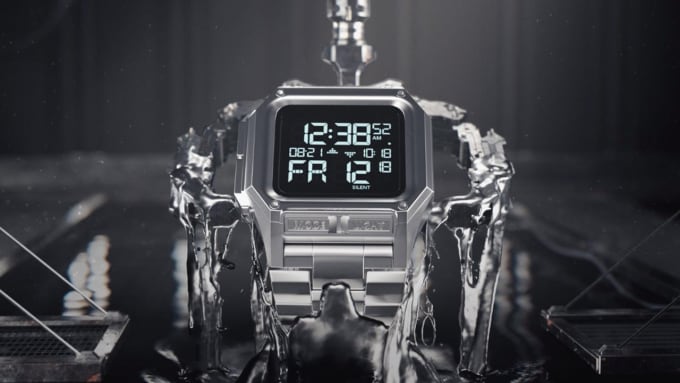 Built to streamline a look that will manifest success, the Nixon Regulus SS is a must-cop if you're looking to combine your work goals with your style goals. Check out the timepiece and choose which color works best for your look.