This September, Kid Cudi's debut studio album Man on the Moon: The End of Day turns 10 years young.
As part of what will hopefully be a global celebration of the art therein, the feet-adorning team over at Stance is sharing a run of exclusive Kid Cudi socks a full month ahead of the album's anniversary to give everyone a proper amount of time to prep for celebratory festivities.
The socks run $18 a pair and can be previewed below.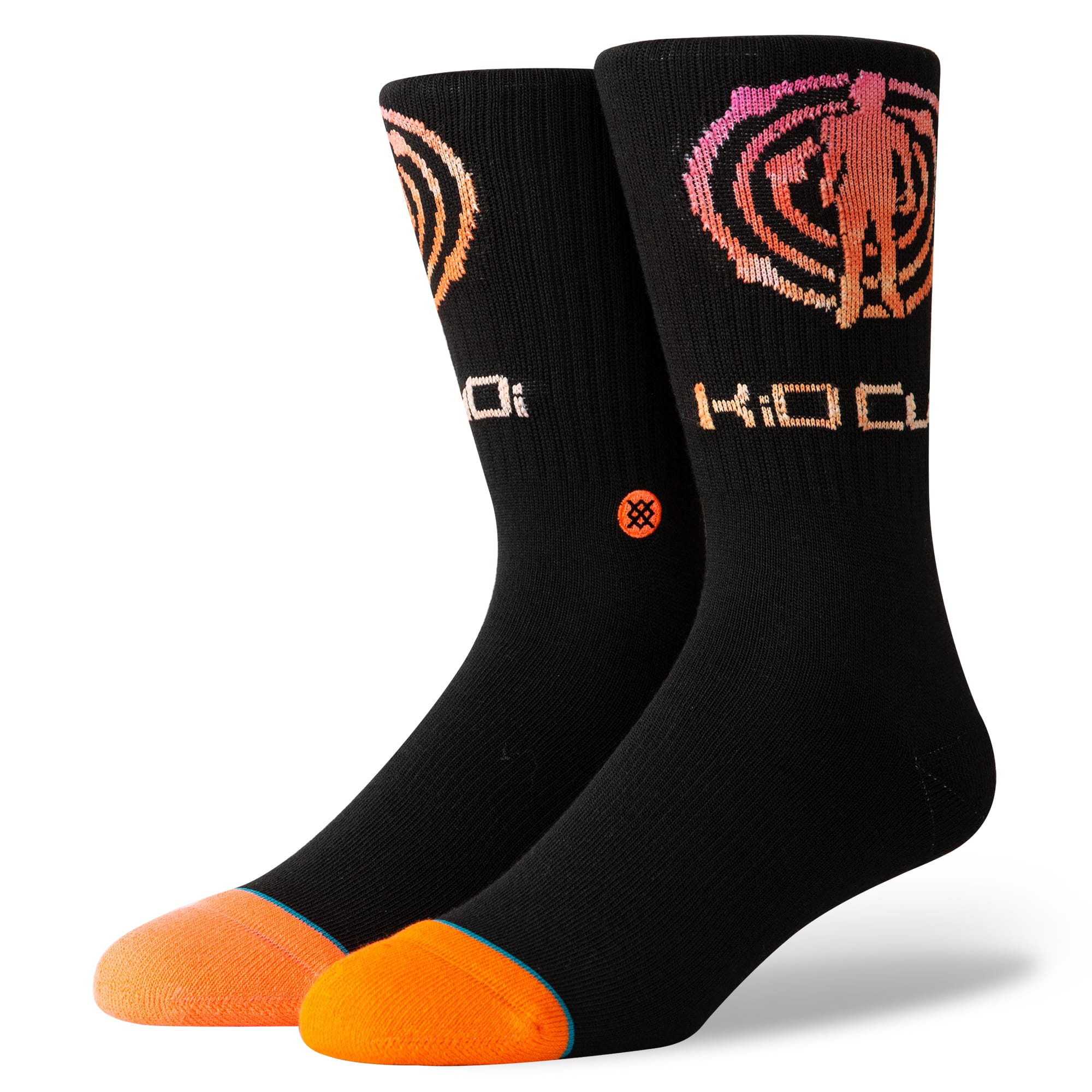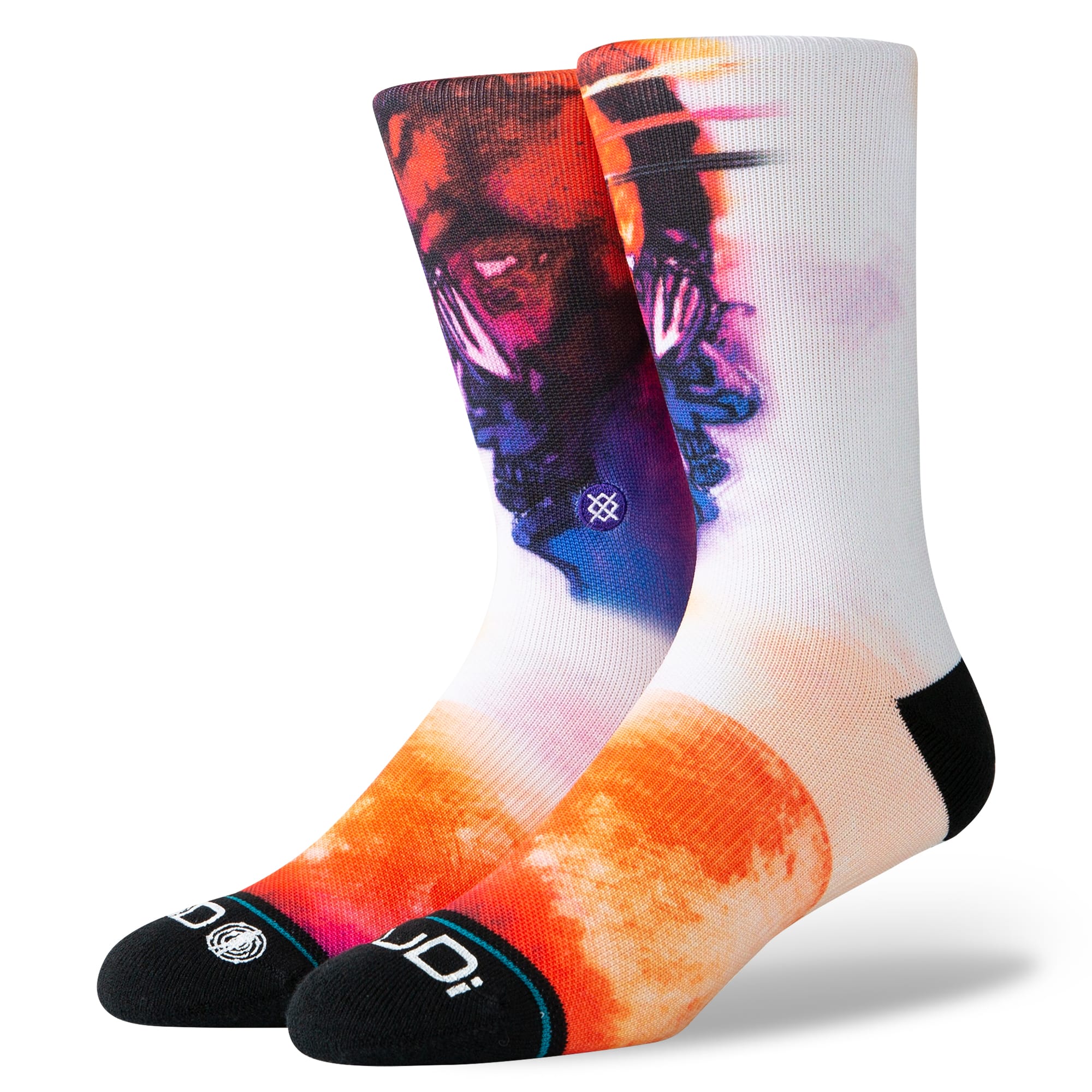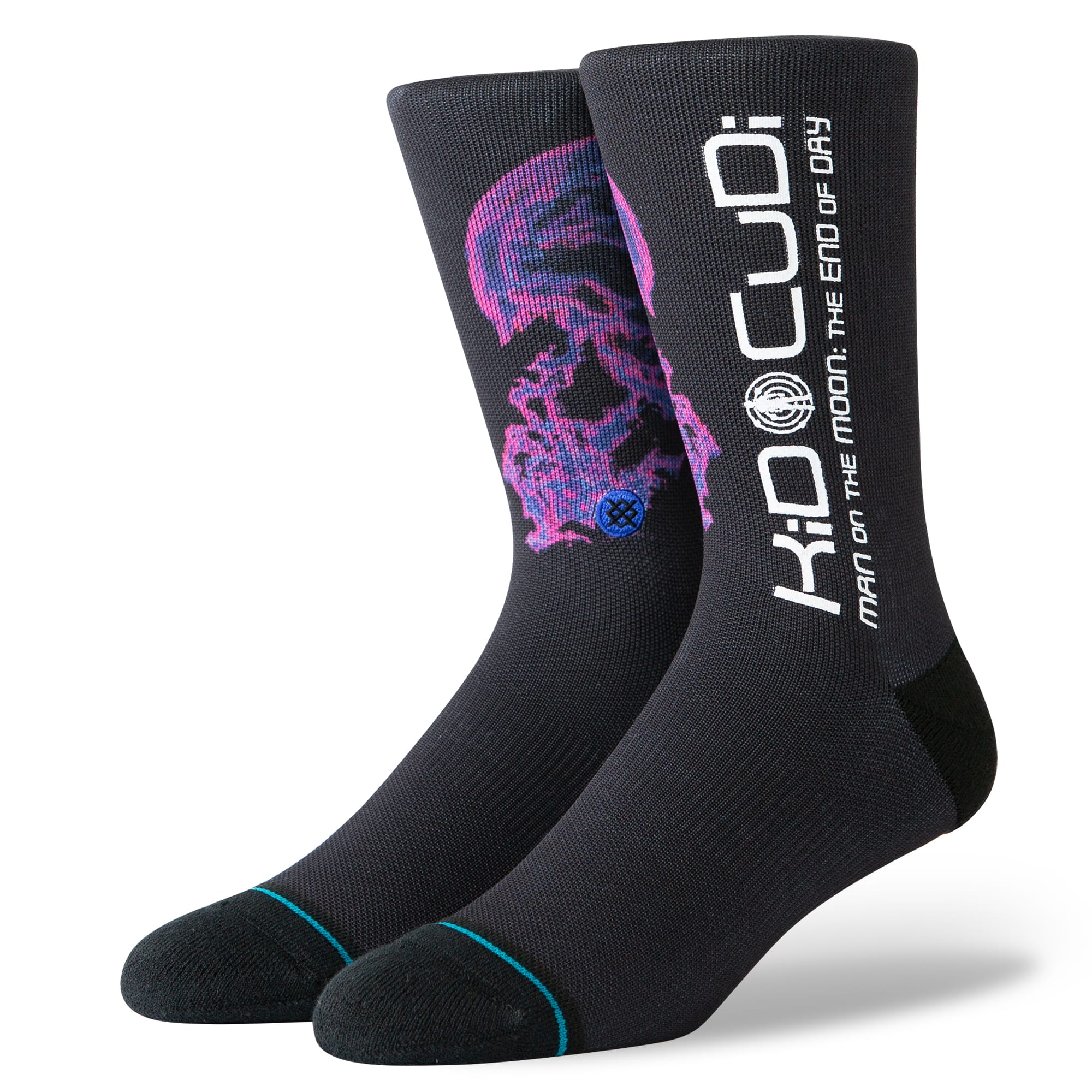 The album itself, which was followed in 2010 by the also beloved Man on the Moon II: The Legend of Mr. Rager, was declared last year the "best album of all time" by known Cudi fan (and classic Timothée x Cudi x 'Ye photo co-star) Pete Davidson.
"Best album of all time," Davidson said during an appearance on Complex's Open Late series. "100 percent, in hip-hop and I think in music period, I think that's the best album of all time."
Cudi's upcoming album, Entergalactic, will be accompanied by an animated Netflix series executive produced by Kenya Barris. Per Cudi, the album comes from a "fantasy' point of view.
"It's what I wish I had," he said last month. "I live a very lonely life, but I have hope I'll find someone someday."