Emphasizing the "self" in self-care, got2b is celebrating individuality with #MebyMe. There's no creativity in conformity, so expressing your true self sometimes means subverting the norm. #MebyMe is about being comfortable in your own skin and confident in your personal style, and got2b products are the tools you need to do just that.
For men, the brand's PhenoMENal line is tailor-made to help sculpt and discover their true selves. Inspired by the classic masculinity of barber shops and infused with a healthy dosage of both modernity and edge, the line serves as a tool for you to etch your vision of yourself into reality, bit by bit.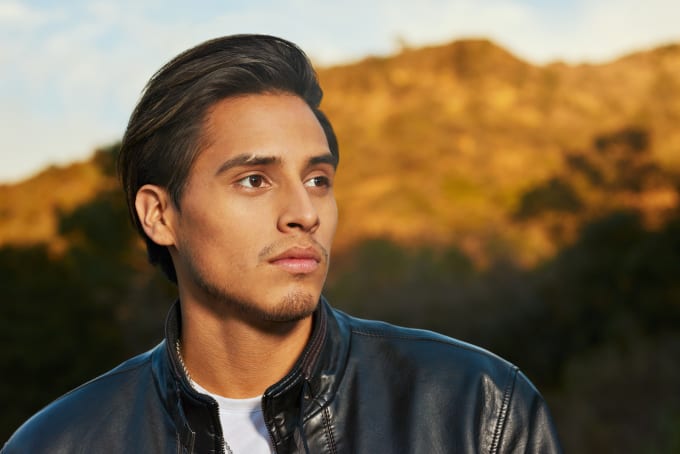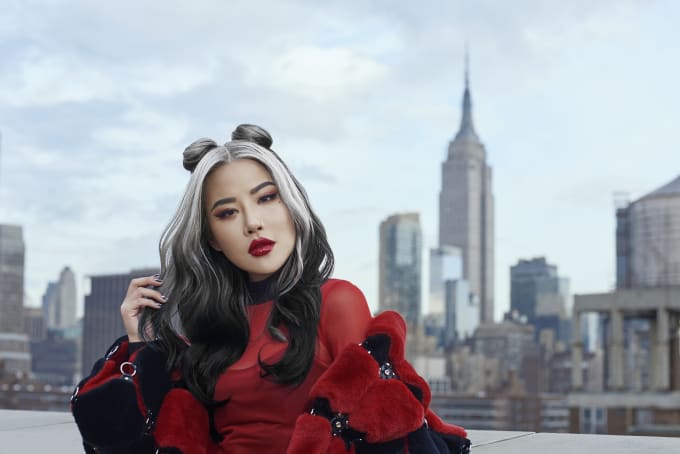 Ladies can get their shine on with got2b's stellar Metallics permanent dye line. Featuring various shades, no look has to be boring—you're far from bland, so why would your hair suggest otherwise? Beyond just the color of your hair, the brand's Fresh It Up dry shampoo is perfect for the woman on-the-go, while their Glued line keeps your look right where it needs to be.
Pick up a product (or two, or three) at Walmart or got2b.com to build a style that's all your own. Whether it be tame or edgy, laid back or off the wall, no look is complete until you craft a style that's authentically you by you. How will you create your look?