Last Pick Athletics Club (LPAC) have headed to Cornwall to launch their 'Fistral Beach' apparel collection for A/W 2018.
The newly-formed clothing company was created by and for individuals who want to change the way they look at exercise and fitness. LPAC's latest collection finds the brand heading to the seaside in a new lookbook which showcases their latest line of essential athletic apparel including preppy tees, hoodies, sweatpants, socks and sliders. 
Check out the new visual lookbook, which was photographed at Fistral Beach in Cornwall, below.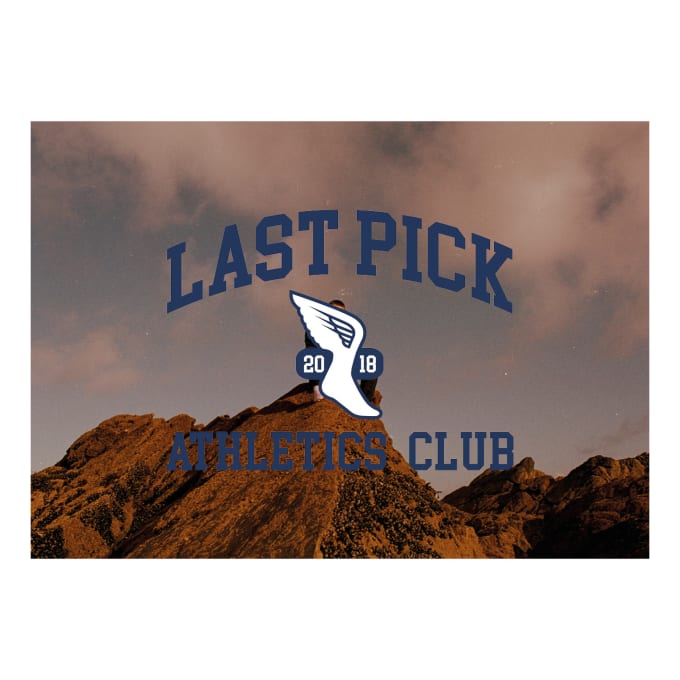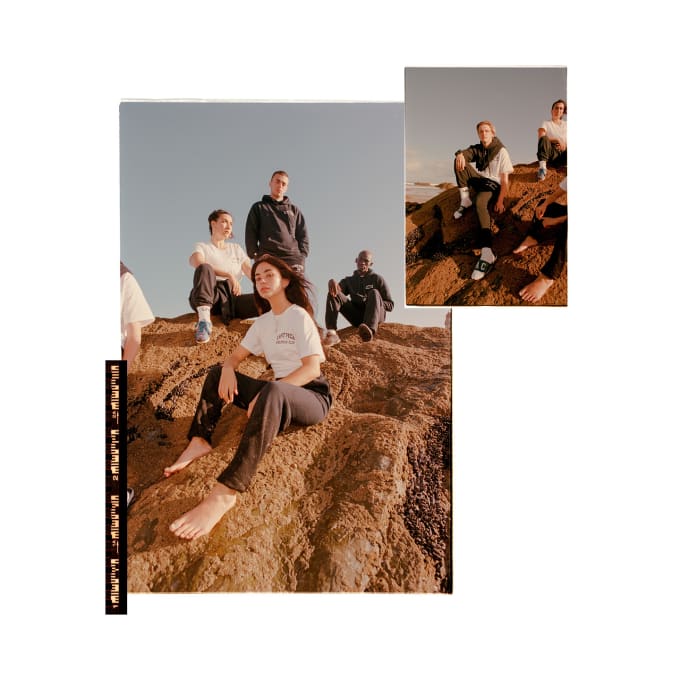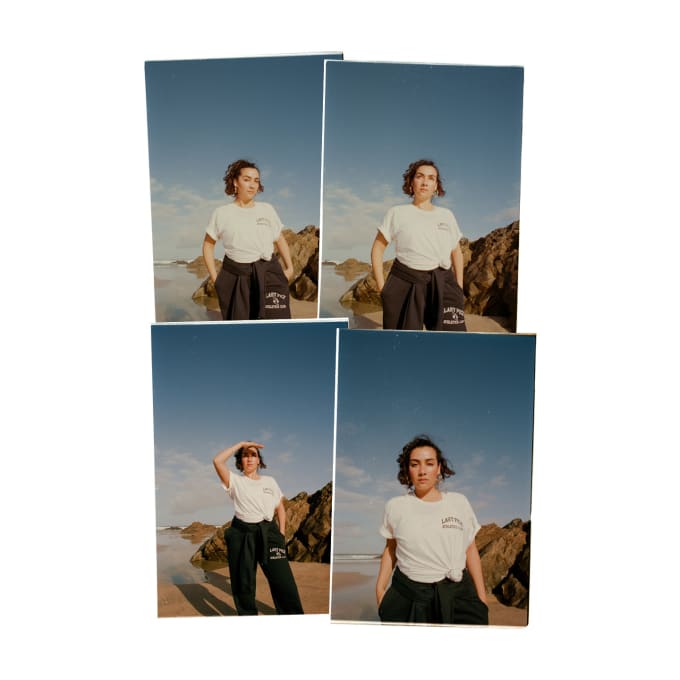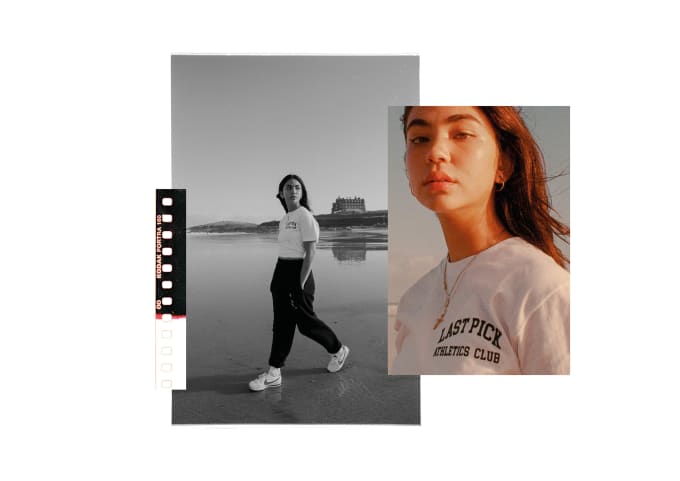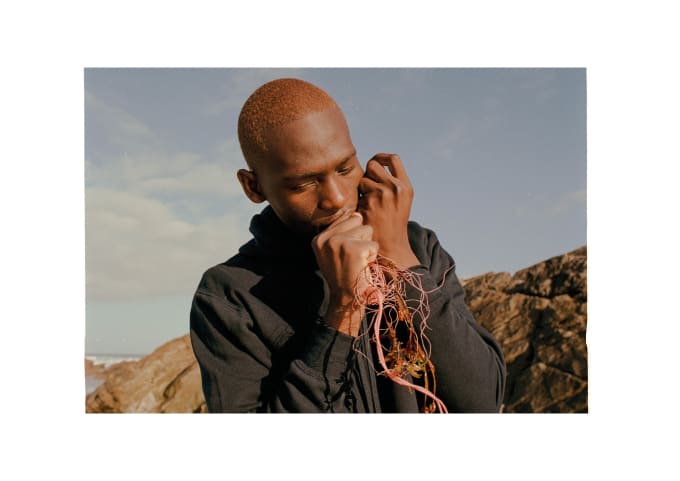 Both the brand and new apparel range were inspired by "tapping into the fears and anxieties we had in high school" with LPAC  "bringing support instead of judgement, trial and error instead of strict rules and gives its members the confidence to try any sporting activity with a can-do attitude." 
You can cop the new range now from the LPAC online shop.