This month saw the release of Postal's collaborative collection with Jasper James, so we hopped behind the lens and took a closer look at the brand. 
Postal is the brainchild of Neil Roy, a project inspired by his retail surrounding at Dundee's Manifesto. The brand has humble beginnings, starting as a passion project for himself alongside a limited release that quickly sold out. 
Following releases received a similar reaction, with the cycle pushing the brand's growth with every new addition. The big hit came when the head buyer at 18 Montrose requested an instore line that resulted in a large-quantity order - a relationship that has been maintained ever since. 
Postal's most recent endeavor came as the result of a conversation Roy held with Jasper James, offering up a concise collection of embroidered tees. The collection released online to a near-instant sell-out, which was followed by an in-store release at Manifesto and 18Montrose last week. 
We linked up with Ede Dugdale to take a closer look at the collection below.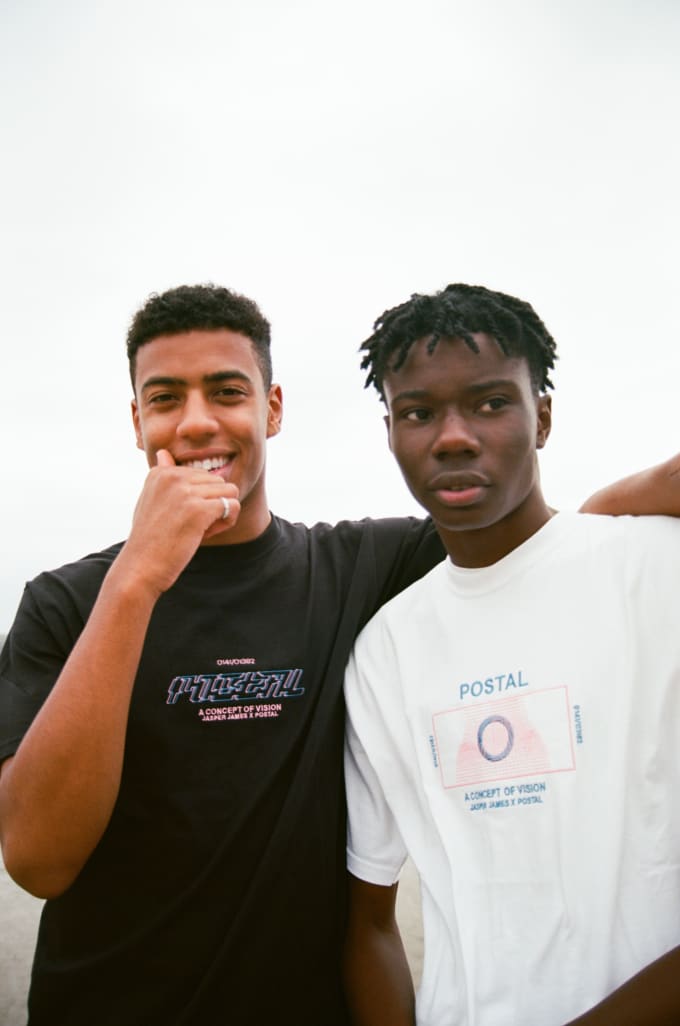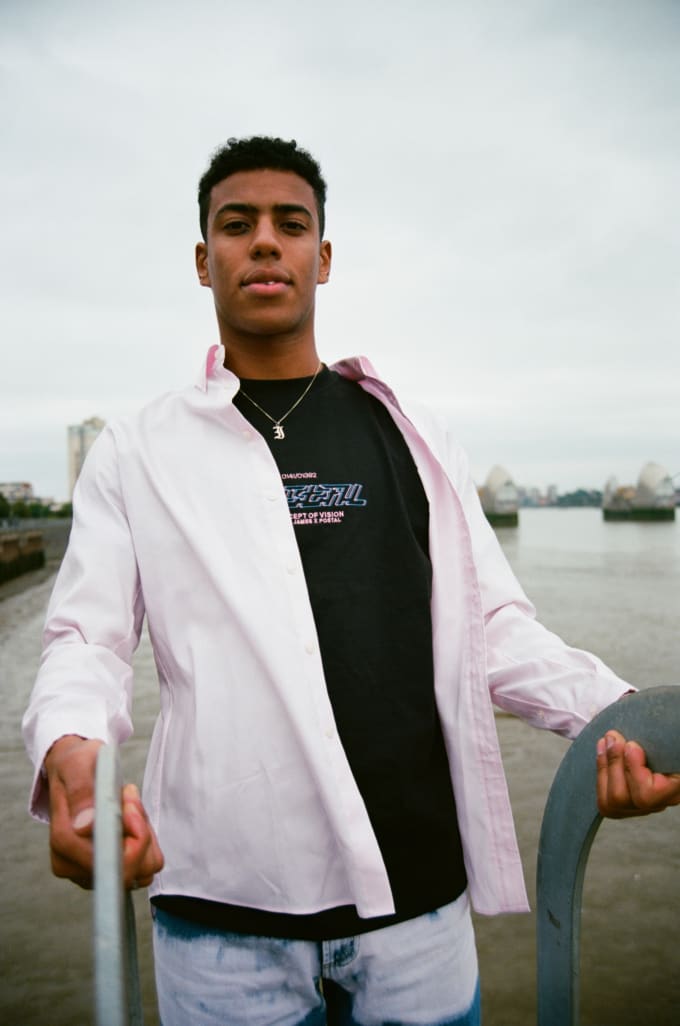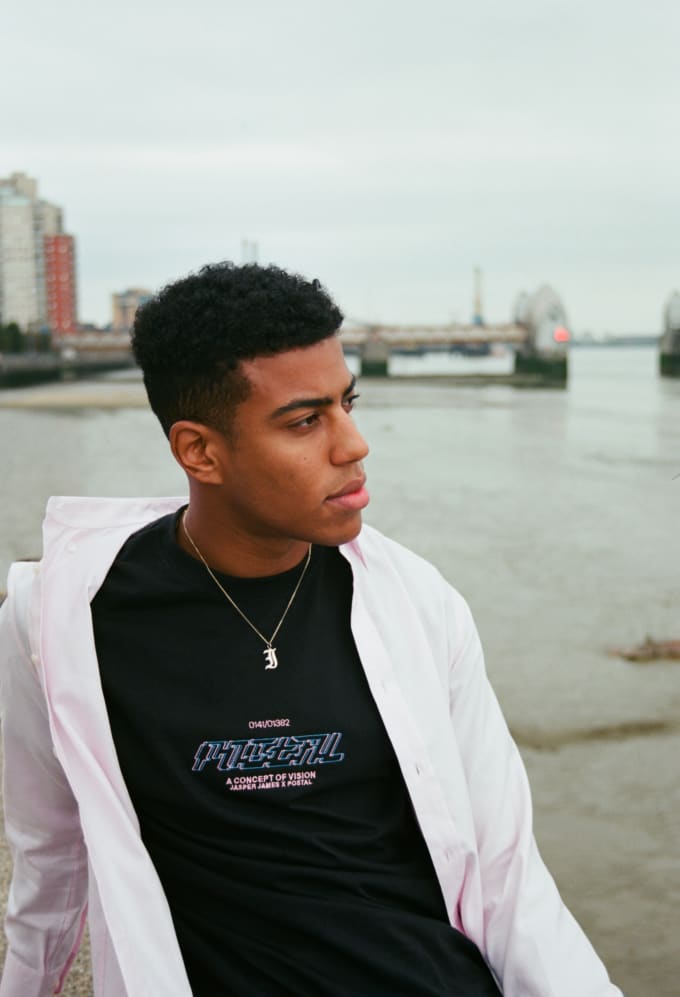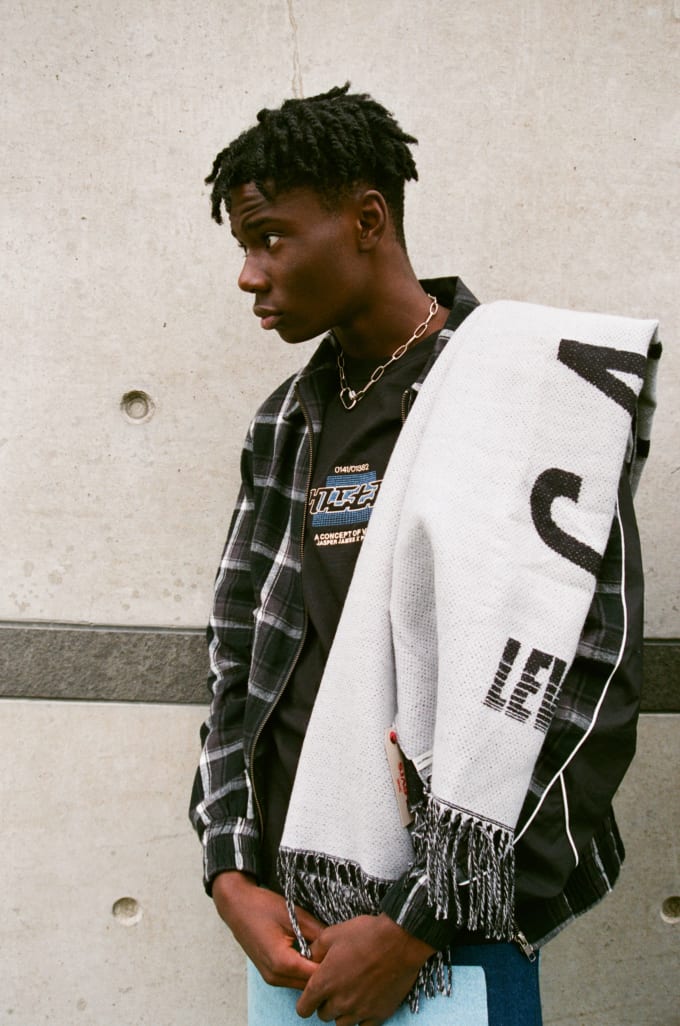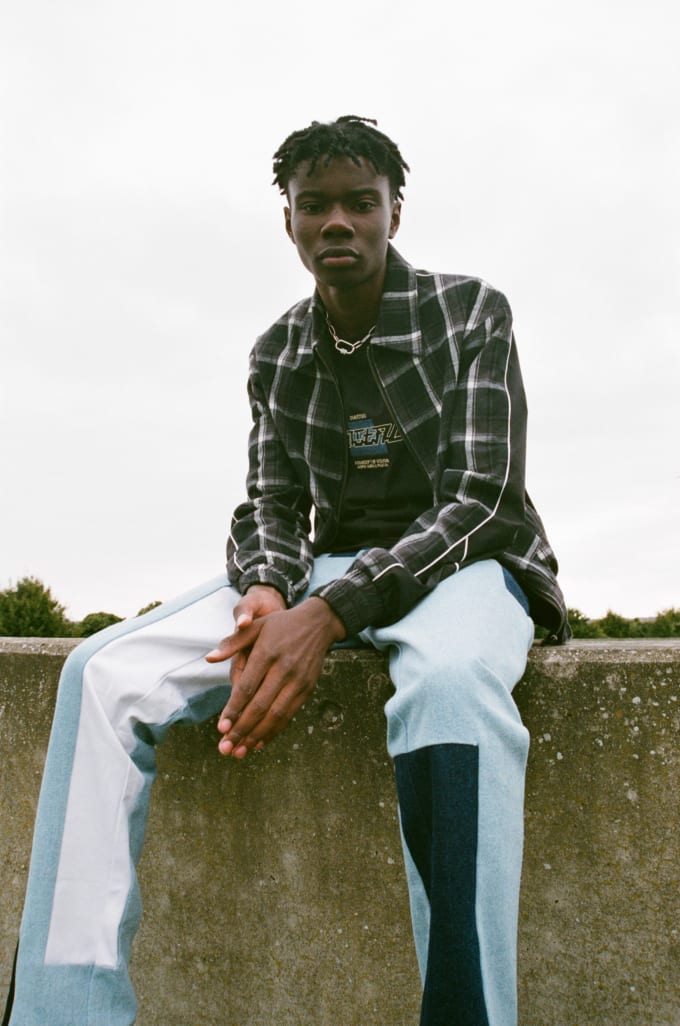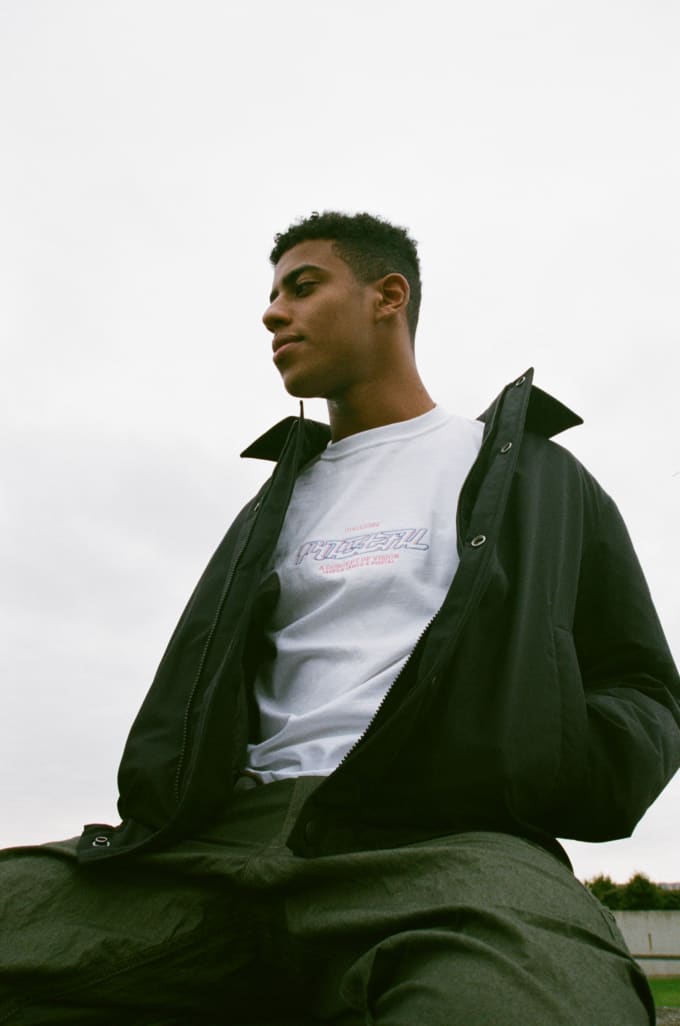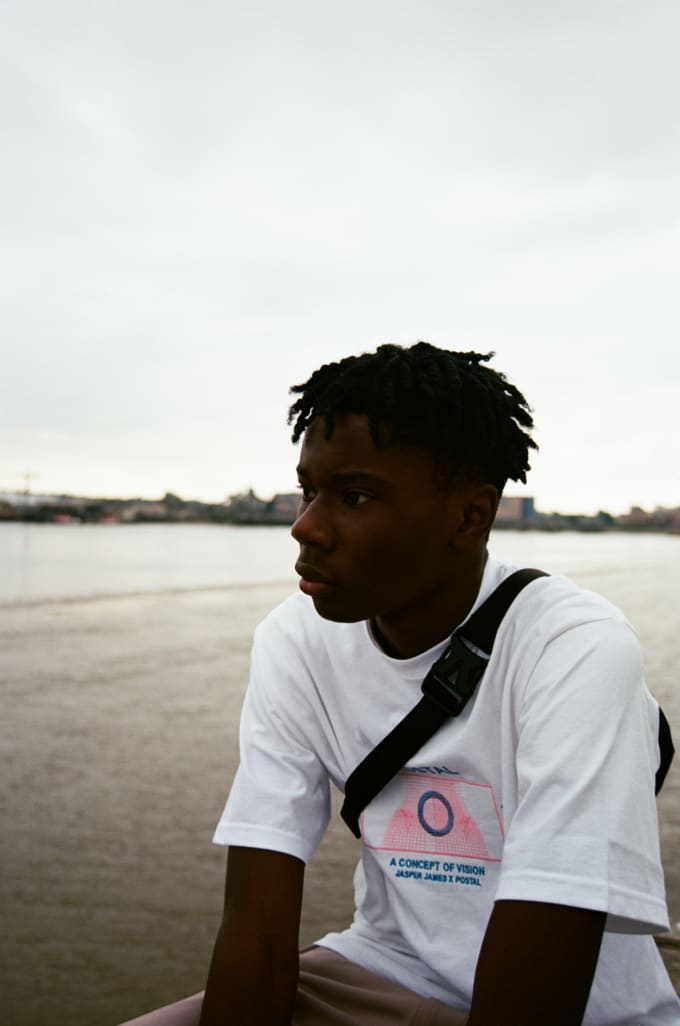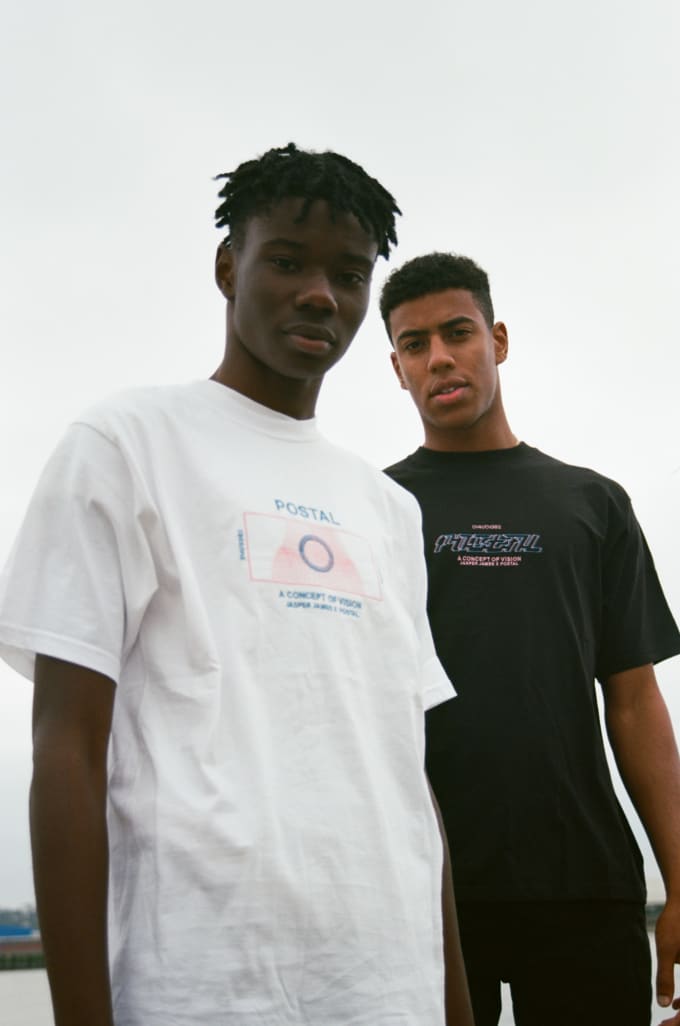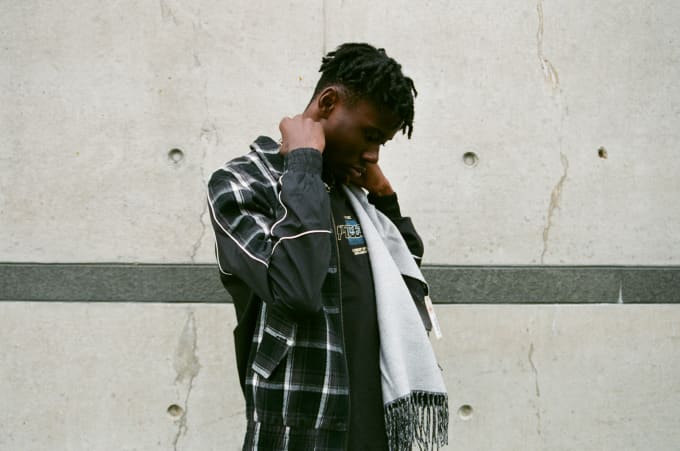 Photographer: Ede Dugdale
Models: Isiah Dowden-Samuel & Tarique Al-Shabazz (PRM Agency).  
Stylist: Thomas Kwofie
Assistant Stylists: Delvin Drey Ndlovu, Khadija El Kharroubi, Adriana Orsi Saldaña.
Tops: Postal
Jeans: Liam Hodges & Christopher Shannon (Exposure). 
Trousers: Garbstore.
jackets: Liam Hodges, Uniqlo (Exposure). 
Shirt: Uniqlo (Exposure)
Scarf: Levi's (Exposure)