Boiler Room's LOW HEAT — a series of parties championing artists and DJs on the come up — has linked up with Liam Hodges for a wavey new collab tee for London Fashion Week Festival.
Hodges drips the unisex shirt in a smoke out graphic overlay over the 'low heat' font and acid wash detailing along the arms. The black long-sleeve tee also has a Boiler Room logo on the front and Liam Hodges logo on the back.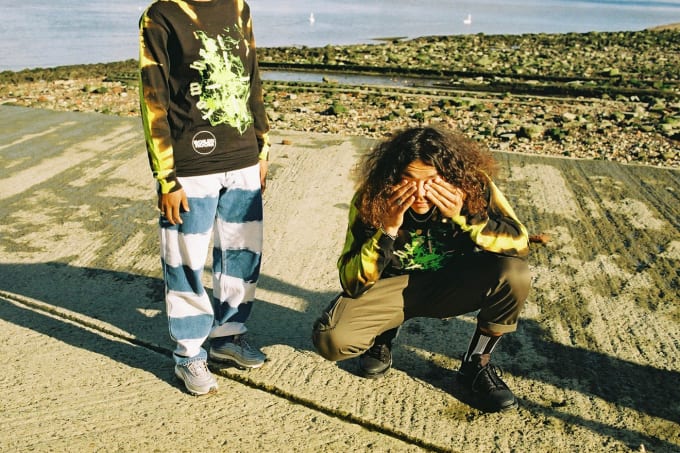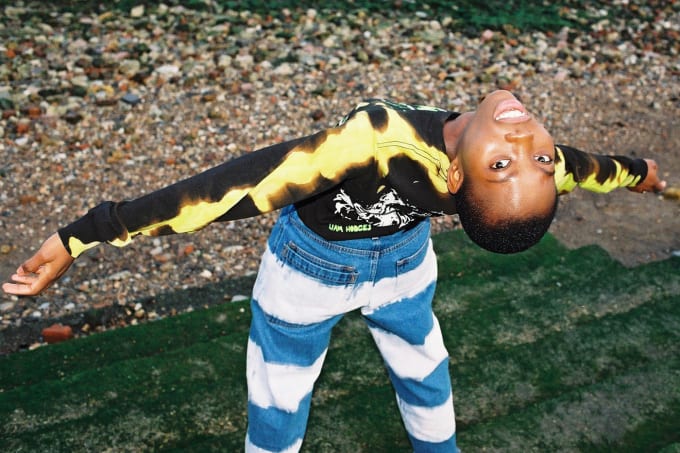 Limited to just 100 pieces, you can buy the collab online now from Liam Hodges' website and in the Boiler Room pop up shop at LWFW.