The long overdue Billionaire Boys Club and A Tribe Called Quest collaboration we teased with an exclusive first look earlier this week is days away from existing. Friday, the BBC team dropped new images from the collection and outlined additional release date info for those looking to grab a piece of Tribe history.
The capsule, aptly named the Space Program, brings together BBC and Tribe with Sony Music's merch company the Thread Shop for a two-part release celebrating We Got It from Here… Thank You 4 Your Service. "It's a been a dream come true to design and oversee creative direction for the Billionaire Boys Club x ATCQ collaboration," Consequence, who worked with Thread Shop and BBC's in-house design team, said of the collab in a statement to Complex Friday.
Hoodies, T-shirts, hats, patches, and limited leather varsity jackets are included in the new BBC x Tribe collection. As for the release, fans can expect the drops at the BBC flagship in New York City to vary from the drop on Tribe's official merch site. The full run drops March 13. Check out the latest glimpses below.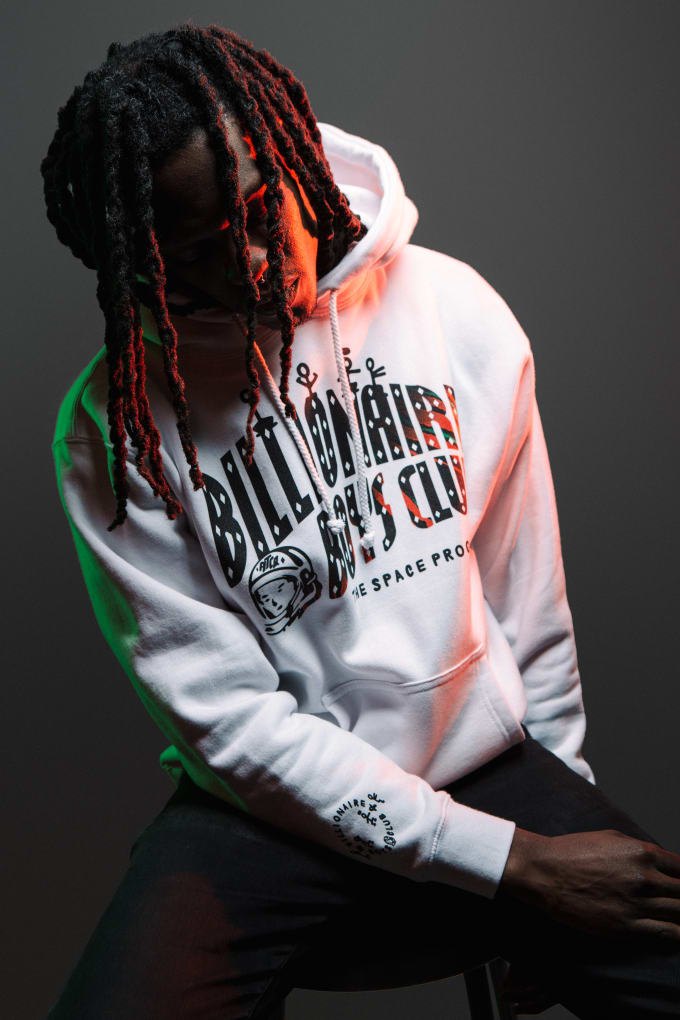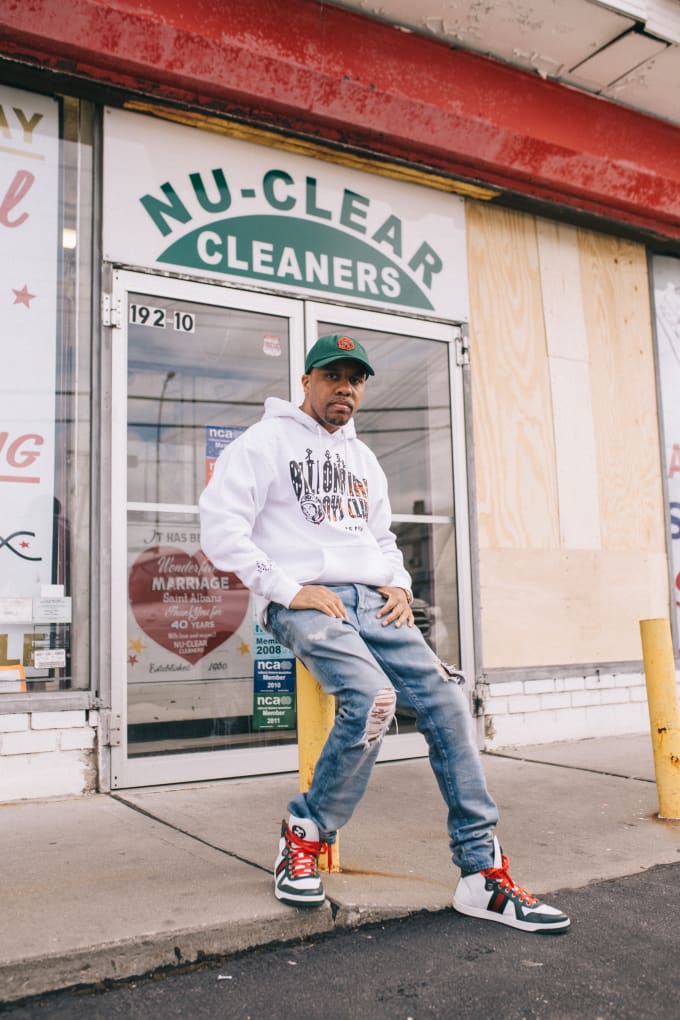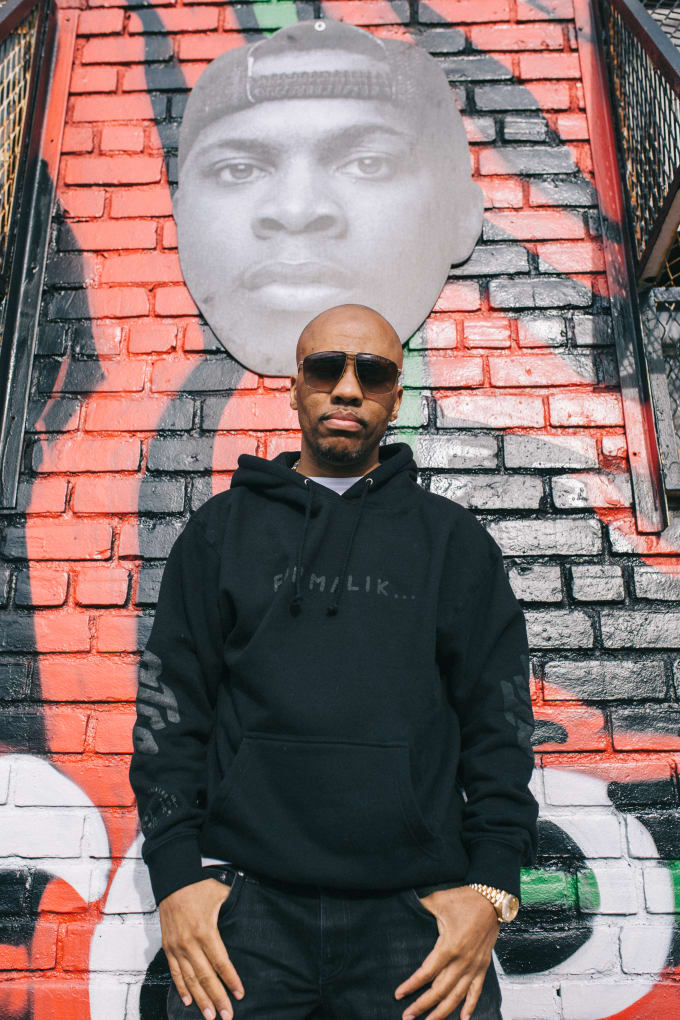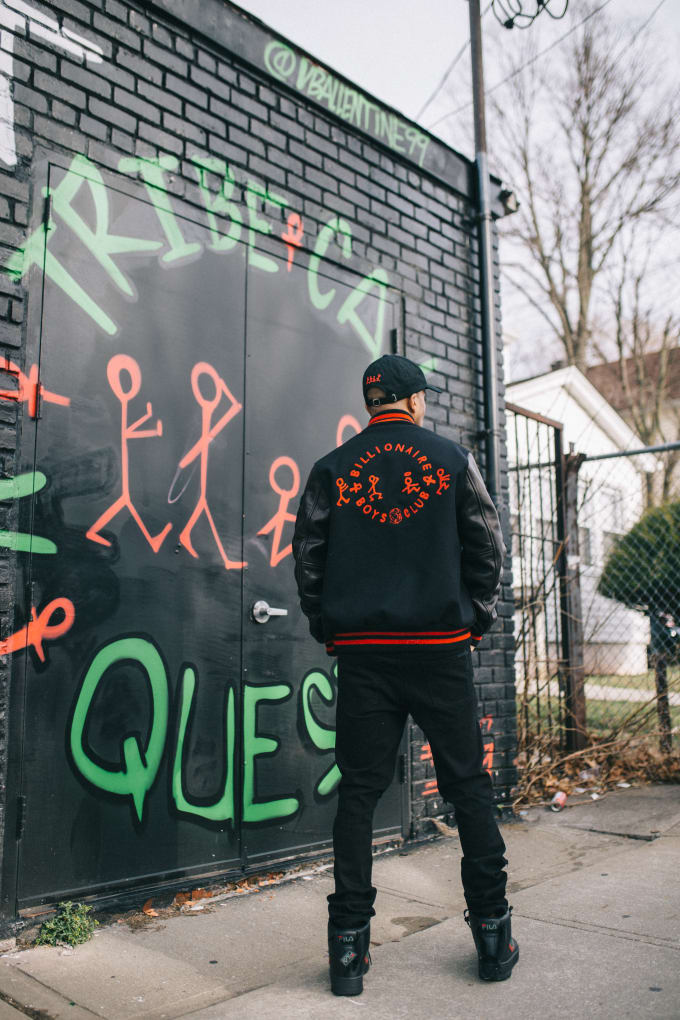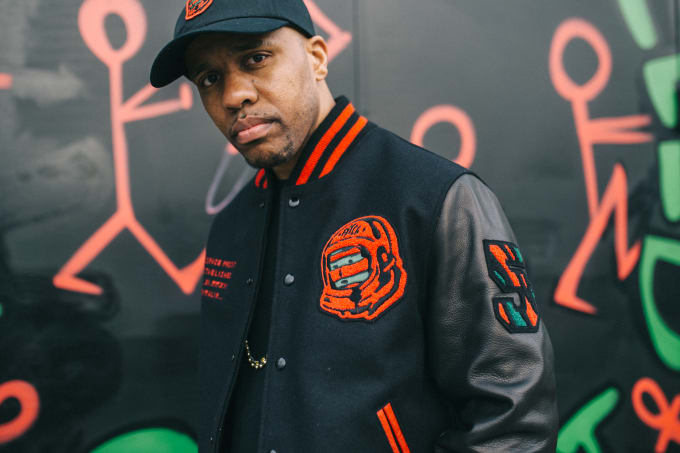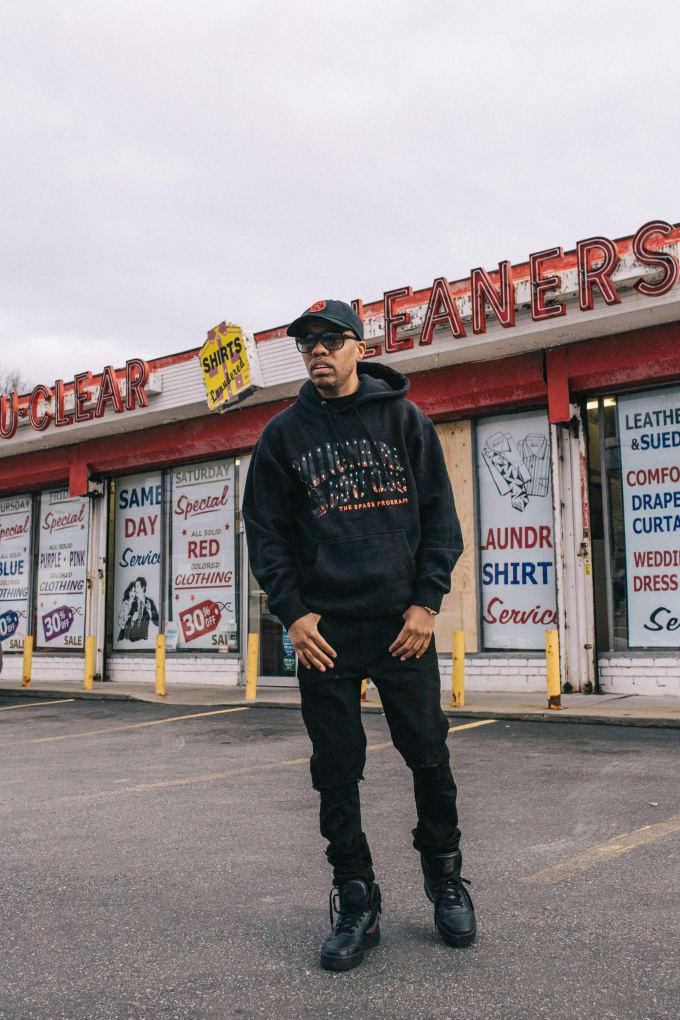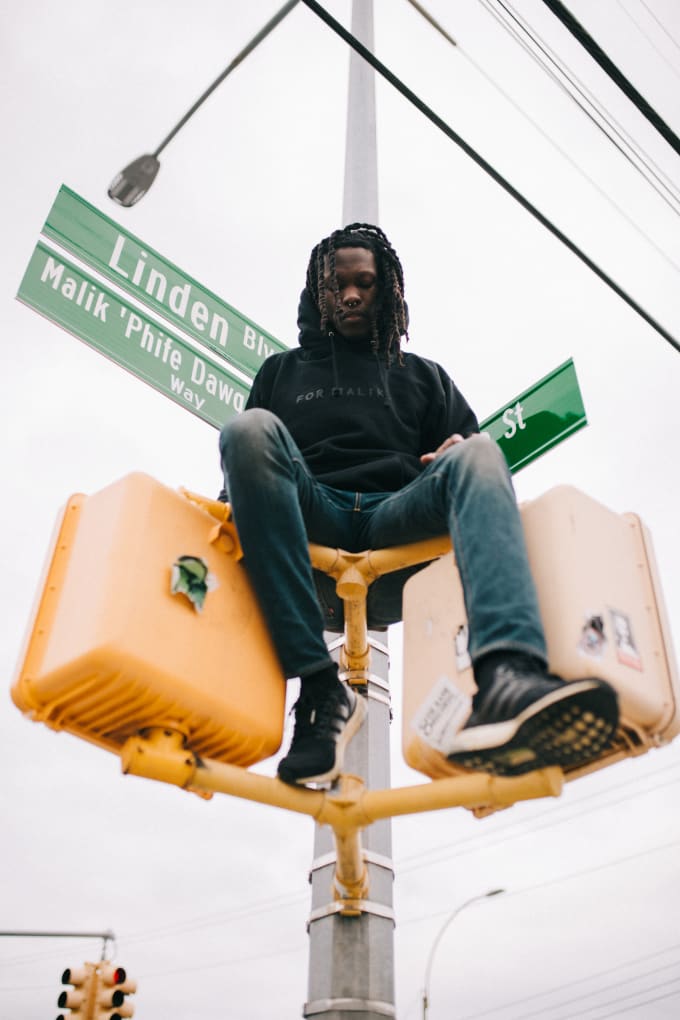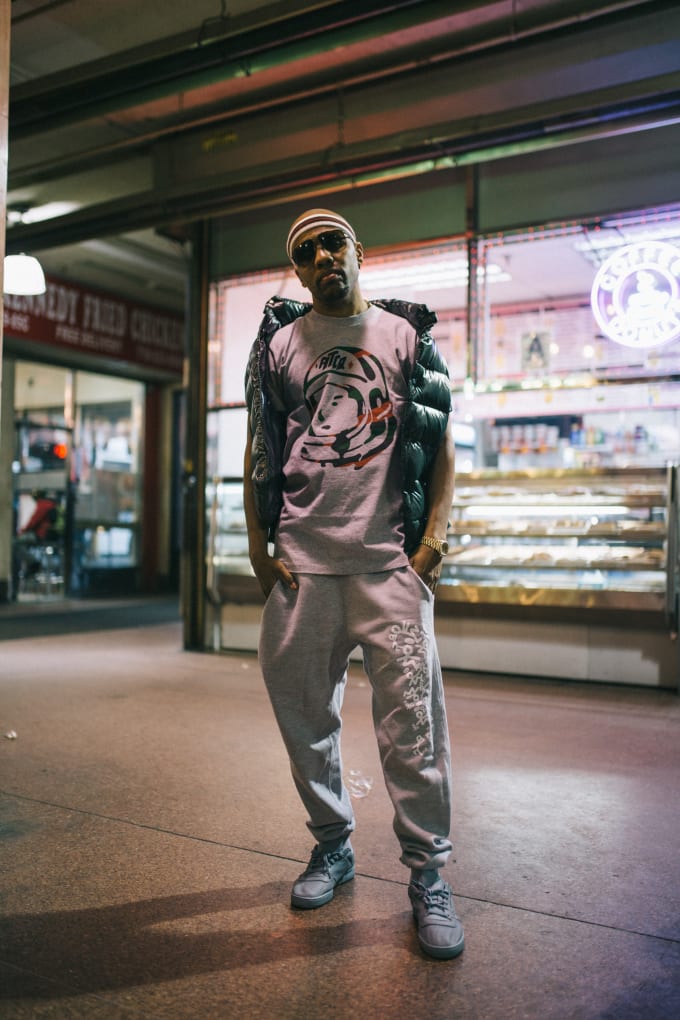 Also on Tuesday, Tribe is dropping the official video for the We Got It from Here cut "The Space Program," from which the BBC collab takes its name. The Warren Fu–directed visual will mark the album's final single.