Though Earl Sweatshirt's music career has been fairly quiet in recent years, the reclusive 24-year-old rapper hasn't stopped creating.
This month, Earl released the Spring 2018 capsule for his streetwear line Deathworld. The new range picks up where the inaugural collection left off, delivering staples like a hoodie, T-shirts, long-sleeve crew necks, and a pair of knitted shorts. Each design is emblazoned with graphics and branding in various fonts, in addition to the "Feral Hands" slogan featured throughout.
A Deathworld representative described the line via email:
In part a response to the practicality and nostalgia of sportswear and the current sociopolitical state of this spinning orb, DEATHWORLD aims to deliver time-honored clothing for those who choose to speak profoundly, not loudly.
Pieces in Deathworld's Spring 2018 collection range from $30 to $70. You can check out the products below, and purchase them now at the brand's official webstore.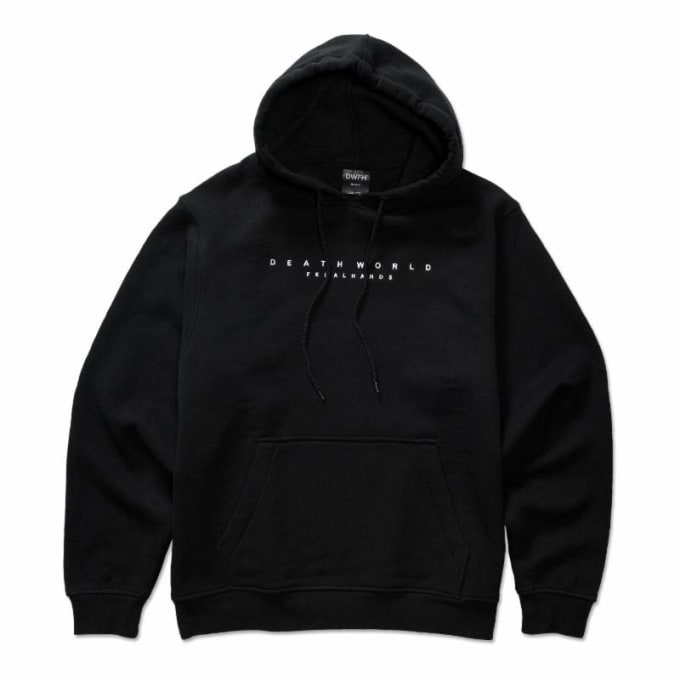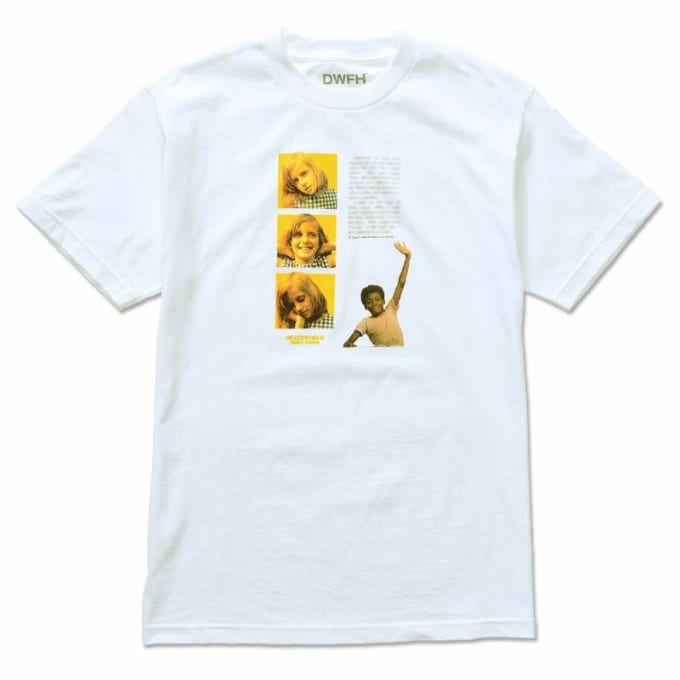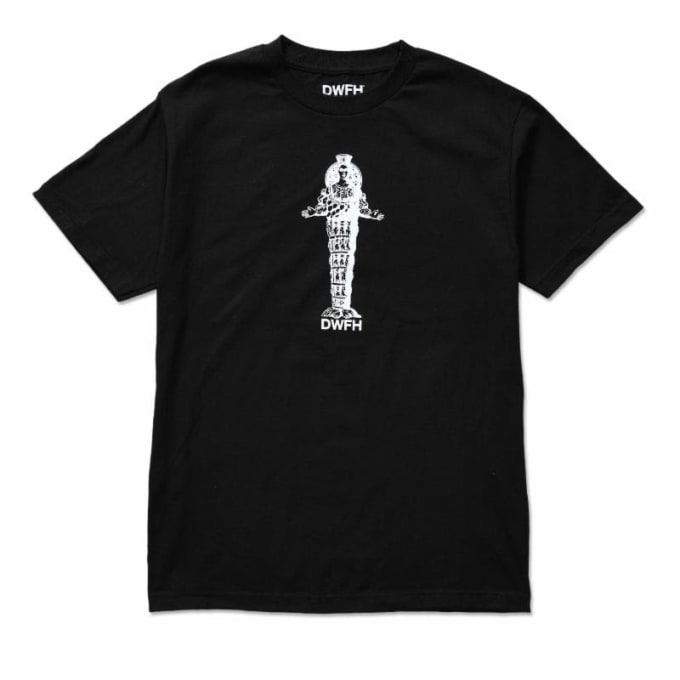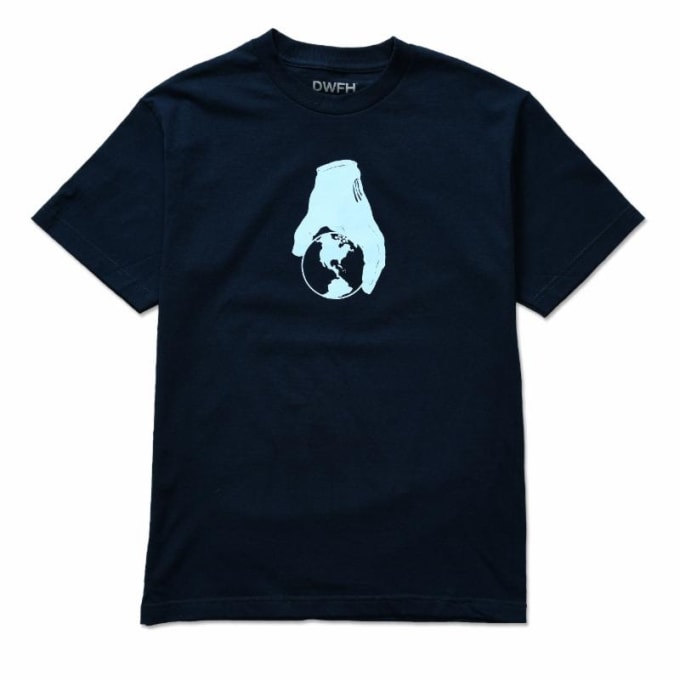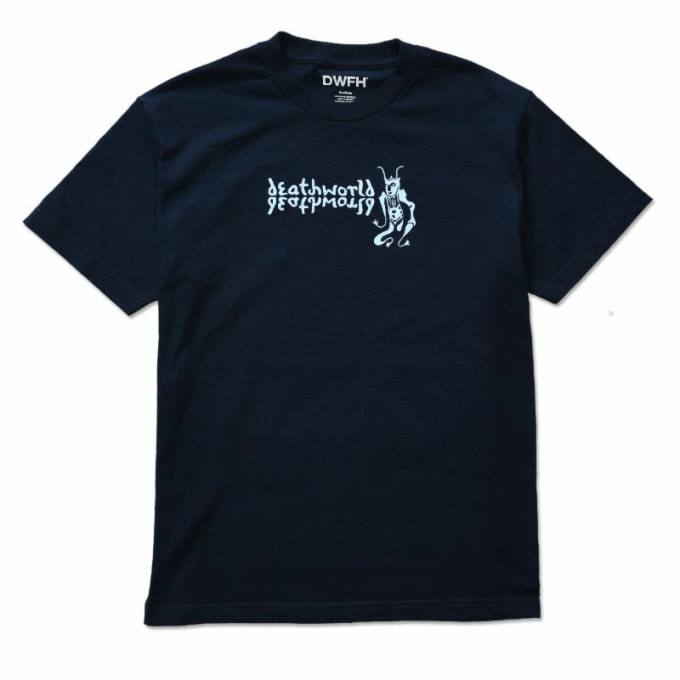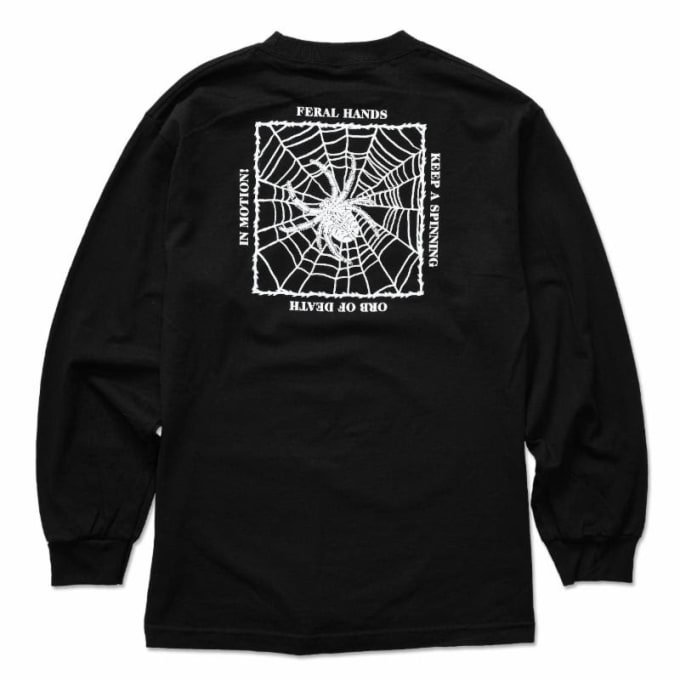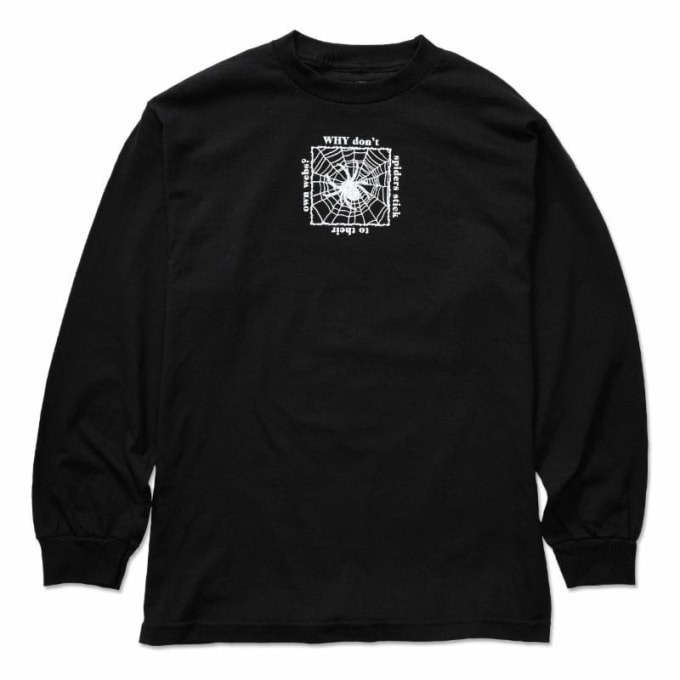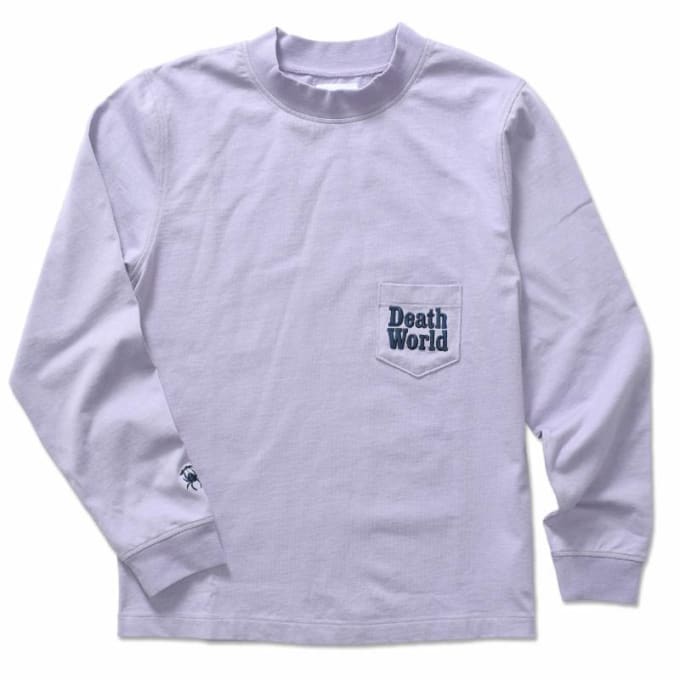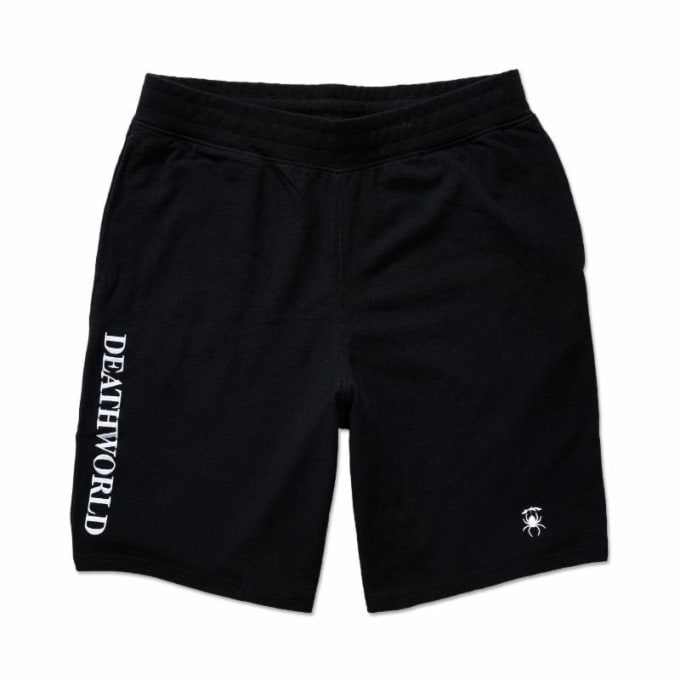 Back in December, Earl reassured fans he would release new music in 2018; however, he has yet to provide details on any upcoming project.
Stay tuned.