If you're a fan of pinball machines, the Hellraiser franchise, and/or the phrase "fuck the world," then Supreme's new collection is going to leave you penniless.
Supreme unwrapped its Spring/Summer 2018 collection—brilliantly nonessential accessories included—early Monday. The collection features several Hellraiser collab tops, all featuring a comforting image of the one and only Pinhead. Supreme's latest drop also includes new jackets, tees, sweats, a hand axe, an ashtray that looks like a chicken dinner, a "Don't ask me 4 shit" stamp, that aforementioned pinball machine, and that equally aforementioned "fuck the world" piece.
Get a closer look at select pieces from Supreme's Spring/Summer 2018 colletion below. For the full lookbook and additional images, click here. The collection hits shelves in New York, Los Angeles, London, and Paris Feb. 15, with Japan following Feb. 17. The web shop will kick off sales Feb. 22.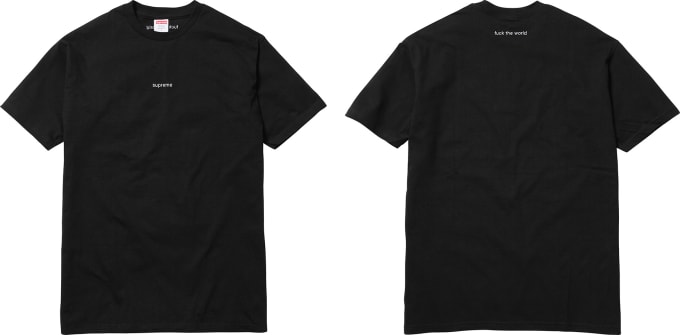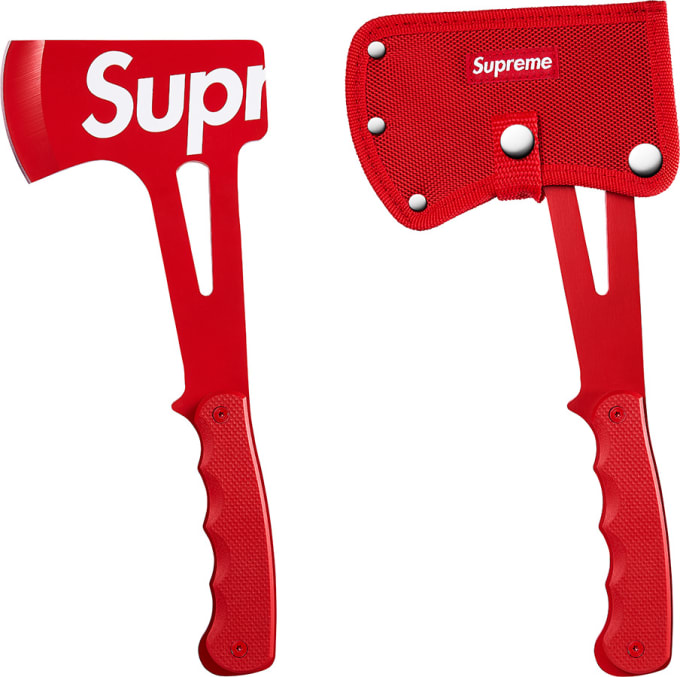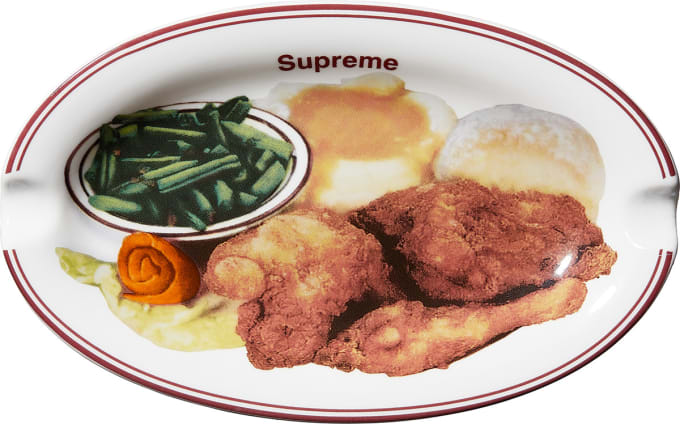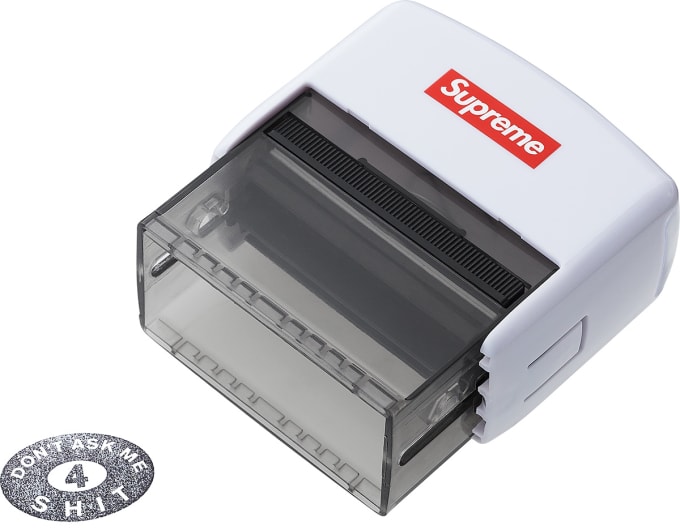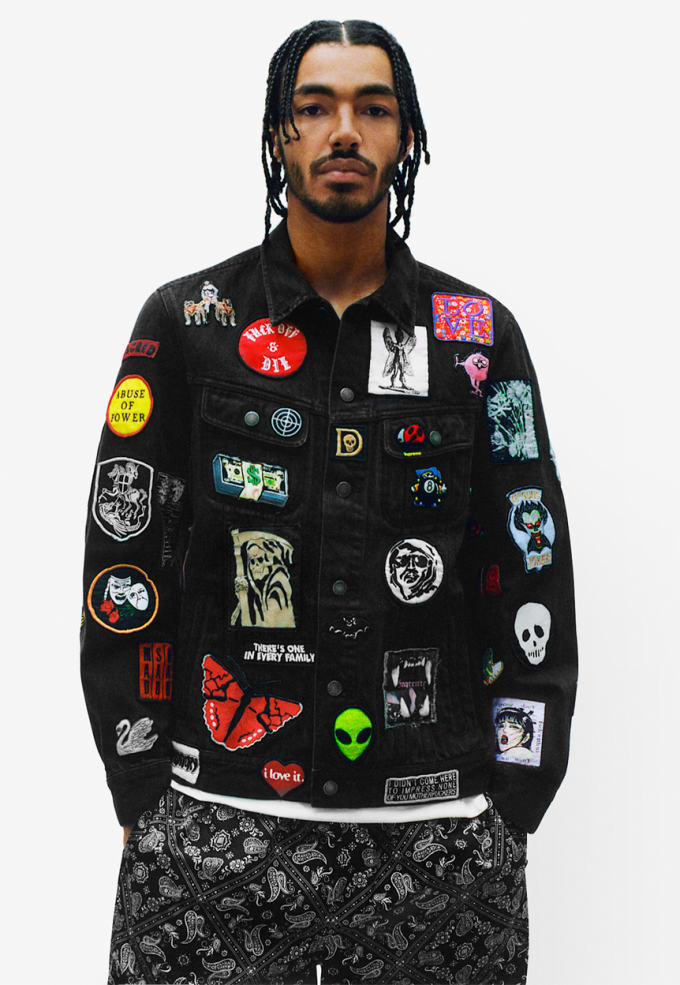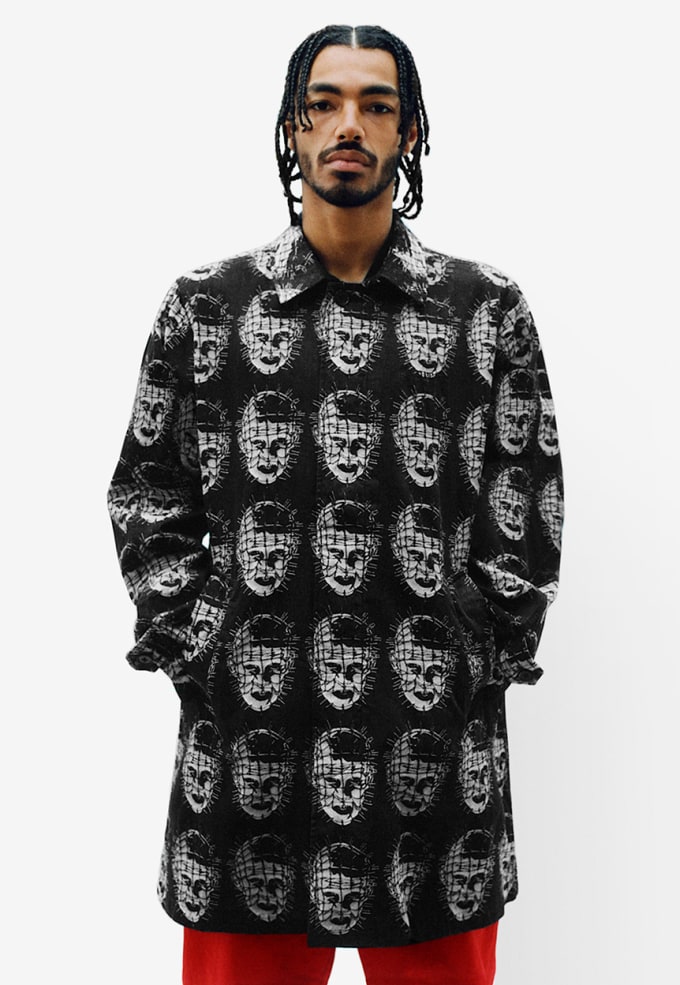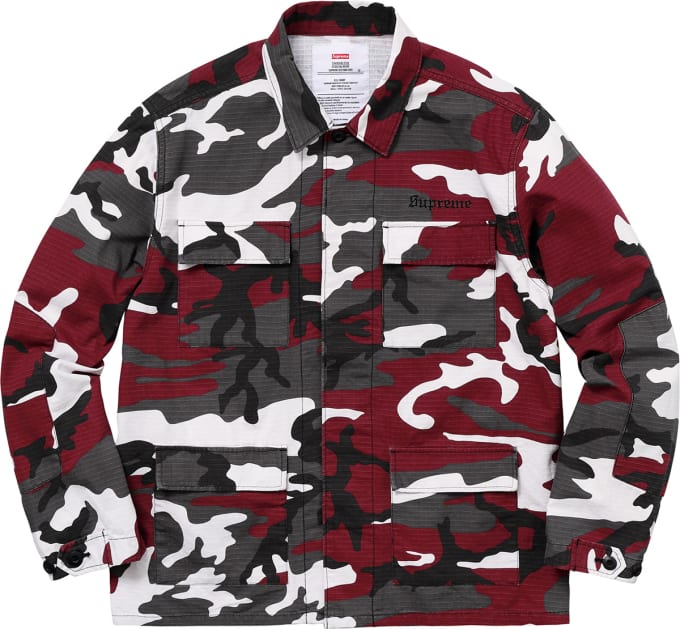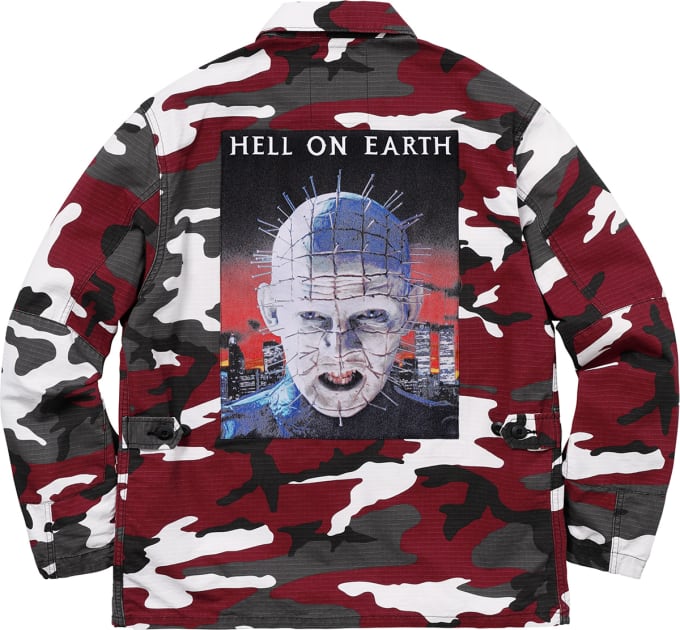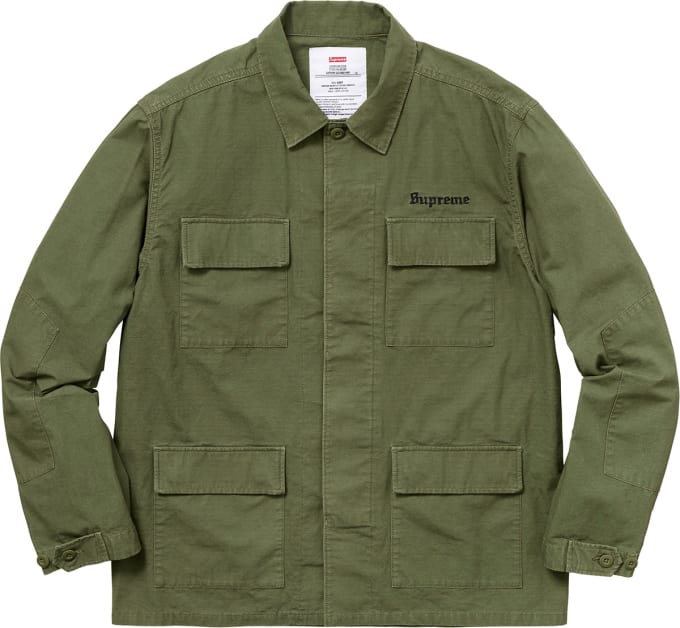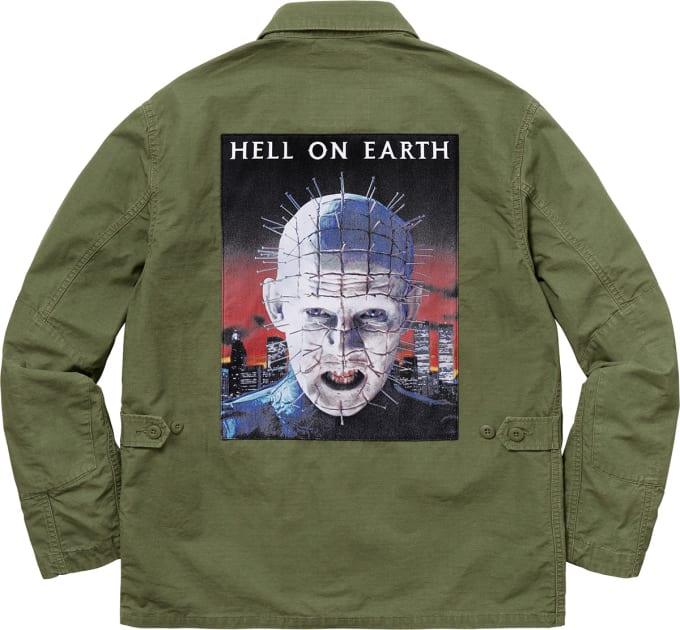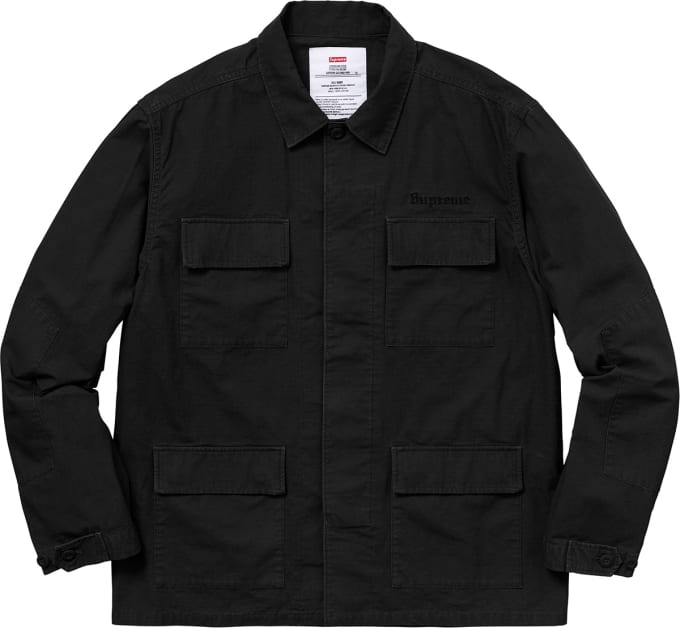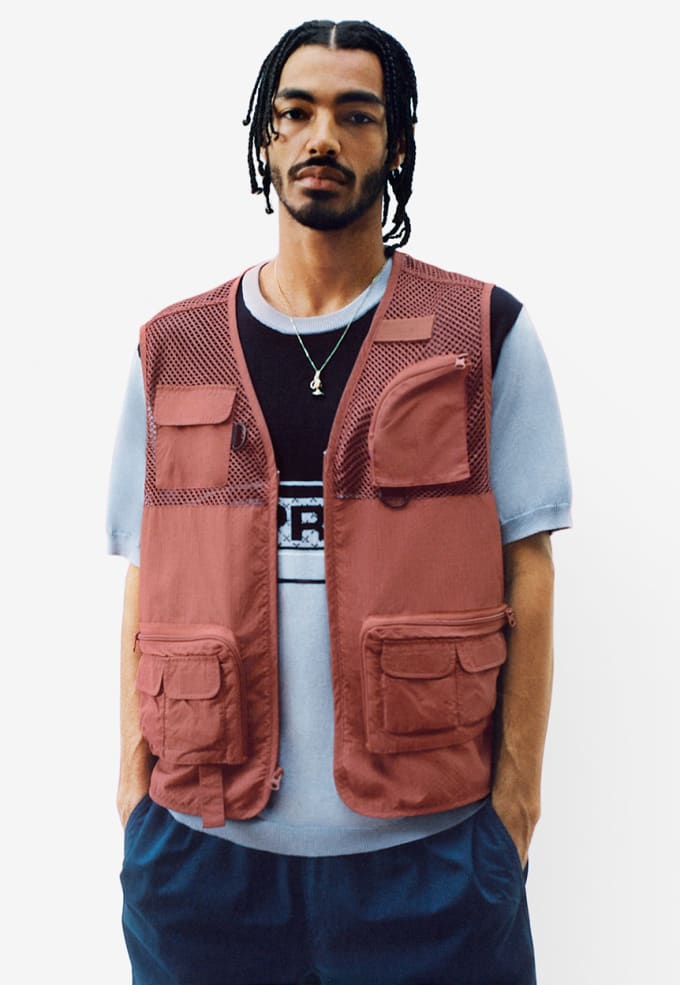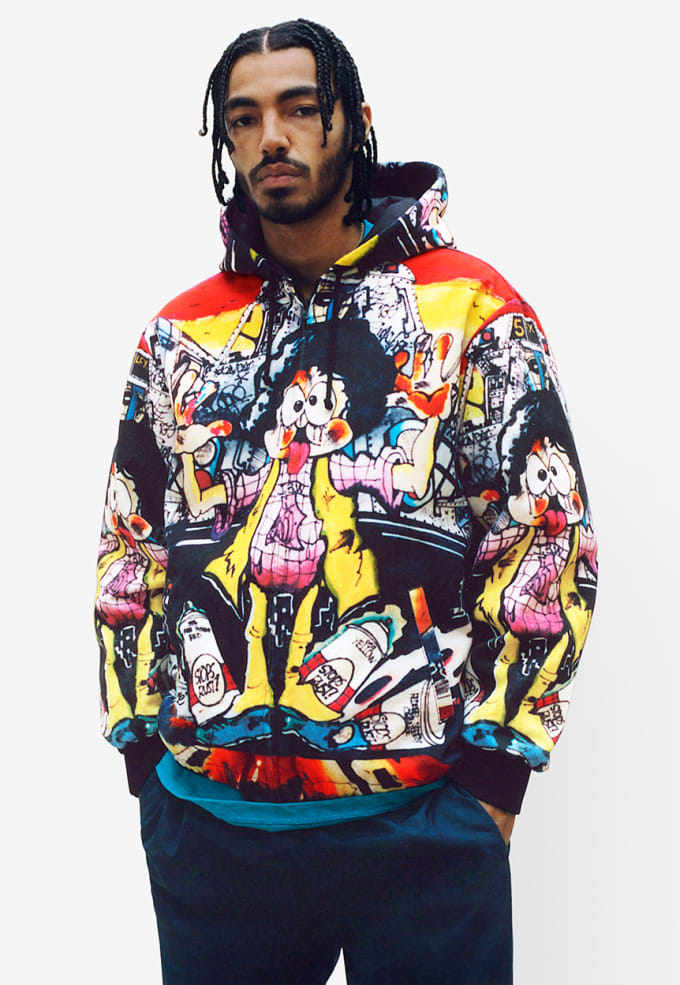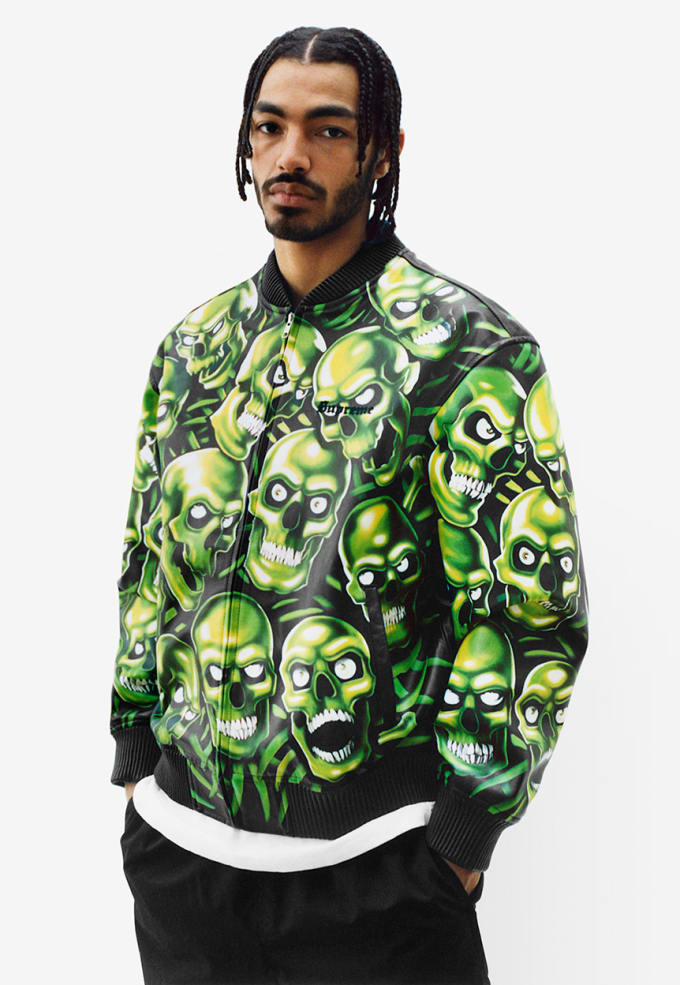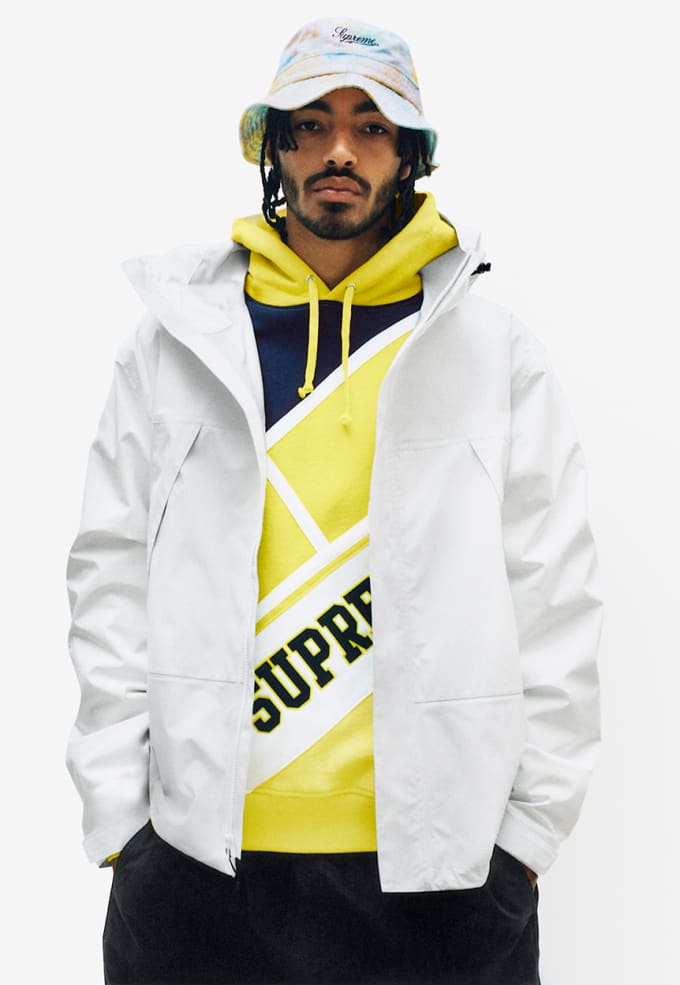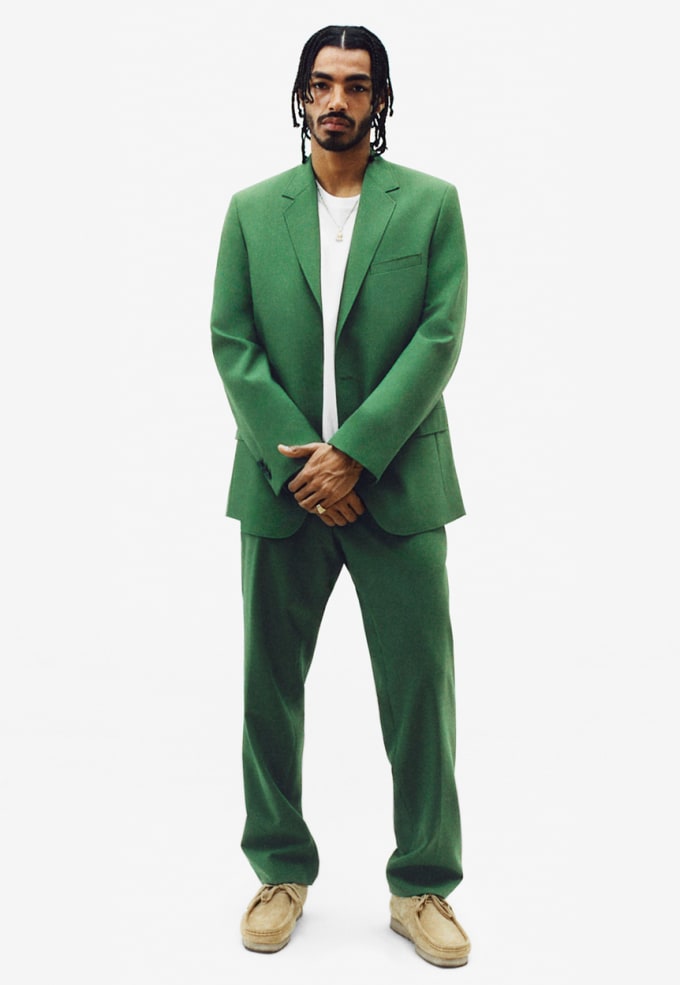 Last month, Supreme's Milan-based legal rep Nctm confirmed that courts in Milan and San Marino had ruled in their favor in a counterfeiting lawsuit. Nearly 120,000 fakes were subsequently seized.