For the first time ever, KAWS is bringing together Companion and BFF for a new large-scale sculpture.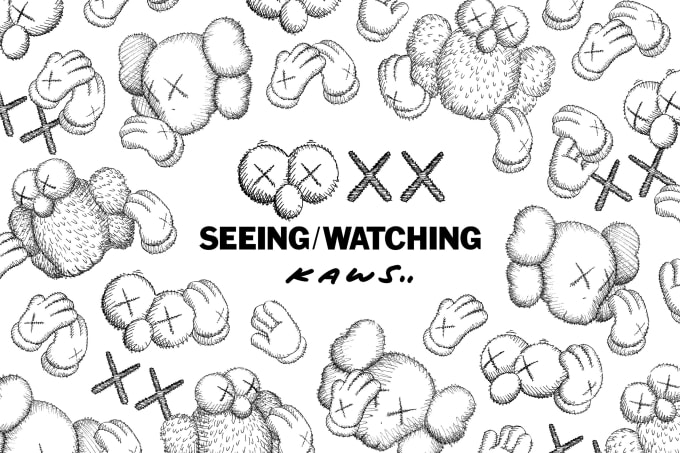 To mark the May 2018 opening of the Wharf Group-developed Changsha International Finance Square complex in China, KAWS is unveiling a permanent sculpture in collaboration with curator AllRightsReserved featuring the two characters' first joint appearance. 
KAWS:SEEING/WATCHING shows Companion and BFF sitting side-by-side. Get an early look at the sculpture, which is set to be unveiled alongside the Changsha International launch in May, below.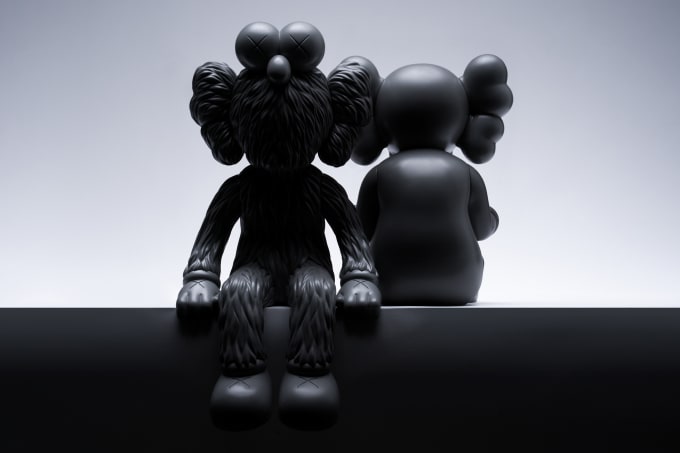 Last November, KAWS spoke with Complex on an episode of the original series Blueprint. During the lengthy chat, KAWS discussed his growth into a multifaceted artistic force, as well as his creative process. He also discussed his Doug days. "I'm not aware of [Doug's iconic status]," he said. "Amazing. I'm glad to know Doug is even remembered. It let me paint, it put money in my pocket. I moved out of my house. I moved to the Lower East Side. Having a steady check allowed me to think about other things."
Revisit the episode in full below.

Last year also saw the final Modern Art Museum run of the 20-year retrospective WHERE THE END STARTS, which gave KAWS fans a unique look into the artist's impact on pop culture at large with a selection of some of his most memorable pieces.