It's December (!!!) so you know what that means: the holiday season is officially upon us. Luckily, Tokyo Smoke is making your holiday shopping easy this year. The Canadian cannabis lifestyle brand is charting new waters for the cannabis industry with their merge of high-end coffee, elevated retail experiences and signature collection of smoking accessories, and this year have put together some unique Holiday Kits that will be perfect for the cannabis connoisseur in your life, no matter what their personality and preference.
The Holiday Kits include the Road Trip, the Friendly Trip, and the Tender Trip, and can be purchased now at Tokyo Smoke both in-store and online. Ranging in price from $50 to $250, the Kits feature a carefully curated selection of grinder cards, rolling papers, lighters and more. "I'm really excited about the Burn Kits included in our 2017 Holiday Kits," says Joel Yatscoff, Head of Product Development at Tokyo Smoke. "I love how they turned out and that they are both discrete but loaded with function. If you are just dipping your toes into cannabis and don't know what equipment you need, this kit has everything. From an origami-like rolling tray, signature paper clip meets roach clip meets poke tool, our popular grinder card, and rolling papers, this little flip-box, a nod to smoking culture, can hold all of it. I also designed in a little divider so you store your pre-rolled joints securely. Our efforts to normalize cannabis and make it more approachable is embodied in this product."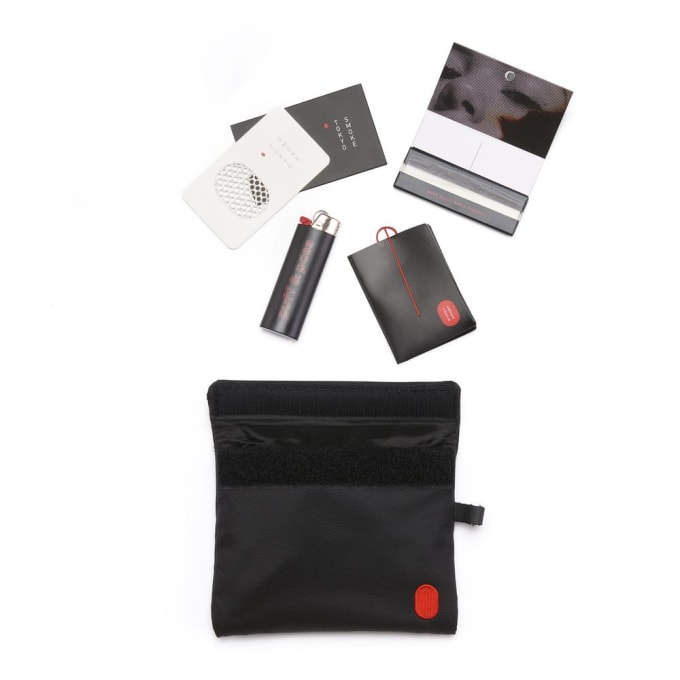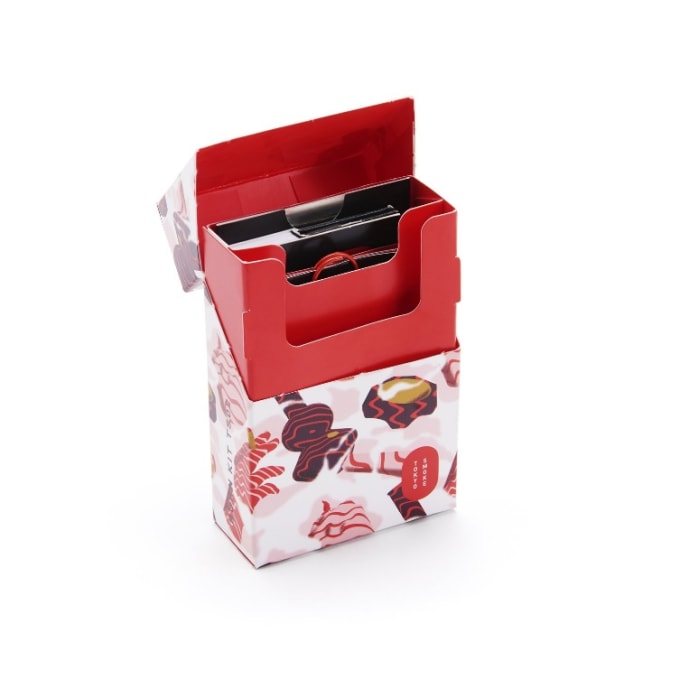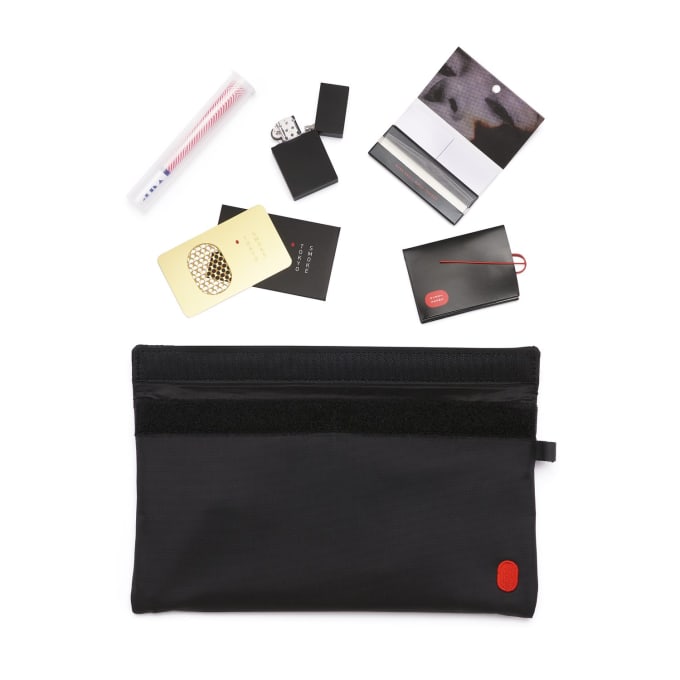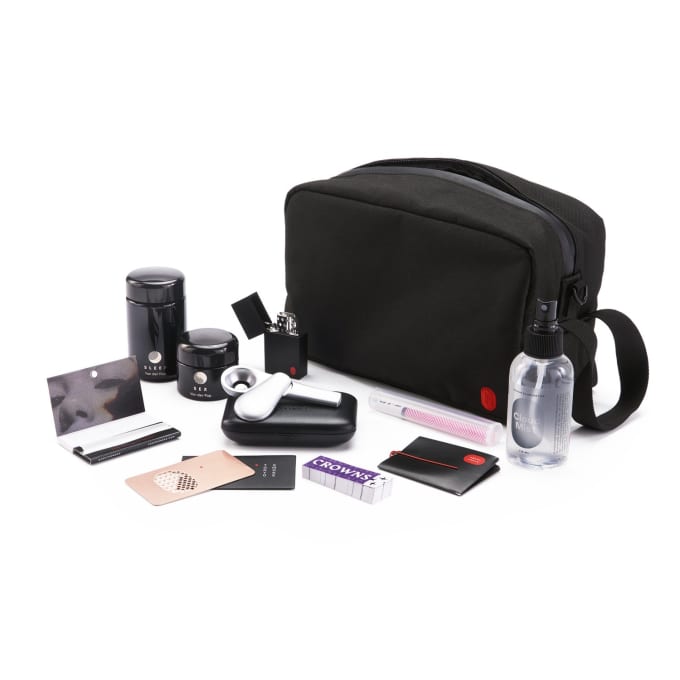 Creative Director Berkeley Poole is aware of how cannabis has historically been presented and decided to switch up the perception for Tokyo Smoke: "Historically, most cannabis imagery in pop culture has been more focused on illustrating what happens when you're totally zooted. It had such a specific look and feel for so long. But now with legalization and more rec markets opening up internationally, there's the opportunity to define a new visual language. One that's as interesting, culturally aware and intelligent as its audience. As such, the Tokyo Smoke mission is to create visuals that have a more elevated take on cannabis culture. Illustrating the intangible aspects of the experience - how it can enhance or alter your vibe, mood, creativity, and productivity. There is also so much to unearth in people's motivations and process - how they curate their experience for themselves and their friends."
Tokyo Smoke certainly has the marriage of fashion and function down with their minimalist, modern branding and sleek product designs. When searching for inspiration, Poole sometimes finds it in places that might seem unexpected when thinking about smoking weed: "I love going to galleries and hearing artist talks because it certainly runs parallel to what I do but because it isn't exactly design or branding, it feels downtime-adjacent. The Sottsass show at the Met Breuer recently was super inspiring because the artists in that movement really challenged traditional ideas of furniture and interior space. I love the idea of a collective where you have all these people making these crazy fun bizarre objects together."
To celebrate the launch of the Holiday Kits, Tokyo Smoke is giving away one of the Tender Trip Kits and a custom branded Tokyo Smoke Pax 3 (combined value of $650). Enter now for your chance to win.