This weekend, Union will be releasing a ton of exclusive drops at ComplexCon. The legendary shop's owner, Chris Gibbs, has assembled an incredible line up of products, including collaborations with Noah, Fear of God, Ambush, AWAKE, U.S. Alteration, Rhude, John Elliott, Jordan Brand, and 000. Of course, there will also be Union-branded pieces.
"We tried to earmark brand partners that we had a good enough relationship with to work with us on this program," says Gibbs. "We also wanted to make sure that the brands and collections we offered would be in sync with the customer that we anticipate coming to the show. We also wanted to push the boundaries on what we produced."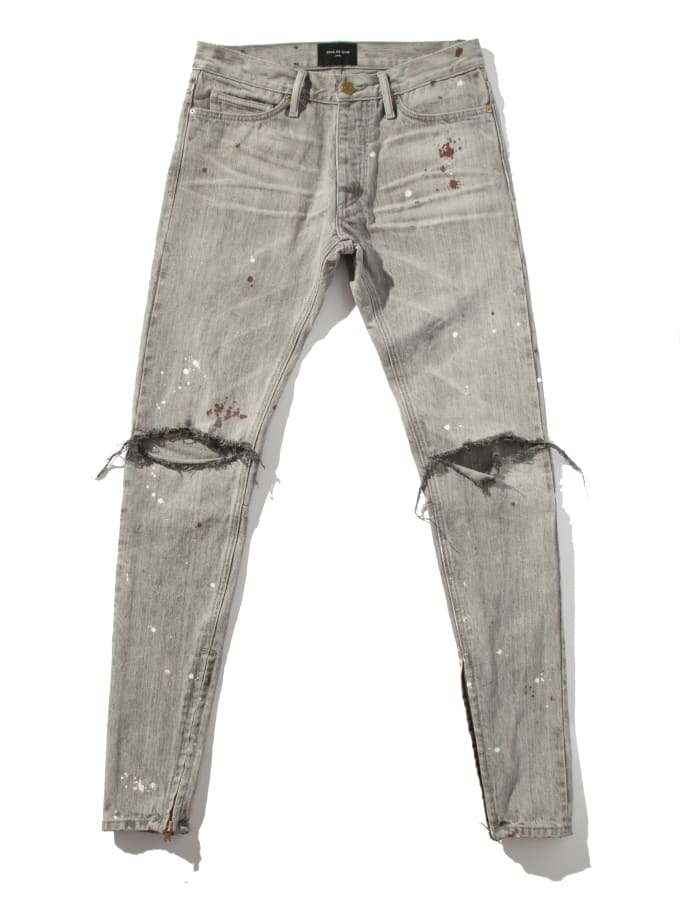 For this year's event, Gibbs and his team worked with Jerry Lorenzo on new Fear of God pieces again. Much like last year, they're releasing a ripped "Union" denim set. This time, both the jacket ($1,095) and jeans ($1,195) have been splattered with paint.
In addition to Fear of God, there will also be a special capsule by Noah, which includes a T-shirt ($48), hoodie ($128), and beanie ($32) emblazoned with Noah's core logo fused with an arrow from the Anti-Natzi League. The Anti-Natzi league was an organization supported by labor unions in the UK that were trying to push out the unwanted element of far-right facism and racism that started to rise in the '70s and '80s. "Both Noah and Union believe in racial equality and justice, and we're both kind of '80s babies," Gibbs says about the collaboration. "We wanted to do this because this all sounds eerily familiar to what's happening today across the globe and in the U.S. with the Alt Right movement."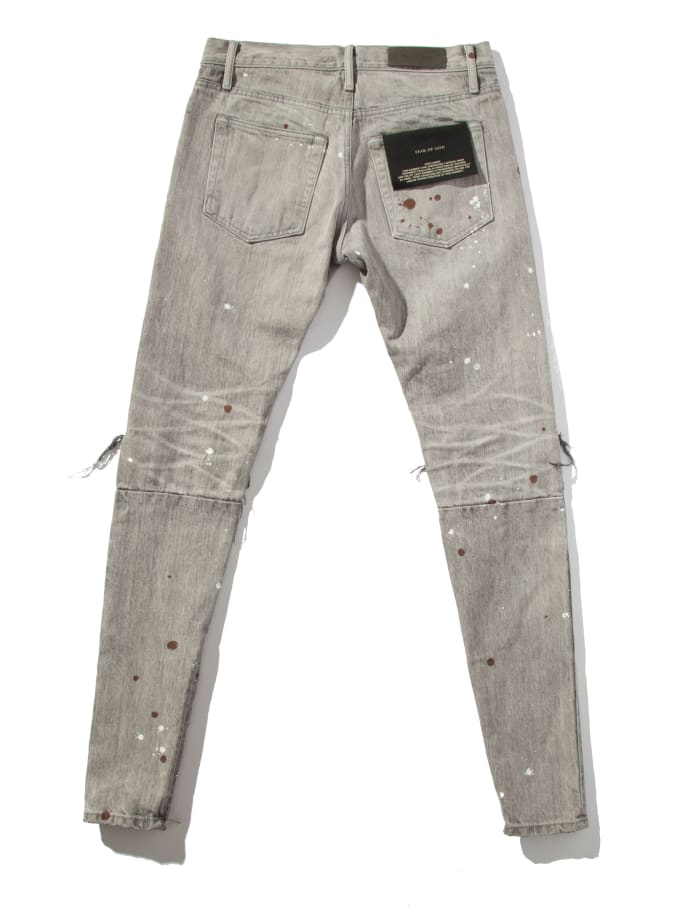 Rhude, one of the newer brands from L.A., will also be at Union's booth. The brand's designer, Rhuigi Villasenor, worked with Gibbs on an exclusive T-shirt that features Rhude's RH logo in black, silver, and maroon, matching track pants, and a hat. If that's not enough, Union will also be pre-releasing a bomber jacket from Rhude's Fall/Winter 2018 collection.
John Elliott, one of the best brands stocked at Union, will also have a presence. Elliott and Gibbs will be releasing a four-piece capsule—their first-ever collaboration. The line will include a washed-out heavyweight oversized jersey ($98), a heavyweight pullover hoodie ($298), custom "Union" fit denim jeans ($448), and a jean jacket ($448). Each piece will feature artwork from tattoo artist Dr. Woo.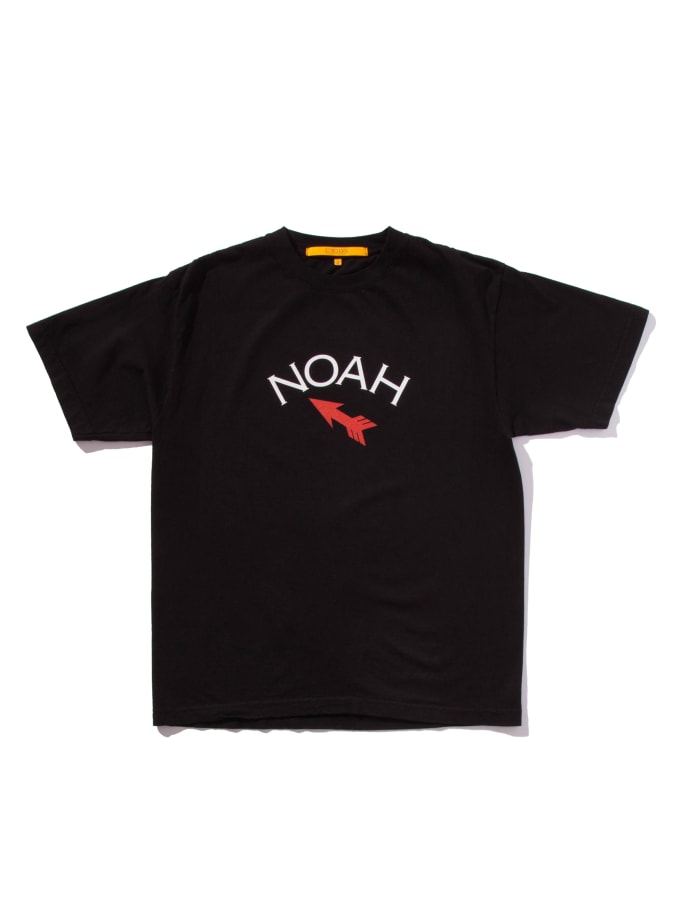 Overwhelmed yet? Well, there's more. AWAKE will be dropping two T-shirts—one of which will feature AWAKE's NY logo in Kings/Raiders colors, while the other is an homage to Jazz music. Both tees will be available for $40. U.S. Alteration will have a tie dye tee ($60) and hoodie ($145).
This year, Gibbs also worked with a new brand called 000. Together, they've designed a slightly oversized Lompoc Yard Shirt ($445) made with heavyweight Japanese twill. The shirt features RiRi zipper chest and side vents, as well as dual Cobrax snap closure chest pockets. They're also releasing the Lompoc Yard Shorts ($425) and MDCLA Visitation Tee ($185) in black and heather colorways.
As for the Union-branded pieces, Gibbs and his team cooked up two different tees, which send political messages. One of the shirts is emblazoned with the words "Immigrants Welcome," while the other was inspired by Public Enemy's song "Burn Hollywood Burn." Both T-shirts are available for $45.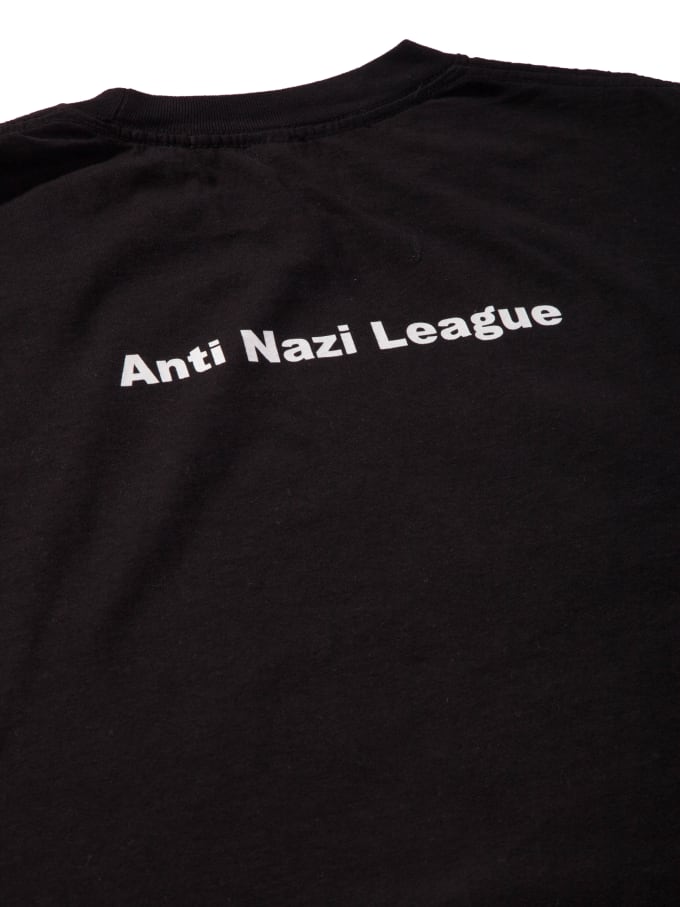 Union isn't only dropping apparel, though. They also worked with Jordan Brand on a limited run of the Gold Top 3 Air Jordan 1s ($160). "It's the Air Jordan 1s we have all come to know and love fabricated in patent leather and gold. Why? 'Cause we can!" says Gibbs.
Last but not least, Union also cooked up some special N*E*R*D products. "We are all excited for the N*E*R*D performance this weekend, so we thought we'd get in on some dope merch type shit," says Gibbs. Union worked with AMBUSH on an incredible Macramé sweater ($250) and Noah on a dope N*E*R*D rugby ($168).
The best part is, you won't even have to stand in line to cop any of these releases. Gibbs teamed up with the FRENZY app, which geomaps the convention center, to allow anyone with an iPhone to purchase any of the goods, from anywhere in the convention center.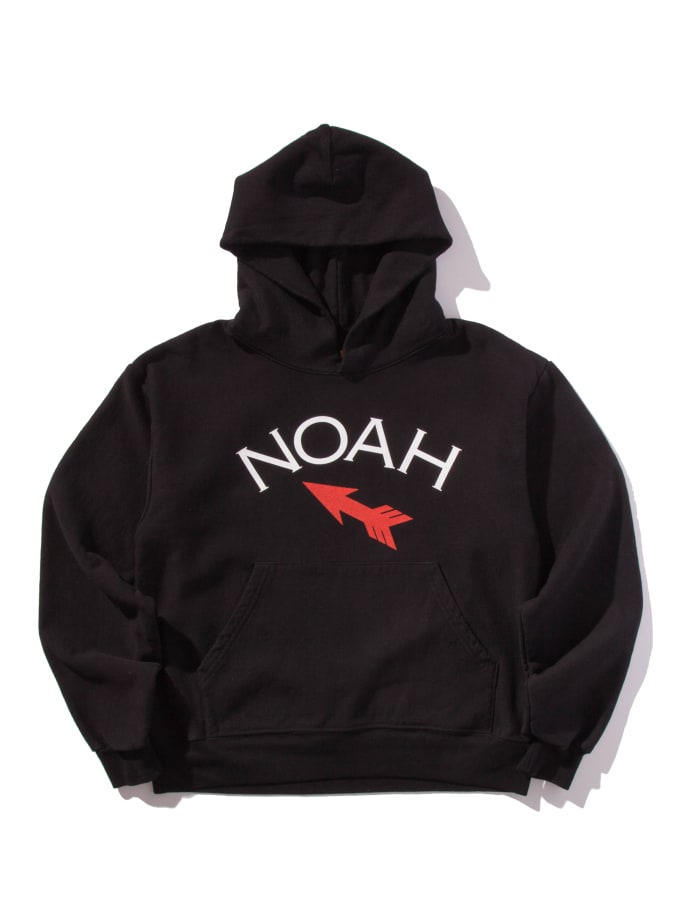 "In the end, we are doing us," says Gibbs. "I think of Union as the first ever streetwear store, so one would hope we know what we're doing and would come correct for a streetwear convention." Well, they definitely are. Make sure to stop by Union's booth this Saturday and Sunday. Gibbs has kept the art theme that carried over from last year, where they created an art gallery-like space, and commissioned each of the brands they worked with to create a piece of art.