Vancouver-based Taikan, the unisex minimalist accessories brand that's attracted some serious hype and a loyal following since it launched last year has released a provocative new campaign with Canadian photographer and filmmaker, Mandy-Lyn Antoniou.
Taikan's new 'Taikan By' campaign showcases the brand's new suede collection by combining it with Mandy-Lyn's interest in showcasing female sexuality. The result is a risqué 35mm photo series that oozes with '70s-inspired sensuality while highlighting three of the brand's signature silhouettes: the Prowler, Sherpa and Spartan.
"I am definitely interested in the female body, but it's a romantic, metaphysical, self-discovering interest," says Mandy-Lyn. "More than trying to convey an underlying message, sort of just feeling and sharing the feels."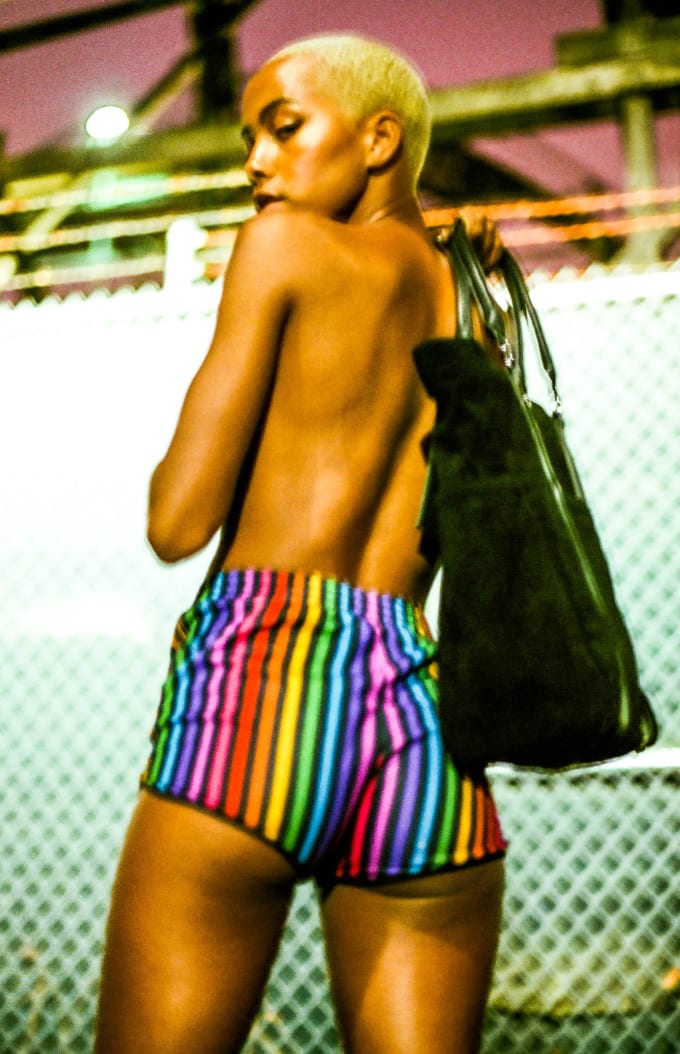 Taikan — pronounced Take-en — was launched last fall by a group of creatives based out of Vancouver, British Columbia. The brand's aesthetic focuses on simplicity and functionality combining chic minimalism with the quality only found in upscale, high-fashion brands. Their 'Taikan By' campaigns pair an artist with bags of their choice, allowing them to create unique content in their own perspective. Previously, the brand teamed up with DJ and photographer Sincerely Hana to highlight their Khaki collection against Vancouver's extraordinary natural scenery.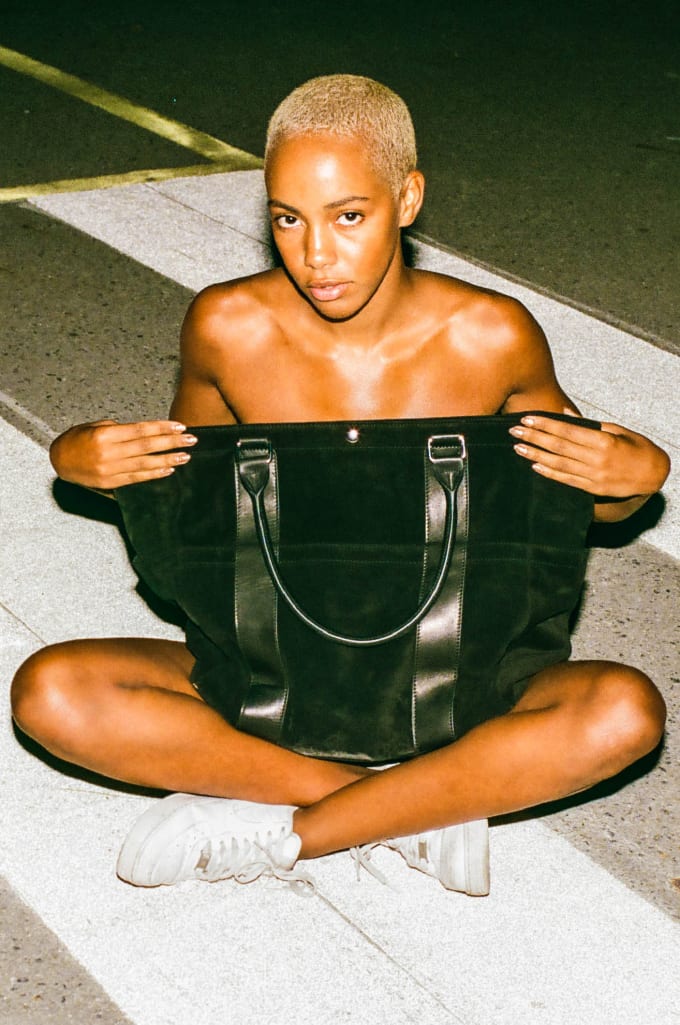 You can check out the entire 'Taikan By' campaign and an interview with Mandy-Lyn Antoniou here.