Honoring the years between 1998-2002 when Reebok as experimenting with DMX technology Garbstore have opened an exhibition space at their new concept space 'Garbstore.ten' in the heart of London.
'The Next Step' showcase dives into the Dynamic Cushioning System (DMX) where moving air was used as cushioning technology. The experimental period of design was a key moment in Reebok's history on their quest for innovation. 
Check out some of the shots below and if you are in London, make sure to head down to the concept space: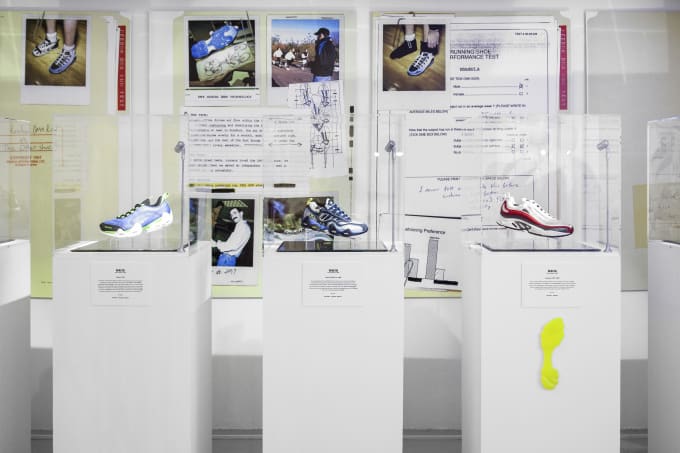 Garbstore.ten, 9 Earlham St, London WC2H 9LL.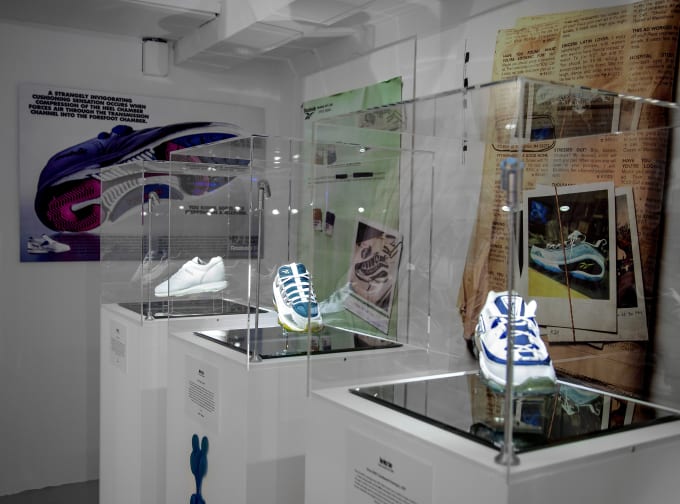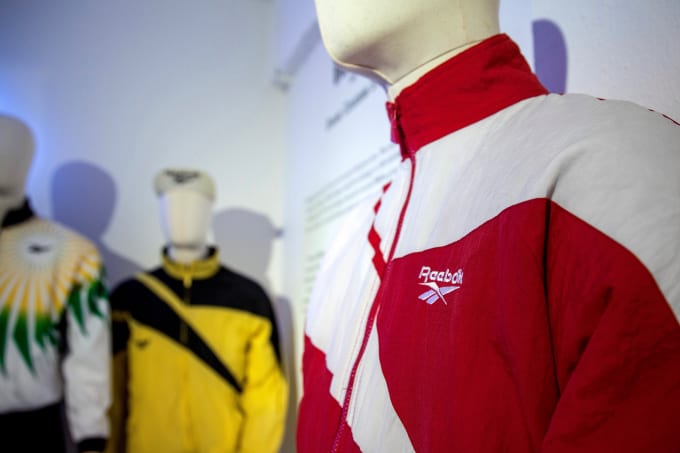 \