Playboi Carti just released the official music video for his hit track "Magnolia." And visually speaking, there was a lot to take: The street dancing, cop chases, club scenes, as well as big-name cameos kept the project entertaining from beginning to end. All cinematics aside, Carti also got some fits off in the video. 
During all the action, Carti is seen rocking pieces by Rick Owens, Supreme, Vivienne Westwood, Raf Simons, and more. We've broken down the items he's wearing in each scene. We've also included links to where most of the pieces can be purchased online.
You can check out the list below.
Pi'erre's bedroom scene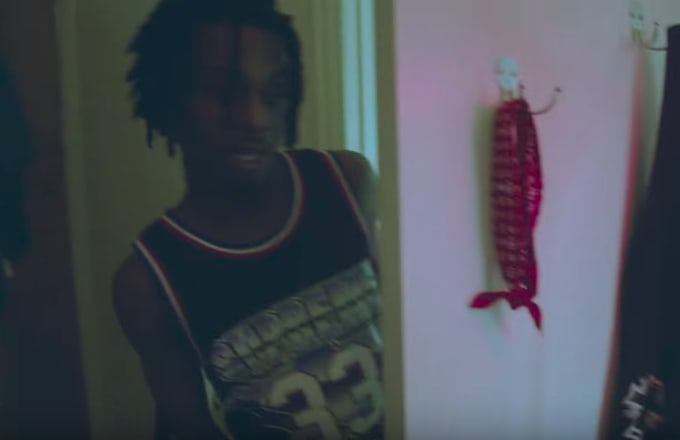 Supreme All-Star NBA Jersey (Spring/Summer 2015)
Stoop/Umbrella Scene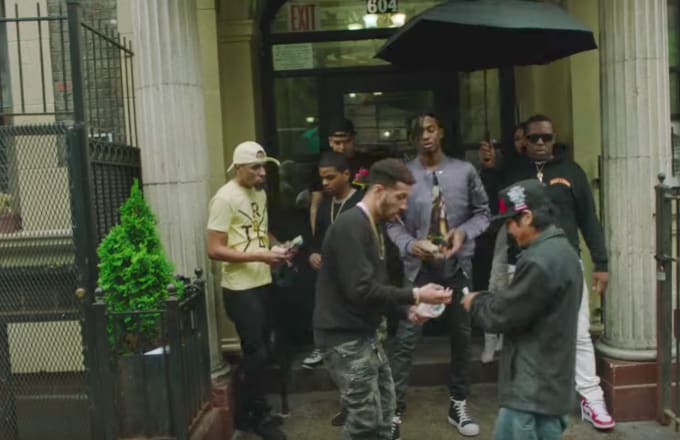 Rick Owens plum neoprene MA-1 bomber jacket (F/W 2017 "Glitter")
Vintage 2Pac "All Eyez On Me" T-shirt
Rick Owens Detroit cut waxed denim
Rick Owens perforated Ramones high-top sneakers (S/S 2017 "Walrus")
​1Oak Scene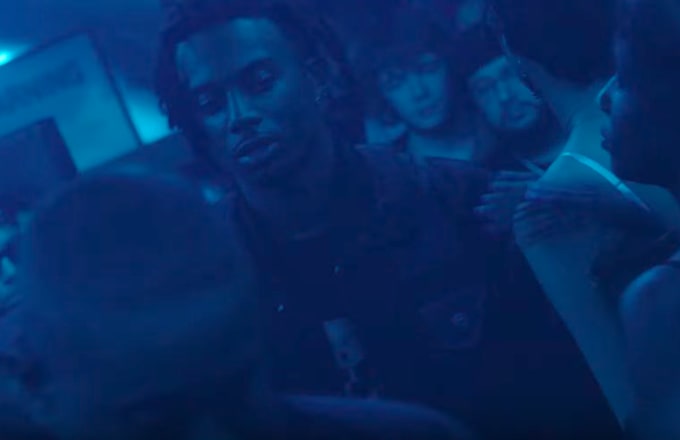 Issey Miyake Cargo Bomber (F/W 1996)
Mastermind Japan long-sleeve tee
Balmain biker jeans
Rick Owens perforated Ramones high-top sneakers (S/S 2017 "Walrus")
Barbershop Scene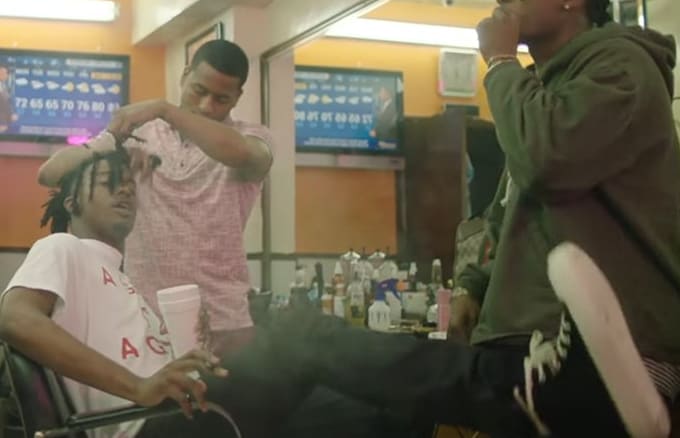 Pleasures.now "A Girl Is A Gun" T-shirt
Rick Owens Detroit cut waxed denim
Rick Owens perforated Ramones high-top sneakers (S/S 2017 "Walrus")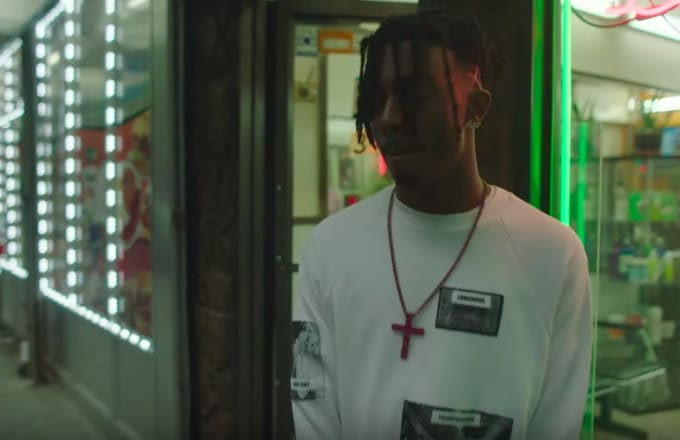 Raf Simons for Avant Garde Patchwork crewneck sweater (S/S 2005 "History of the World")
​Brooklyn Street Scene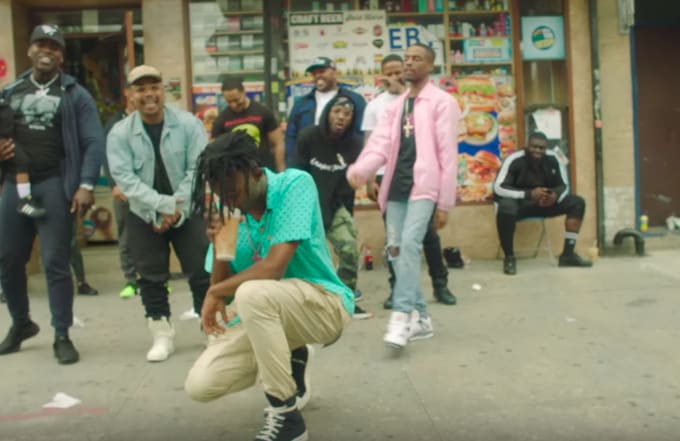 Supreme silk polka dot button down (S/S 2016)
Rick Owens Khaki cargo pants
Rick Owens perforated Ramones high-top sneakers (S/S 2017 "Walrus")
Arrest Scene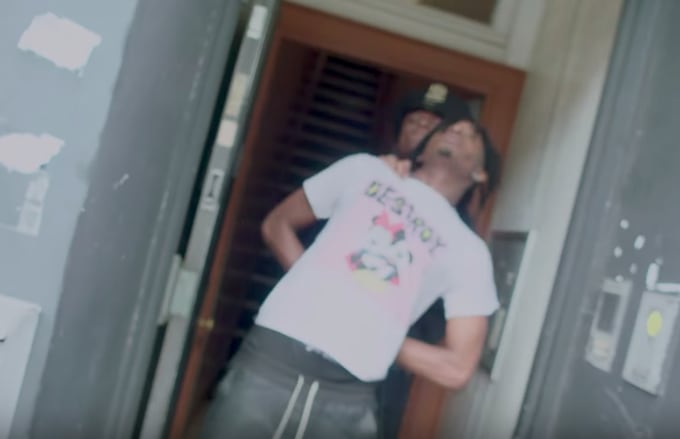 Vivienne Westwood Seditionaries Mickey Mouse T-shirt