Collaboration has become a major part of the fashion world over the past few years. Now, more than ever, designers are unveiling their latest collaborative apparel or sneaker to the marketplace. And yet, sometimes designers can deliver a collab that we'd least expect.
This seems to be the case with the latest collaboration announced between Chris Stamp and retail furniture giant IKEA. While the partnership may come out of left field, Stamp is ready to display his vision using a new medium. He understands how important it is that a big name brand like IKEA is tapping into the streetwear market for inspiration. 
"It's cool that they notice we're doing something within our realm that is catching the eyes of someone like that, on that level, and I think it solidifies the fact that we're creating a voice in this market that's real, not something you take lightly," Stamp told Complex.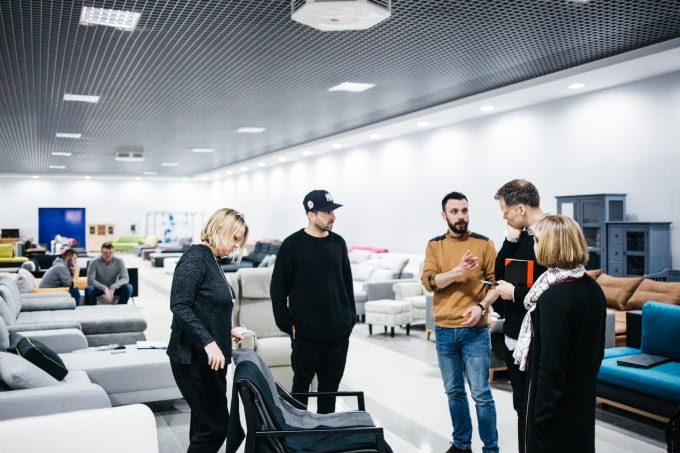 Best known as the mind behind STAMPD, his Los Angeles-based clothing brand, Stamp said he has experimented with furniture design in the past. He has made pieces for his own home, and for about a year the STAMPD La Brea flagship store has sold marble pieces.
"It kinda was a dope transition because right when I was doing that they kind of reached out to us, and wanted to do something. So, it was kind of like awesome timing," he said.
Stamp hopes the line of furniture captures the same aesthetic as his STAMPD label, and this will be executed by using the same monochromatic and saturated color palette that has become a staple with his clothing.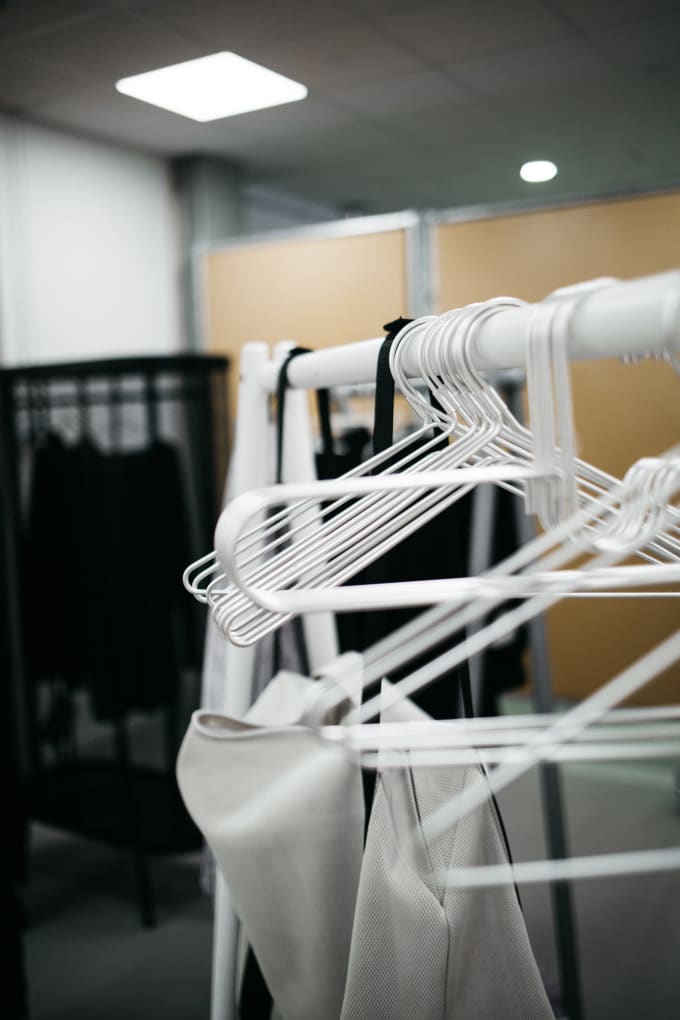 "The idea behind the collection was modernizing the way that all of these pieces that you're buying into, both clothing and footwear, how can you display that really cool within your own space at home."
Stamp is not the first designer to be involved with IKEA. Perhaps most notably, Kanye West has expressed his interest in working with the brand in the past, but Stamp is certainly a part of a growing trend within the world of fashion to take this jump. "Growing up with a certain consumer, teaching them about what we do on the apparel side, now it's like a whole other side within the design world that we can kind of teach them what's going on from our point of view," he added.
The roughly 30-piece collection will include items like footwear solutions, high tables, clothing racks, and light fixtures. The rollout of this collaboration is set for a May 2018 release, and for six weeks IKEA's across the country will display in-store installations to present Stamp's products. No exact retail pricing is available just yet, but will be in line with IKEA's more affordable price scale. Exact retail prices for each item will become available closer to the collection's release next spring.