Supreme has unleashed the lookbook for its previously teased Fall/Winter 2016 collection, featuring enough pieces of subtle outerwear instaclassics to make devout streetwear enthusiasts both enviably warm and frustratingly dope during the upcoming colder months. Given that a change in weather couldn't come soon enough, Supreme's latest collection should have you reexamining your entire bank account.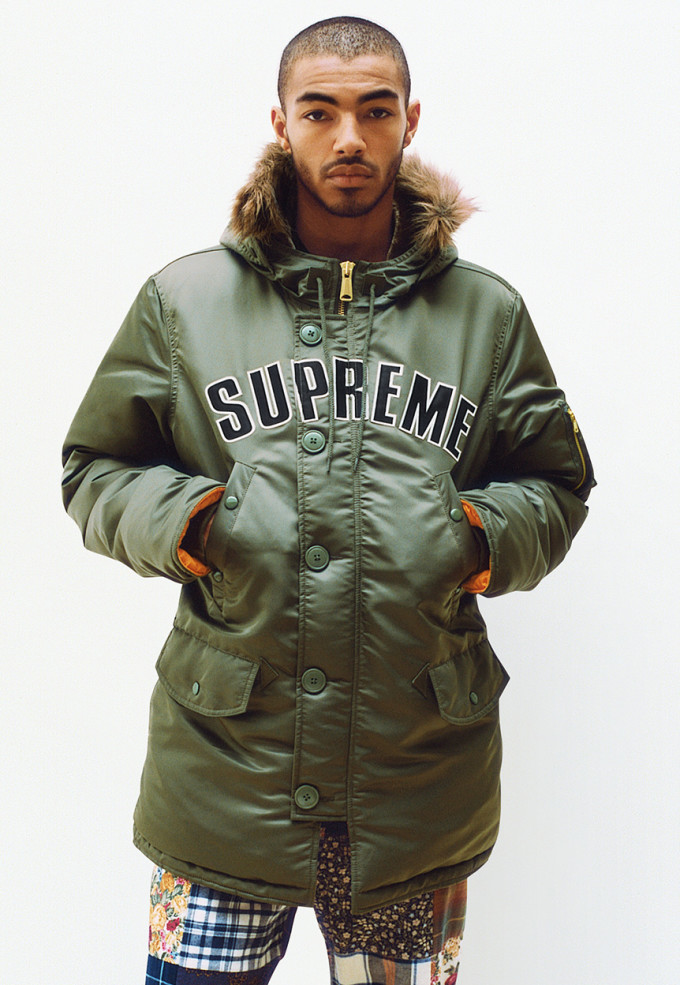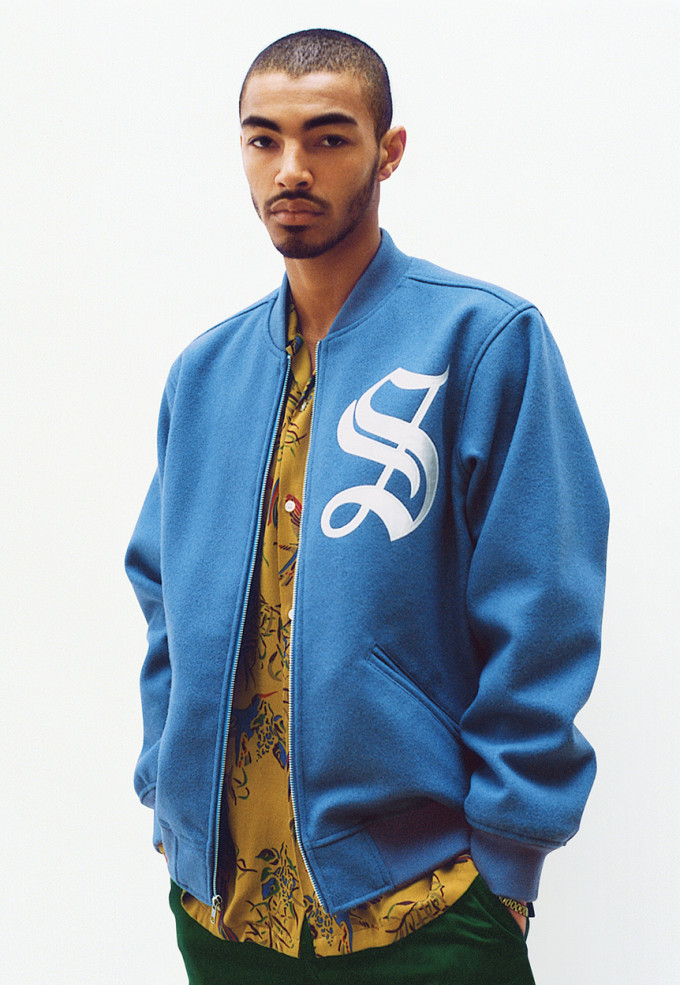 The collection is loaded with highlights, including a previously teased astronaut jacket and a worthy appearance from the legends Capone-N-Noreaga. Our personal favorite? This frigid-ass eagle zip-up: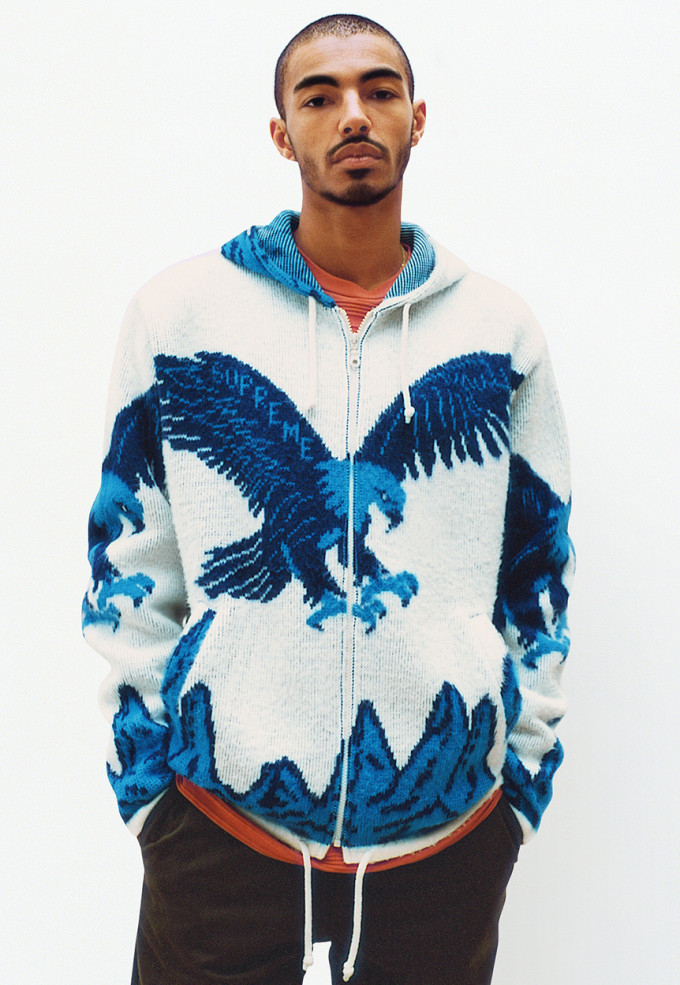 "We're a brand for the people," Supreme mastermind and founder James Jebbia told Business of Fashion back in March while opening up about the iconic brand's recently launched Paris store and their global desires. "It's funny, we get a lot of people bent out of shape who say, 'Oh, these guys are going to fall off now that they're opening in Paris.' I'm not really concerned if people have this purist view of the New York Supreme thing." In fact, Jebbia thinks such an outlook shows a lack of faith in the strength of the Supreme brand. "If they think opening our shop in Paris is going to harm our brand, then we can't really be that strong of a brand," Jebbia said.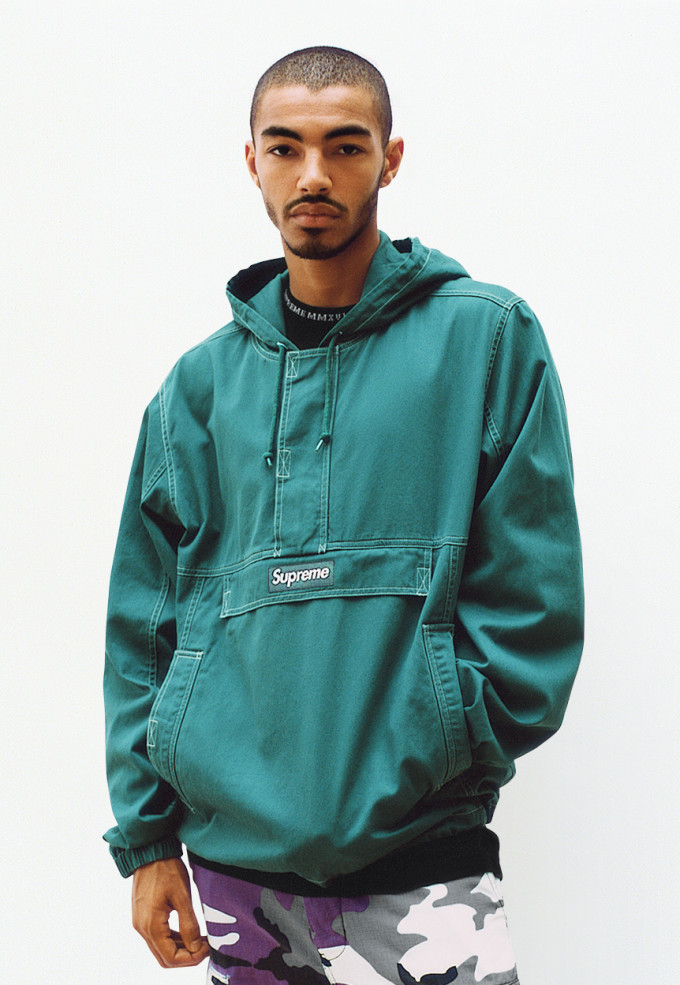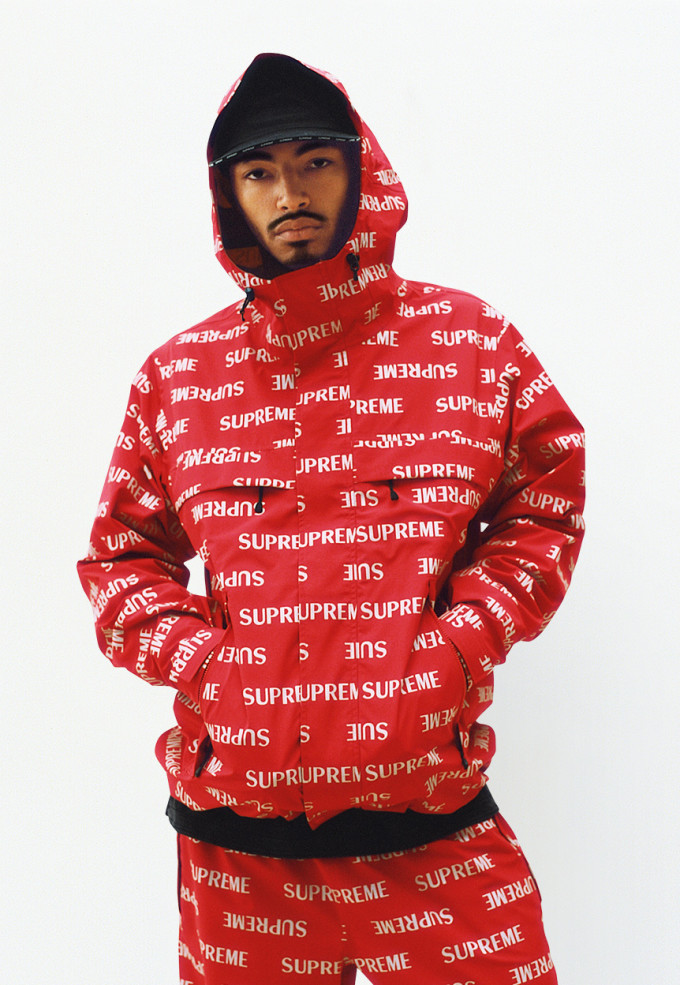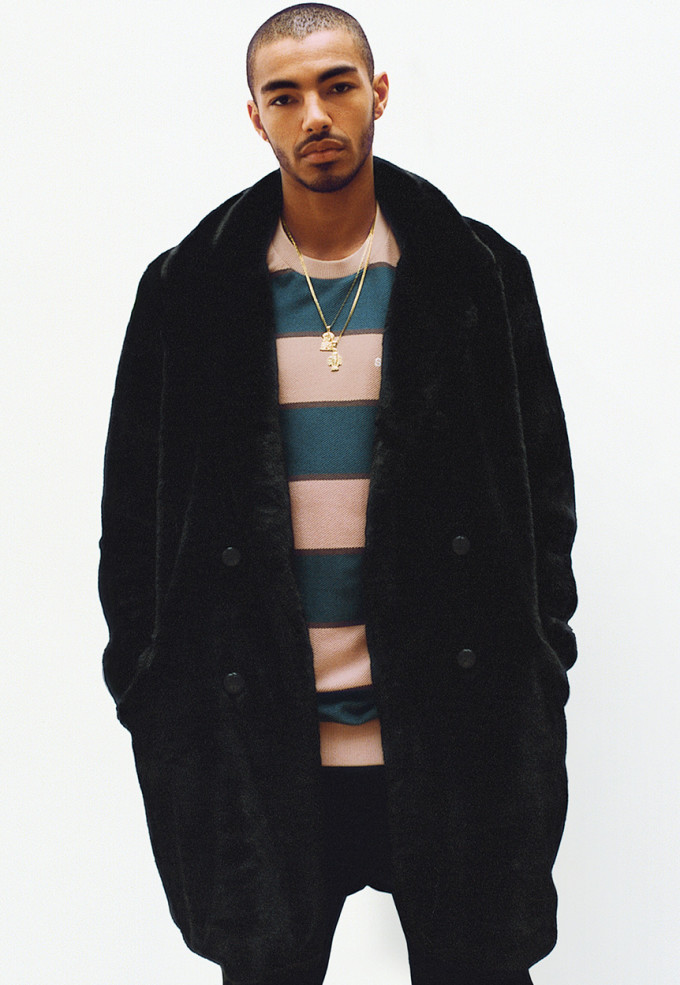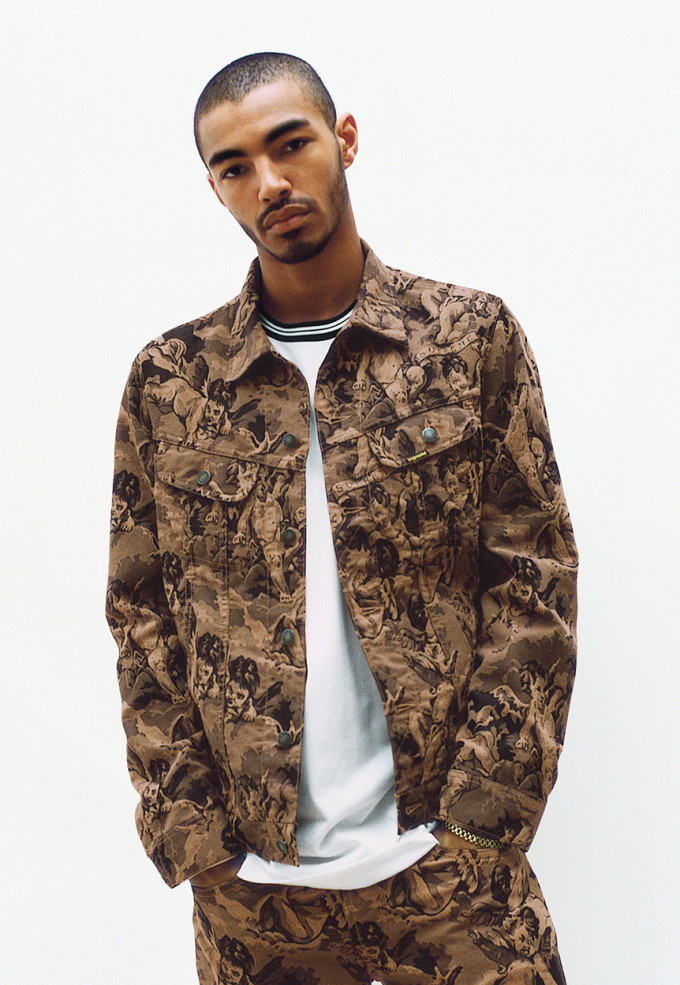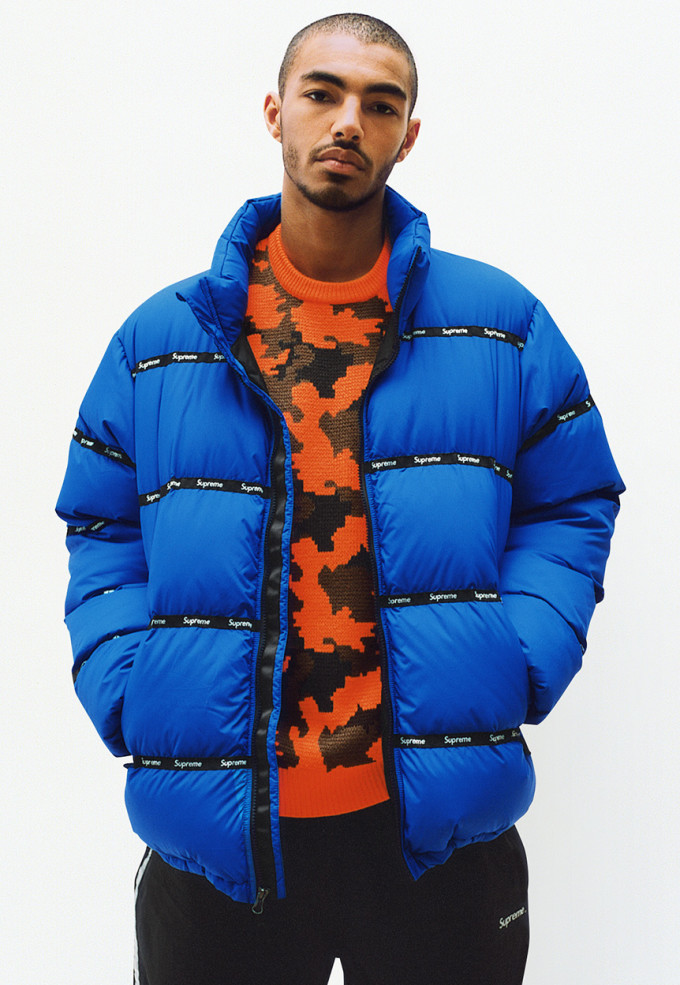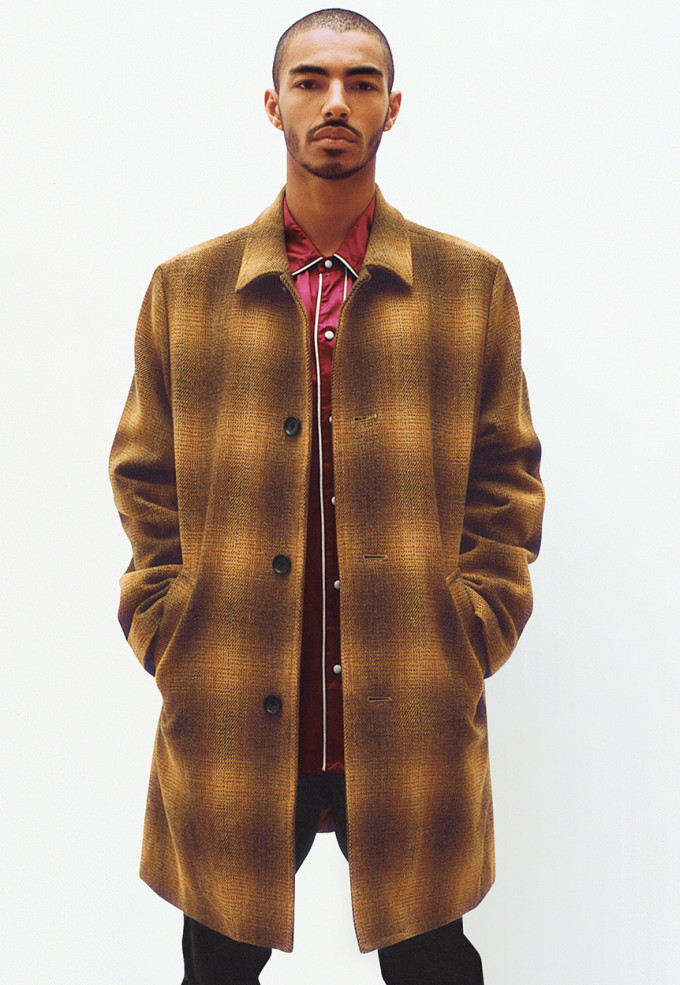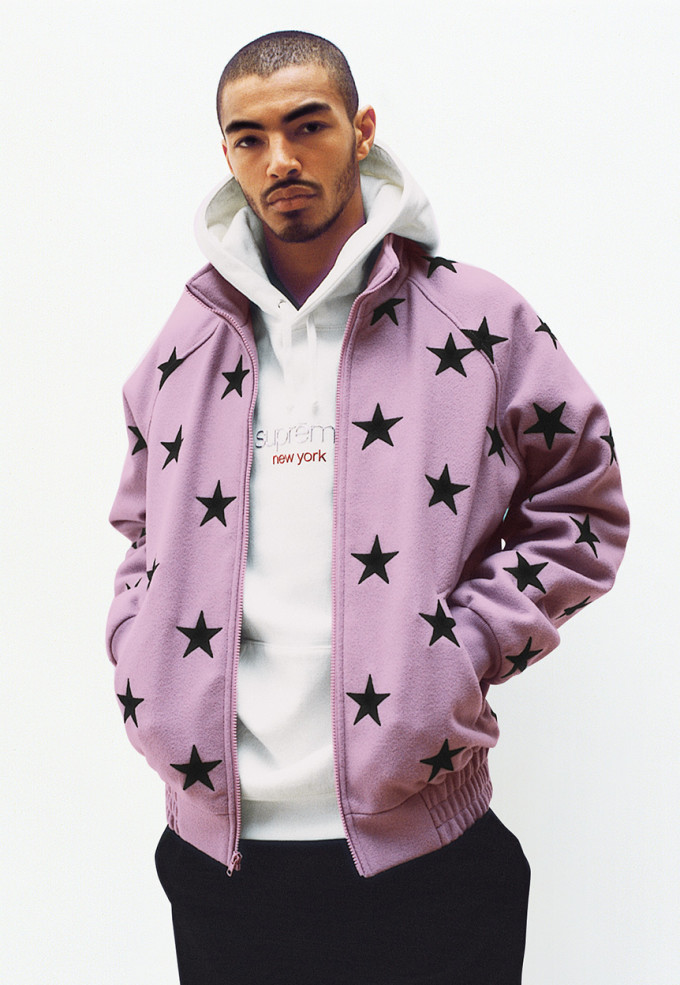 The new collection hits Supreme locations in New York, Los Angeles, London, and Paris on Aug. 18. Japan gets the highly coveted pieces on Aug. 20, while the online shop will re-open to an imminent sell-out on Aug. 25. So, yeah, don't sleep. Peep the full lookbook and get additional previews right here.
The obvious must-have? This gem: