Drake's OVO imprint has unveiled its collection for pre-fall 2016 and the brand is doubling down on the athletic and Cozy Boy influences that have always been integral to its aesthetic.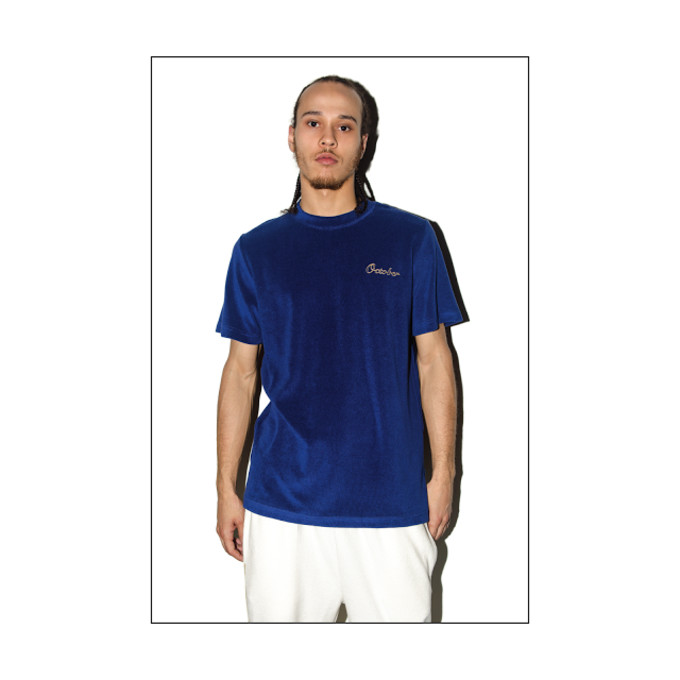 The expansive collection offers up everything from lowkey basketball shorts to The Item of 2016: the souvenir jacket. The collection hits a lot of different notes, including Vetements-esque oversized hoodies; bottoms that steal boxing elements, like satin-looking shorts with big logos thrown on the front; luxurious sweatsuits; and even—gasp—cargo pants.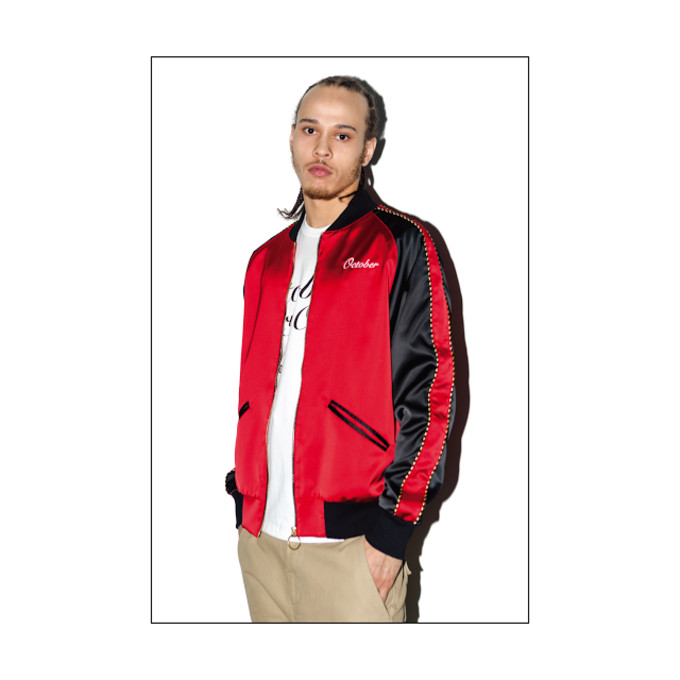 There's also a heavy use of OVO imagery throughout, whether that's a basketball jersey with OVO printed across the chest or sweatpants with just a subtle gold owl embroidered on the back. The inclusion of polos also calls back to previous seasons when OVO has experimented with preppier influences. What remains true and admirable about OVO is the way it's able to mirror the man it's associated with, Drake. Drake is known for his more laid-back and less-concerned-with-fashion look and we could easily see all these looks on some iteration of the 6 God. 
Swole Drake could easily slip into any of these sweatsuits, Dancing on Stage With Rihanna Drake would look completely natural in the souvenir jacket/sweatpants combo, and Opening Night at an Art Gallery Drake could easily pull off those cargo pants. He needs all those pockets to store his feelings, man.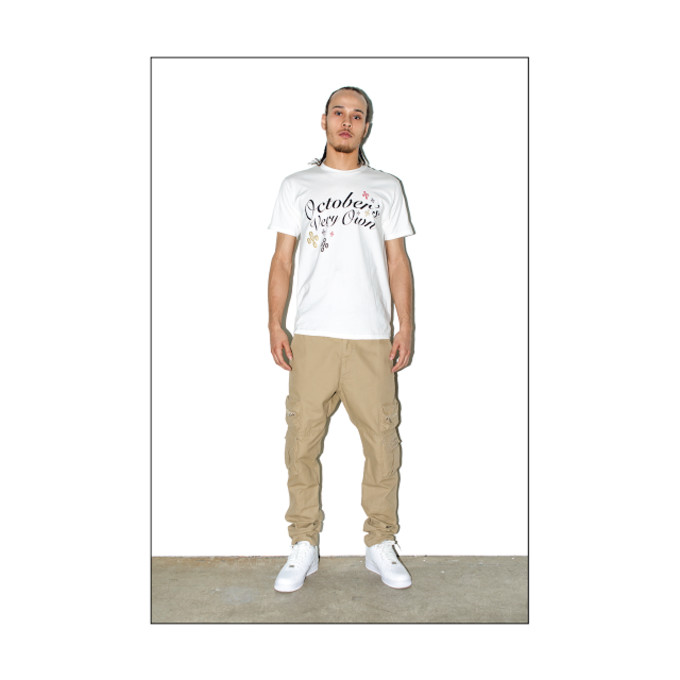 An official release date has not been announced, but look for the collection to first hit OVO's Toronto and Los Angeles flagship stores before making its way online. In the meantime, check out the full collection below.