Following the mass shooting in an Orlando nightclub on Sunday, there has been an outpouring of support for the 49 victims who were killed and the 53 who were wounded. While many have shown their solidarity, especially on social media with hashtags like #PrayForOrlando and through donations on GoFundMe, others are wearing their support.
Here are five items that you can purchase to support the victims and their families:
1. Barstool Sports clothes
Barstool Sports has designed a shirt, tank top, and polo to raise money for the victims' families. The pieces use Orlando Magic-inspired font, and feature the United States and Pride flags. Each one costs $25, and all proceeds are going to the families. Purchase them, here.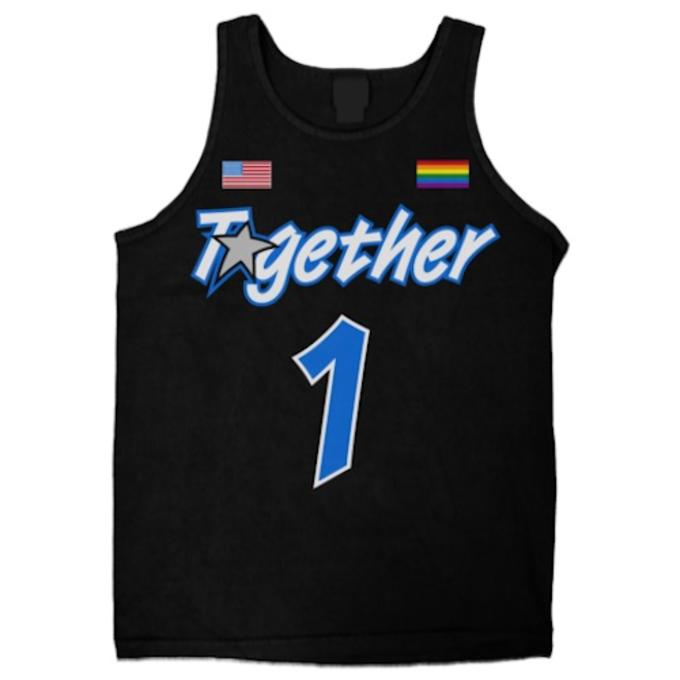 2. #WeAreOrlando shirt
Shirts featuring a rainbow flag with hearts are available for $25 each. All proceeds are going directly to the GLBT Community of Central Florida. Purchase them, here.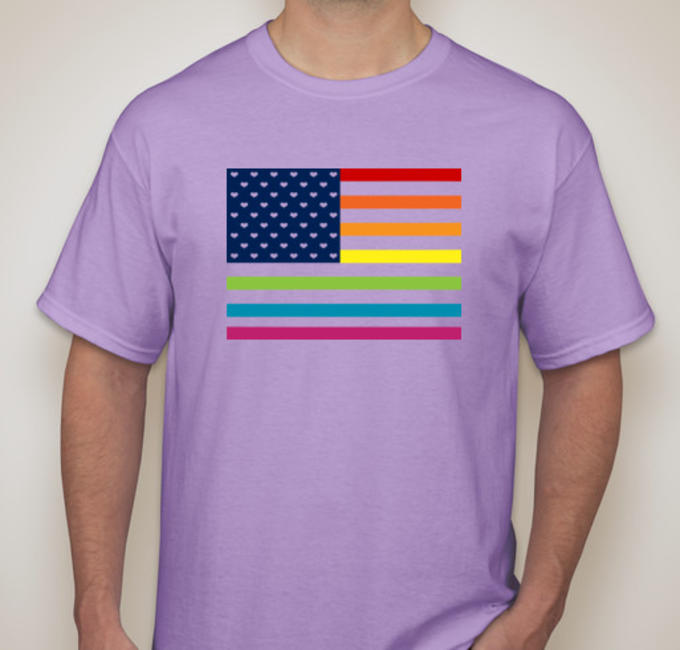 3. 'Love Orlando' shirt
"Love Orlando" tees are being sold to raise money for the city. All of the profits will be going to charity. Purchase a shirt for $22.99, here.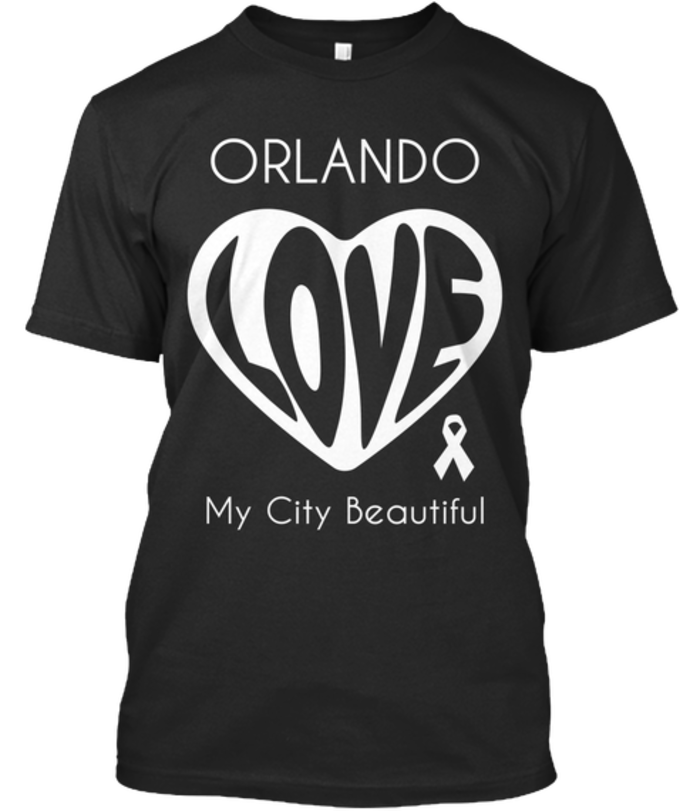 4. #PimpinJoy merch
iHeartRadio host Bobby Bones will also be donating proceeds from his webshop to the families of the victims. The money from his #pimpinjoy merch will be distributed through Equality Florida. Buy the merch, here.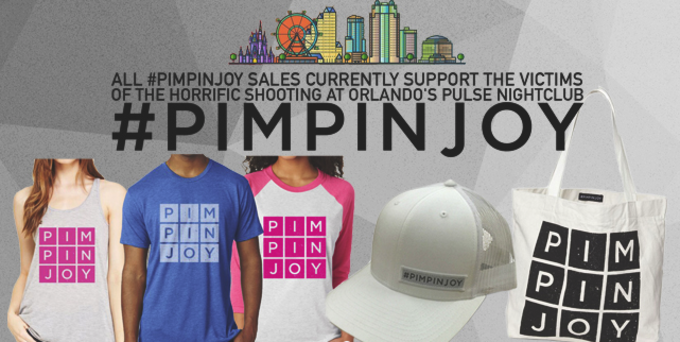 5. PVRIS shirt
The band PVRIS has designed a shirt to honor the victims; it features a rainbow "P" on the front. Profits will be donated to the Pulse Victims fund. Purchase the shirt for $30, here.