UPDATE 6/24/16: As expected, Kanye unveiled plenty of new merch at his pop-up in Paris.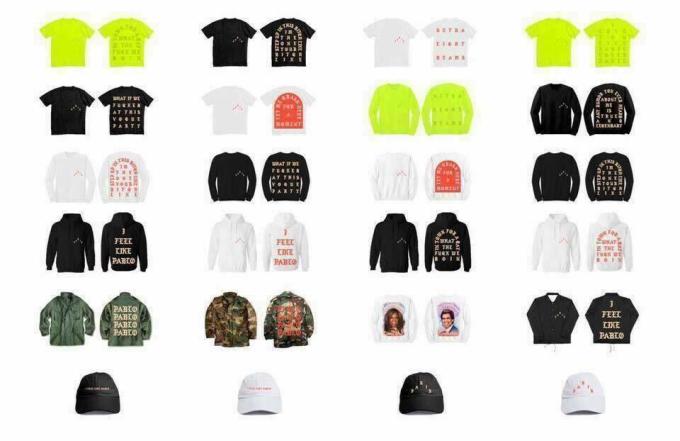 Like in other cities, Kanye also unveiled a new color palette to work with. While Los Angeles got summery oranges and teals, Paris' range comes in neon yellow, camo, red, black, and white. 
Kanye also customized the items specifically for the city by putting "Paris" on the front and throwing different lyrics on the back. Paris' T-shirts take lines from "Freestyle 4," "Waves," and "Ultralight Beam." There's a new blocked out effect on a tee printed with the "Waves" lyric "Let Me Crash Here For A Moment."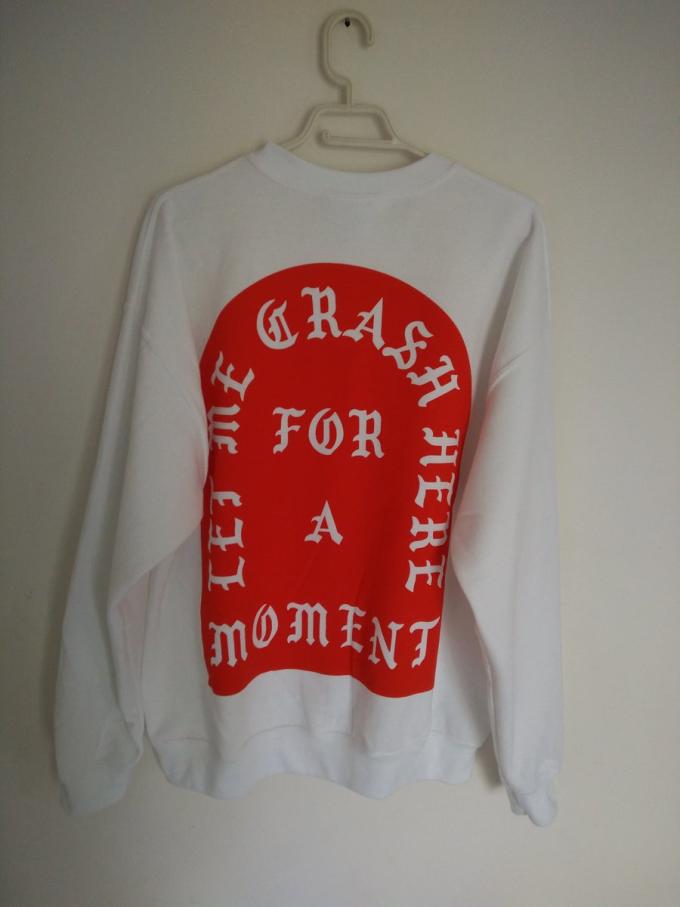 Early favorite has to be this "Freestyle 4"-inspired hoodie that reads "What If We Fucked At This Vogue Party."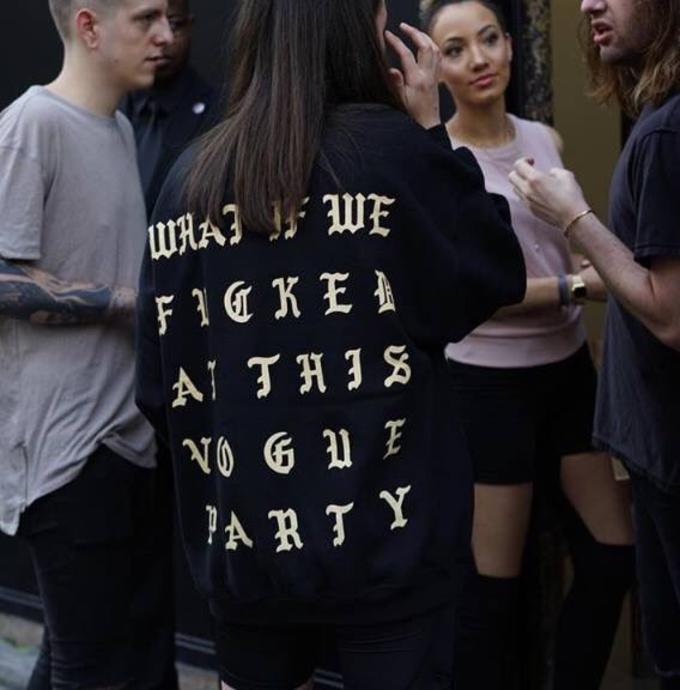 See the original story below.
Kanye West has announced that he is bringing his The Life of Pablo pop-up shop—and its inevitable line—to Paris. 
The store is popping up this weekend on Friday and Saturday. 'Ye has brought exclusive merch designed specifically for the city he's in to other pop-ups as well as concert stops that never actually materialized. Paris customers should definitely expect to see some custom merch for their city as well.
Previously, Kanye's The Life of Pablo shop has made stops in Los Angeles and New York.