We all gathered around to see which way the winds of hip-hop were blowing when Kanye West and 50 Cent faced off with their respective albums Graduation and Curtis in September 2007. Each championed and represented a different take on rap and sales numbers were treated like a tarot card that would reveal the future of the industry. To a lesser extent, we've just had a similar crystal-ball moment for the fashion industry.
Forbes released its annual list of the most valuable brands yesterday. In one corner we have sportswear giant Nike and in the other is luxury behemoth Louis Vuitton, which has eternally been the top-ranking apparel brand. Nike's been closing the gap for years but hasn't been able to top Louis Vuitton until now. 2016 is the year when Nike finally snatched the crown from its luxury competitor.
But Nike's win is a win for the sportswear industry and emblematic of people's shifting style. "It's not like people aren't spending money on high-priced items, it's just that their preferences for lifestyle and their preferences for fashion are changing," Business Insider retail analyst Cooper Smith told Complex.
And while athleisure may not be a new thing to anyone who cares about style, the industry doesn't shift on the back of nerds breaking down the merits of Nike's latest tech fleece release. It shifts when the general population decides they'd rather spend their money on new Nike clothes rather than a Louis Vuitton purse or scent.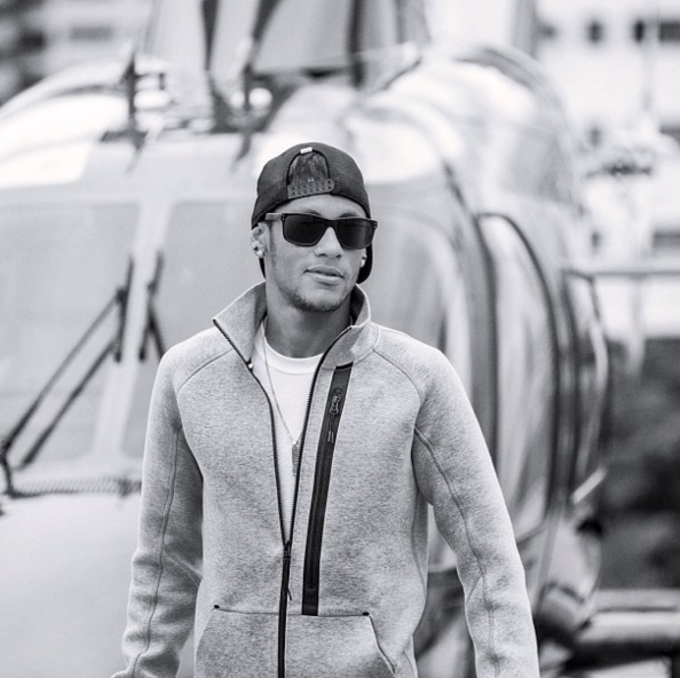 "A big part of this is that while millennials were driving this trend initially, it's now sort of engrained in the culture, regardless of what generation you're in," Smith says.
The luxury market's annual growth slowed to 1% this year and the industry is set to hit a low point in 2016, reports Business of Fashion. Couple both these factors together and it's easy to understand how Nike was able to overtake Louis Vuitton.
"It's indicative of kind of the broader consumer shopping trend that we've been seeing for the past few years," Smith said. "I can tell you the transformation on [New York's] 5th Avenue from high-end luxury brands to these athleisure brands has been incredible."
You only have to go back a handful of years to see how big of a deal Nike usurping Louis Vuitton is. In 2016, Nike is ranked 18 on Forbes' list, but turn back the clock five years and you find that Nike was only ranked 31.
The shift from Louis Vuitton's luxury to Nike's athleisure happened swiftly. Only two years ago, in 2014, Louis Vuitton peaked at 10 on Forbes' list. Nike was still back at 21 at that point. In only two years, Nike managed to grow incrementally while Louis Vuitton dropped almost 10 spots. If anyone knows it's a marathon and not a sprint, it's Nike.
In Forbes' own take on its ranking, it notes that what the companies on top of its ranking have in common is a powerful branding and marketing message. "Brands get their value from how customers perceive them," David Reibstein, a professor of marketing and branding expert at the University of Pennsylvania's Wharton School told Forbes.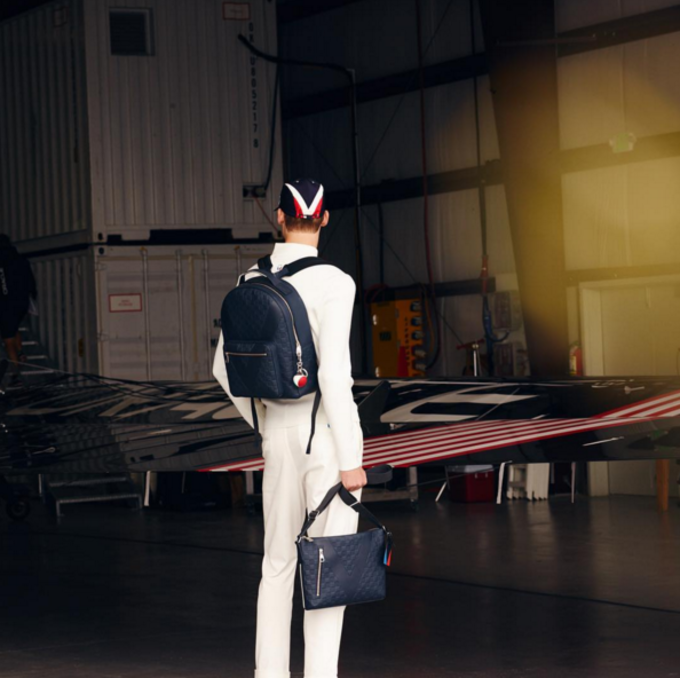 There isn't a company that represents this better than Nike. "Nike has one of the top marketing teams in the corporate world," Smith says. "I'd put it on par with [Forbes' top-ranked brand] Apple, just in the way they've been able to create this brand image and the recognition of the swoosh logo."
While the athleisure and sportswear market continues to swell, Nike hasn't been just floating along letting the current take it away. It's taken the paddle and made the most of this opportunity. "Nike is very much building out an experience itself for its customers," Smith explained. "Nike isn't just a direct-to-consumer retail brand anymore. Nike is buying up gyms. Nike has a very, very active presence in online communities. And they're really the ones that are pushing this casual athlete trend that we're seeing."
This is evident when you track the path of one of Nike's competitors on the Forbes list. Adidas, which was ranked 82 on 2015's list, now finds it a good chunk of slots lower, at 90, on 2016's list. But while Adidas finds itself tripped up, other sportswear companies are flourishing. Under Armour's revenues exploded 31% in the fourth quarter of 2015 alone, according to CNN.
Not only are traditional sportswear companies finding ways to succeed, but other brands that have typically played in the luxury pool are now wading over to the sportswear sector. Tory Burch, Mara Hoffman, Derek Lam, and Cynthia Rowley have all started their own athleisure lines.
"People say luxury fitness clothing is a fad, it's going to go out of style, but it's something that is really proliferating across the entire retail industry," Smith said.
With that in mind, it seems like Forbes' rankings say more than just which brands are on top right now. Just like Kanye took down 50 in 2007 and we've never looked back, this could be the moment that athleisure and casually dressing in sportswear pieces really takes hold of the general culture. And even though athleisure only recently earned a spot in the dictionary, it may only be a matter of time until we think of this as how we normally dress.