Chance The Rapper finally blessed us with his long-awaited mixtape, Coloring Book Thursday night. In addition to dropping the 14-track project, the rapper and latest Complex cover star has unveiled some new merch. Instead of offering the usual selection of graphic tees and accessories, Chance has launched a fully customizable merch site, so that fans can design their own shirts, hats, and hoodies.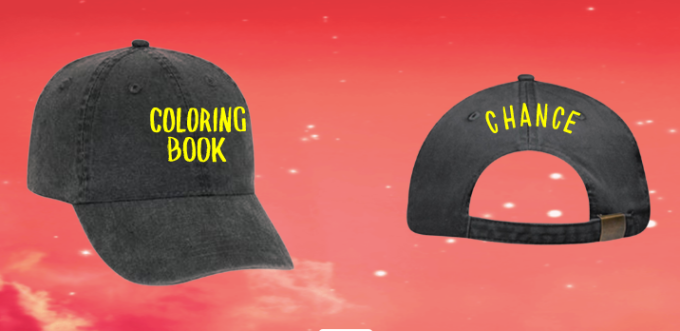 The new site allows visitors to mix-and-match the graphics, the color of the item, and the color of the design. As far as graphics go, there are several different images ranging from the mixtape title to the Chicago White Sox logo for the front. You can throw everything from an angel with stretched hands to a large "3" on the back. The hat is $40, the T-shirt is $45, and the hoodie is $60.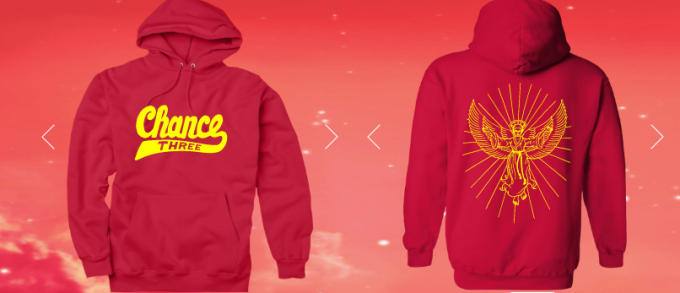 Head over here to start customizing your merch. Chance The Rapper's management did not immediately respond to Complex's request for comment about the site.