It's been a minute since pro skater Alex Olson's Bianca Chandôn has blessed us with a new collection. But, after a week of teasing a release on Instagram, Bianca Chandôn has finally delivered some fresh gear to get you through the final weeks of spring.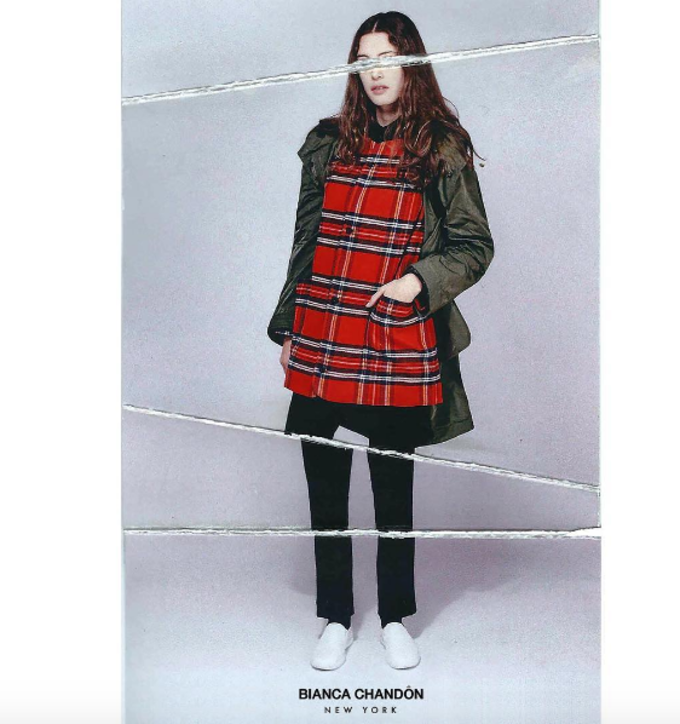 The streetwear brand's latest offerings consists only of a handful of staples. The unisex collection includes a black T-shirt, a long-sleeve button-up, a mock neck tee, a crewneck sweatshirt, a hoodie, and a fishtail parka with a fleece lining. It also features accessories like a wool cap and a plaid scarf. Most of the pieces are offered in a simple black and white color palette, with the exception of a few pops of bright red, and feature Bianca Chandôn branding.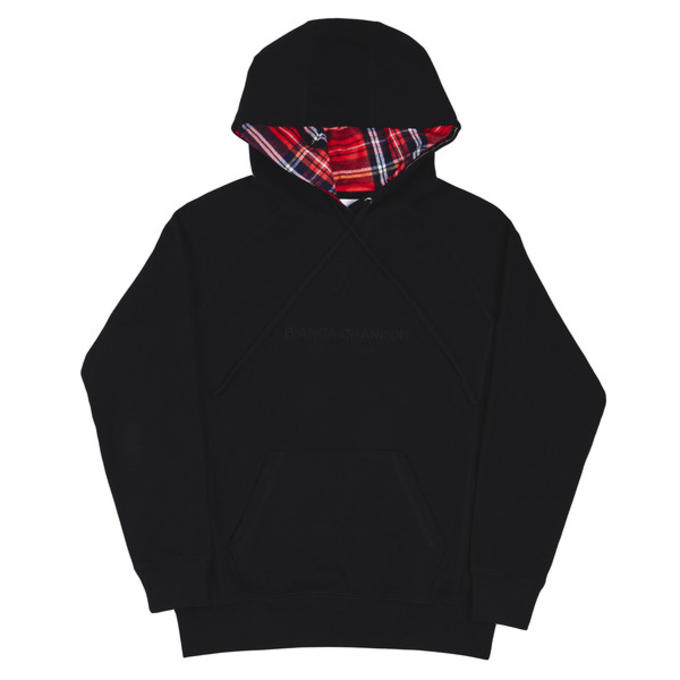 After Olson launched Bianca Chandôn in 2014, it quickly became one of the fastest rising streetwear brands and one of the hardest to get. He previously admitted he keeps the brand's stock low to emulate the experience of purchasing a rare vinyl record. While this practice has made his pieces highly coveted much like those by Supreme and Palace, it also means it's hard to get your hands on.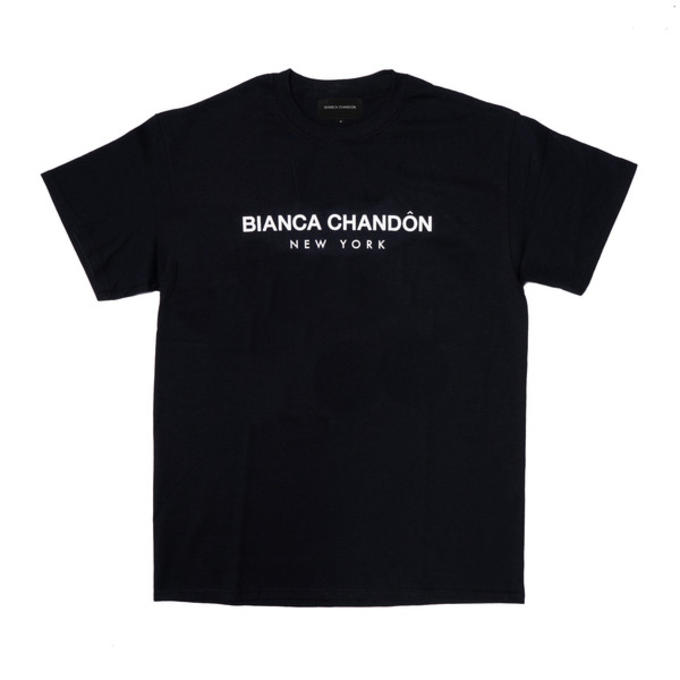 You can shop the collection while it lasts at select retailers and Bianca Chandôn's online shop now.