Actress and former model Rebecca Romjin had some things to say about Kendall Jenner and Gigi Hadid. In a recent interview with Entertainment Tonight, she said that Jenner and Hadid weren't "true supermodels."  
"I know a lot of people—legitimate fashion people—can't stand it," Romjin said. "Hate it that these, you know, social media stars are now the supermodels in fashion."
In the interview, Romjin also expressed her disappointment with magazines putting social media stars on its covers, specifically Vogue. "I rely on Vogue to set the standard, not follow what everybody else is doing," she said. 
Vogue UK decided to reply to Romjin's shade with a tweet that read, "Who said that Kendall and Gigi are not 'true supermodels?'"
Even though the publication was attempting to defend the models, they said off a fire storm of people who agreed with Romjin. What followed was a hilariously long list of replies from people simply tweeting in, "everyone."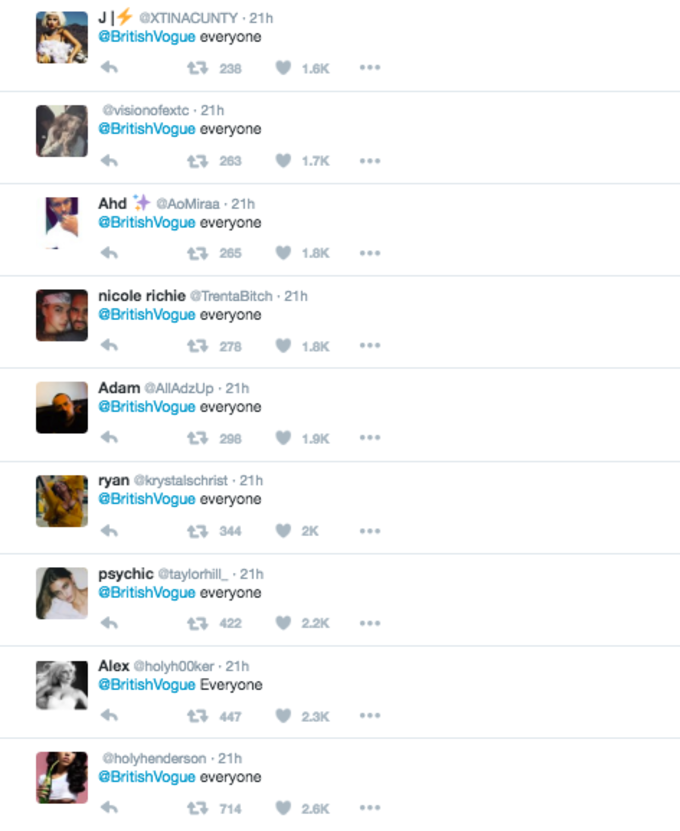 The list is like the Energizer bunny—it's keeps going.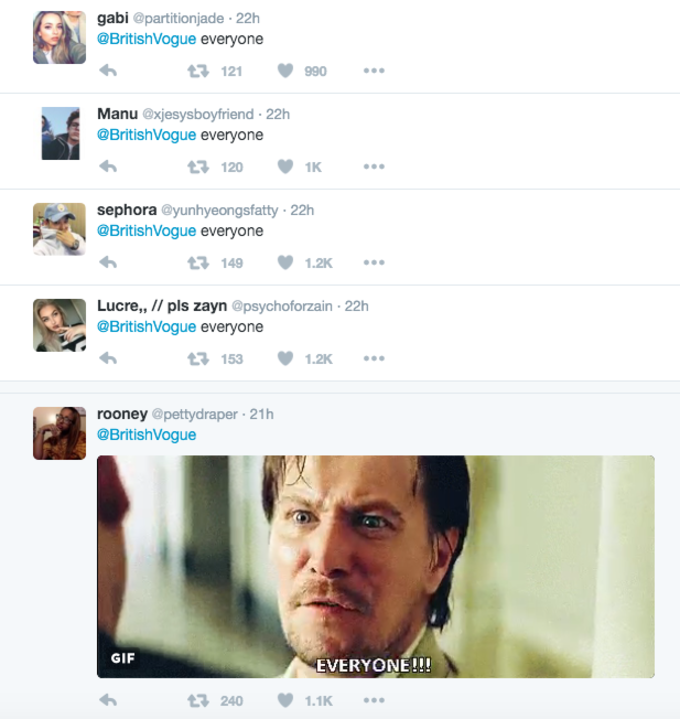 And going.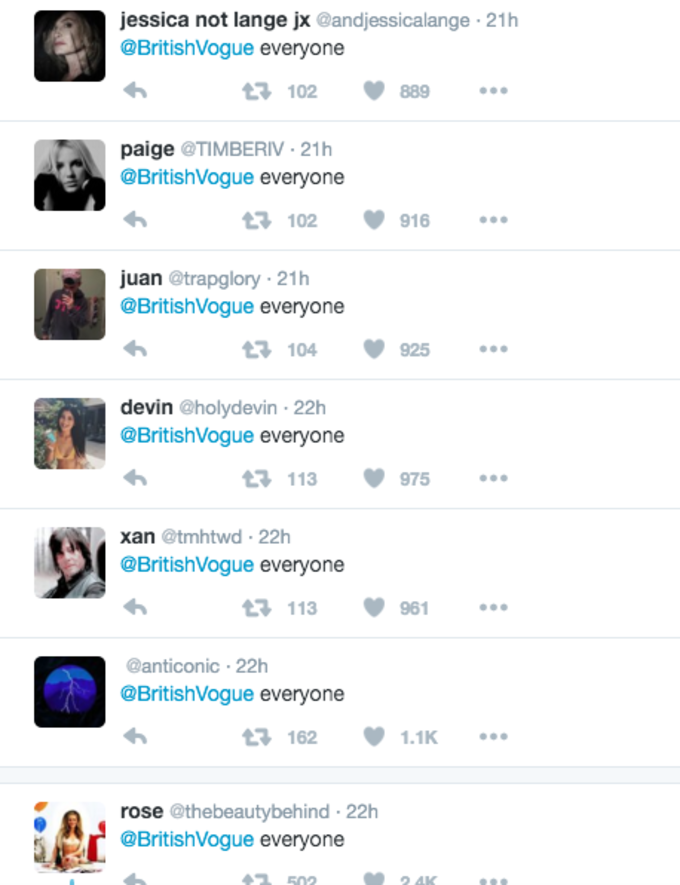 Cindy Crawford recently shared a similar sentiment about the current state of modeling. In January, she claimed that the heydey of supermodels is over. Crawford explained that they can't rely on landing magazine covers and cosmetic contracts to make money, because they are being nabbed by celebrities and reality stars. Calvin Klein also criticized Jenner, saying that these days models are just paid for their followers. 
But, it could be argued that the term "supermodel" has just taken on a different meaning than it did in the '90s. Jenner, Hadid, and even Cara Delevingne have used their social media followings to bolster their success and cement their staying power, something the entire fashion industry seems to be moving towards.