It's winter now but believe us when we say that by the time you blink and then open your eyes again it'll be summer time. With that in mind it's important to get your eyewear game right and Oakley seems to have things covered in that department for summer 2016 with their new Latch series.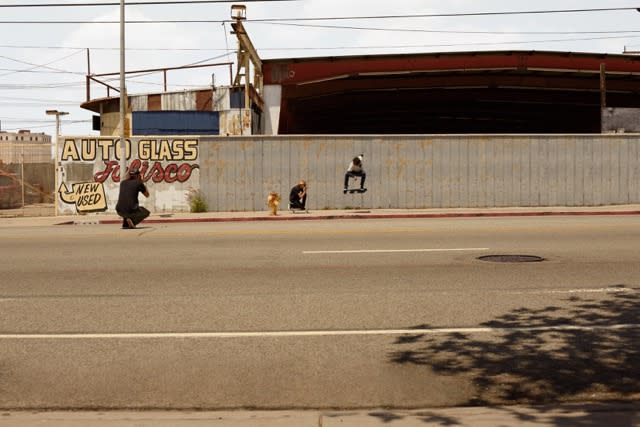 Latch pays it's particular dues towards the skate community, who have been closely associated with Oakley for many years now. Inspired by skating legend Eric Koston, talented newcomers Sean Malto and Curren Caples and respected photographer Akita Jefferson, these sunglasses aren't just a stylised accessory but a practical tool for skateboarders and creative minds alike.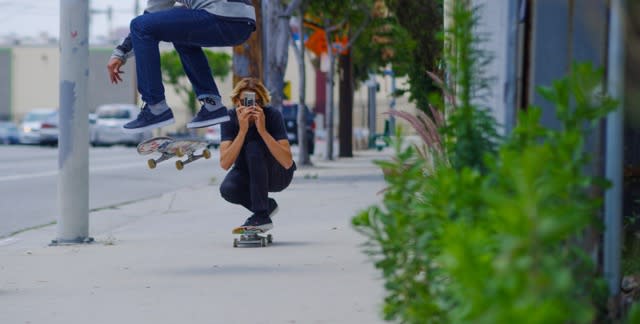 The collection debuts in a range of colourways and comes equipped with several key elements. The stress resilient 'O-Matter' frame material is made to be durable and lightweight for all day comfort, it has a secure 'Three-Point' fit for pressure point relief which enables UV protection and the signature Oakley High Definition Optics deliver excellent clarity for optical alignment. The model also comes with a built-in 'Latch Mechanism', it's a feature that allows the wearer to 'latch' the sunglasses onto their t-shirt.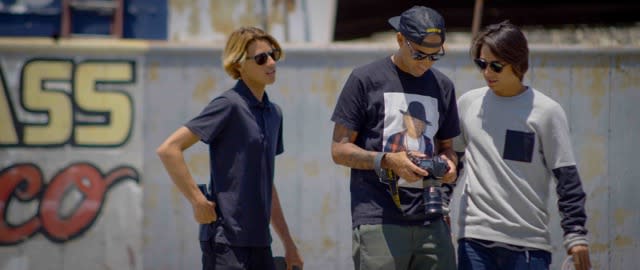 Oakley's Latch Sunglasses for Summer 2016 are available now from their webstore with prices starting from £110. You catch a preview of the collection in the gallery below.