Compared to the brands lighting up London during Fashion Week, and the big names that swing through Paris each season, Milan Men's Fashion Week can seem a bit underwhelming. Yes, Gucci, Prada and Calvin Klein all debut their new collections in Milan, and this season they each had a lot to like. But beyond that, for a city that serves as a major stop on the Fashion Week circuit, there isn't a ton to get excited about. Which only makes the killer Fall 2016 collection from Italian label Sunnei stand out even more.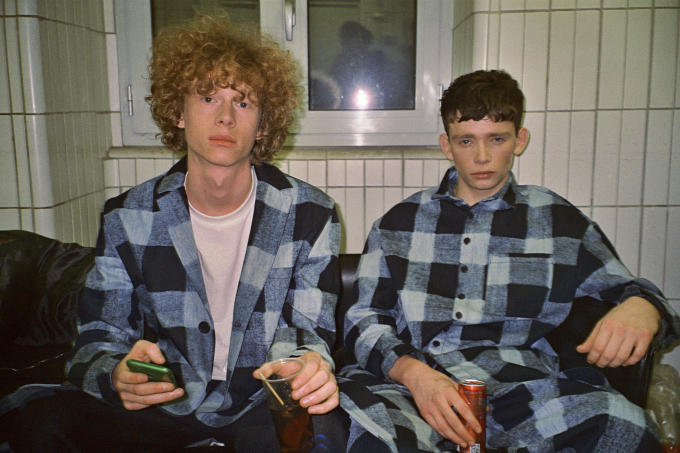 Sunnei has been on our radar for a while and seems like it's poised to make the jump from an insider favorite to a brand that enjoys some more mainstream success—one of the reasons we named it one to watch in 2016. If you aren't familiar with Sunnei, now would be a good time to get acquainted.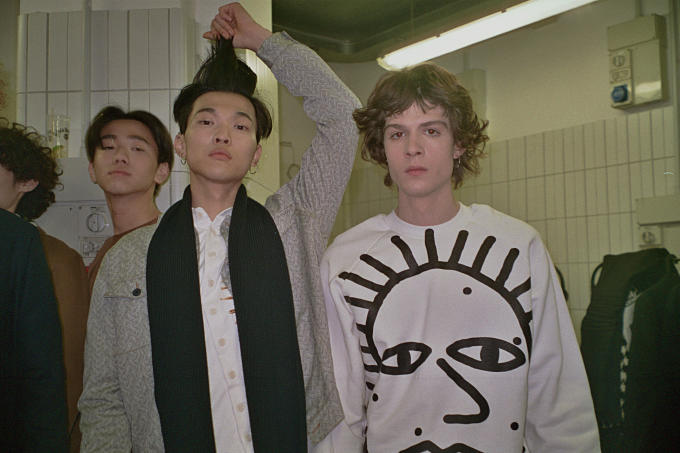 The brainchild of designers Loris Messina and Simone Rizzo, the two-year-old brand makes the sort of cozy basics that fit in seamlessly within your existing wardrobe. The difference you'll feel immediately is in the quality of fabric and construction. These are clothes that are built to last, made in Italian factories that are usually associated with classic menswear. So while the techniques employed by the designers are actually rooted in tradition, Messina and Rizzo are quick to point out that Sunnei is something that emphasizes the new over the tried and true.
"We think that Made in Italy shouldn't be associated anymore with tradition, but with innovation," Rizzo told WWD. "No more with stiffness, but with a playful, young attitude."
In that sense, you can see the streetwear influences in pieces like the graphic sweatshirts Sunnei showcased in Milan this season for Fall 2016, and in the velour-like matching sweatsuit. Even the presentation itself was executed with a good sense of humor: models played musical chairs while editors and retailers looked on.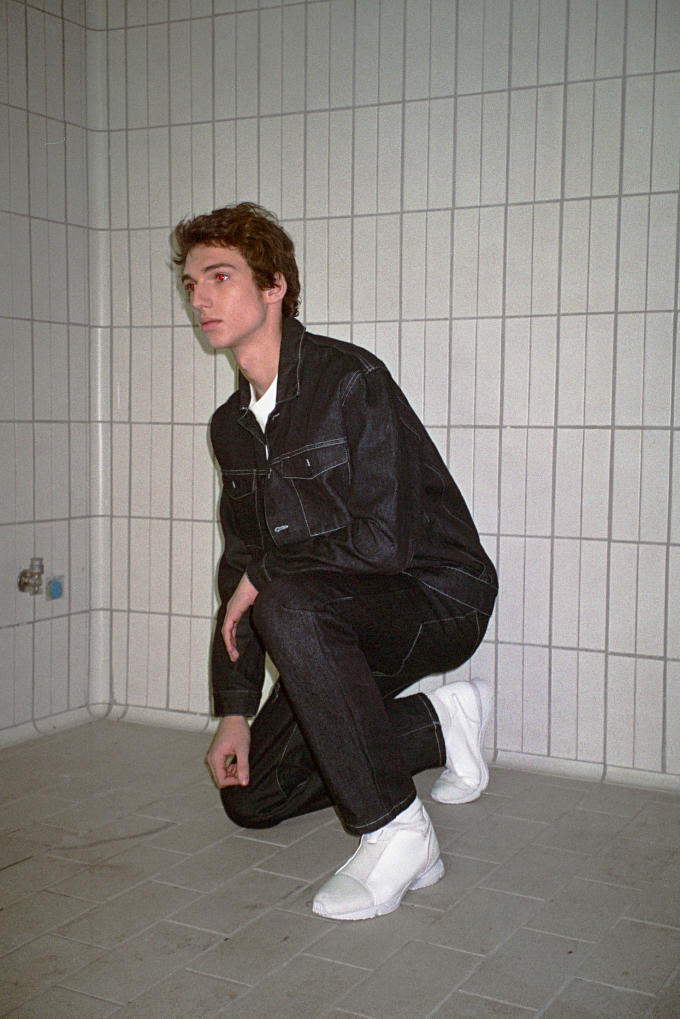 <span></span>
Keep an eye on Sunnei as it continues to grow and attract an audience, which should be helped along by a co-sign from Opening Ceremony, one of the brand's most high-profile stockists to date. And when Sunnei emerges as the highlight of Milan next season, too, feel free to say you heard it here.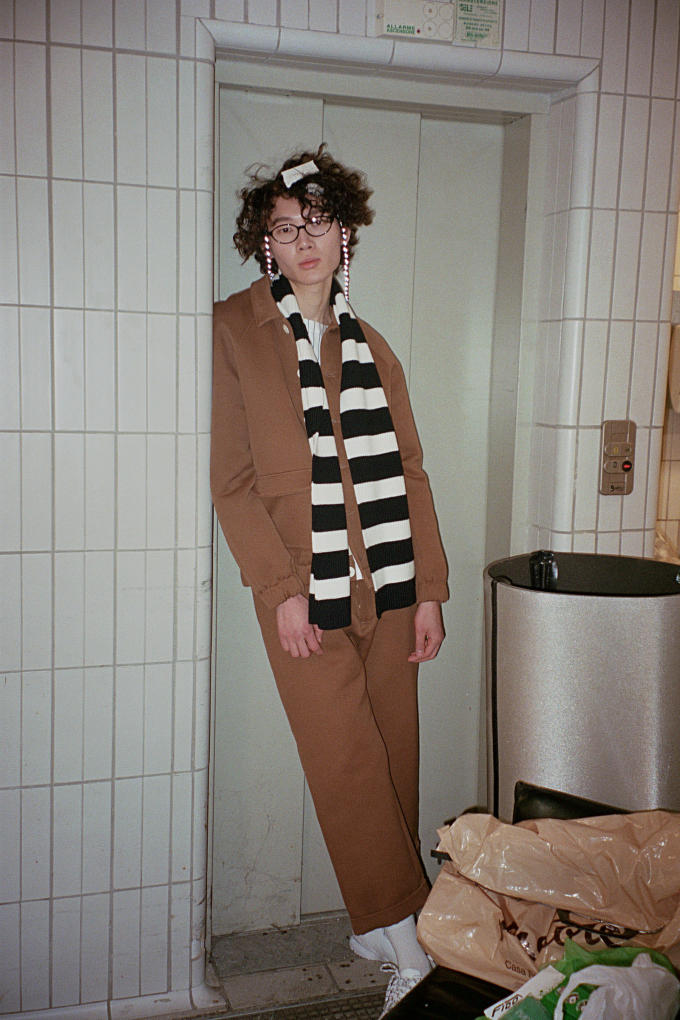 <span></span>