Sometimes there's nothing more powerful than a motivational quote when life has you feeling low, and there are few people who know how to speak to the soul like Drake. How could you possibly feel down when Drizzy is telling you he is "way, way, way, up?"
That is why Pop of Color, a company that makes pop culture inspired motivational artwork, decided to print the 6 God's inspiring words on a new series of posters. Now, when you're sitting in your cubicle reflecting on life, you can find strength in the fact that Drizzy, too, was once at the bottom.
You can shop the posters here.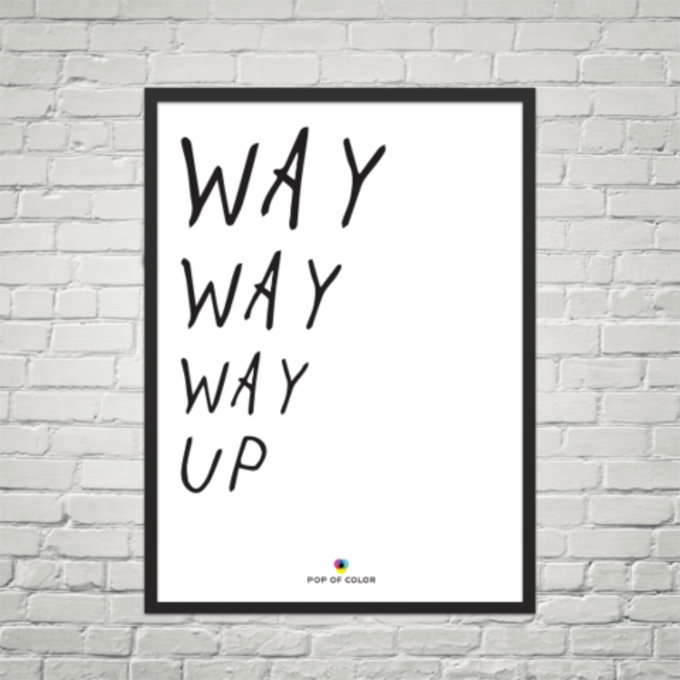 <span></span>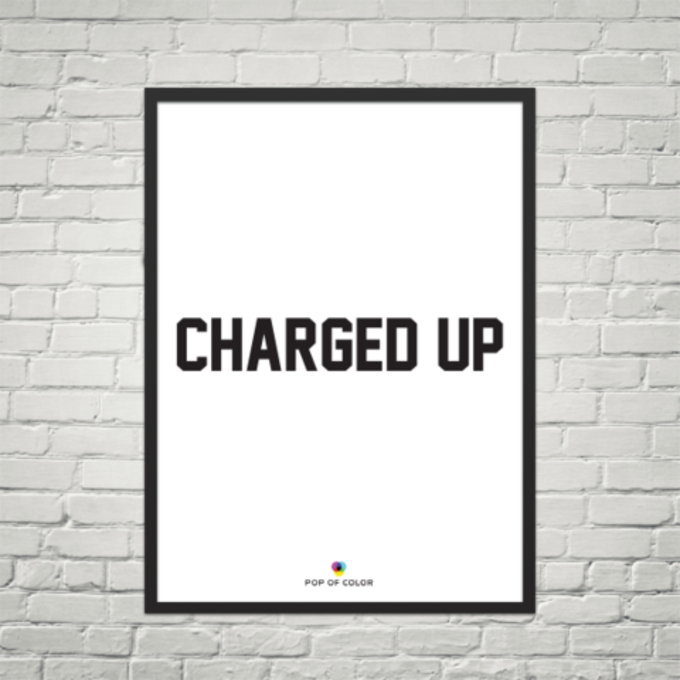 <span></span>