Since his menswear debut in 2008, fashion designer J.W. Anderson has quickly seized the attention of the notoriously hard-to-please style set. His Fall/Winter 2015 collection pays homage to the '70s, but with a modern touch. It's all about being groovy, not gaudy.
Photography by Matthew Tammaro
All clothing and shoes by J.W. Anderson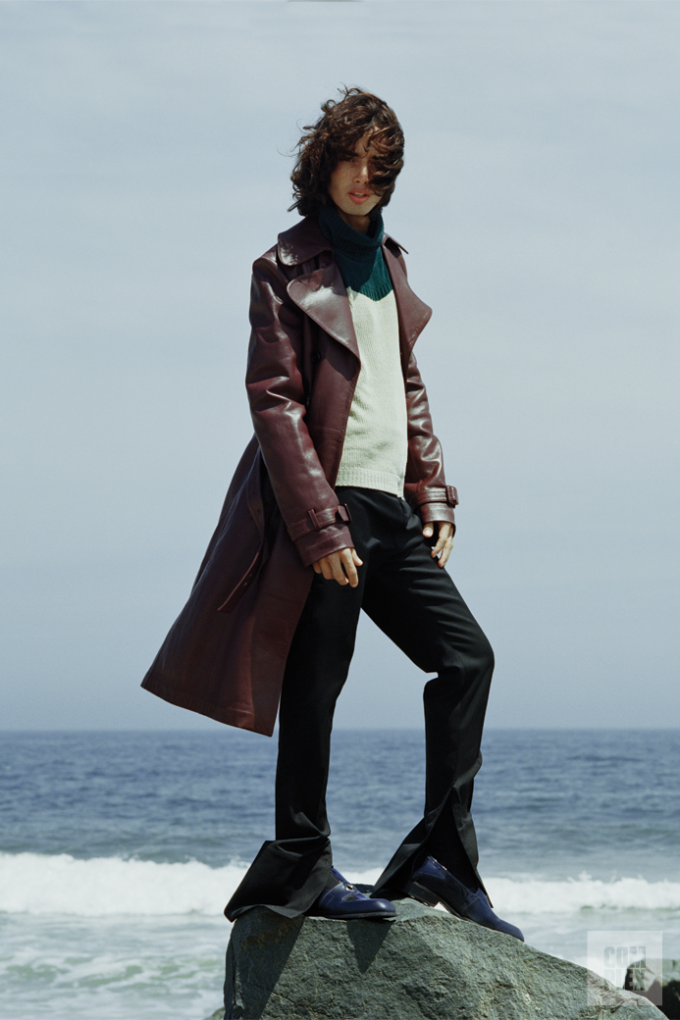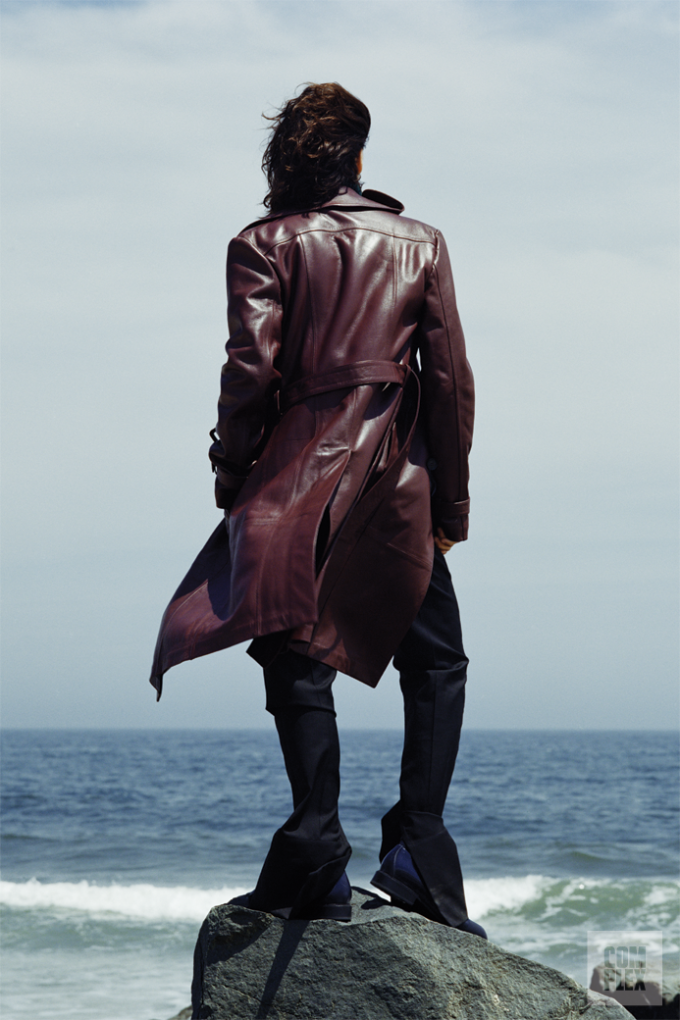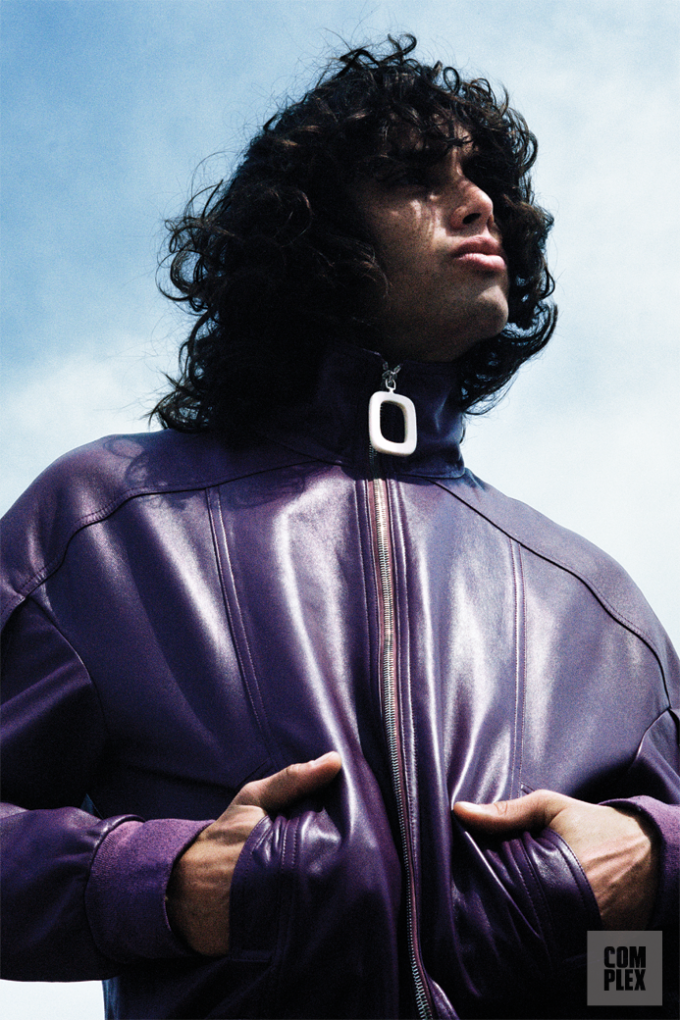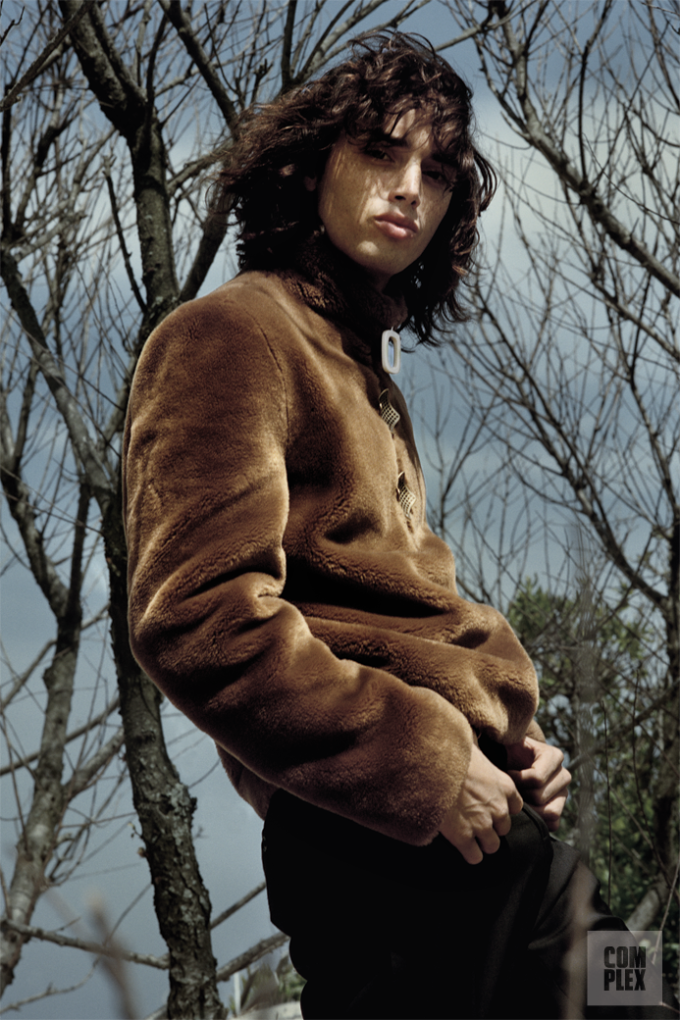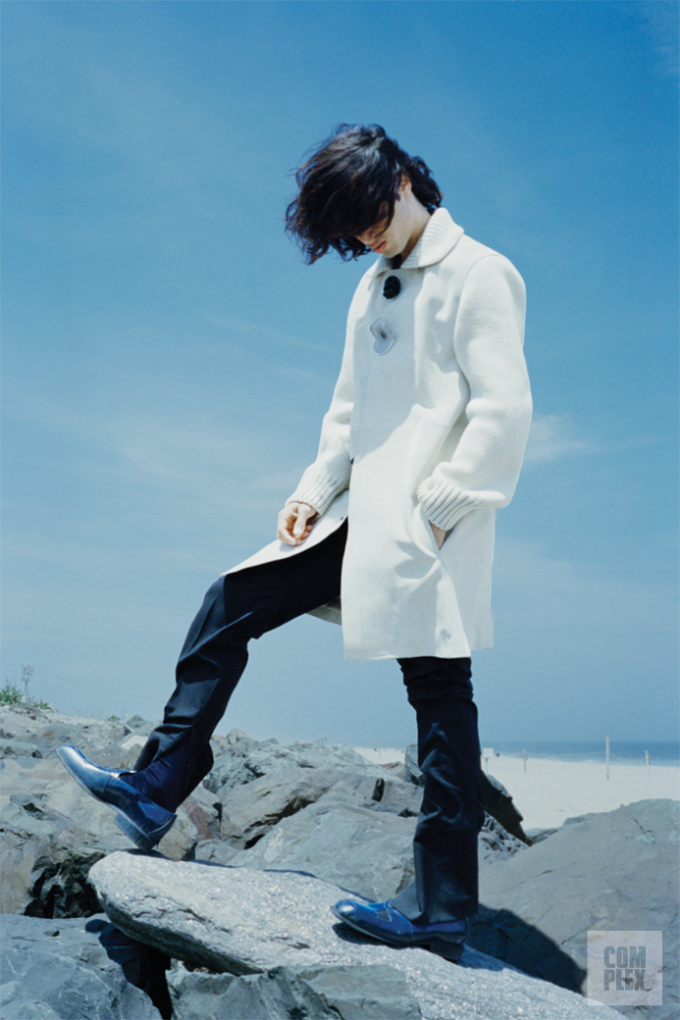 Buy Complex's Oct/Nov Issue Now!