Did we just get a peak at a new pair of boots from Kanye West's Yeezy Season 2 collection, which West debuted at New York Fashion Week last month?
Alexandre Querol Lopez, who founded online magazine YOUTH of PARIS, just posted a photo of a pair of boots on his Instagram. The image was captioned "16. new boots from the yeezy season 2." They're clearly not the Yeezy 950s.
It looks like this may be legit, and may have been taken at West's Yeezy Season 2 showroom in Paris, where West himself was at yesterday. 
It also looks like West may have lowkey worn the same boots in a different colorway while out in New York City this past September.
More recently, West also rocked them onstage at his 808s & Heartbreak show at the Hollywood Bowl in L.A.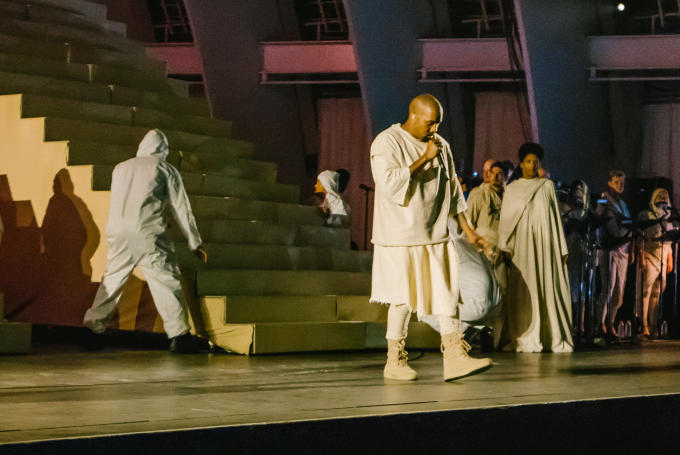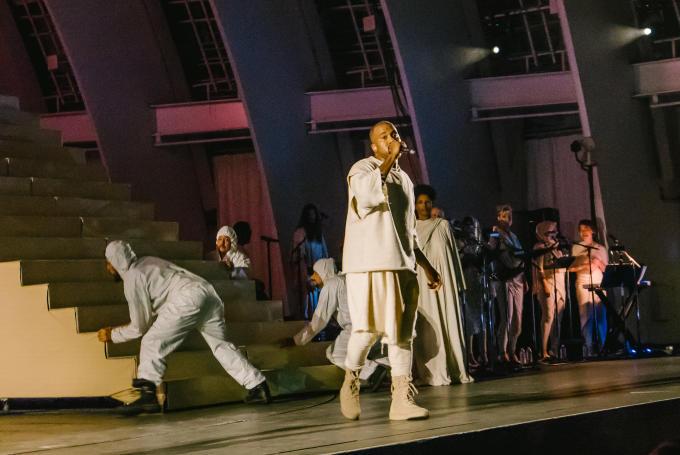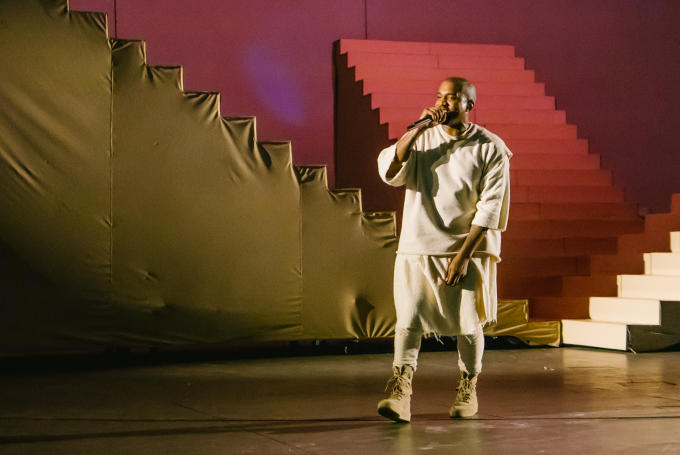 We've reached out to adidas for confirmation. Stay tuned for more information.