The NBA and New Era have teamed up for a new project featuring players from the Milwaukee Bucks. John Henson, Jabari Parker, Giannis Antetokounmpo, and Damien Inglis have designed a hat for the "Bucks x New Era Player Edition" project, which will allow fans to vote for the one they like best. 
The players worked with a design team to create their signature styles. "I enjoyed that a lot. I'm a creative guy. It gave me a chance to find out things that I like," Parker told Complex. 
For their hats, each was inspired by something different, and surprisingly it wasn't just the court. Henson took inspiration from the iconic Don C snapbacks, while Antetokounmpo kept his digital camo design close to home. "I tried to mix something within the box and swag of my family," he said.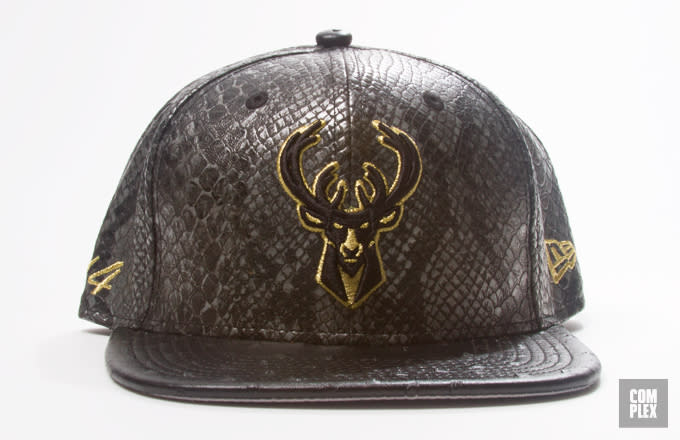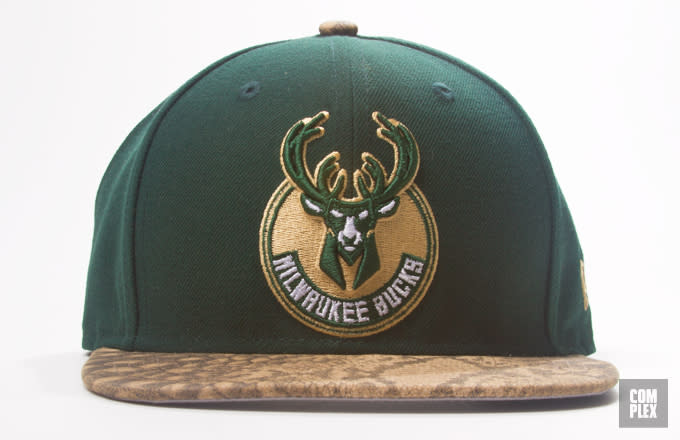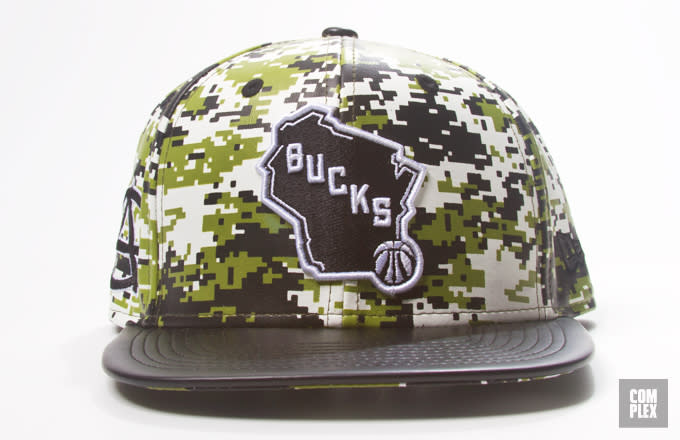 The winning hat design will be sold at the Bucks Pro Shops starting Oct. 28. Check out behind the scenes footage of each player designing their hats: 
So who do the players think designed the best hat? 
Voting will remain open throughout the Bucks preseason. Five fans who vote for the eventual winning design will be randomly selected to receive a hat autographed by the Bucks player who designed it. Make your pick here now.