It was revealed earlier this week that Balmain designer Olivier Rousteing would cover Paper magazine with one of his muses, Jennifer Lopez. Now, Paper has released the full cover story in which Rousteing goes into detail on Balmain's upcoming and highly-anticipated collaboration with H&M. 
For Rousteing, upholding the high standards of quality he's established at Balmain was crucial for his collaboration with H&M.
"It's a bit of a challenge. But it's really, really important for me to keep my identity. It's been a lot of work on the fabric and the techniques because when they were saying, 'What is Balmain for you?' I said, 'It's couture, it's couture, it's couture.' But couture isn't only about embellishment; couture is the amount of hours you're going to work on the fitting, on the tailoring of the jacket to make it perfect. We obviously switched some fabric and some techniques, but we worked so much to give people the DNA of the house. I wouldn't have done this collaboration if I couldn't give my identity."
And while Rousteing admits this might attract some new younger fans to the label, most people are already aware of Balmain. "Yeah, I think I'm going to get some new fans," he tells Paper. "But what Balmain was five years ago and what Balmain is today—it already was in this direction of getting younger people. When you love music, when you love pop culture, you know what Balmain is today."
The 29-year-old phenom designer also talks again about the need for diversity in the fashion industry and why he's drawn to strong females.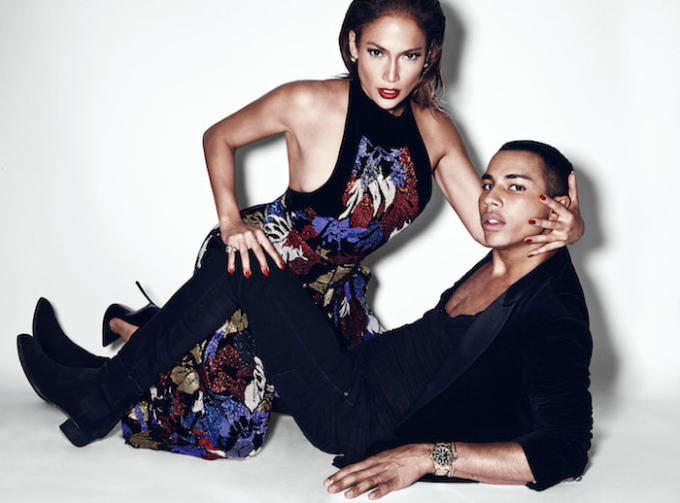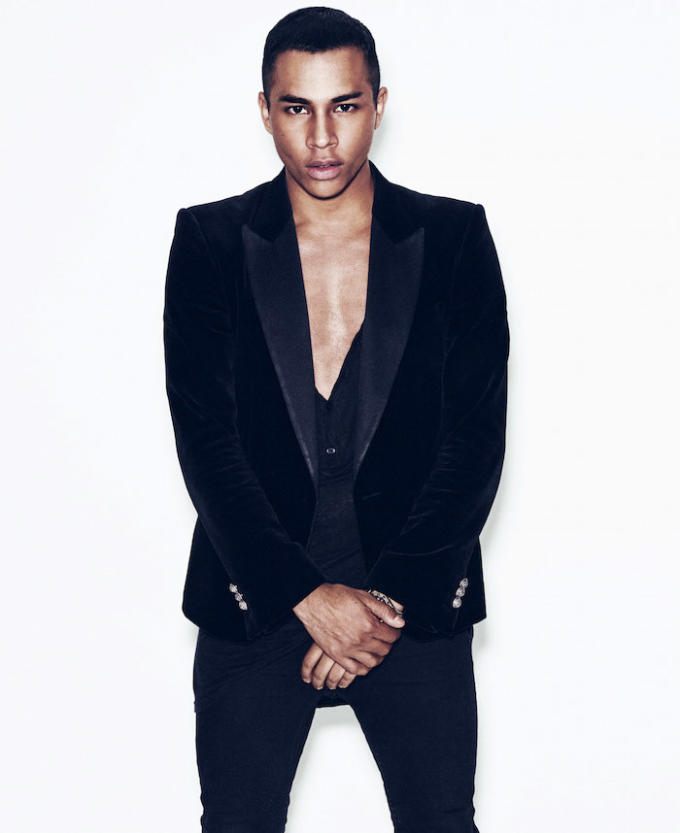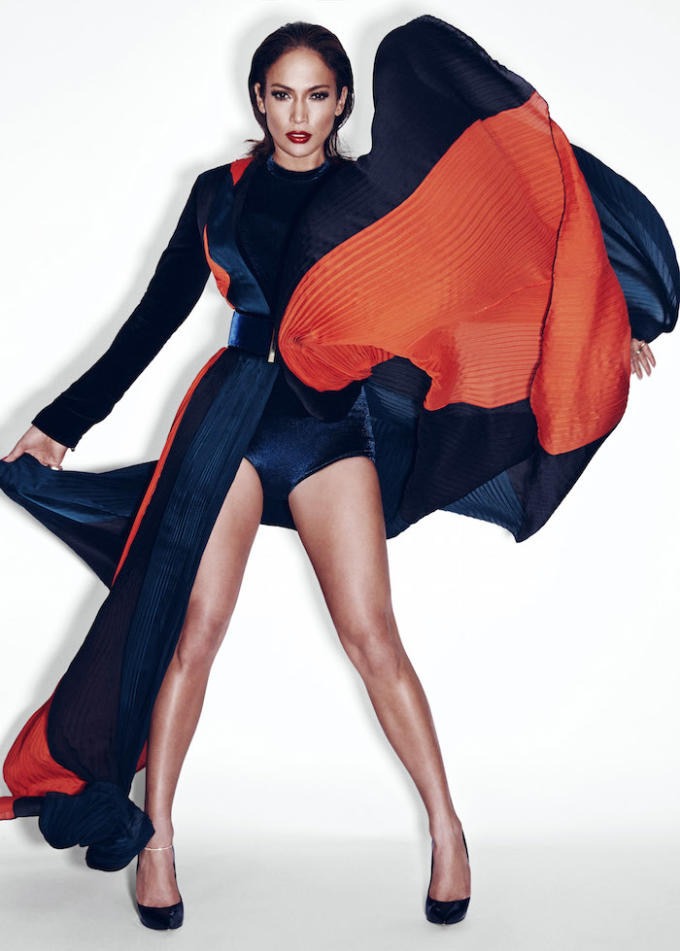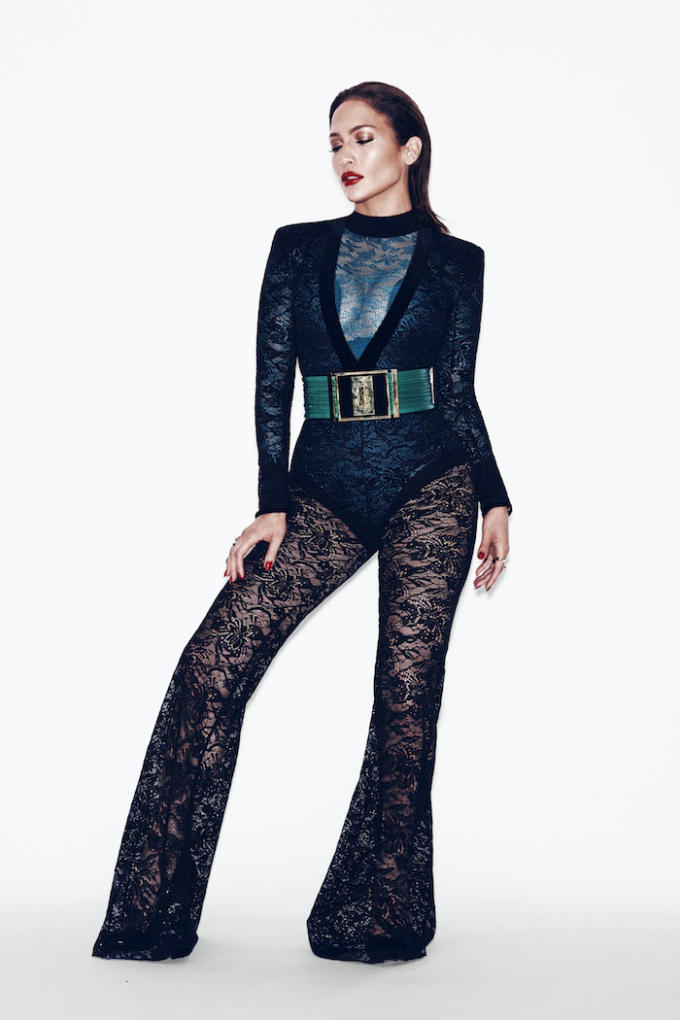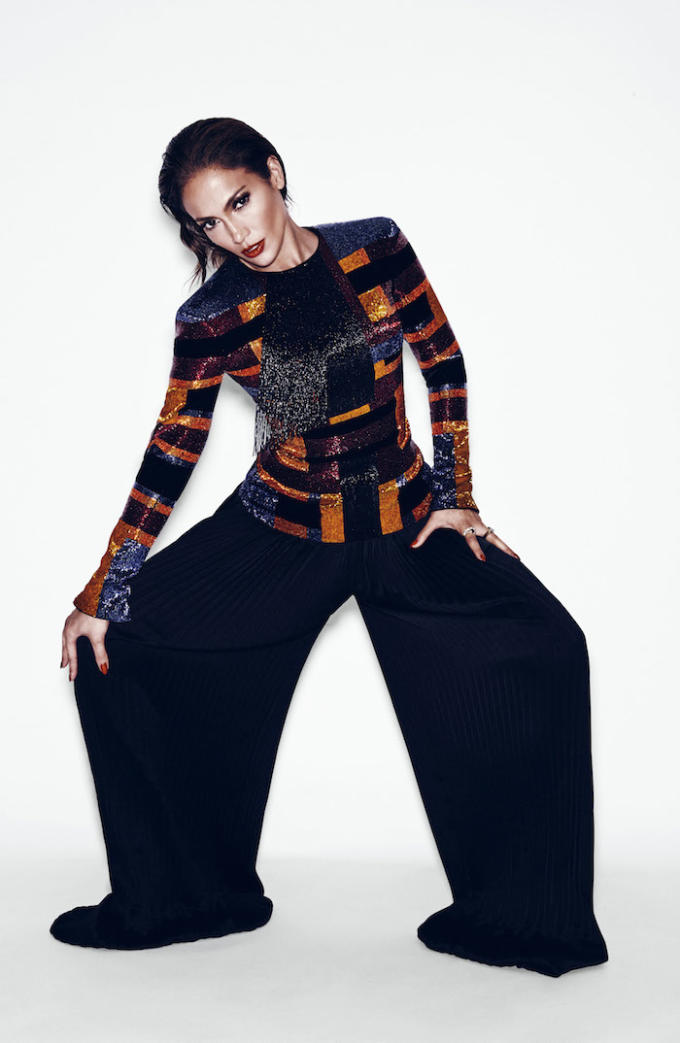 The two other cover stars for Paper, Jeremy Scott and K-Pop star CL, also pose for the magazine and talk about their definition of luxury and whether or not it's necessary for a brand to involve a celebrity in order to be successful.