New York based photographer Morgan Young spends her days and nights supporting what she calls an "expensive film habit." You can find her shooting anything from clothing editorials to backstage at New York Fashion Week, but a majority of her photography explores candid portraits of the young boys and girls of NYC nightlife.
Inspired by her friends and the chaos of attending a "good party," Morgan takes (what many consider) the dying medium of film into the contemporary world where she captures the good and bad of New York City. "I like the grain of the photos," she told Complex via e-mail, "the thought that goes into composing them and the lack of immediate gratification makes the entire process more exciting for me."
What started as a high school fascination of shooting local bands evolved into documenting what she calls "real moments." Her subjects range anywhere from a random club goer to celebrities like A$AP Ferg, Taylor Swift, E40, the ATL Twins, and more. But, as she told Complex, her favorite places to shoot "are the ones where they don't let you take pictures."
Scroll down to see some of Morgan's favorite moments, and see more of her work here.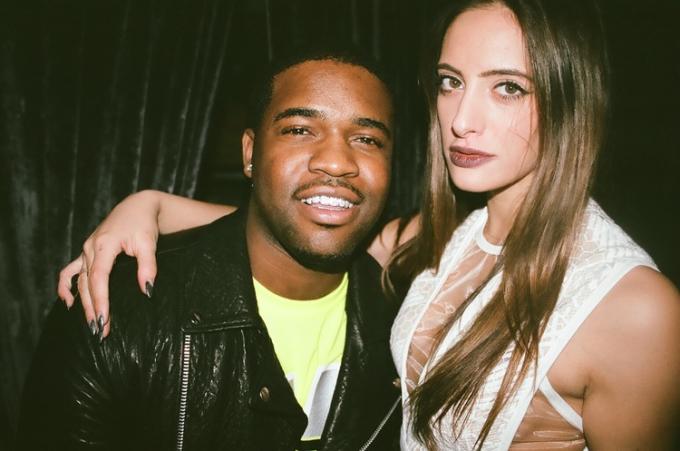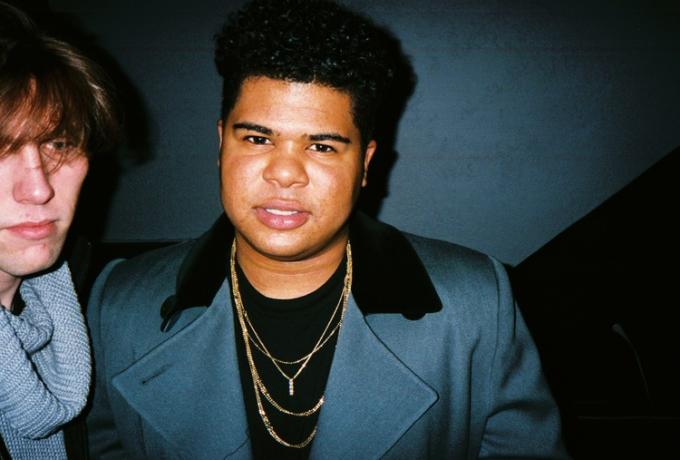 "I shot A$AP Ferg in L.A. and I ran into ILOVEMAKONNEN in a West Village club. They were nice and let me photograph them. I've been told though that I need to ask forgiveness and not permission. If I did that, I would have collected quite a few 'celebrity' shots by now, but I don't have the balls."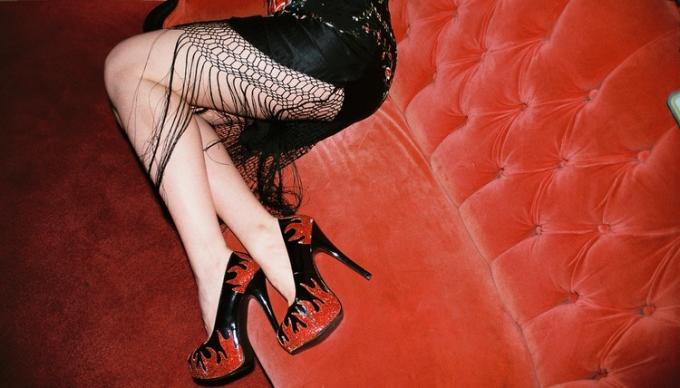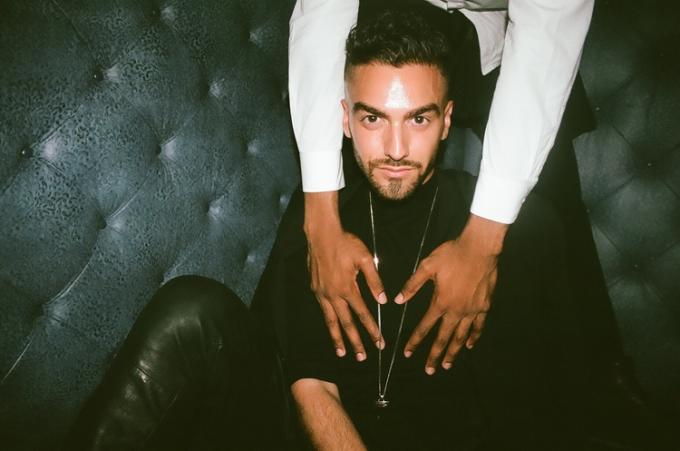 "I like photos of people, I like to see their eyes, and I love pictures that make you wonder about the people in them, and what was happening at the time."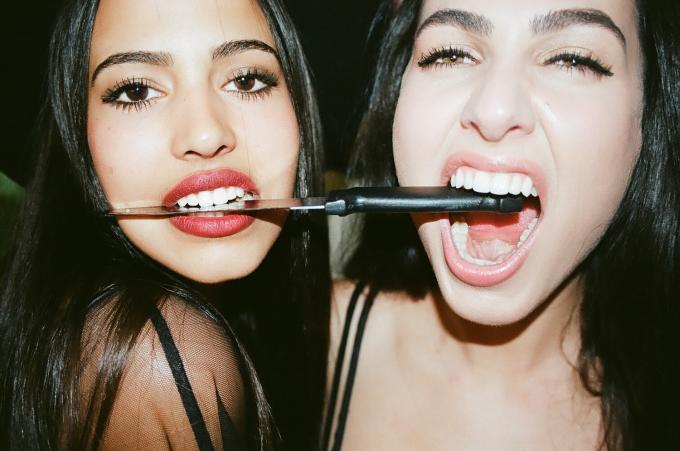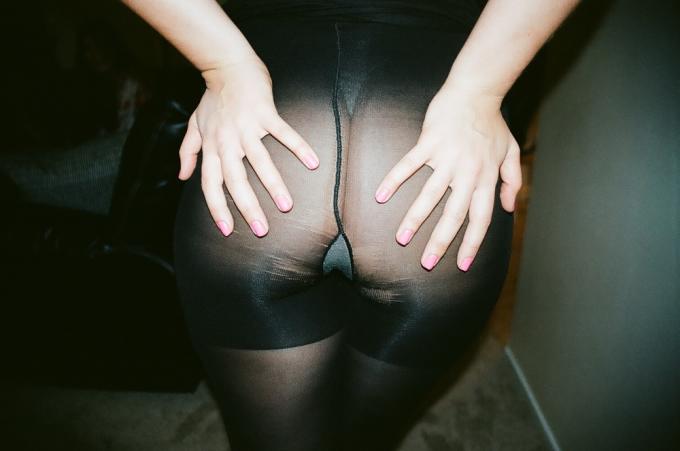 "Not going to lie, I love a good party. I think that people let down their guard when they are out and about, and that makes it easy to work with people to get the shots that I want, and to make them feel included in the process of 'creating' something. Nightlife just made sense for me because someone is always doing something wild."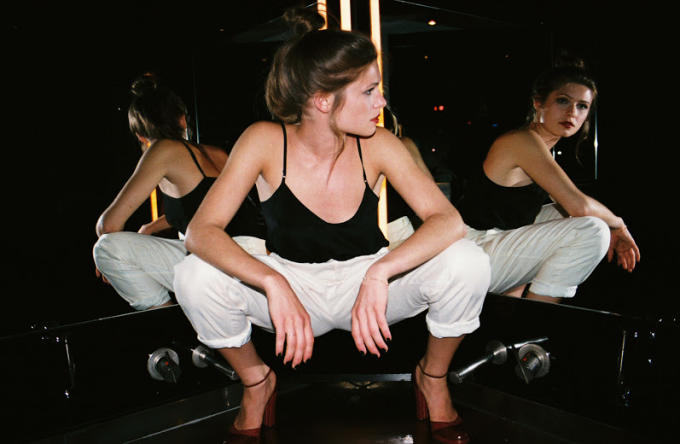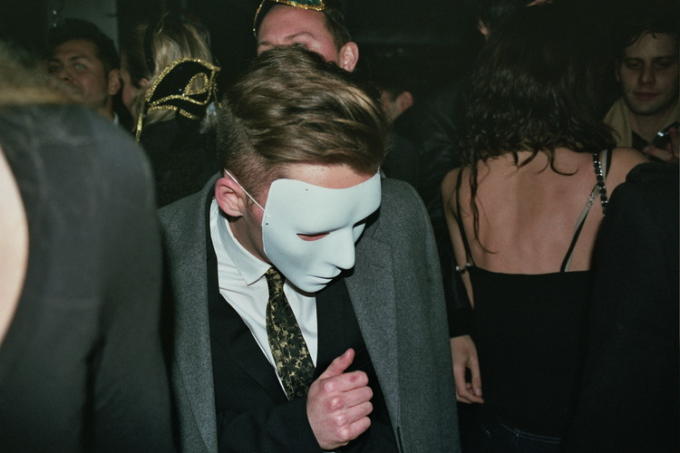 "I love the characters I meet through nightlife, and can make up a story in my head about the guy sitting on the stoop across the street in no time."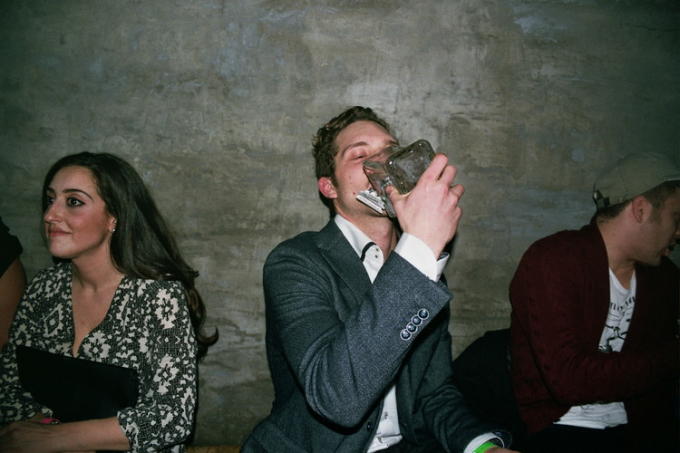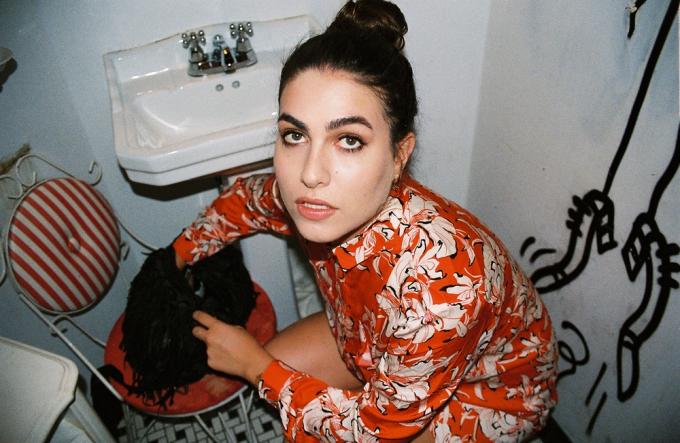 "I love nightlife and a good photo of someone pretty (so subjective, I know) in a dirty bathroom."