The closing night of this year's OVO Fest was insane. Between all the incredible guest performances and slew of Meek Mill disses, there was plenty for social media to talk about. But one element that also stirred Internet reactions was Drake's wardrobe choice. And, no, we're not talking about his "Free Meek Mill" tee. We're talking about this Jordan Brand flight suit that had Twitter going in.
As you can see in the image above, the 'fit is very reminiscent of a Power Ranger costume, which was pretty obvious among Twitter users. Some even compared the paneled design to an elaborate motorcycle or sky diving get-up, which he paired with his upcoming "OVO" Air Jordan VIIIs.
Check out some of the choice Twitter reactions below.
And if that wasn't enough, Drizzy later rocked (morphed into?) a white iteration of the same flight suit and some white OVO x Jordan 8 sneakers, probably by doing this: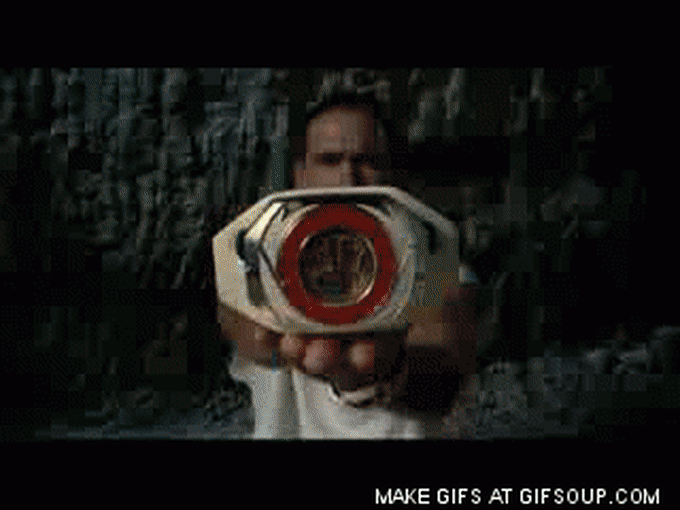 The resulting outfit ushered in a whole new wave of criticism. According to this Instagram from Travis Scott, the suits seem to be made by Jordan Brand.
Glo

A photo posted by flame (@travisscott) on Aug 3, 2015 at 7:07pm PDT
The moment you realize @Drake is actually the White Ranger #OVOFest pic.twitter.com/ZRMpUYrAjz

— castello (@_ChrisCastello) August 4, 2015
bruh drake looks like the white power ranger at #OVOFest2015 pic.twitter.com/ft6Hl8e94i

— alex. (@alexmendivil_23) August 4, 2015
Drake out at the #OVOFest dressed like the white power ranger setting fire 🔥🔥🔥to meek ass 😩😩😩 pic.twitter.com/74gzRJGvl8

— Eternal.Sunshine (@Ayo__bri) August 4, 2015