UPDATE 7/22/15: Behind-the-scene photos from Sam Smith's shoot with Balenciaga have been unveiled by CR Fashion Book. The new shots give a glimpse at how the moody lighting  prominent in the new Fall/Winter 2015 menswear campaign was captured and show Smith working with photographer Josh Olins. Take a look below. 
Sam Smith is starring in the campaign for Balenciaga's Fall/Winter 2015 menswear collection, WWD reports.  
The partnership is being called a "creative collaboration" and is set to include multiple black-and-white photos as well as a full campaign video. The pair has shared a dimly-lit teaser for the video, above, which shows Smith emerging from the shadows dressed in a topcoat. It is the singer's first official partnership with a fashion house, however, he did wear custom-made Calvin Klein suits during his North American tour last year.
"I love how intimate it feels, and how involved Alexander [Wang] has been and is with the brand," Smith told WWD. "I never in my wildest dreams thought I'd be wearing these clothes, let alone modeling them. So this is a dream come true, and I hope the beginning of a lovely long relationship with Alexander and the house." Wang is also a fan of the singer's. "I've always been a huge fan and thought it would be exciting to portray him in a surprising way that could be as timeless and emotional as his work," he said.
The campaign is directed by Josh Olins, who has shot previous campaigns for Balenciaga as well as Prada, Louis Vuitton, adidas, and Levi's, according to Business of Fashion.
Stay tuned for the more images and the full campaign video to be released in the beginning of August.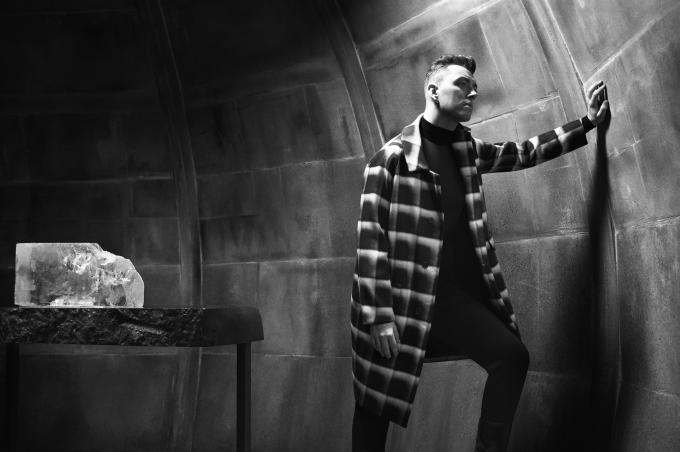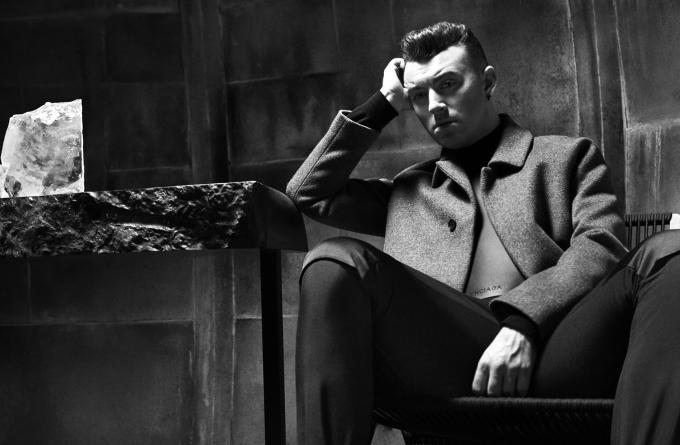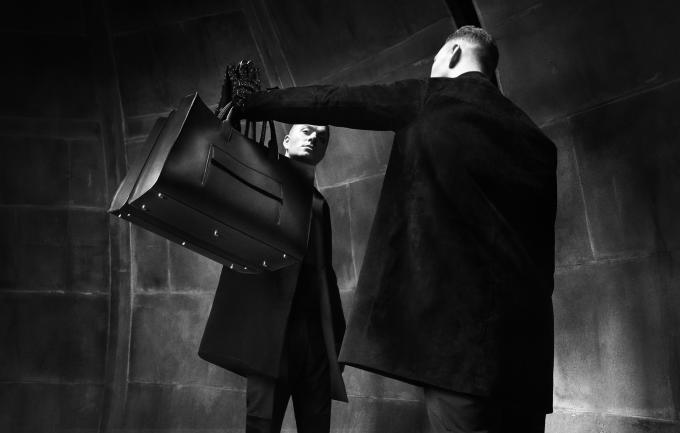 <span data-reactid=".3.0.0.0.2.1.0.0.1"></span>