NYC fashion darlings Public School went for a decidedly hard-edged collection for their Spring 2016 collection presentation at New York Fashion Week: Men's. Those arriving were greeted to a peculiar presentation setup: models were stuck behind mock two-way mirrors, an obvious recreation of a prison "lineup."
Speaking of the models, the brand tapped only the best, packing the lineup with plenty of well-known names. Menswear icon and self-proclaimed "free agent" Nick Wooster was one of the more recognizable faces, but he wasn't the only one. Wes Anderson favorite Waris Ahluwalia, and cool teen™ (and Yeezy Season 1 model) Luka Sabbat also modeled in the brand's presentation.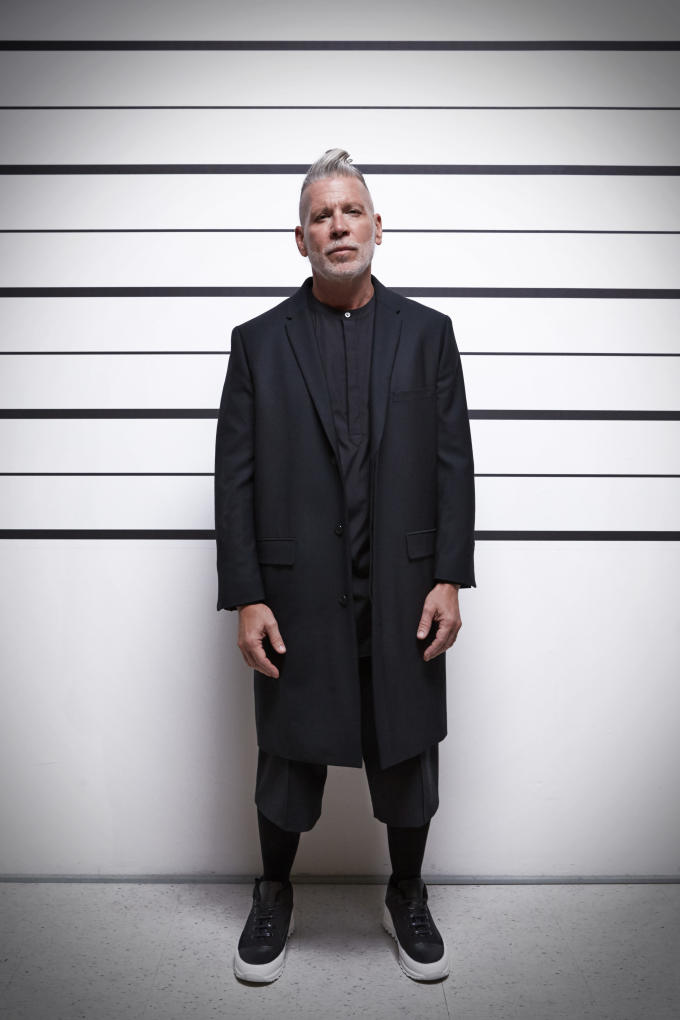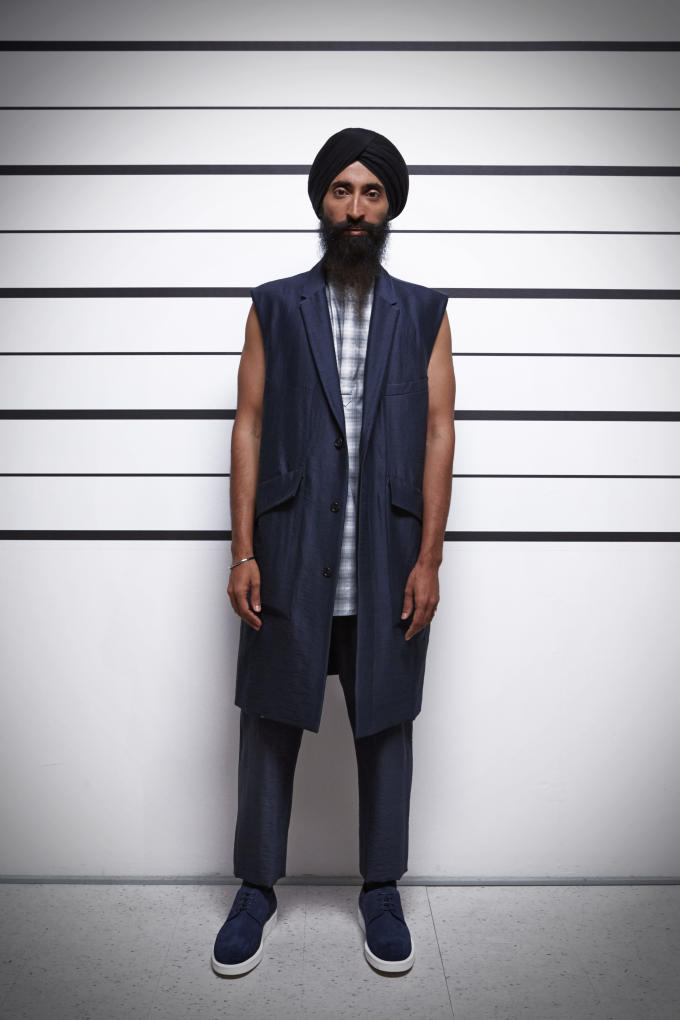 As far as the clothing goes, it was par for the course for the young NYC-based label—but that's anything but a bad thing. As one of the pioneers of the "upscale-athleisure" aesthetic that's dominated menswear in the past couple years, the collection included PS staples like reverse layering, a strict color palette (navy, black, and white), reimagined sportswear, and exclusive Generic Man sneakers—it's the best of Public School all wrapped into one presentation. 
Sure to be one of the driving forces behind the currently fledgling NYFW:M, bet that Public School's slow and steady ascent to fashion notoriety is anything but unwarranted.
Check the full collection below.