Back in 1990,  Will Smith was an up-and-coming actor who had just began filming a little sitcom called The Fresh Prince of Bel-Air. Maybe you've heard of it.
We came across some old-school footage from MTV's House of Style, in which supermodel and host of the show Cindy Crawford visits the fictional Banks mansion to catch up with a 22-year-old Smith. Throughout the interview, the model and comedian take a short tour of the stage set, discussing  production secrets, Jordan sneakers, the art of "dumb dancing," and more.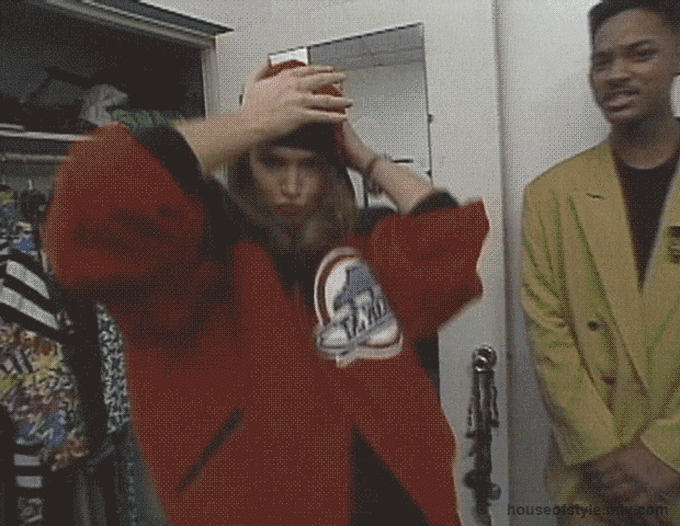 But the highlight of the segment has to be when the two begin raiding the show's insane wardrobe department and when Crawford shows Will her pair of Jordans.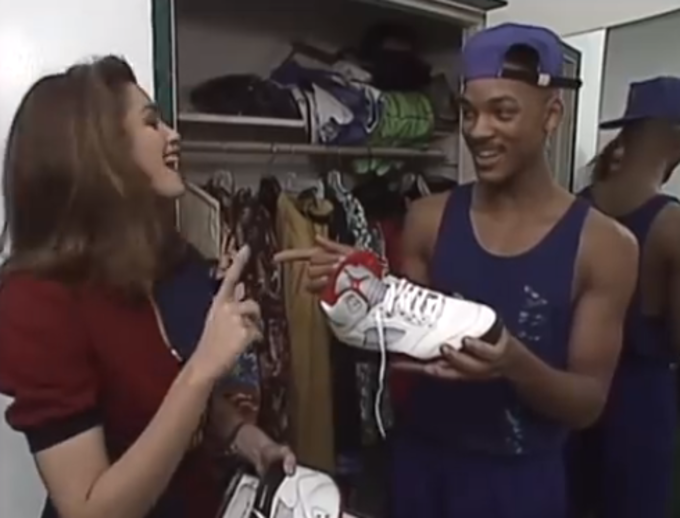 Though many of you may be familiar with the show's recent reboot, hosted by Iggy Azaela, House of Style was actually kind of a big a deal during the early '90s. Inspired by the supermodel craze of that era, the program debuted in 1989, focusing on every aspect of the industry, including clothing, models' lives, social issues, and, of course profiling celebrities known for their unique style. The show has highlighted everyone from Salt 'N Pepa to Naomi Campbell to Gianni Versace. But this particular segment is, by far, one of the most memorable. 
Watch above, and reminisce.