Looking like Rihanna can be a real struggle. At least that's what 25-year-old stylist Bianca Guthrie says.
Since the popstar-turned-fashion icon hit the scene in 2003, Guthrie has experienced more and more hardships for resembling Dior's newest campaign star. In fact, she claims it has ruined her life as she is constantly being stopped by strangers for selfies and autographs—making her increasingly paranoid and in fear for her safety. But the biggest struggle she has is finding a man, she says.
"I'm single because I look like Rihanna, pure and simple," Guthrie told the Mirror. "Boyfriends have dated me purely because I look like her - it's always the first thing they say. I'm desperate to find a man who sees past my resemblance to Rihanna. Blokes want me to be Rihanna, but I'm not. I'm Bianca."
In an attempt to dodge unwanted attention, Guthrie has constantly changed her look; however, none of her efforts seemed to help.
"I had my hair red and then a week later Rihanna did it. Everyone thought I had copied her so I dyed it back," she said. "Then I went blonde and was told I looked like Rita Ora—I couldn't win."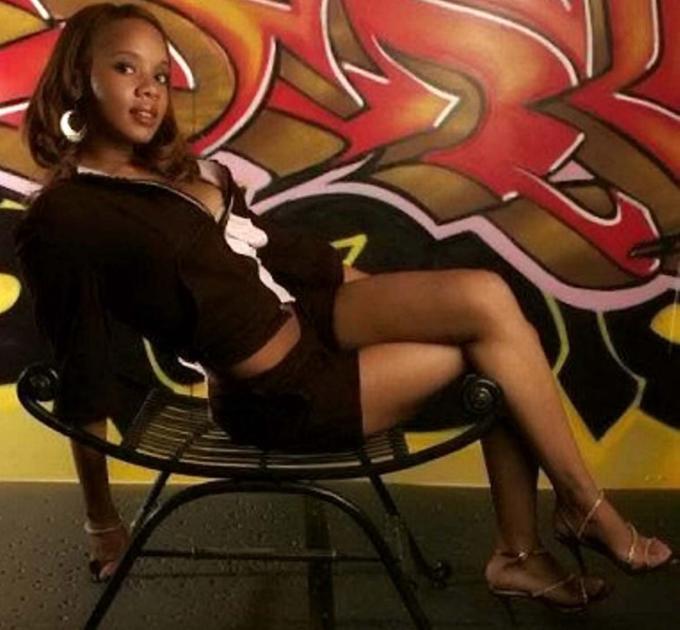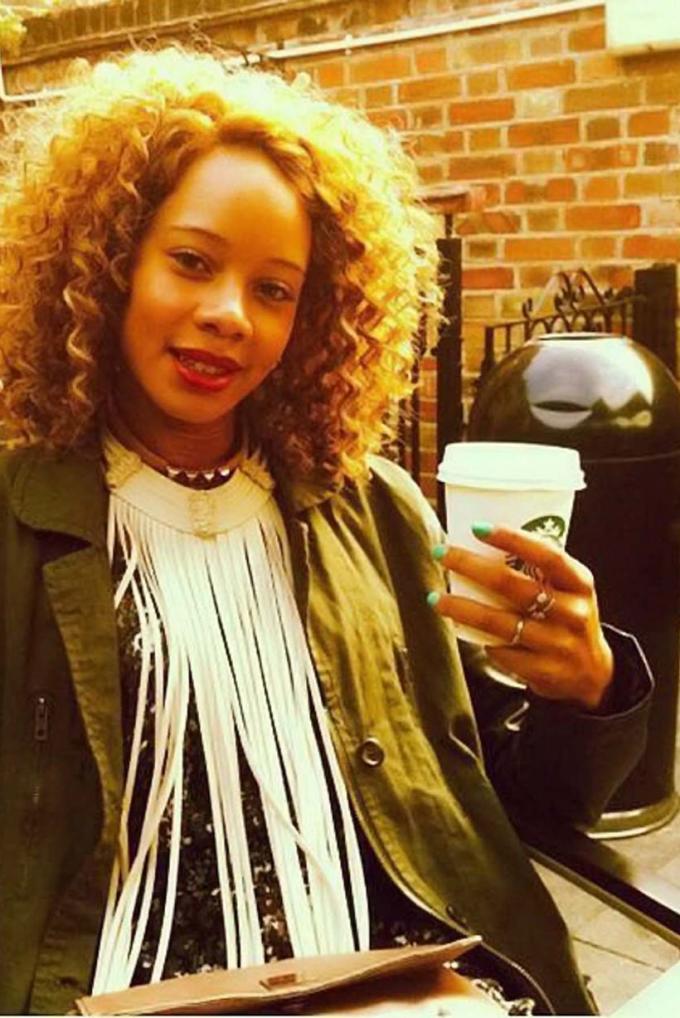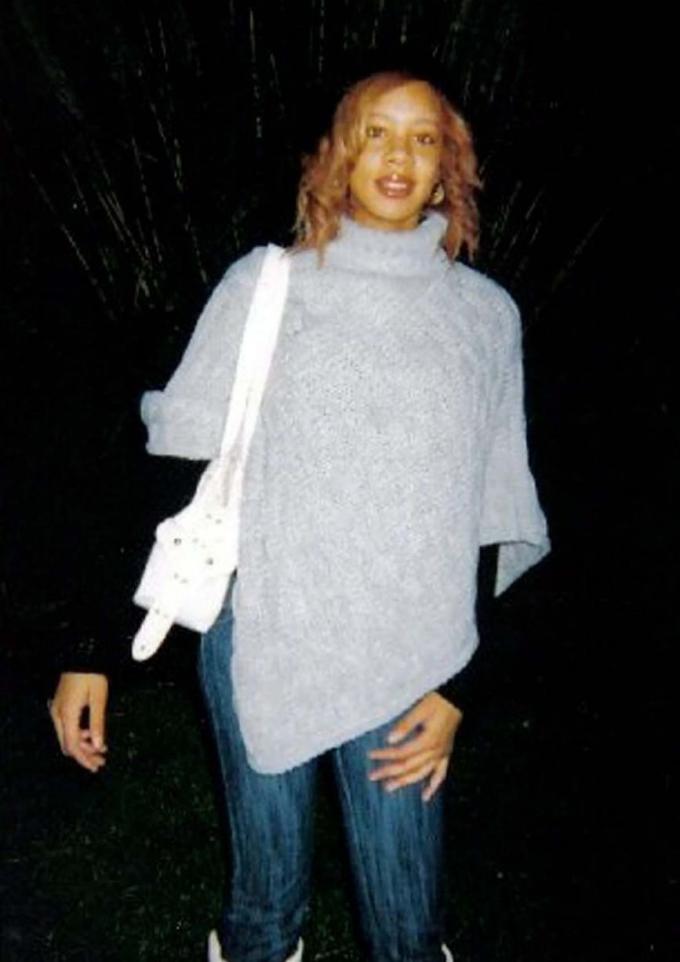 But don't feel too bad for Guthrie. She understands that looking like one of the most beautiful celebrities on earth isn't the end of the world and that things could be much worse. Plus, we know plenty of women who'd kill to look like RiRi, because: