It looks like mastermind Japan has resurfaced after calling it quits two years ago, with a new capsule collection in collaboration with Stussy and Loopwheeler. 
The trio has released a small range of black-and-white pieces including a light cardigan, striped tees, and sweat shorts printed with mastermind's skull and cross bone graphic and Stussy's iconic logo.
The streetwear veteran and the defunct Japanese brand teamed up back in 2013 for a limited edition collection, but this time Loopwheeler will provide its quality craftsmanship.
The capsule will be available on May 1 in select stores and online.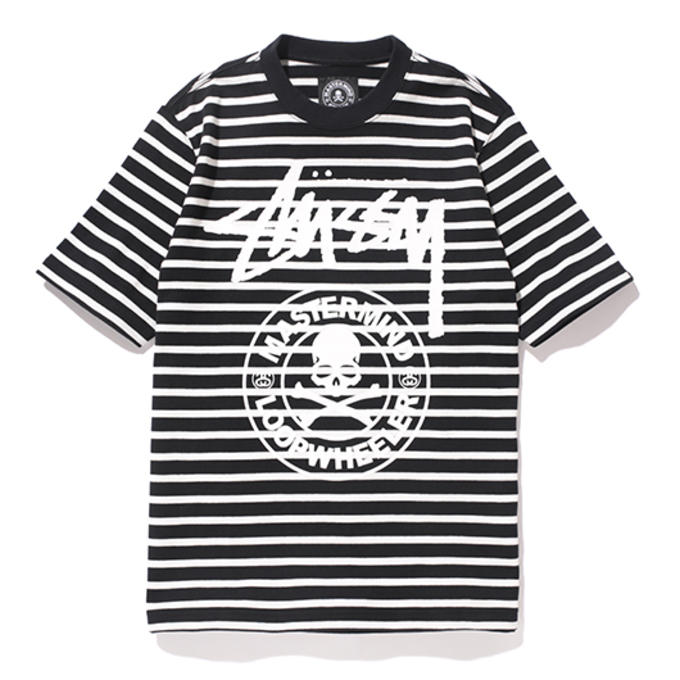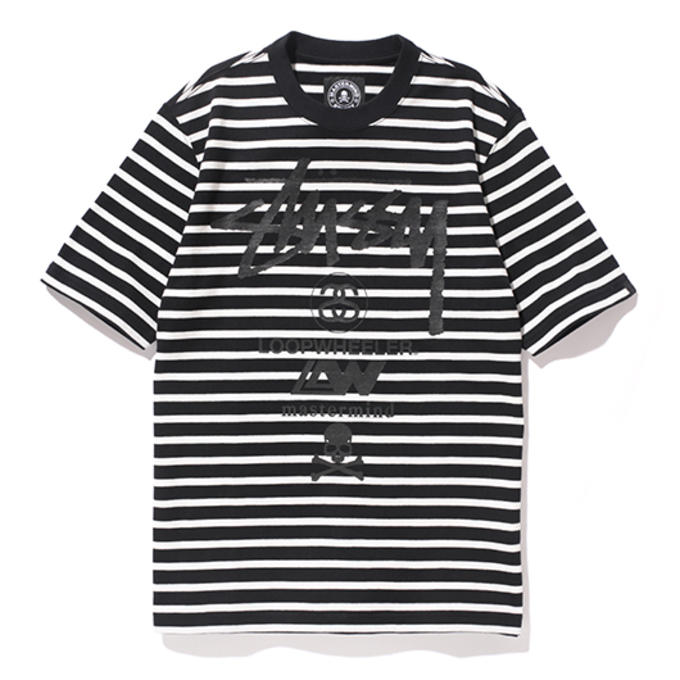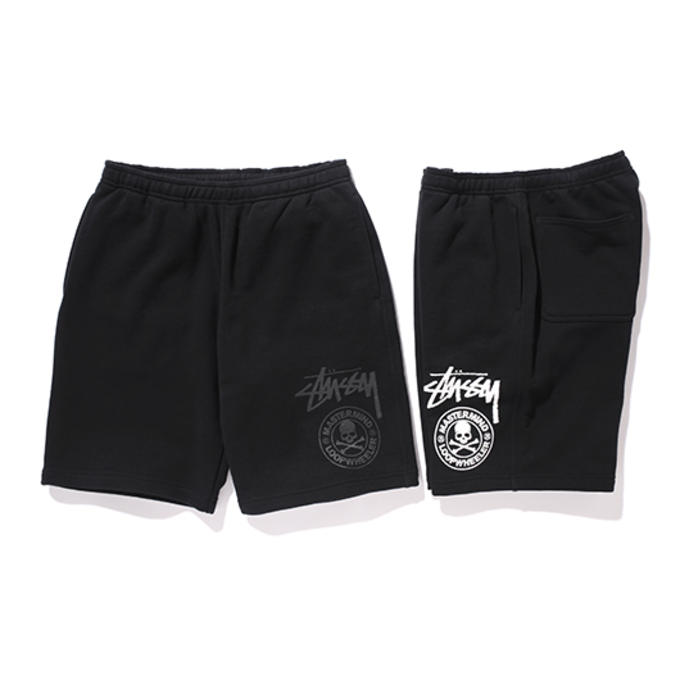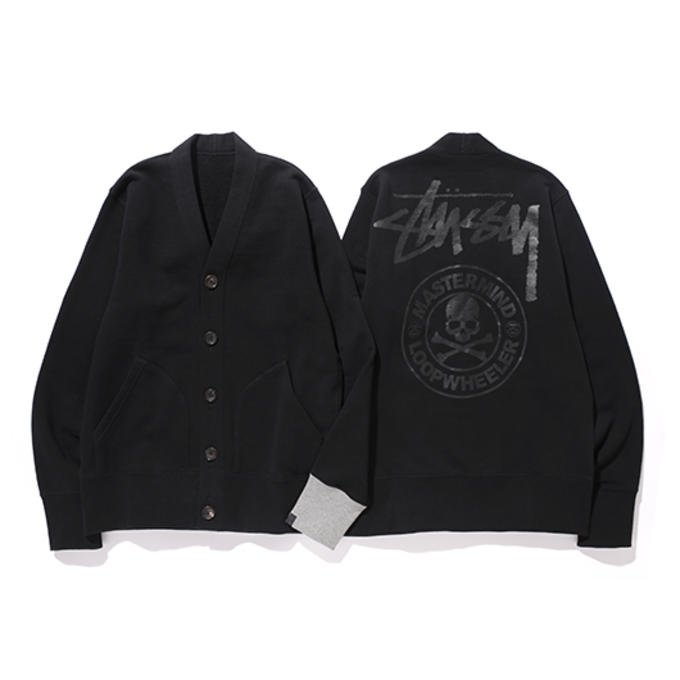 [via Stussy]