nonnative is yet another example of a Japanese brand taking American influences and using them way better than we ever could. nonnative is fresh off a denim collection with fellow Japanese brand Beauty & Youth, and now it's offering up an extension to its Spring/Summer line with this new selection. 
The Summer 2015 collection brings the brand's signature blend of Western and Eastern styles to a collection of casual garments. The range includes short and long sleeve tees with classic plaid and stripe patterns, lightweight shirts and popovers with Mandarin collars, and a relaxed selection of pants and shorts. Nothing is too far out of the ordinary, but pieces are tweaked just enough to help you stand out. The color palette will easily mix into any guy's closet with an emphasis on greys, blues, and browns with some black mixed in. 
Select styles from the collection are already available on nonnative's website.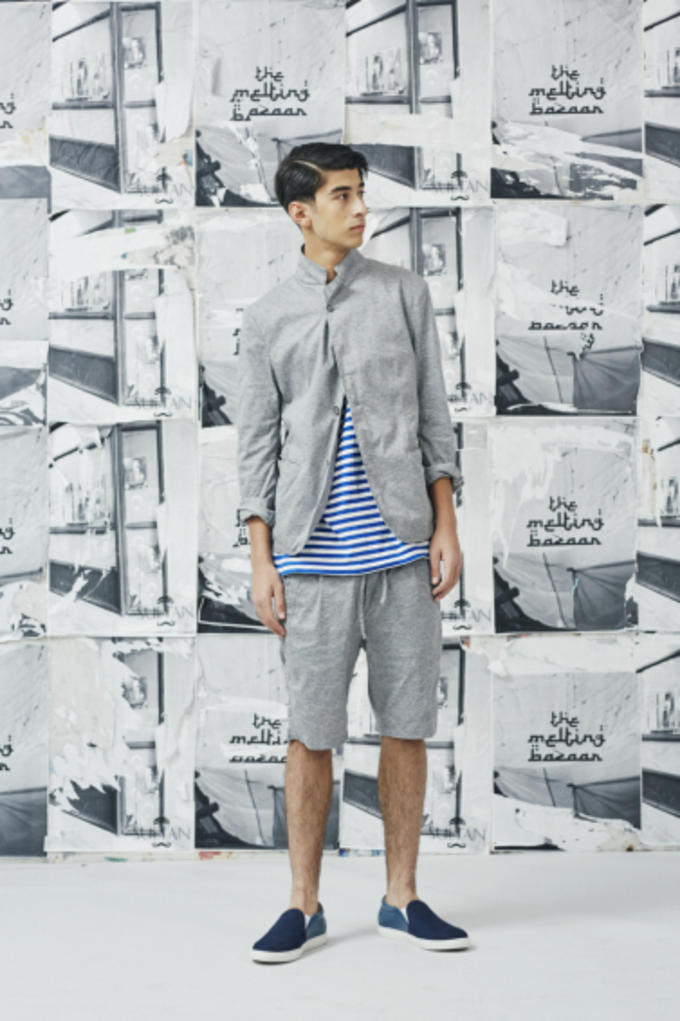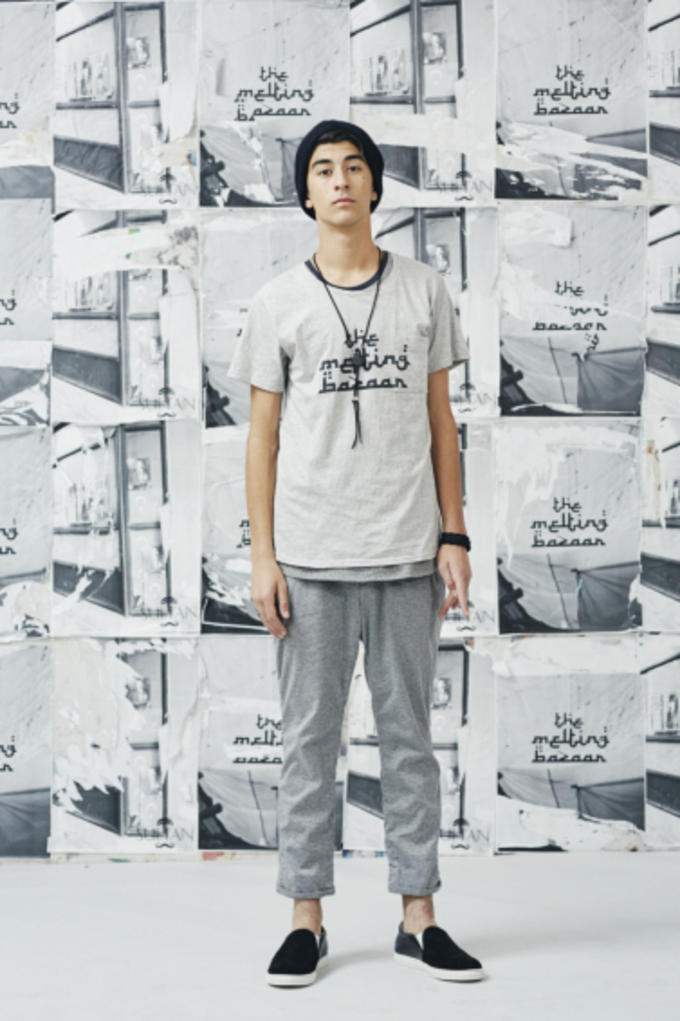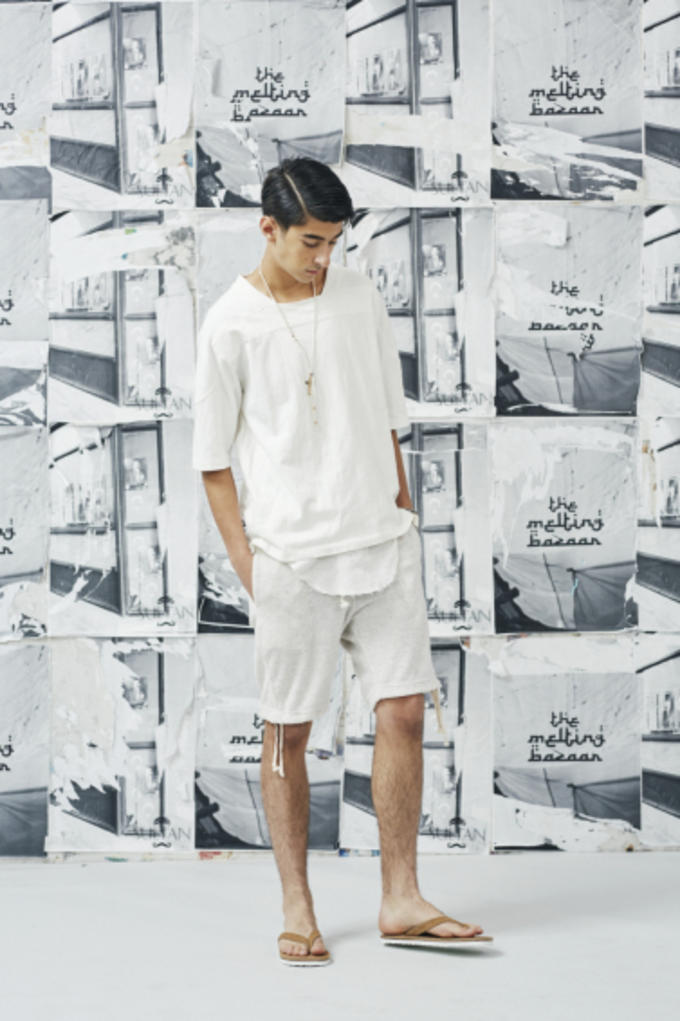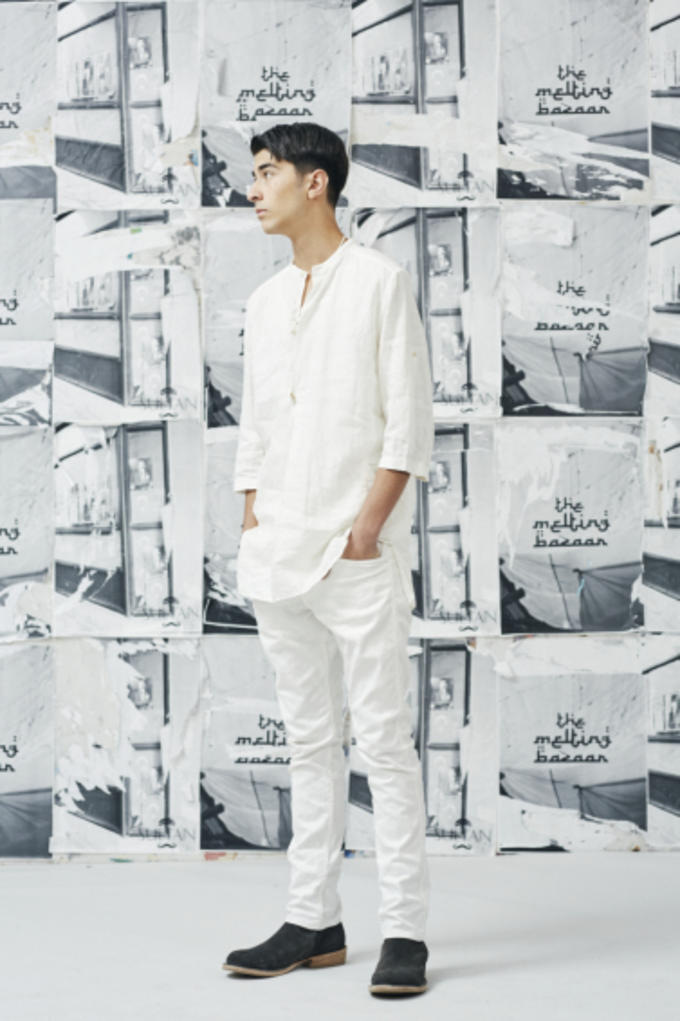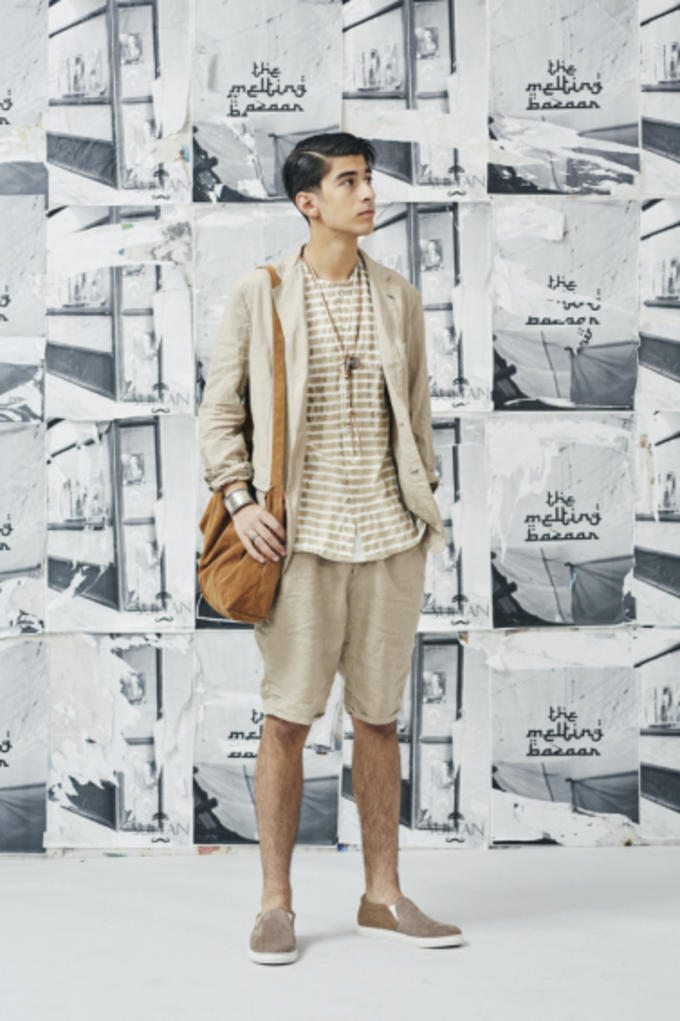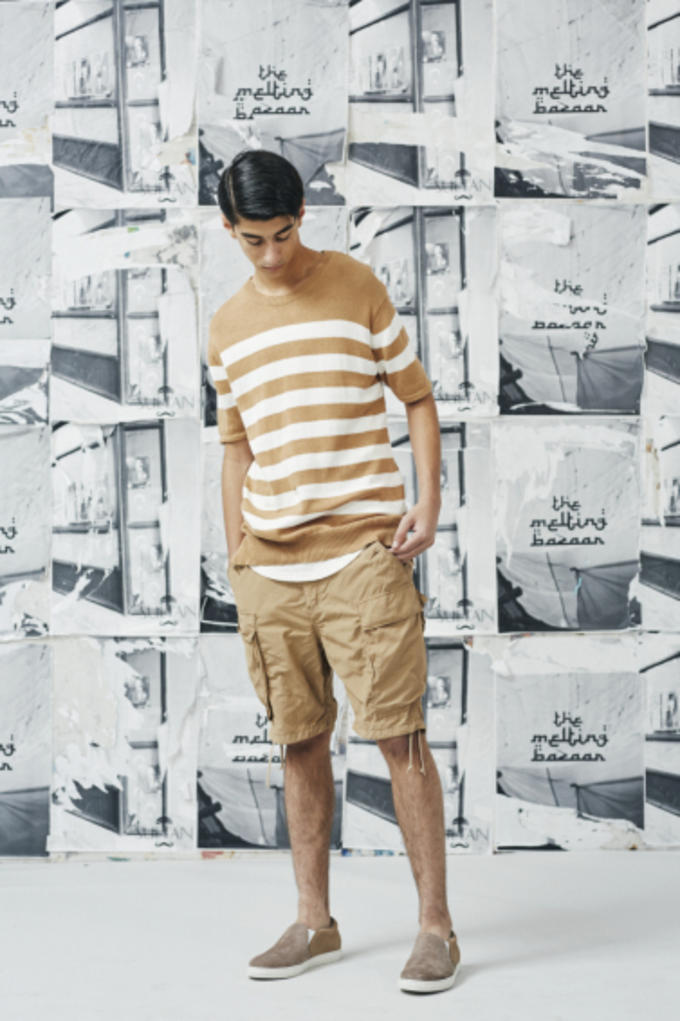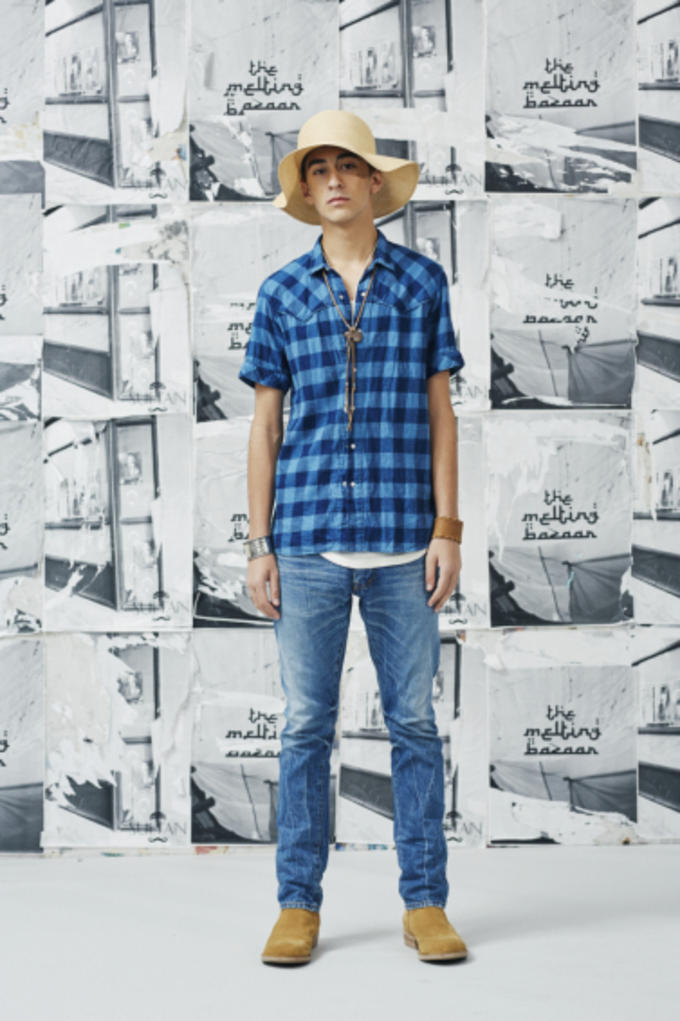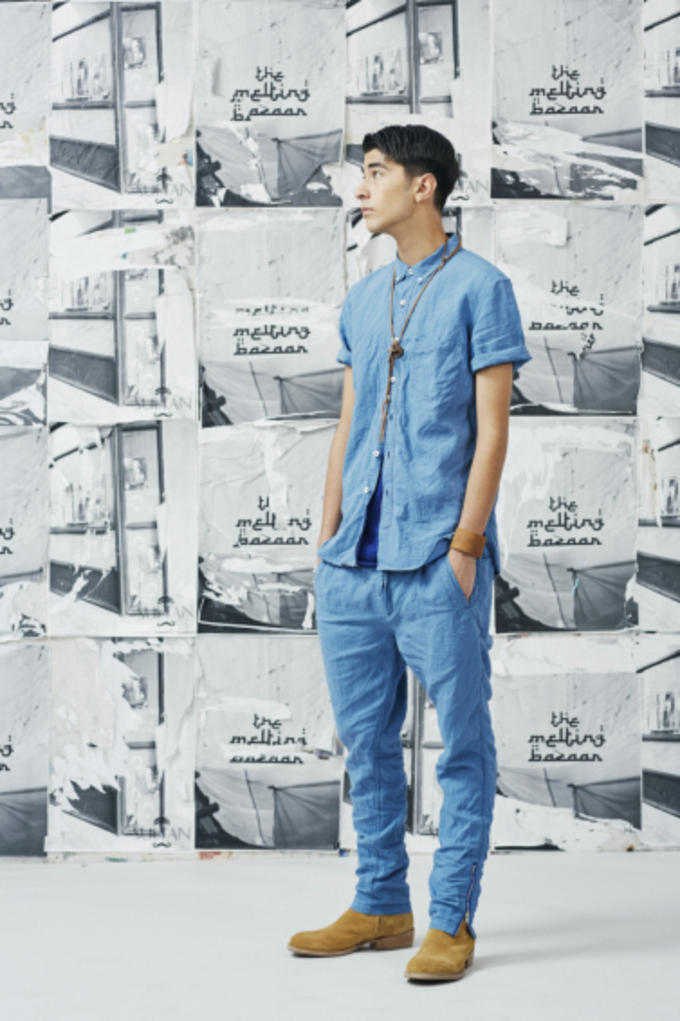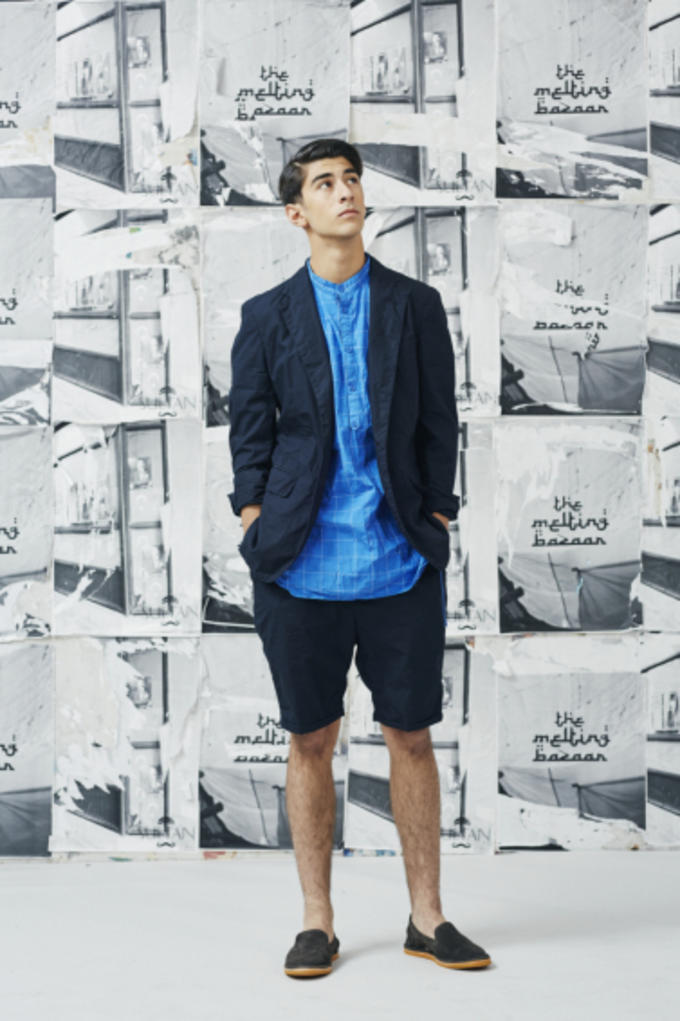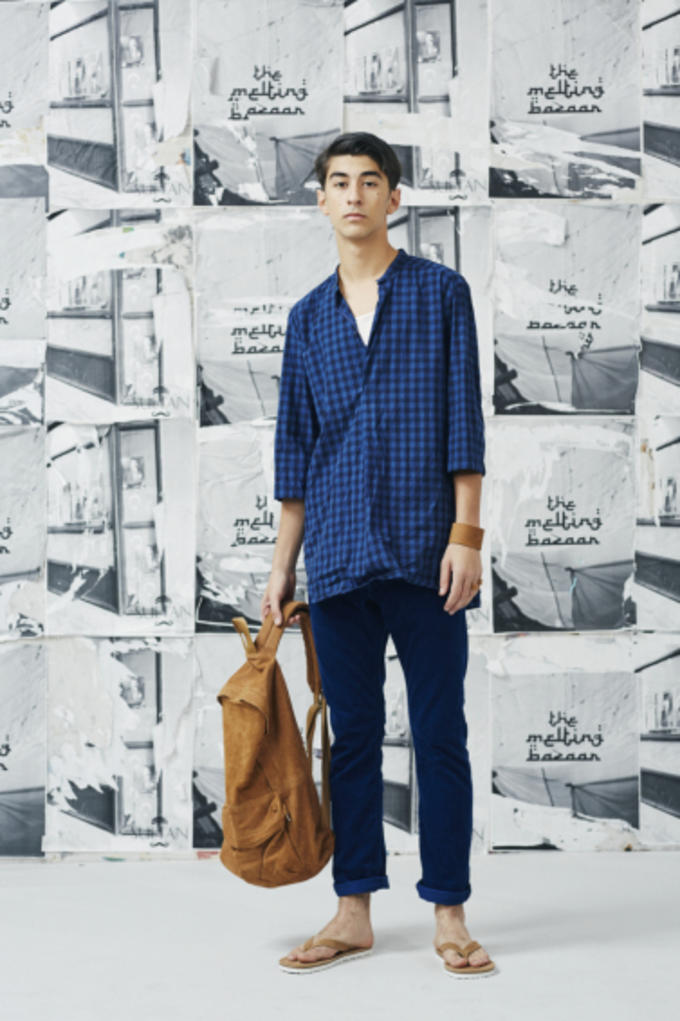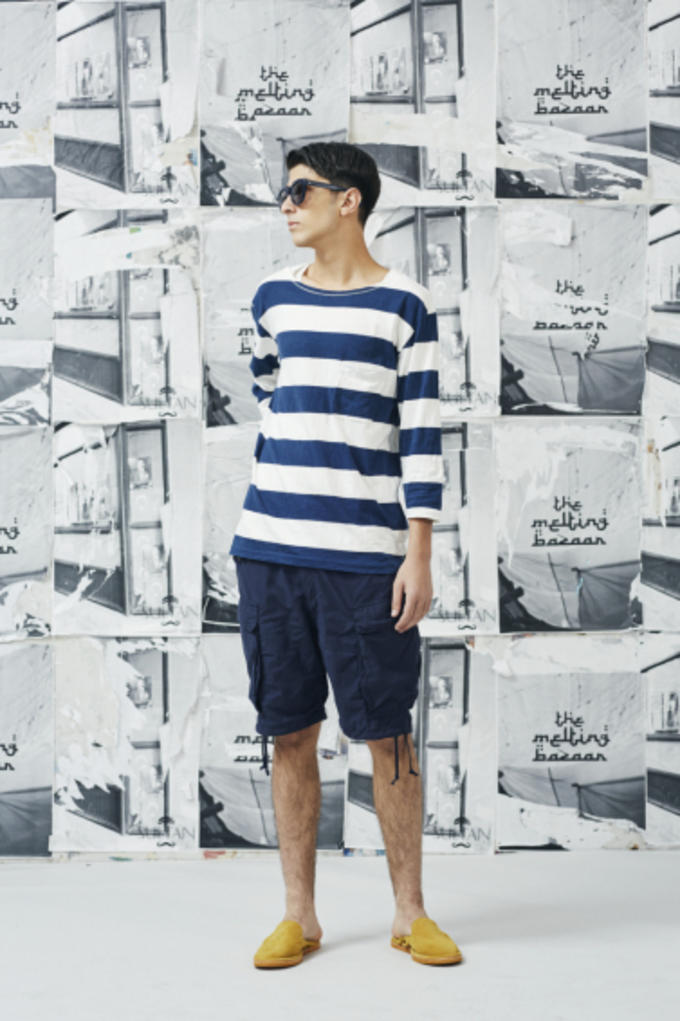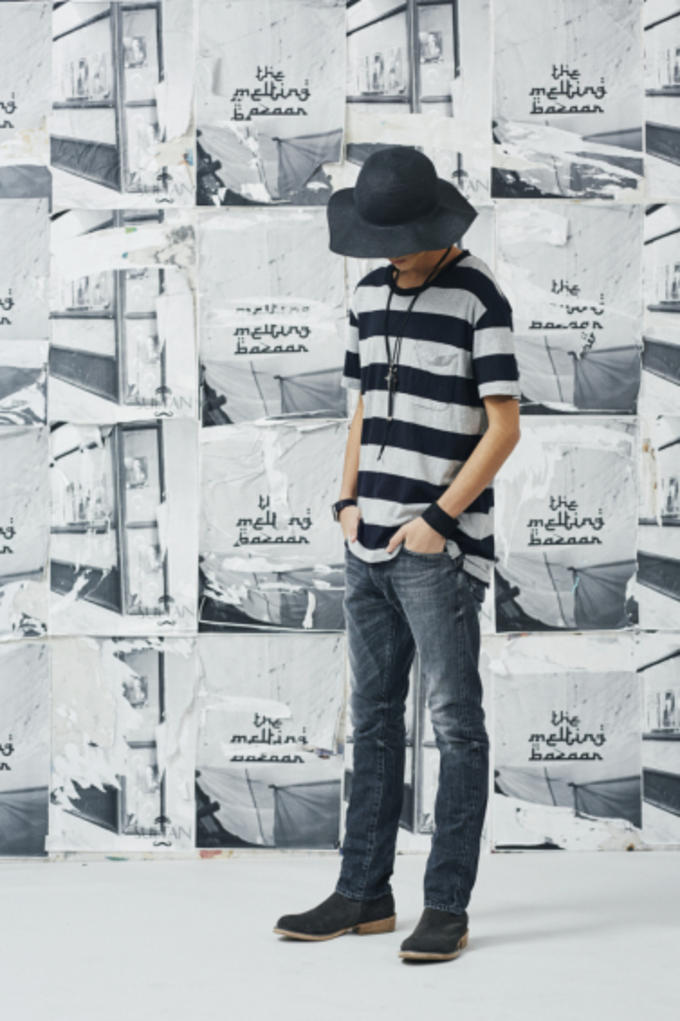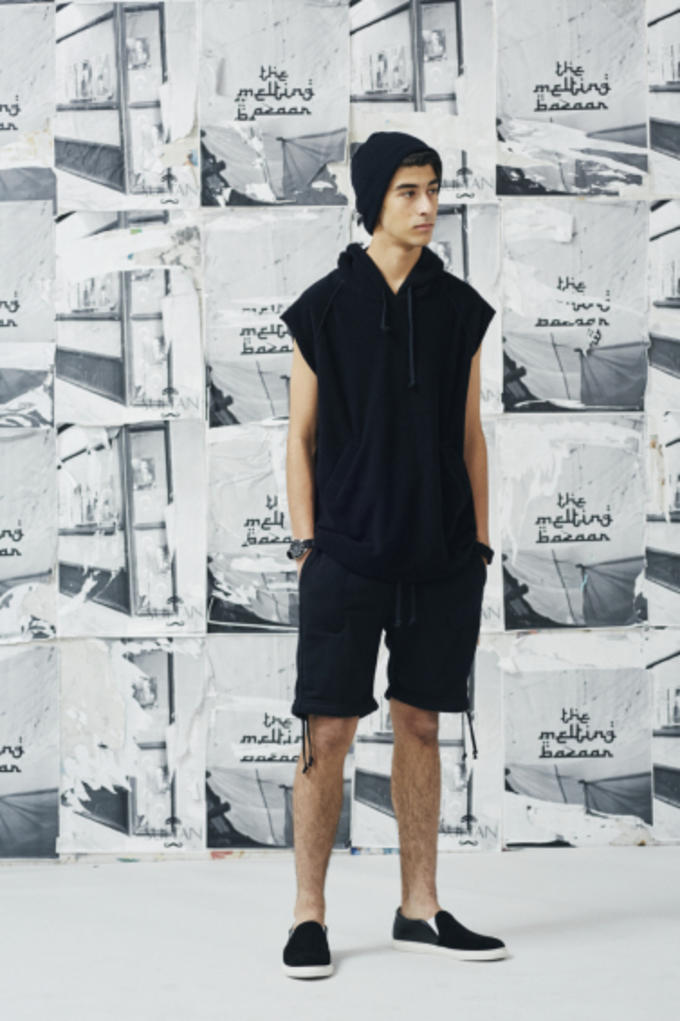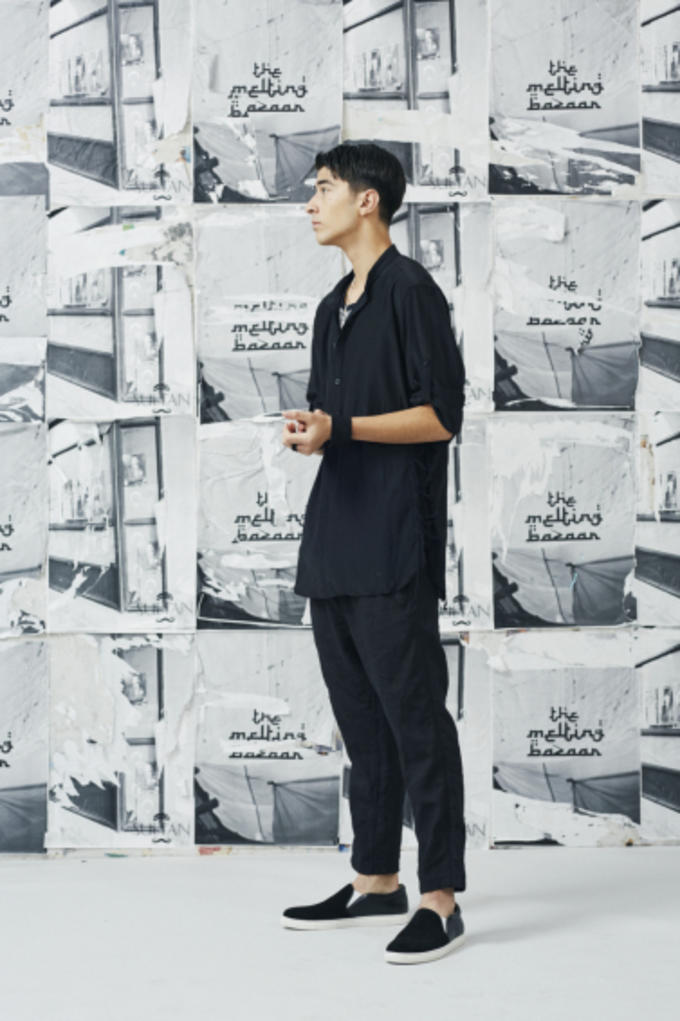 [via Nonnative]