END Clothing has just dropped a new editorial featuring the season's best looks from Rough&Tumble—a more youth-oriented sub-line of Nepenthes. Though not as well-known as its sibling brands, such as Needles and Engineered Garments, Rough&Tumble is just as dedicated to quality craftsmanship and design, with added emphasis on relaxed, tailored fits.
The Spring/Summer 2015 editorial is dominated by short-sleeve button-ups, which were constructed with signature Nepenthes details like patchwork, subtle prints, and paneling. But the standout items within this selection are definitely the roll lapel blazers—an updated workwear staple available in a marble print, polka dots, or solid navy. It's basically a range that understands the appeal of simplicity but also the effect of next-level accents and finishes. But the best part of this collection? It's made entirely from 100 percent cotton, so you won't be sweating up a storm during the upcoming months.
Check out images from END's Spring/Summer 2015 editorial and product shots below. You can shop the featured items today at the retailer's online store.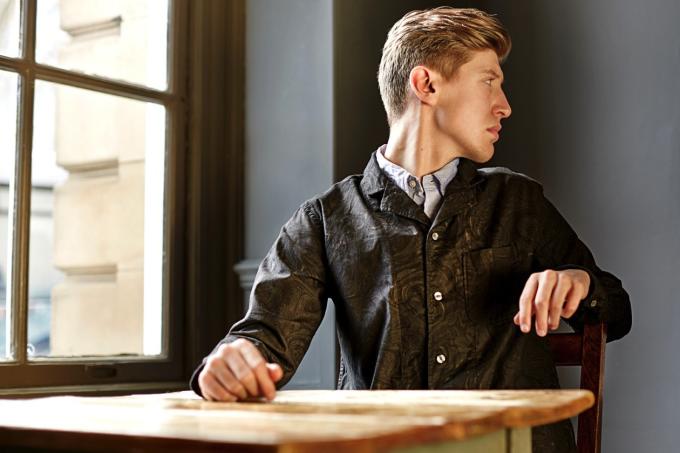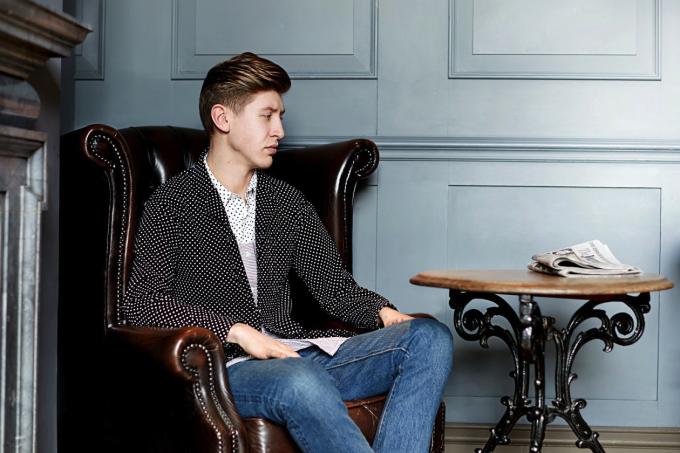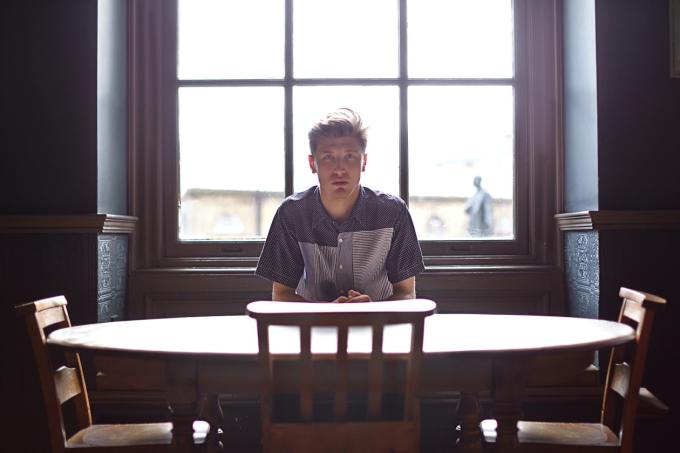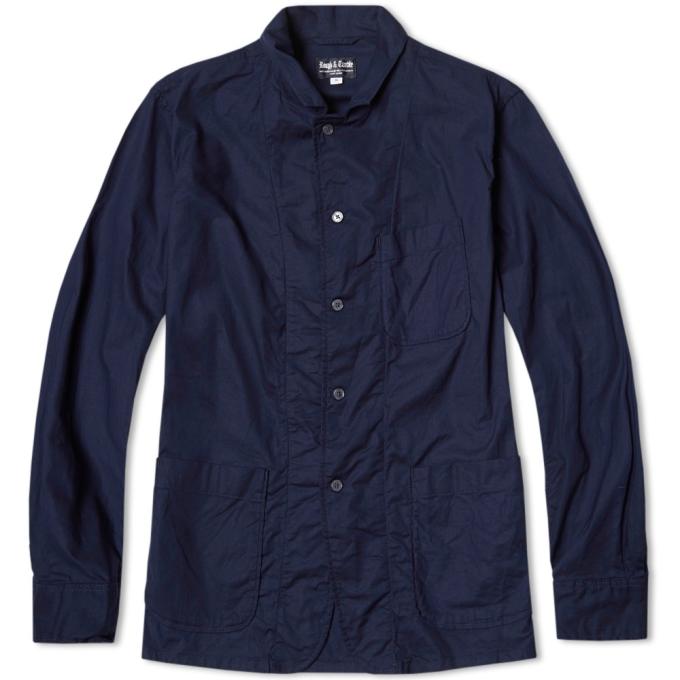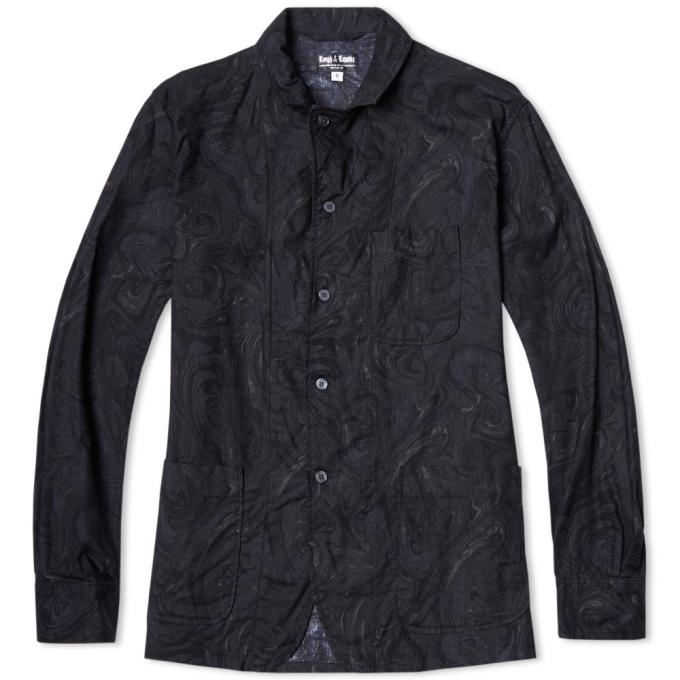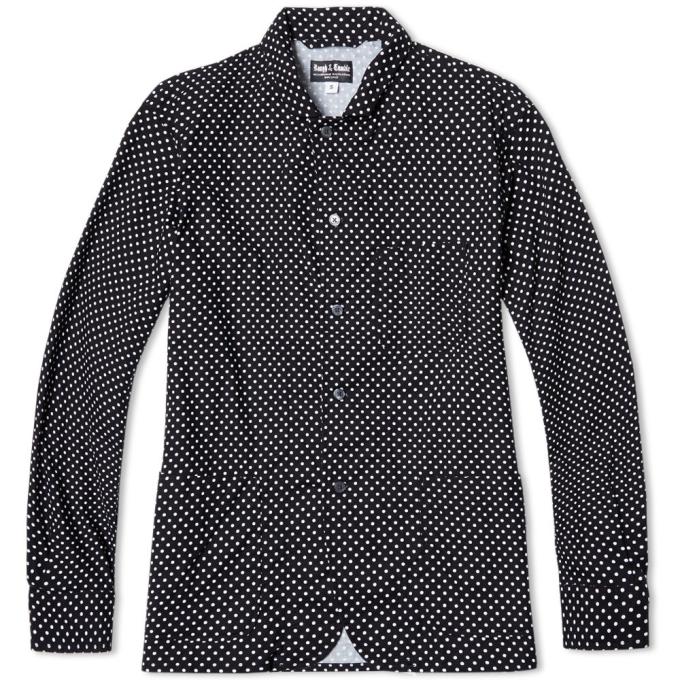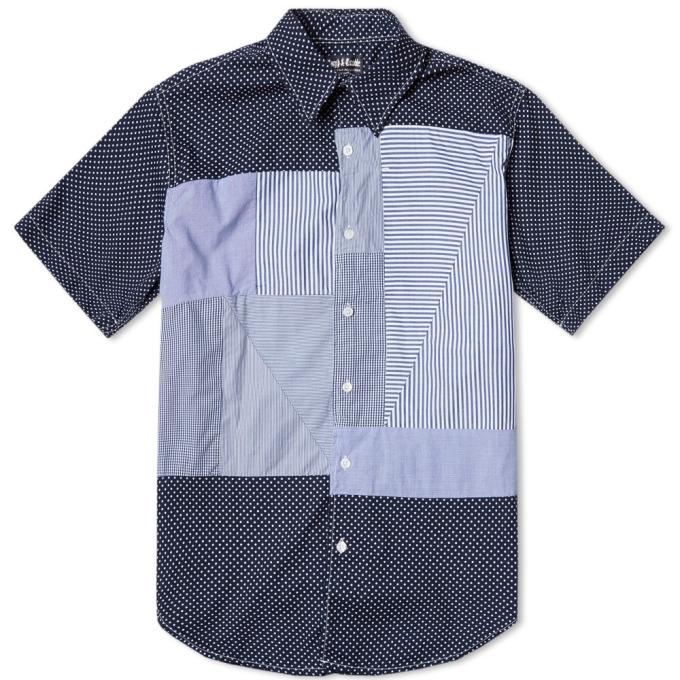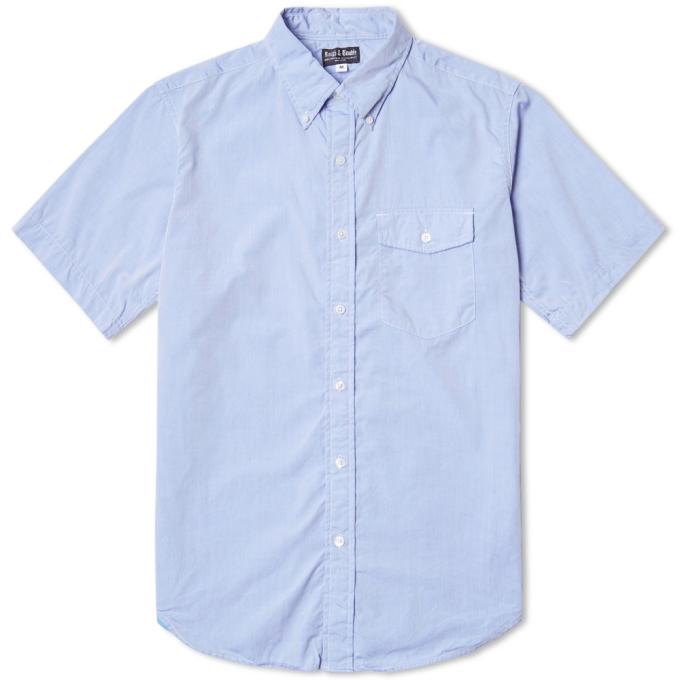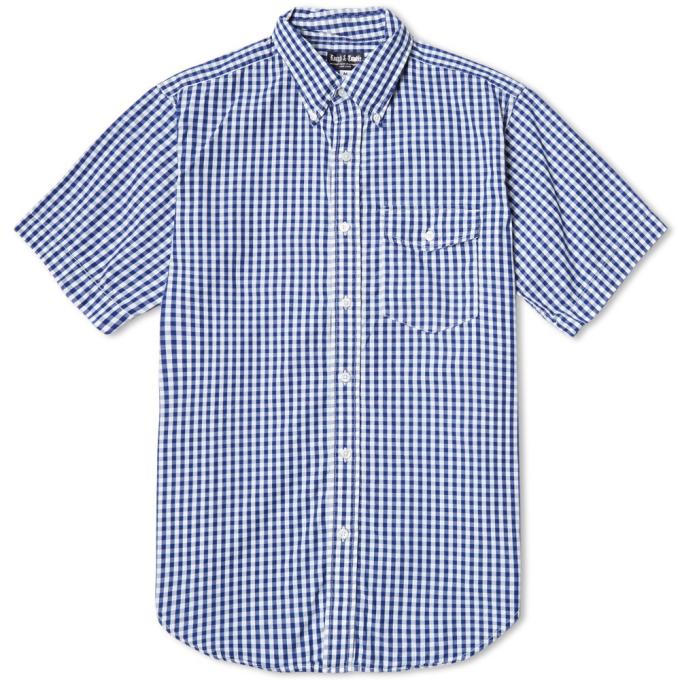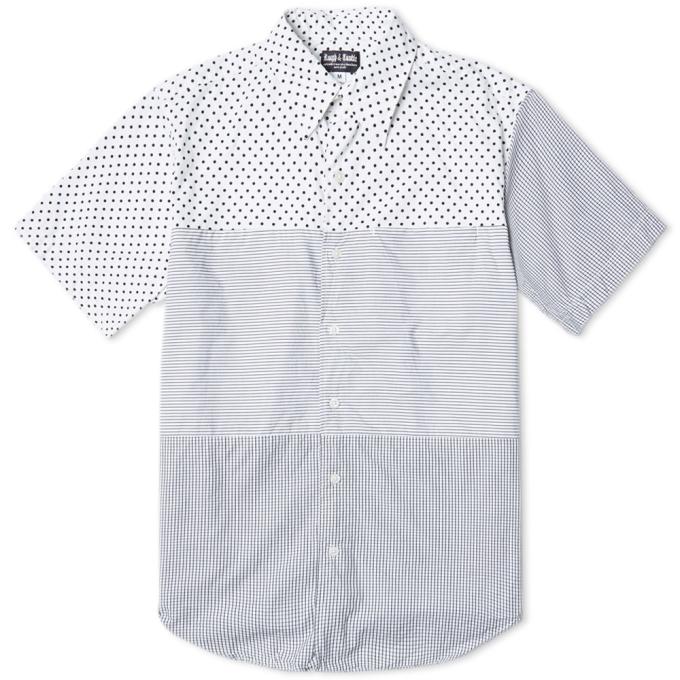 [via END]