The key to elevating your photography skills is really quite simple: Invest in a drone and take flight. It's a sentiment that Da Drone Boyz understand and preach on the regular. The brotherly duo out of Brooklyn—consisting of Kellen and Riley Dengler—is at the forefront of an aerial photography movement that is switching up the game by taking to the skies and providing photographers with a viewpoint that could really only be achieved previously by hopping aboard a helicopter with a DSLR in tow. These days, things are obviously different.
As to what we can credit the rise in popularity of using drones as a tool to get that "money" shot from up above, we went straight to the source to find out. 
"The technology has become within reach and has finally hit an affordable price point where people who had ever considered wanting aerial photo/video can now do so on their own," explains Kellen. "A little over a year ago, before we even owned a drone, we had looked into booking a helicopter to film for a couple different shoots. The price point was insane, which is actually what prompted us to looking into buying a drone and doing it ourselves."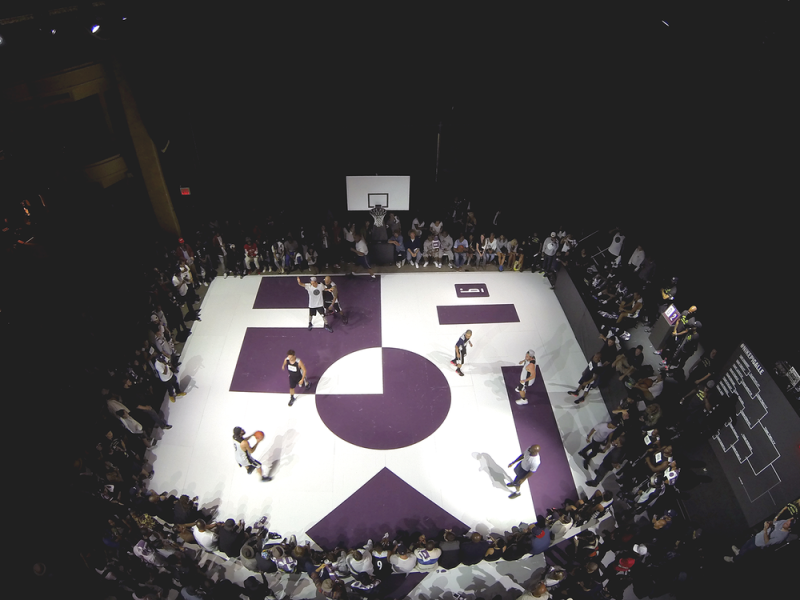 When searching for a drone of your own for the purpose of photography, it all depends on what you plan on doing with it.
According to Kellen, "There are so many drones out now that have built-in cameras that can do pretty great things." A prospective buyer should first "compare camera specs and pair that with reviews of the actual drone itself and see what fits for what you are looking to get shots of."
The benefits of using an actual drone for a photo shoot should be self-apparent. They open up a whole new world of possibilities that are only limited by the user's creativity. If you're ready to take the leap—and take to the skies—here's the gear and insider tips for you to get started, as suggested by Da Drone Boyz.