We're huge fans of Patrik Ervell's understated and utilitarian designs. Luckily, the New York-based designer is hosting a sample sale this weekend with items discounted up to 90 percent.
With winter still raging on in NYC, the sample sale full of sweaters and outerwear is the perfect place to bolster your wardrobe for the remaining cold days. Prices for outerwear, including peacoats and bombers, will be up to $330, while Ervell's popular sweaters clock in somewhere between $135 and $160. Graphic T-shirts will be $50. Trousers, shirts, shoes, and accessories, such as backpacks, tote bags, and knit hats, are also included in the sample sale.
The sale, which started today, will run through March 8 at 35 Howard St., 4th floor, New York City. Doors are open from 11 a.m. to 6 p.m each day.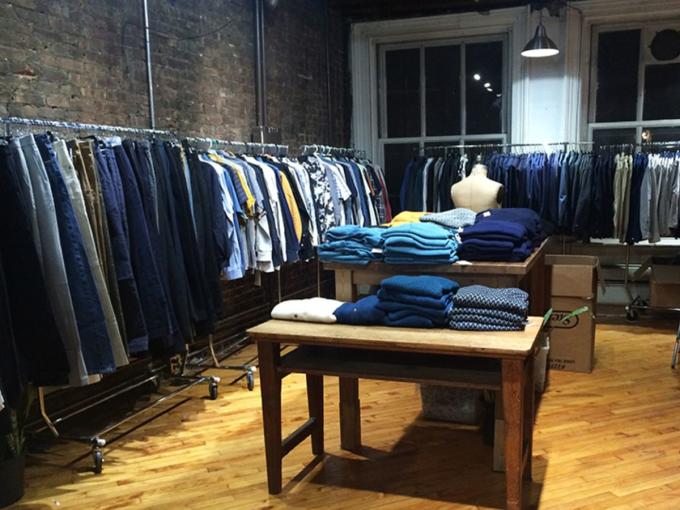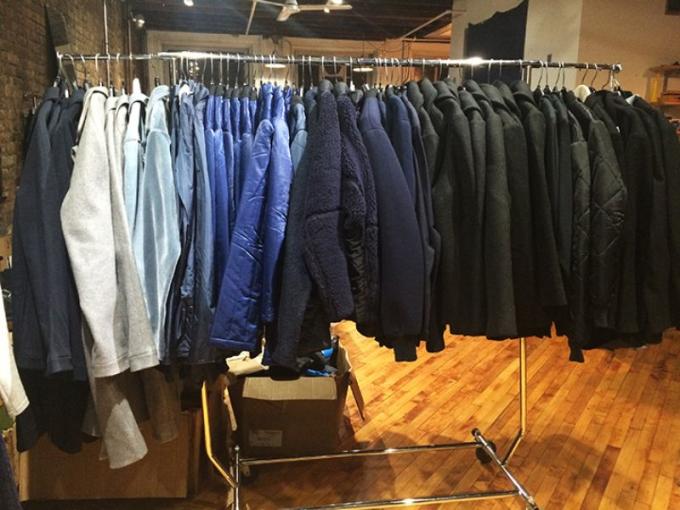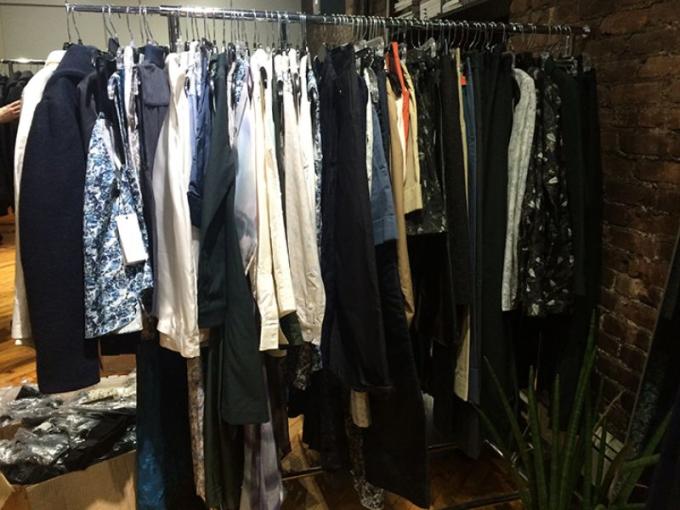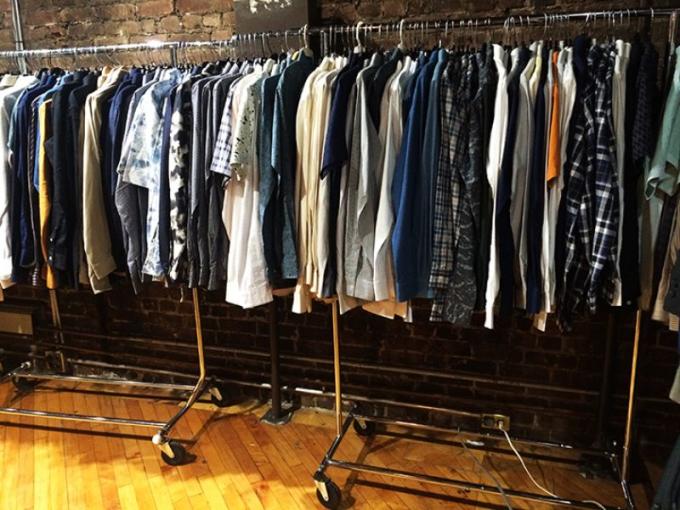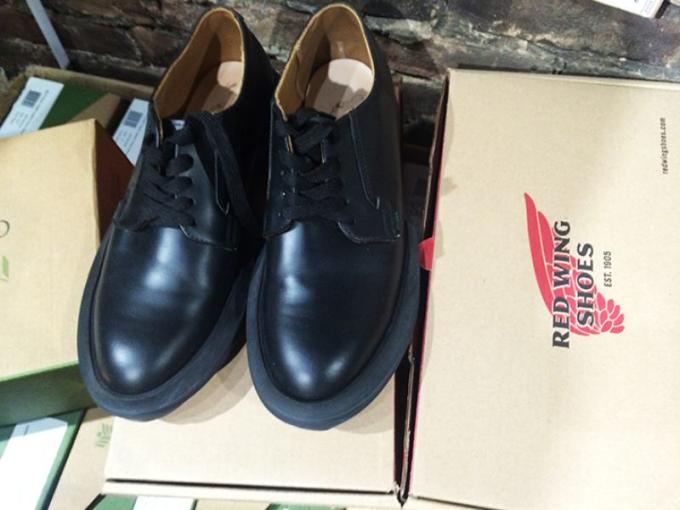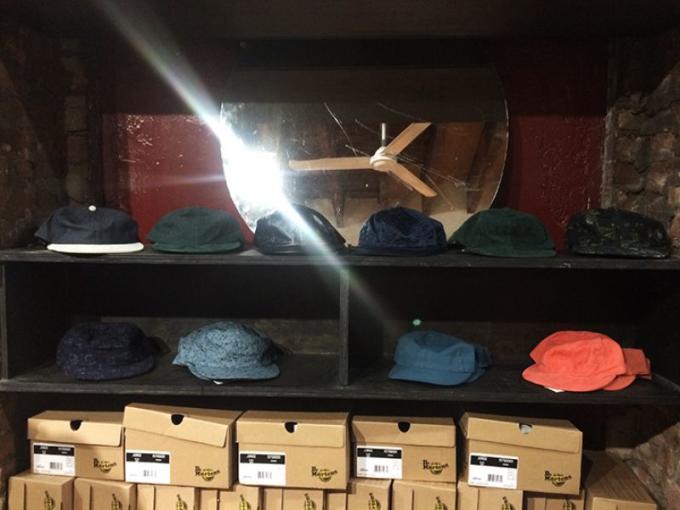 [via Racked]