T-shirt specialist Hiro Clark is joining forces with NYC perfume-maker Le Labo for a special collaboration that looks as good as it smells.
For Spring/Summer 2015, the two brands have assembled a dope line of scented cotton tees that are infused with Le Labo's ever-popular Santal 33 fragrance.
"T-shirts are something that lovers steal from each other.  That and their perfume," says Le Labo's co-founder Fabrice Penot. "Fragrance is such a personal choice—so special, so unique. And since Hiro Clark does such limited batches of tees, it made sense to partner with them on this one-of-a-kind project."
The shirts come in white and gray colorways, and feature two exclusive graphics: the Woodcut design, which was inspired by Santal 33's smoky wood scent; and the Miracles slogan design, which refers to the magic of the brand as well as "the miraculous power of Los Angeles." The scent is also said to last through a dozen washes. 
Check out the new collection, titled "Smells Like You" below. You can pick up the designs this Friday at Hiro Clark's online store.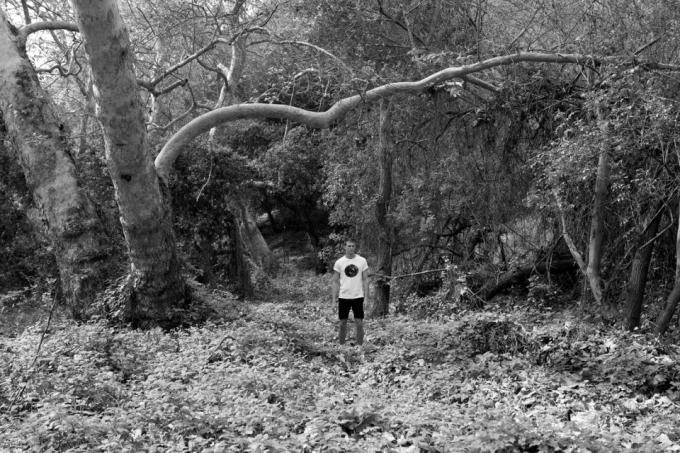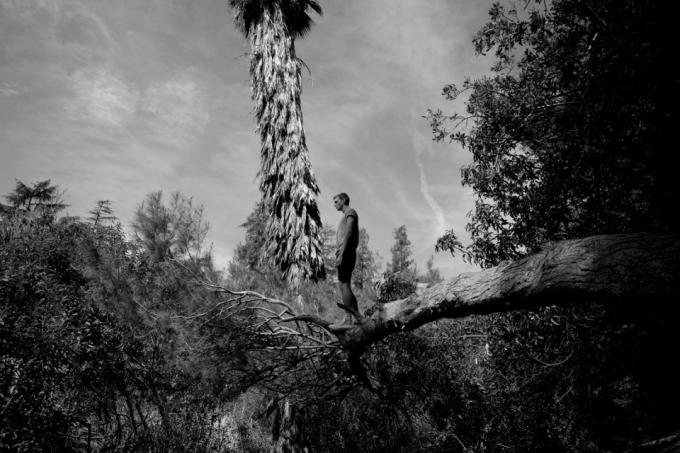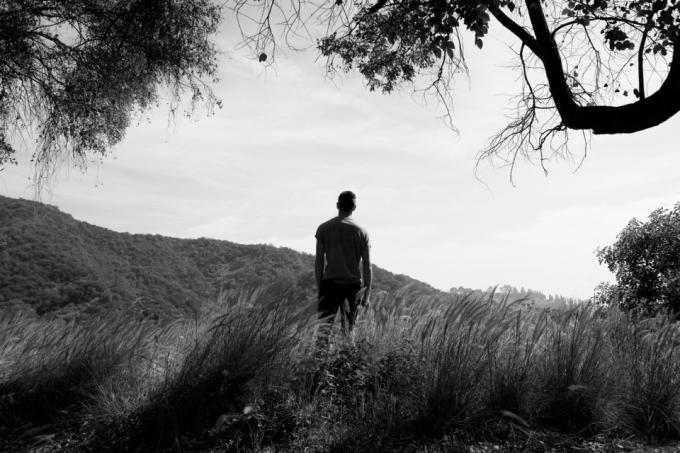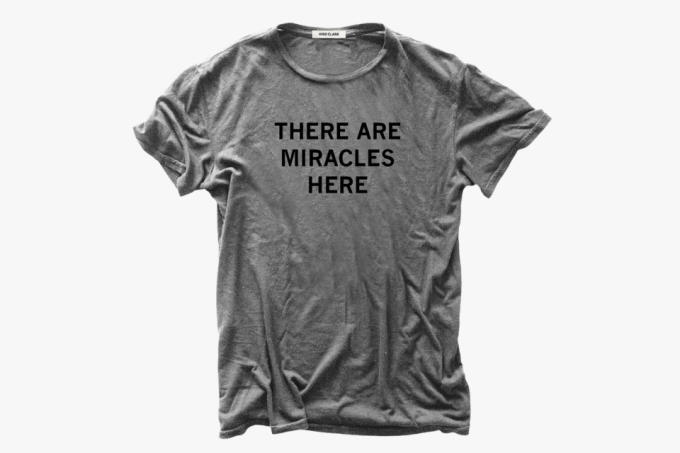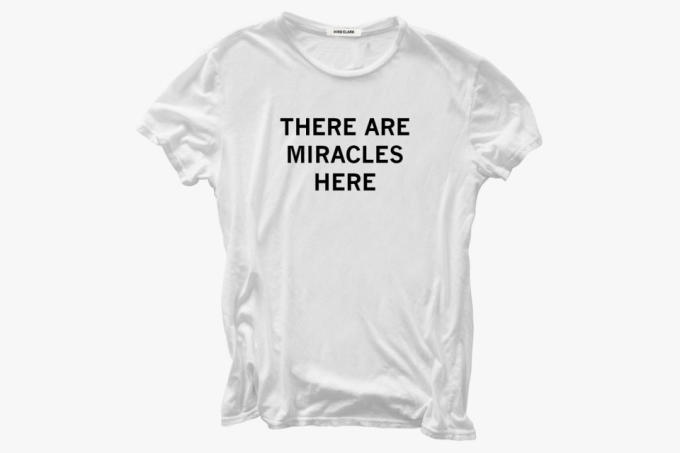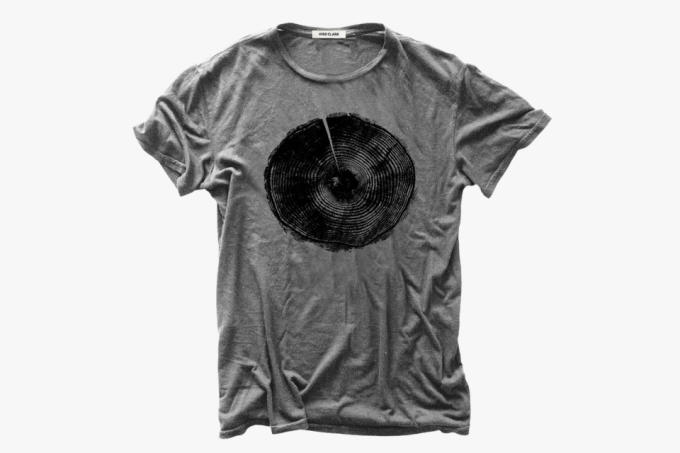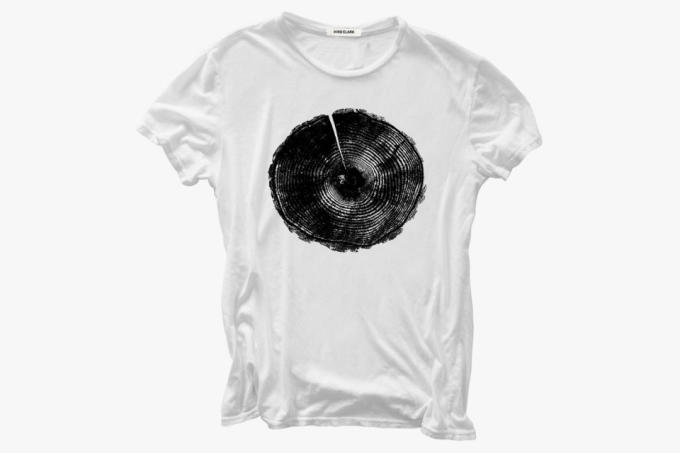 [via Selectism]