A new mini-documentary from Discovery's Seeker Stories follows around "urban explorers." This new breed of photographers put themselves in dangerous and often illegal situations to capture incredible Instagram images. 
The documentary, All Points Project: Instagrammers of New York, is filmed by Jeff Seal and features eight of New York's most adventurous photographers. The film's subjects go from the depths of New York City's subway system to the heights of the city's tallest residential skyscraper. A disclaimer even pops up in the beginning that warns the viewer the activities "could result in serious injury, incarceration, or even death." Duh. 
However, Seal argues that this documentary shows the benefits of social media. "This is a good example of a bunch of kids who met on Instagram then went out into the real world and got into some real adventures," he told Gothamist.
Plus, you can't really argue with the results. Watch the mini-documentary above and check out some of the images these photographers capture below.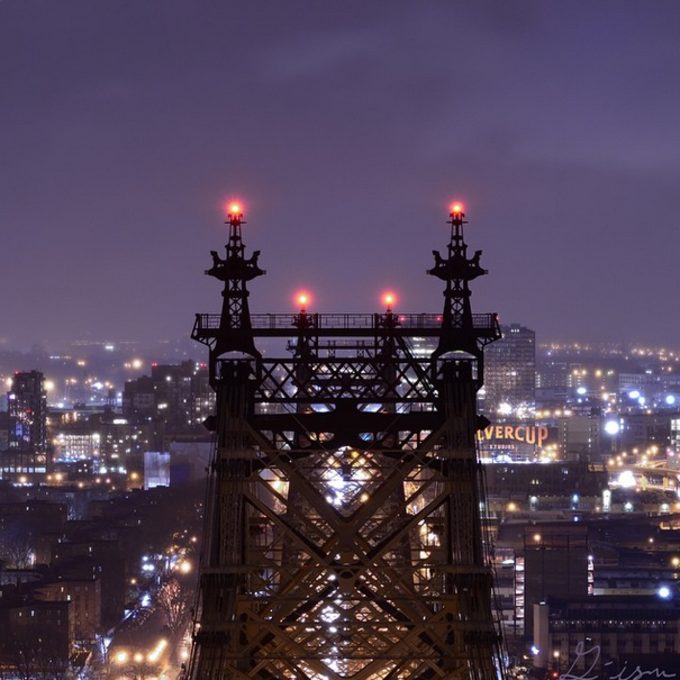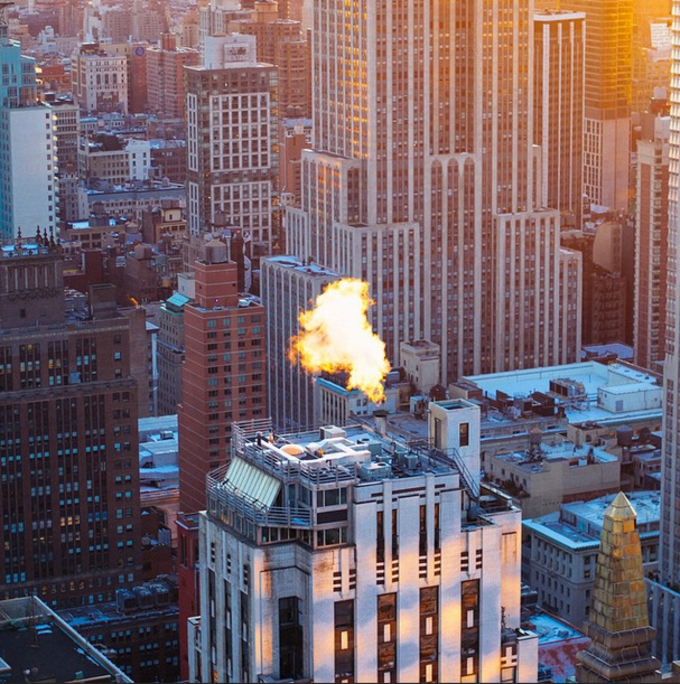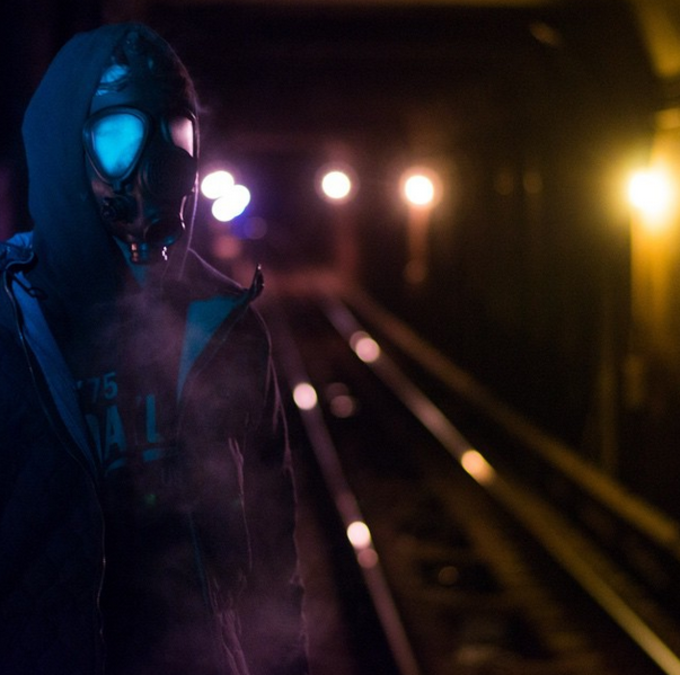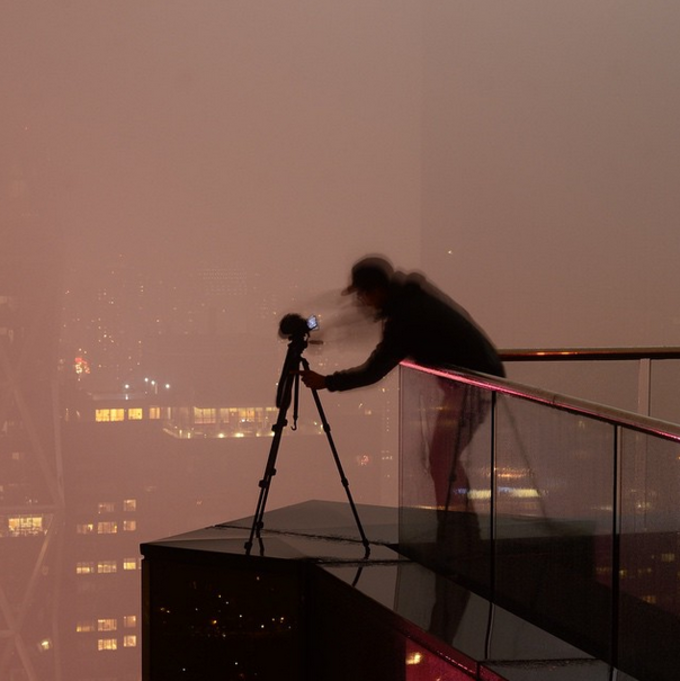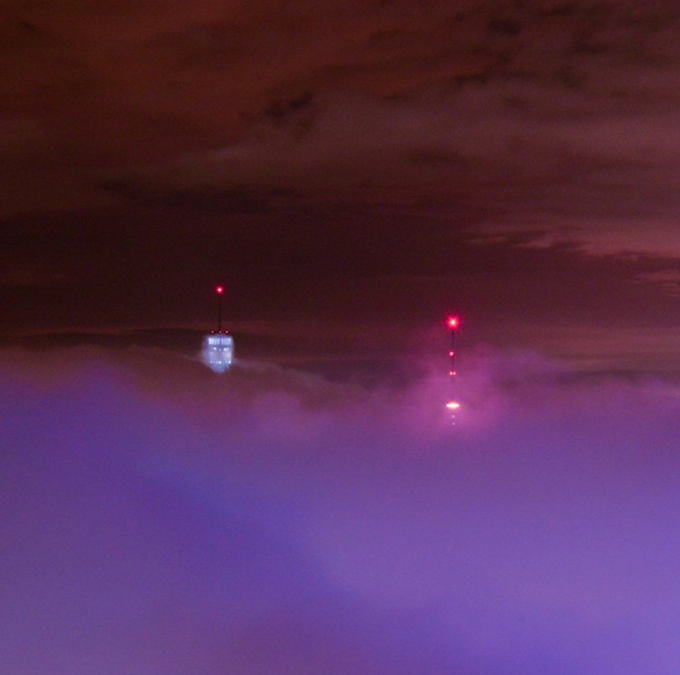 [via Gothamist]