In the ongoing saga of cartoon figurines that are way more stylish than you, Bulgarian designer Simeon Georgiev returns to give Batman villain The Joker a whole new wardrobe. Previously, the artist has given makeovers to LEGOs, and Bart Simpson.
Now, Georgiev is upgrading the The Joker and his swagless purple suit by dressing him up in threads from Raf Simons, Supreme, and Thom Browne​. Georgiev modeled the villain's clothes from looks straight off the runway, with The Joker's orange Simons' jacket appearing in the Belgian's Spring/Summer 2015 show. The Joker's Thom Browne cropped suit is also a replica of one seen in the designer's Spring 2015 collection. Lastly, The Joker's Supreme outfit is comprised of an iconic box logo tee, Saint Laurent leather jacket, and the streetwear brand's 20th anniversary skate deck. 
Check out the original pieces below, and head over to Georgiev's Tumblr for more of his work.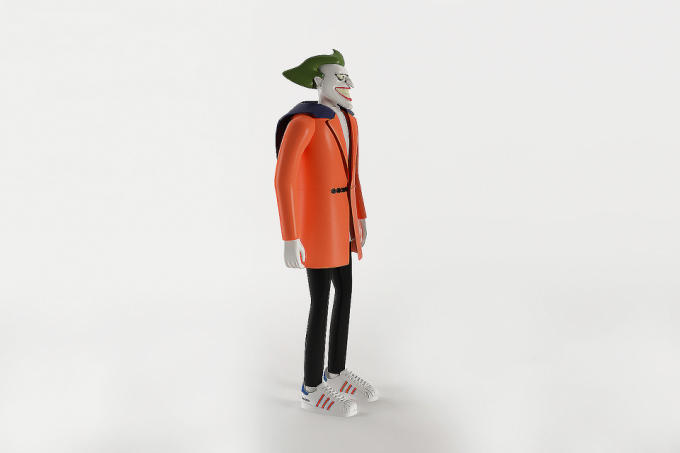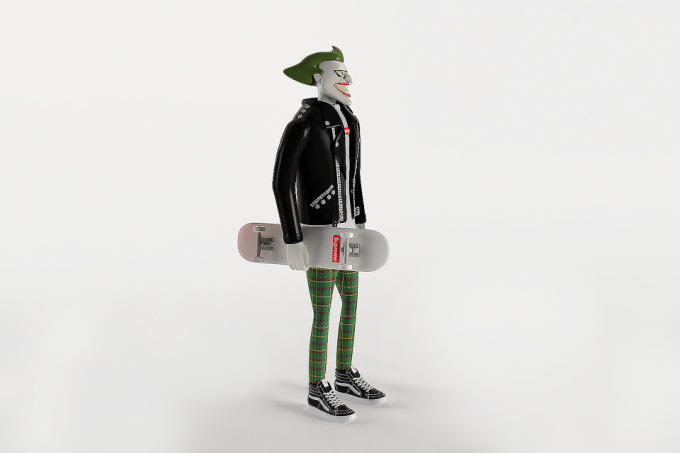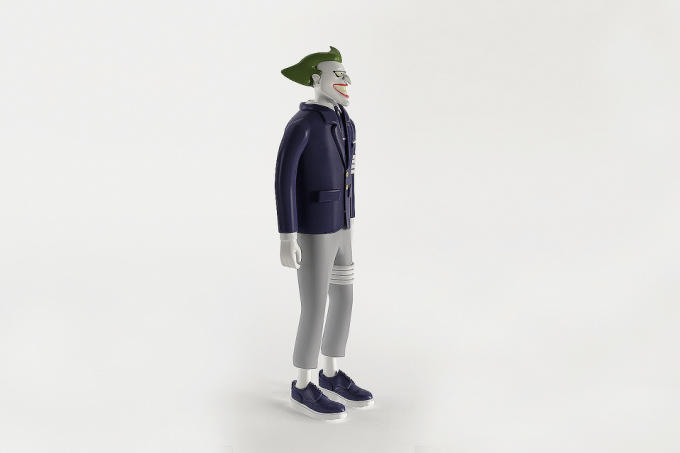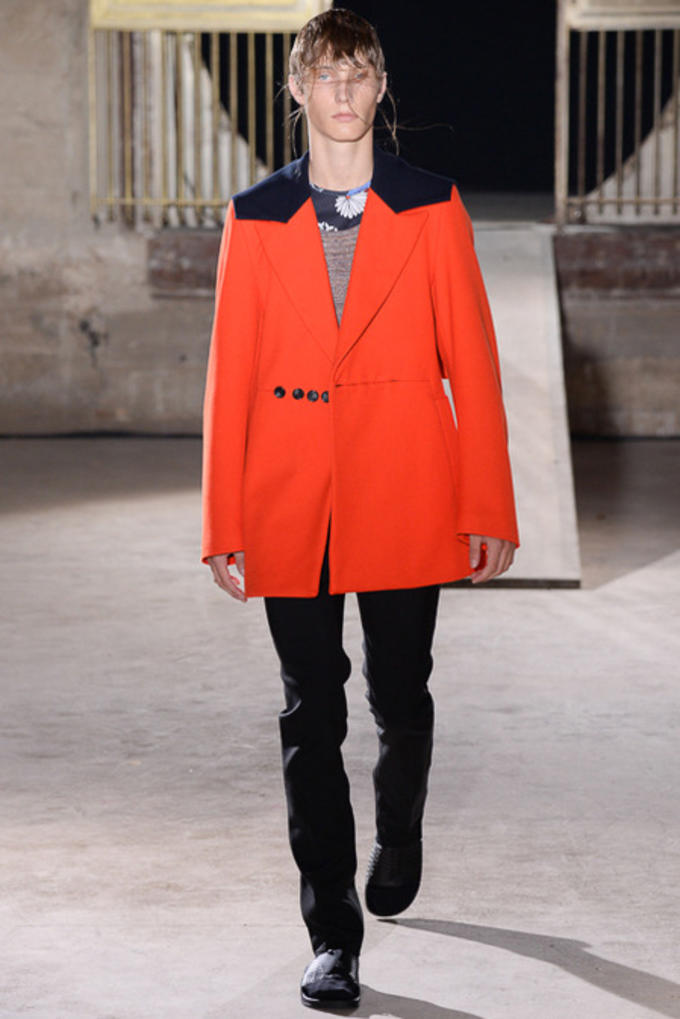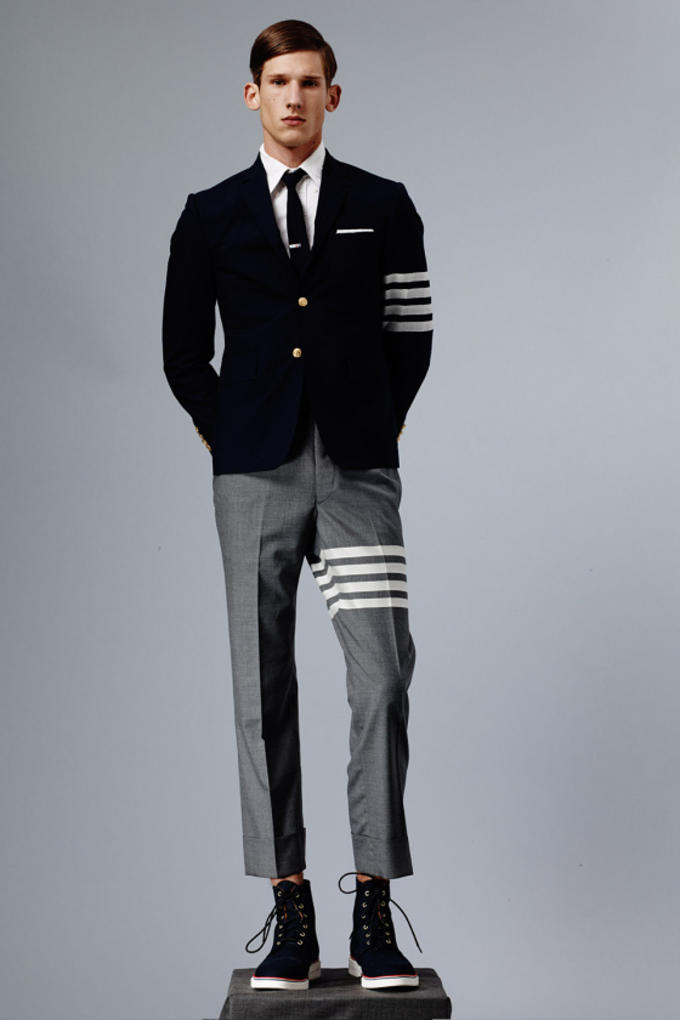 [via Highsnobiety]