When it comes to streetwear, no concept has been as prolific as the graphic tee.
With a history dating back to the 1970s and '80s, these shirts were a result of various countercultures that needed a customizable and inexpensive way to show their allegiance—an allegiance to an aesthetic, sport, political sect, or general lifestyle. And the end products would inevitably pave the way for many future designers and labels.
Whether employing bold logos, original art, appropriated images, or mix of all three, brands were able to provide an article of clothing that went above utility; they were designs that not only allowed self-expression, but also solidified bonds among similar-thinking youth.
More than 40 years later, the graphic tee continues to be a streetwear staple, in addition to showing up in the collections of storied fashion houses like Givenchy, Saint Laurent, and Martin Margiela.
In an effort to celebrate this concept, as well as the countless companies that launched because of it, Hypebeast spoke to some of our favorite streetwear labels to discuss their very first graphic tees.
Take a look below to see shirts from brands like Alife, Black Scale, Mishka, Only NY, and Staple. There, you will learn everything about the designs, including the price, inspiration, and where it was sold.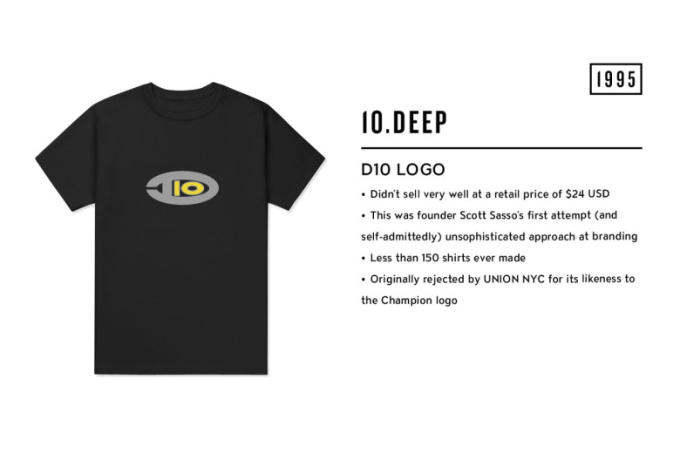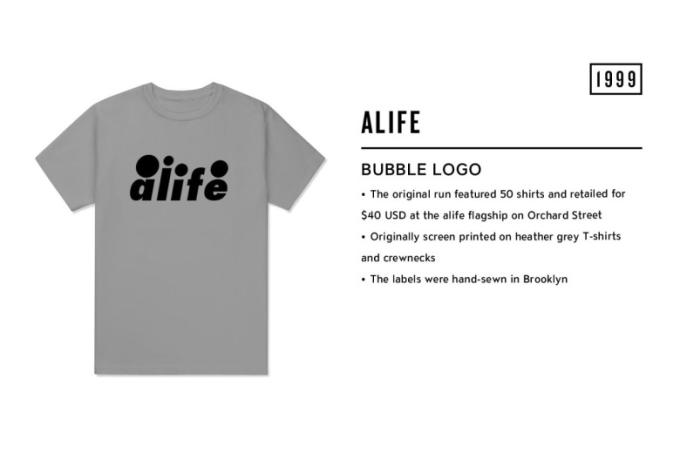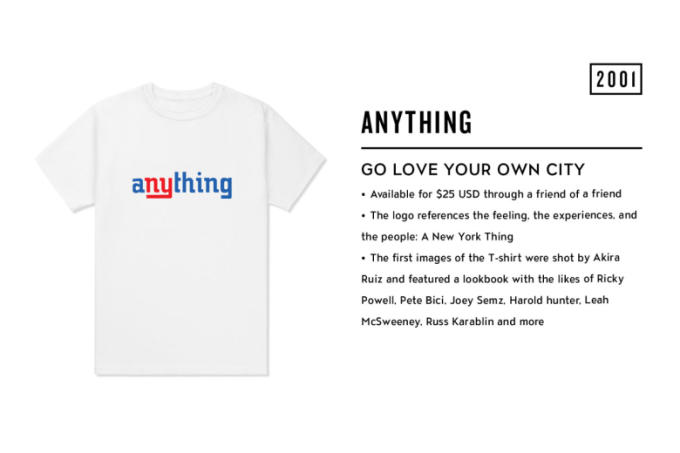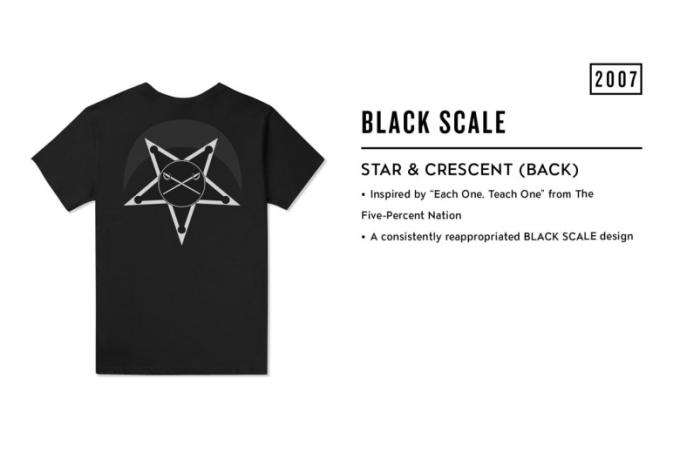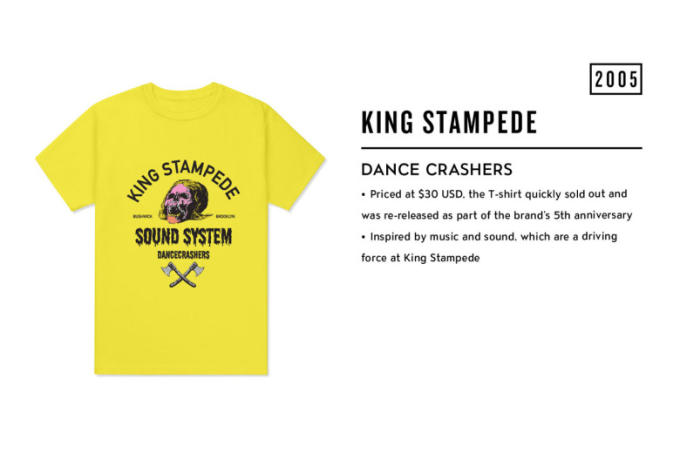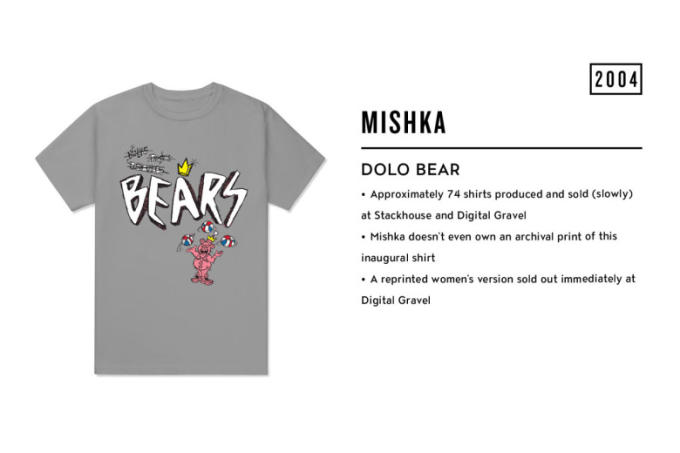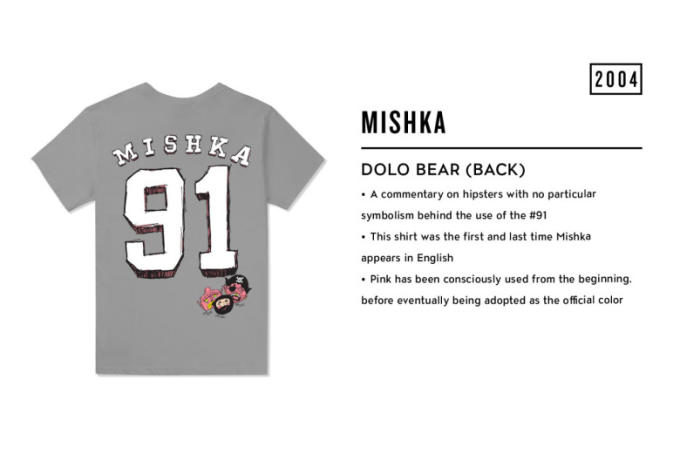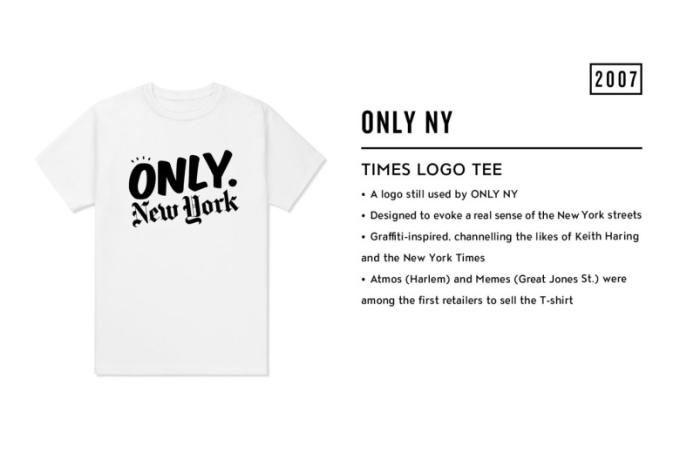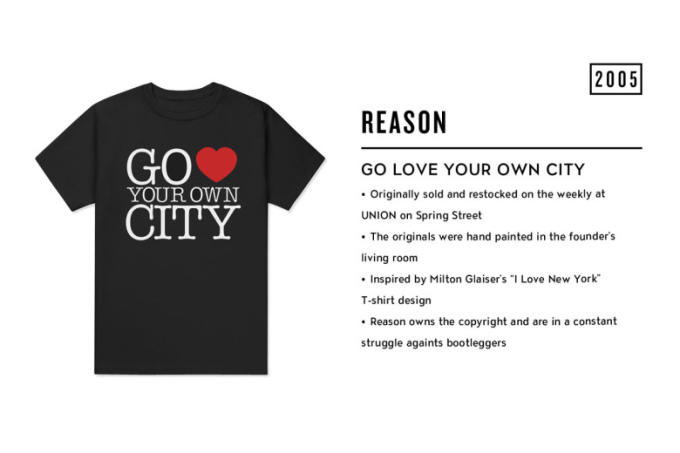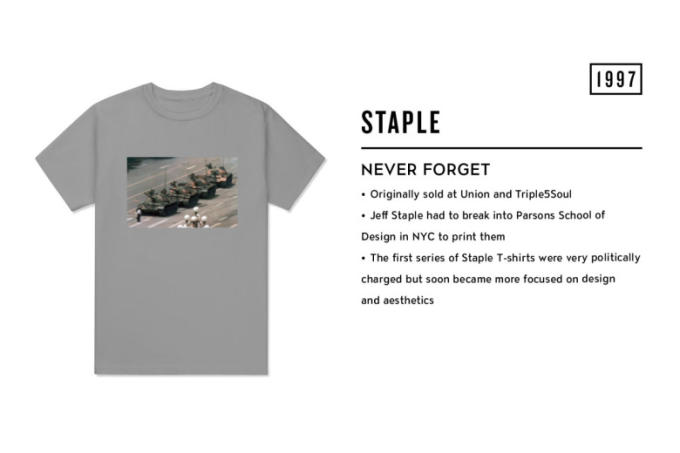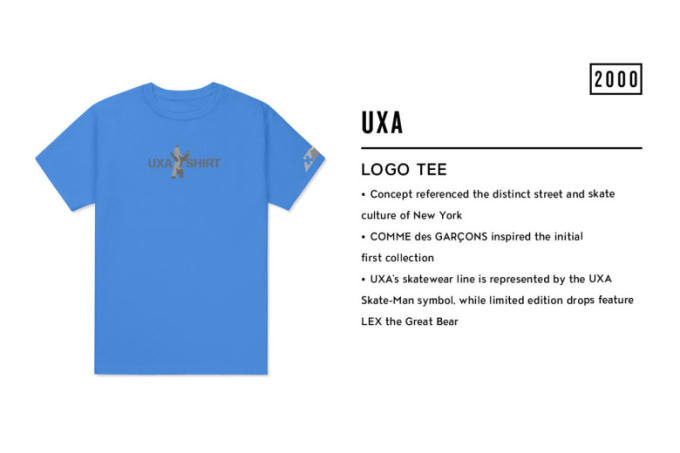 [via Hypbeast]