Models Cara Delevingne, Kendall Jenner, Joan Smalls, Lara Stone, and Binx Walton began sharing their respective covers for the upcoming issue of Garage magazine on Instagram yesterday. And although the special effects and graphics of the images are incredible, the real magic won't occur until the physical issue hits newsstands next week. Why? Well, when viewed through the Garage app, each of the women will jump off the cover. No, really.
Using 3D scanning technology and sound effects by producer Alex Da Kid, the magazine will allow readers to enjoy the content like they've never experienced before.
"It started off with the Jeff Koons cover for the last issue, when we turned Anja [Rubik] and Binx [Walton] into metallic Koons bunnies, which was fantastic," Charlotte Stockdale, fashion director at Garage, told Business of Fashion. "Then I had a very excited conversation with [makeup artist] Pat McGrath, which was basically, 'Let's animate the cover; let's add some music; oh great, let's not do it with one person, let's do it with all of them.'"
But the covers aren't the only parts getting next-level tech treatment. Inside, readers can view a fashion editorial, shot by fame photographer Nick Knight, which is centered on various crime scenes. Each story will include a three-minute film as well as a supplementary Wikipedia page that gives more information about the "crimes."
"The Garage story feels like we are sharing things," Knight said. "The Internet is generous; it is about sharing, information, even in its aesthetic. It is breaking down the barriers between different media, music and sculpture. Charlotte's idea of having this cross-platform story, which takes place on all these different levels, is a very good way of exemplifying that."
The concept is genius and very much in line with publication's unconventional spirit; just last month Garage magazine launched an online garage sale in which artists, designers, and celebrities auctioned off items to benefit CalArts and the Garage Museum of Contemporary Art's education center.
Take a look at the upcoming covers below, as well as a video that will give you an idea of what to expect.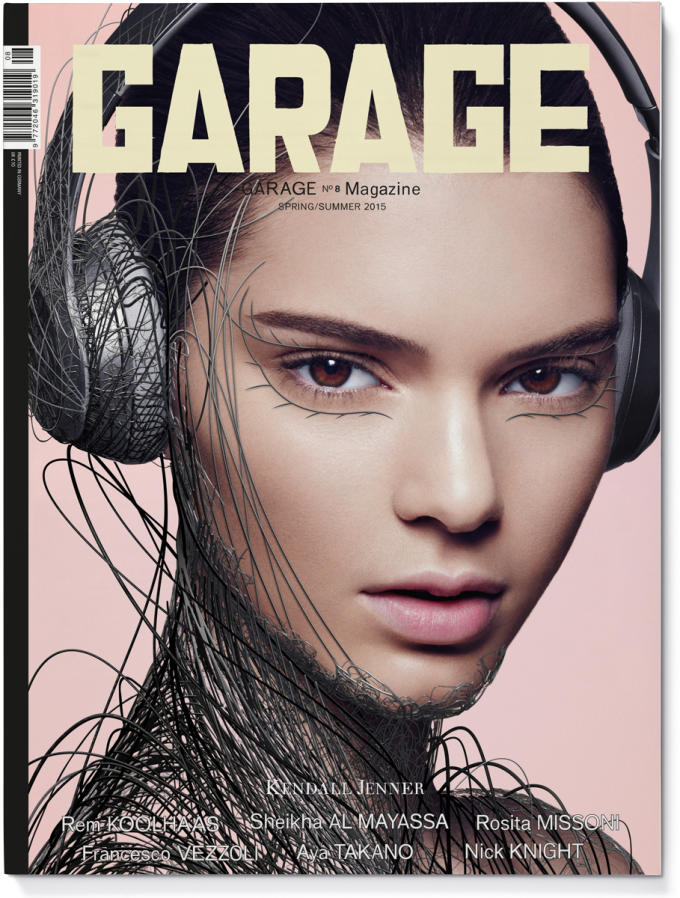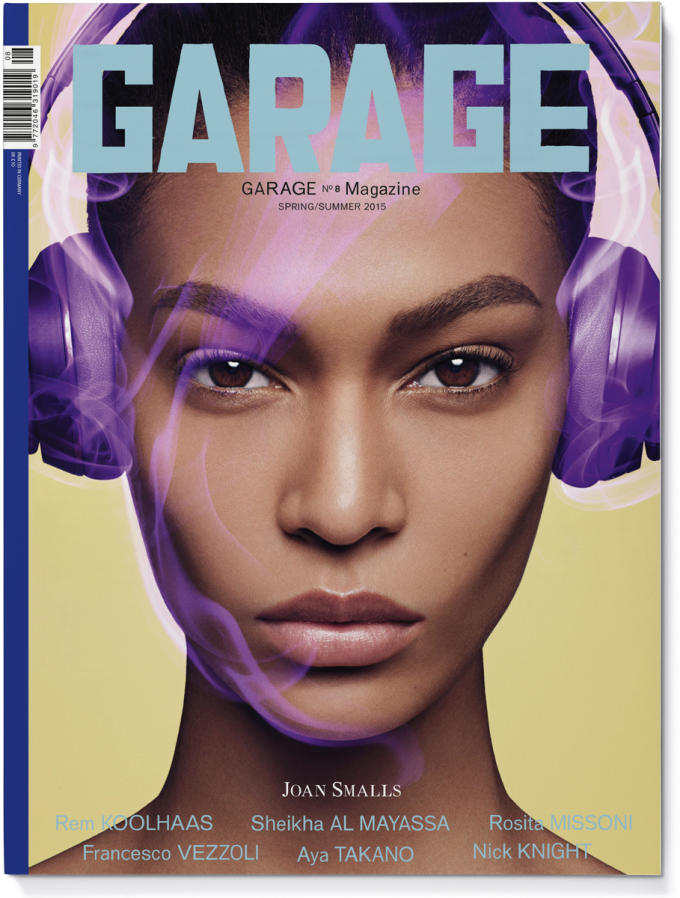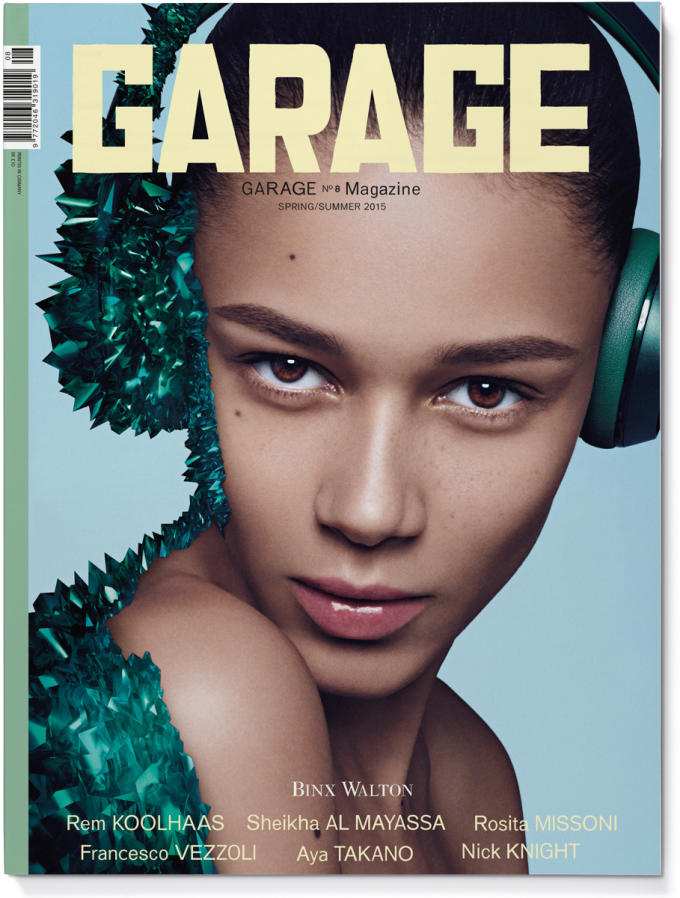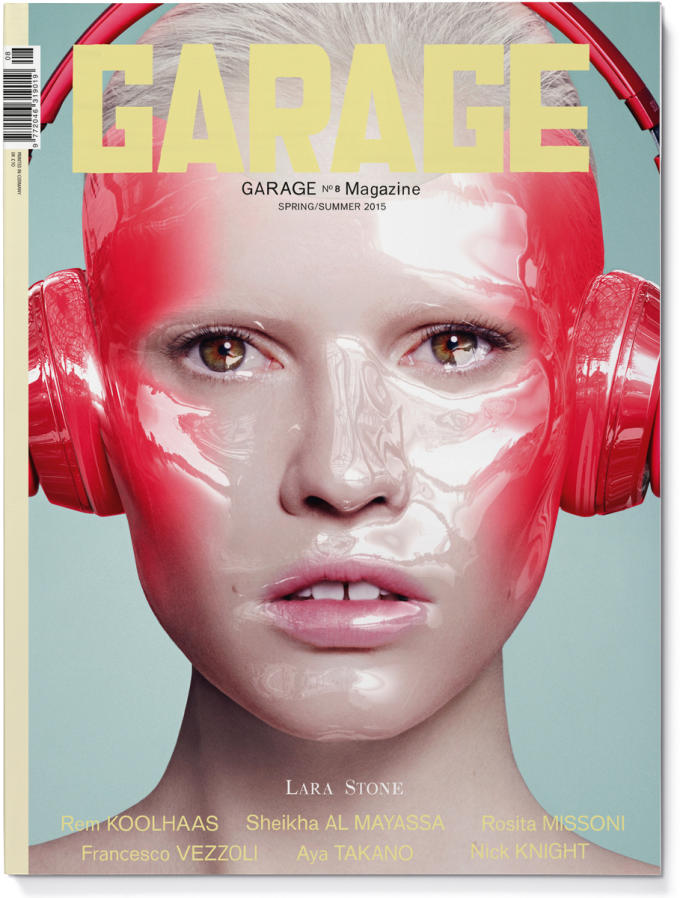 [via Business of Fashion]